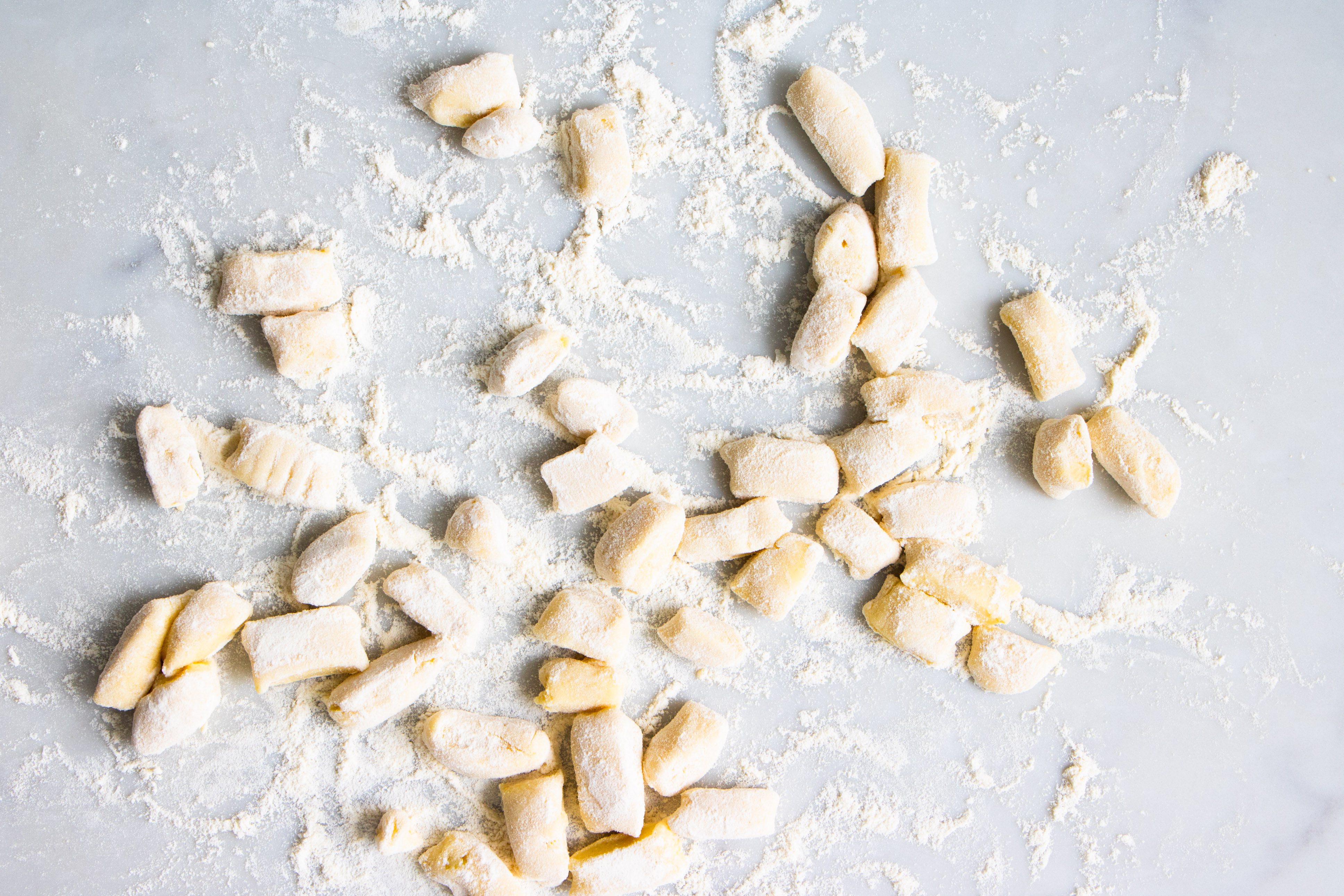 Fresh Gnocchi 
You only need 3 ingredients - flour, potatoes and salt - to make soft, light, pillowy gnocchi. They're extremely simple (and if you ask us, kind of therapeutic) to make. We like to make a big batch and freeze half - so we have gnocchi at hand whenever we need a hug in food form.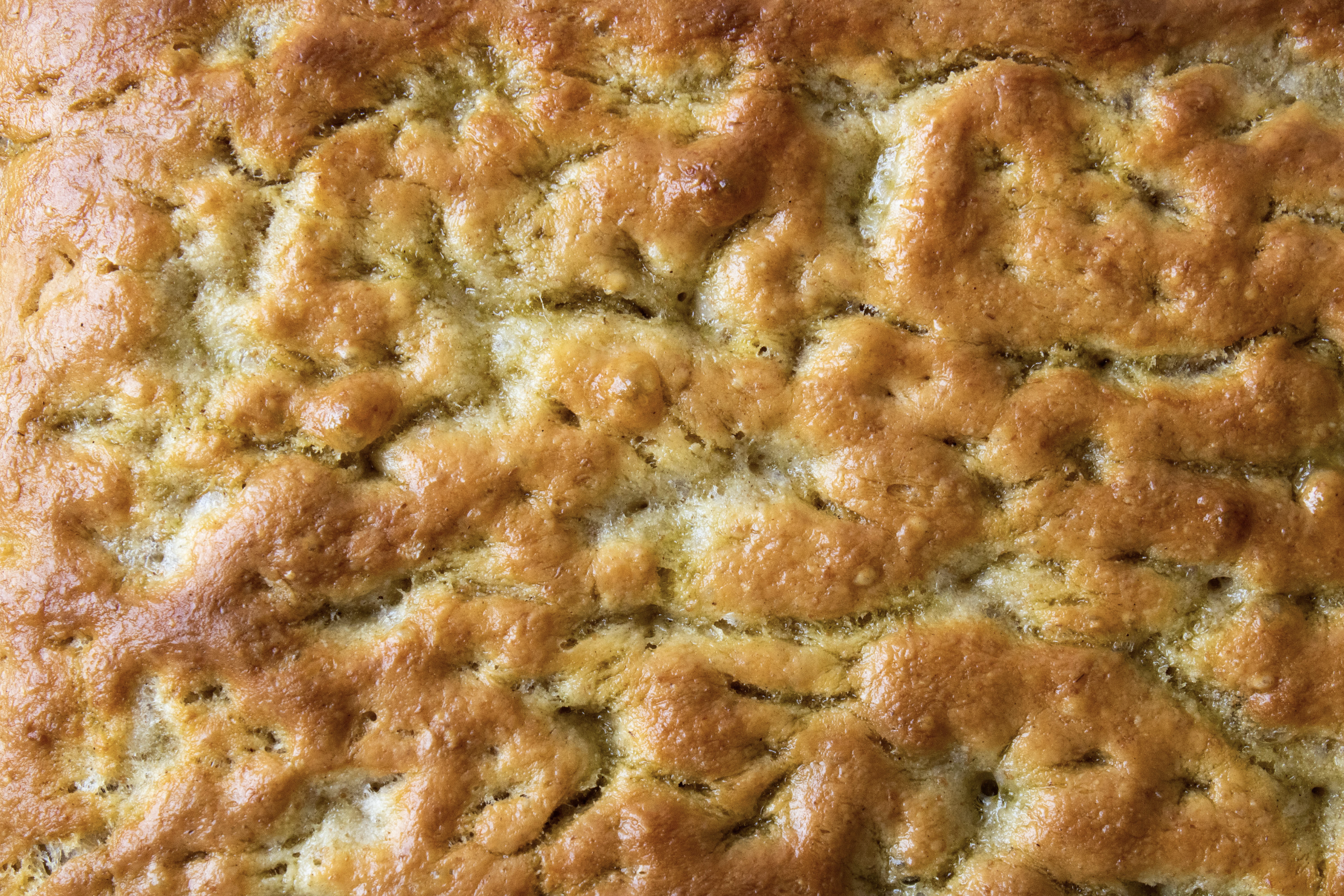 Focaccia 
Great bread can make a meal go from 6 to 10 in seconds. Our focaccia is the ideal co-pilot or starter for pretty much whatever you're serving. All you need is flour, yeast, olive oil and salt and you're good to go.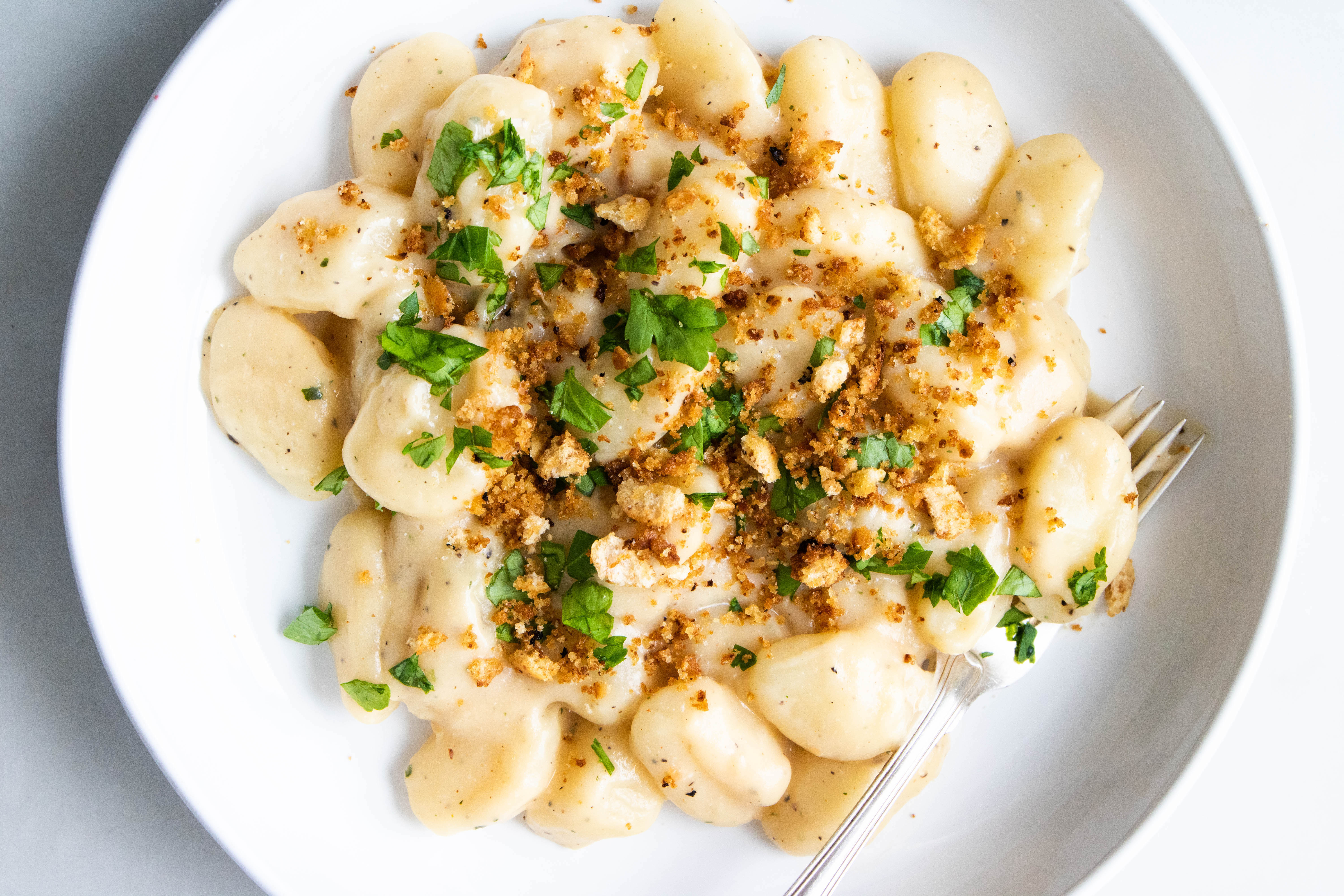 Cheesy Pasta Sauce 
Dreams are made of this 4-ingredient cheesy sauce. Well, ours are at least. No vegan cheeses here, just miso, pepper and vegan butter which come together to make a 'cacio e pepe'- like sauce. It tastes especially delicious with our vegan gnocchi, but pairs well with any and every pasta shape.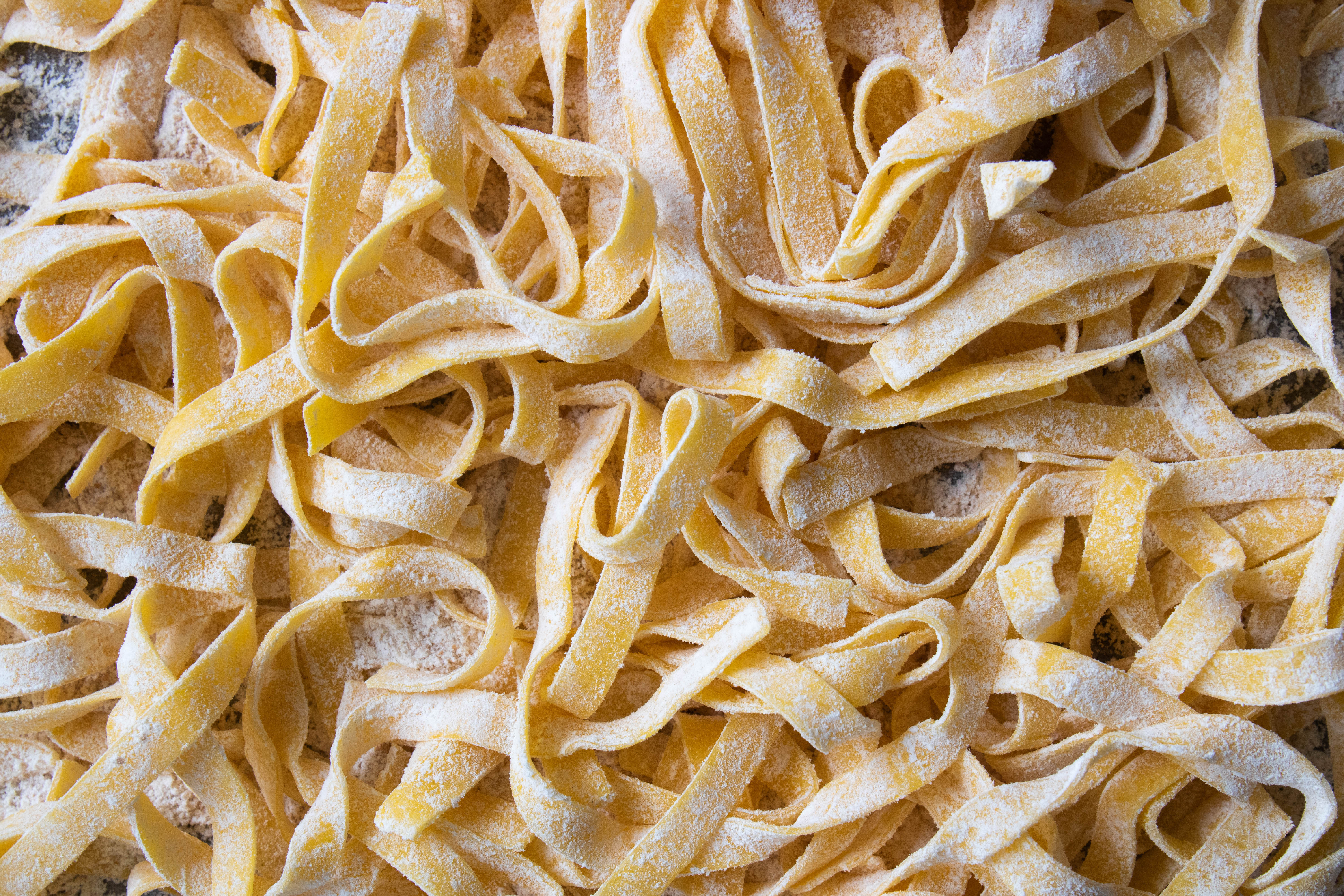 Fresh Pasta
Flour, water and salt - it doesn't get much simpler than that. Fresh pasta sounds tedious, but we're here to let you know that it's fool-proof, so satisfying to make, comes together in 30 minutes and makes every pasta sauce taste ten times better (scientifically proven by us). Head here to learn how to make some tonight.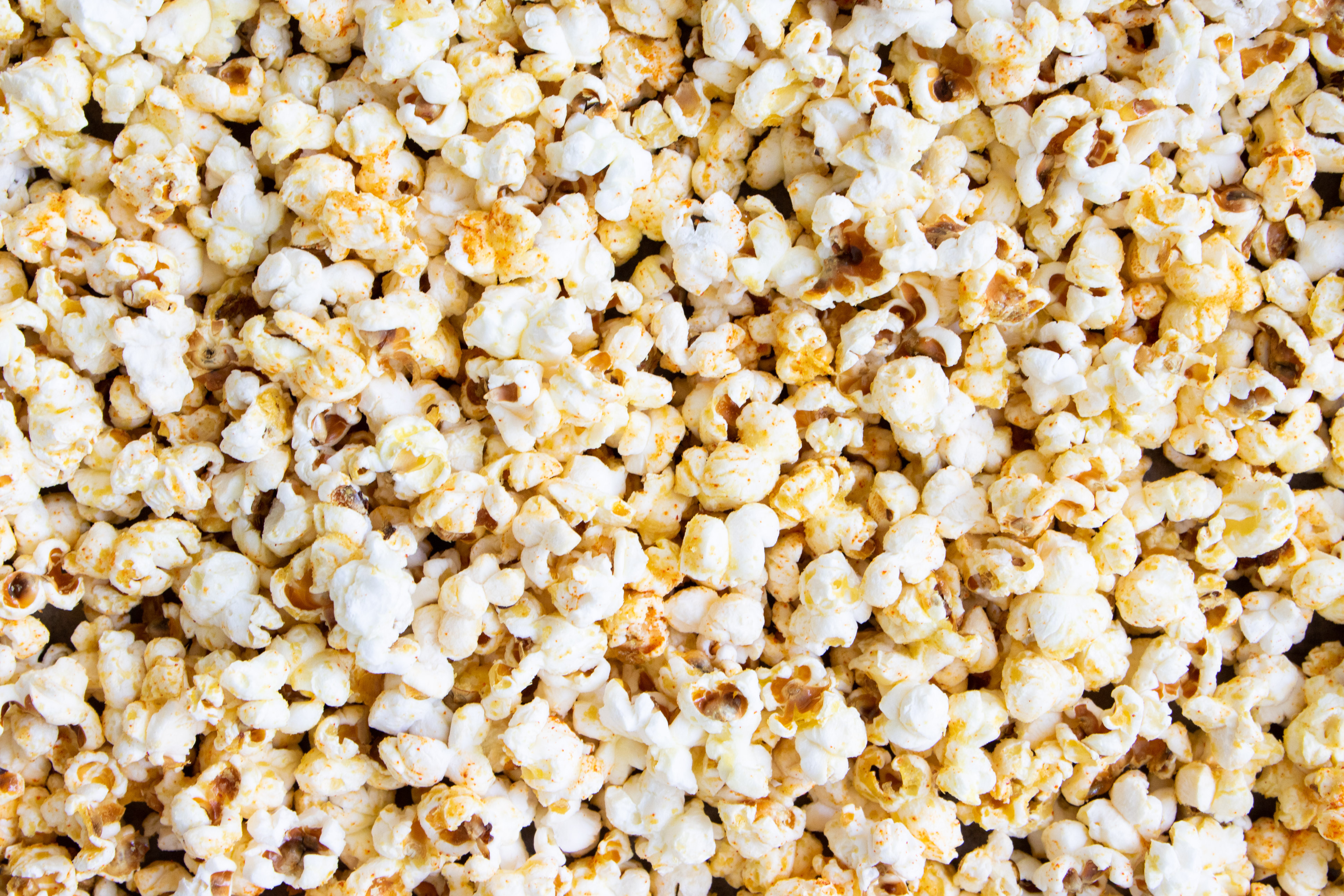 Cheesy Popcorn
Our lives got a lot better the moment we started making popcorn from scratch and since then we've never looked back. Homemade popcorn is delicious, cheap, only calls for 3 ingredients and is extremely easy. Head here to grab our recipe for cheesy popcorn.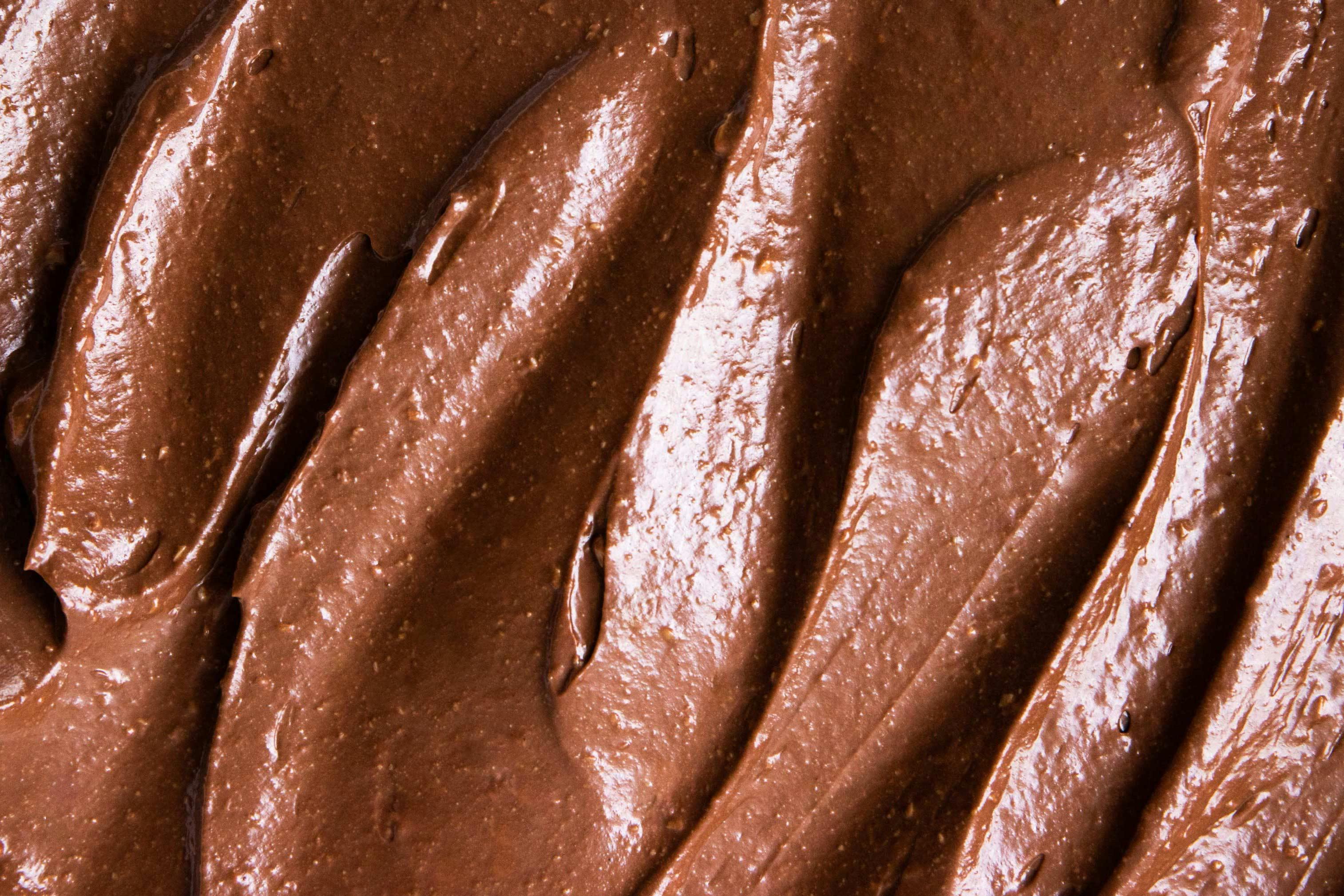 Chocolate Mousse 
What's better than a chocolate dessert? A chocolate dessert that calls for 3 ingredients. What's even better than that? A chocolate dessert that calls for 3 ingredients and only takes 10 minutes to make. Let's go!