Shopping for vegan and cruelty-free makeup products has never been easier. Demand for vegan products only continues to grow as more people are becoming vegan and/or more conscious of the origins of the things they buy, and so there have been countless makeup brands pledging to make their collections vegan in recent years. Here are ten beauty brands that are cruelty-free and either completely vegan or contain a big range of vegan products to keep your flawless looks going.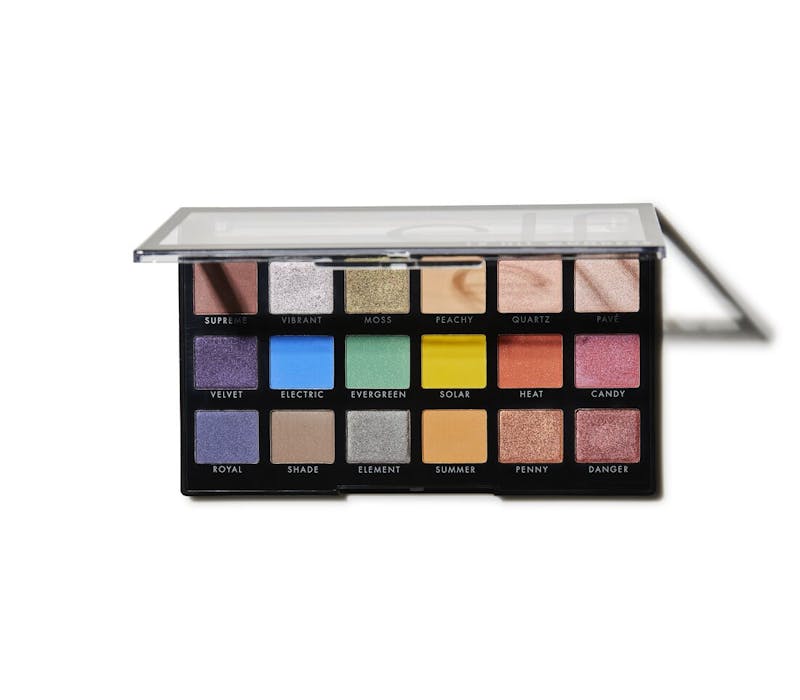 Credits: E.L.F
E.L.F Makeup (which I have just learned, despite owning several of their products, stands for Eyes, Lips, Face) is a beauty brand that makes quality makeup affordable. Not only are the makeup products and tools great, but the entire brand is completely vegan. Be sure to check out its extensive range of eyeshadow palettes, which are impressively pigmented. Special mention must also go to the range of brushes, which I personally swear by. They are soft but structured, and have lasted me a good while now.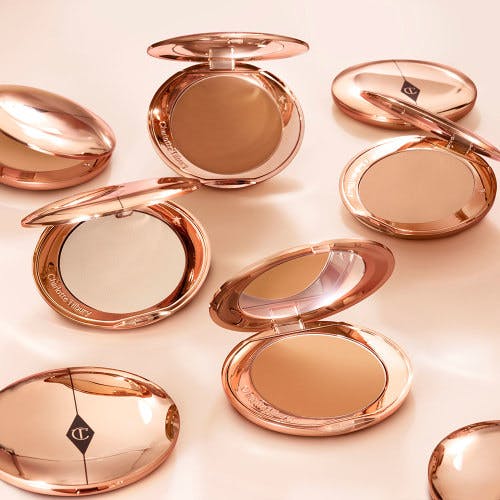 Credits: Charlotte Tilbury
Charlotte Tilbury is a brand loved by MUAs near and far, and for good reason: it produces longwearing, rich makeup to suit every shade. However, it also carries a large range of vegan products, including its finishing powders which can literally airbrush your face, and its matte lipsticks in a range of luscious colours.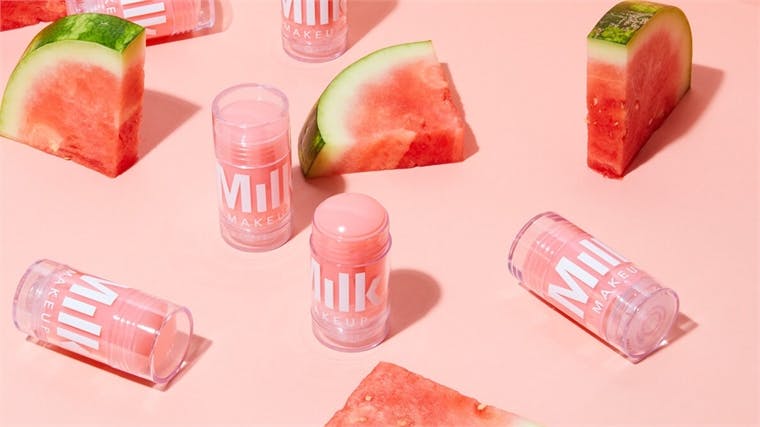 Credits: Milk Makeup
Milk is a relatively new brand that has become well known and loved in the beauty game, for its 'barely there' makeup looks. It has become increasingly popular, too, due to the beauty trend of having soft, dewy skin — their branding and products wholly embrace this. As well as a thorough skincare range, it is also doing great stuff for vegans everywhere, as all of its products, makeup included, is completely vegan. Milk is an especially good brand to know if you aren't particularly well versed in the world of makeup, as it is easy to apply and is a dream if you're lazy. On that note, I highly recommend the Lip and Cheek Stick if you like a cream blush. It is a light and delicate lip balm and blush hybrid that is perfect for when you need a little something to brighten up your look.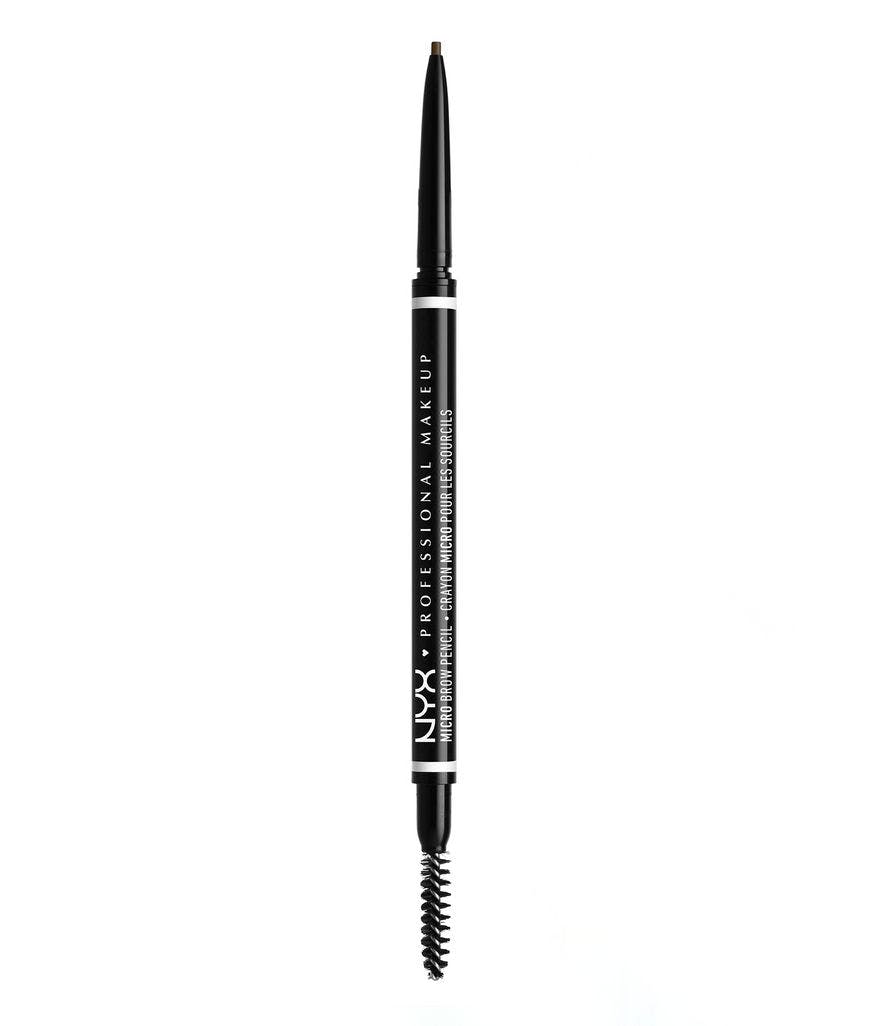 Credits: NYX
NYX is a beauty brand with a massive following, and it is accessible around the UK (it is stocked in both Superdrug and Boots). It perfectly toes the line between high end products and high street affordability and accessibility, making it a firm favourite amongst beauty bloggers and makeup enthusiasts. It has a range of vegan products, including the well-loved Lip Lingerie Push up Lipstick in creamy neutral shades, and the Microbrow Pencil to tidy up and shape your eyebrows.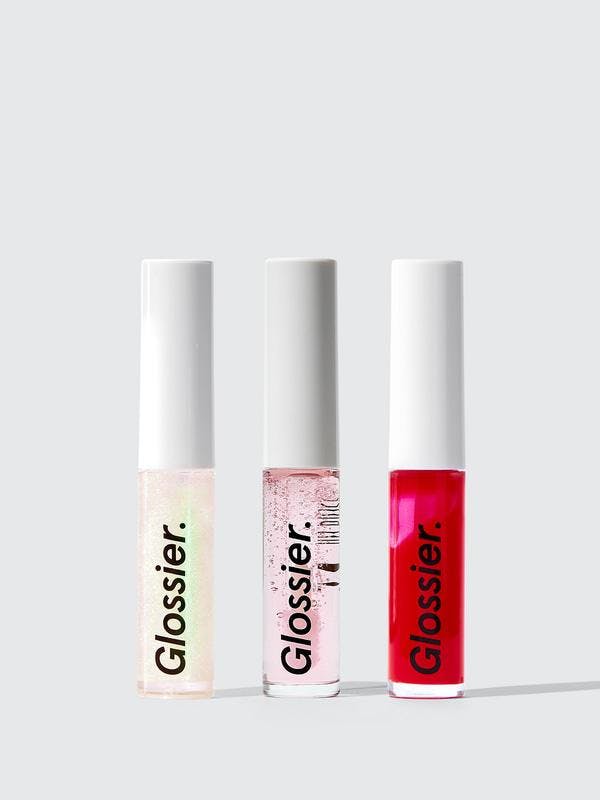 Credits: Glossier
Glossier is a beauty brand that has garnered a cult following since it was founded in 2014, and it continues to be a favourite of celebs and us regular folk for its light and easy formulas. Like Milk, it's known for its soft and low coverage makeup for a natural, dewy finish. Quite a large amount of Glossier products are vegan, including the iconic Lip Gloss, (the holographic gloss is mesmerising) and the Perfecting Skin Tint, perfect for people that want a light coverage with concealer and foundation. In a similar vein to Milk, Glossier is great for those who want simpler, fresh looks, as the products are typically designed to be applied with fingers.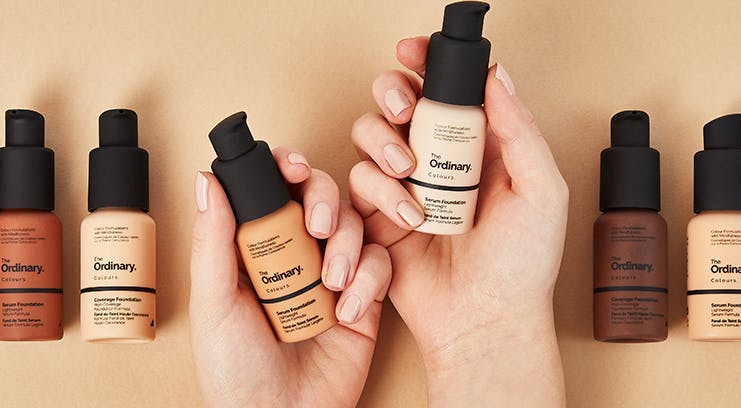 Credits: The Ordinary
The Ordinary is another fantastic vegan brand that is known for its big skincare range, but it also carries some makeup, too. It's coverage foundation is a favourite for many for its buildable and smooth texture, leaving a rich finish whilst still being lightweight. It also contains SPF, which should be an important part of anyone's skincare and beauty routine! The Ordinary also carries two primers: High Spreadability, and the High-Adherence Silicone Primer, both of which are highly rated, and with good reason — the silicone primer leaves makeup the right amount of mattefied.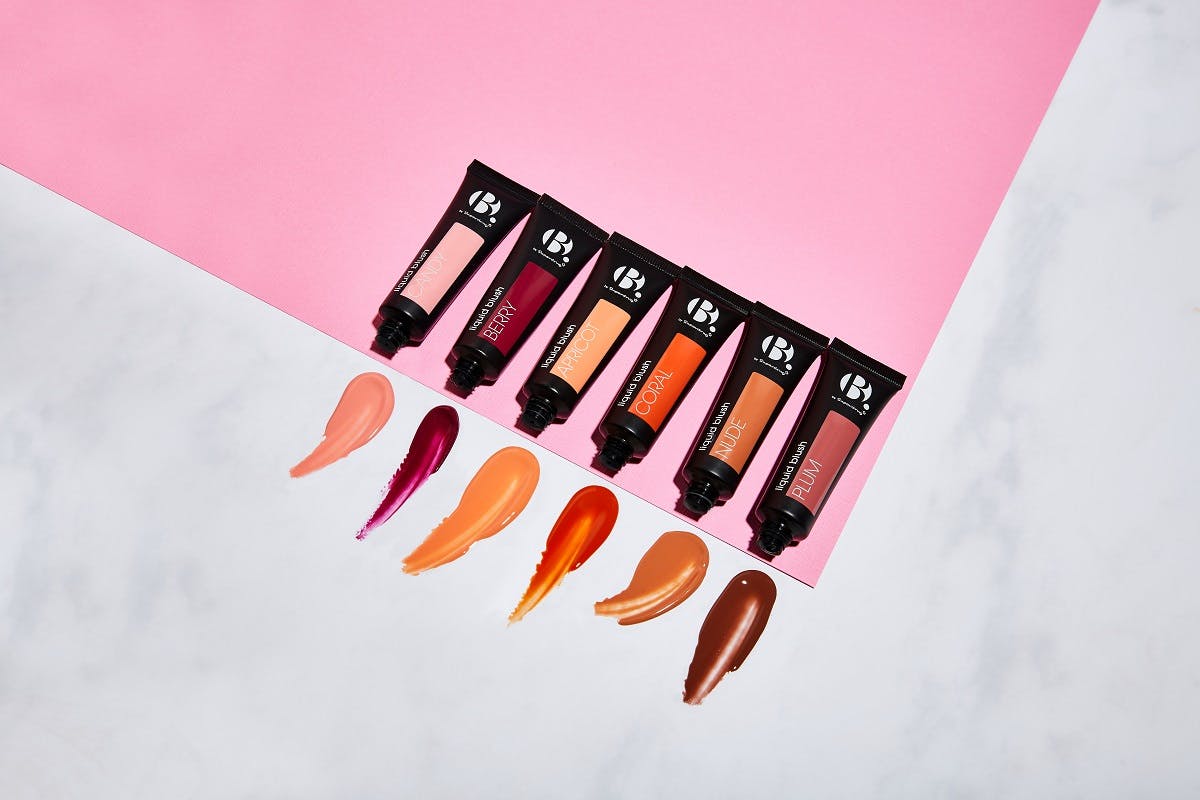 Credits: Superdrug
Not many people are aware but Superdrug's own brand of makeup, B., is all vegan. As a very much high-street brand of makeup, it is significant that B. is completely vegan and reflects the fact that there is definitely the market for more vegan beauty brands. Its best products include the Base Oil Primer, which some swear by as the key to smooth makeup application, and also its blushes, which is particularly great if you love a cream-over-powder formula.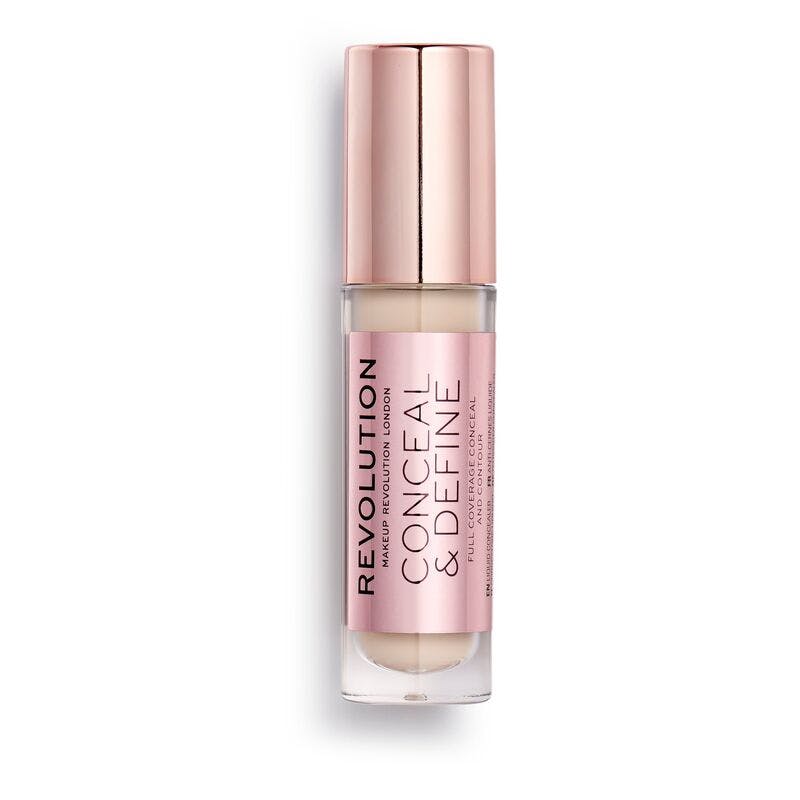 Credits: Revolution Beauty
Revolution has a massive vegan range — 76% of its products are vegan — so everyone can get the benefits of this great makeup brand. Made to be accessible and inclusive, Revolution has makeup for everyone of every shade and every undertone, which is why its foundations, and in particular concealers, are considered one of the best, despite being a high street makeup brand. Buildable and hydrating, they can last a long time and leave a fantastic finish.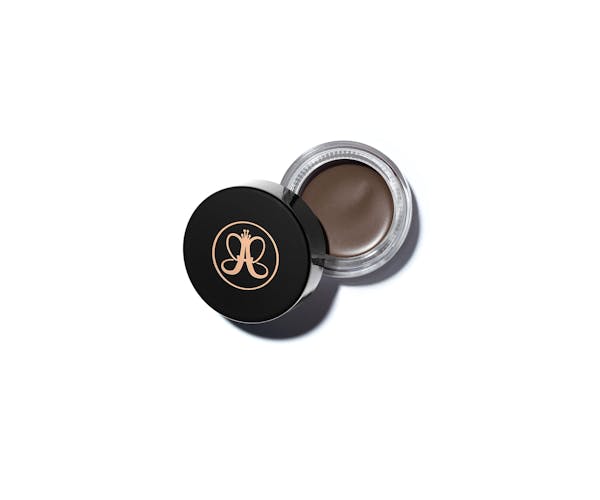 Credits: Anastasia Beverley Hills
ABH is best known for eyebrows, coming onto the makeup scene with brow-defining pencils and firmly staying a favourite of makeup artists and enthusiasts with shimmery eyeshadows, bold lips and basics. ABH has a vegan edit that effectively means you can buy a full face worth of products that are completely vegan, including the sensational Dip-Brow Pomade and Brow Wiz, the two most loved products at ABH.