First, you've got to pick your base. Vegan ice cream or froyo? Are you a caramel fiend or are you more of a chocoholic? Have a look and take your pick of some of our recipes: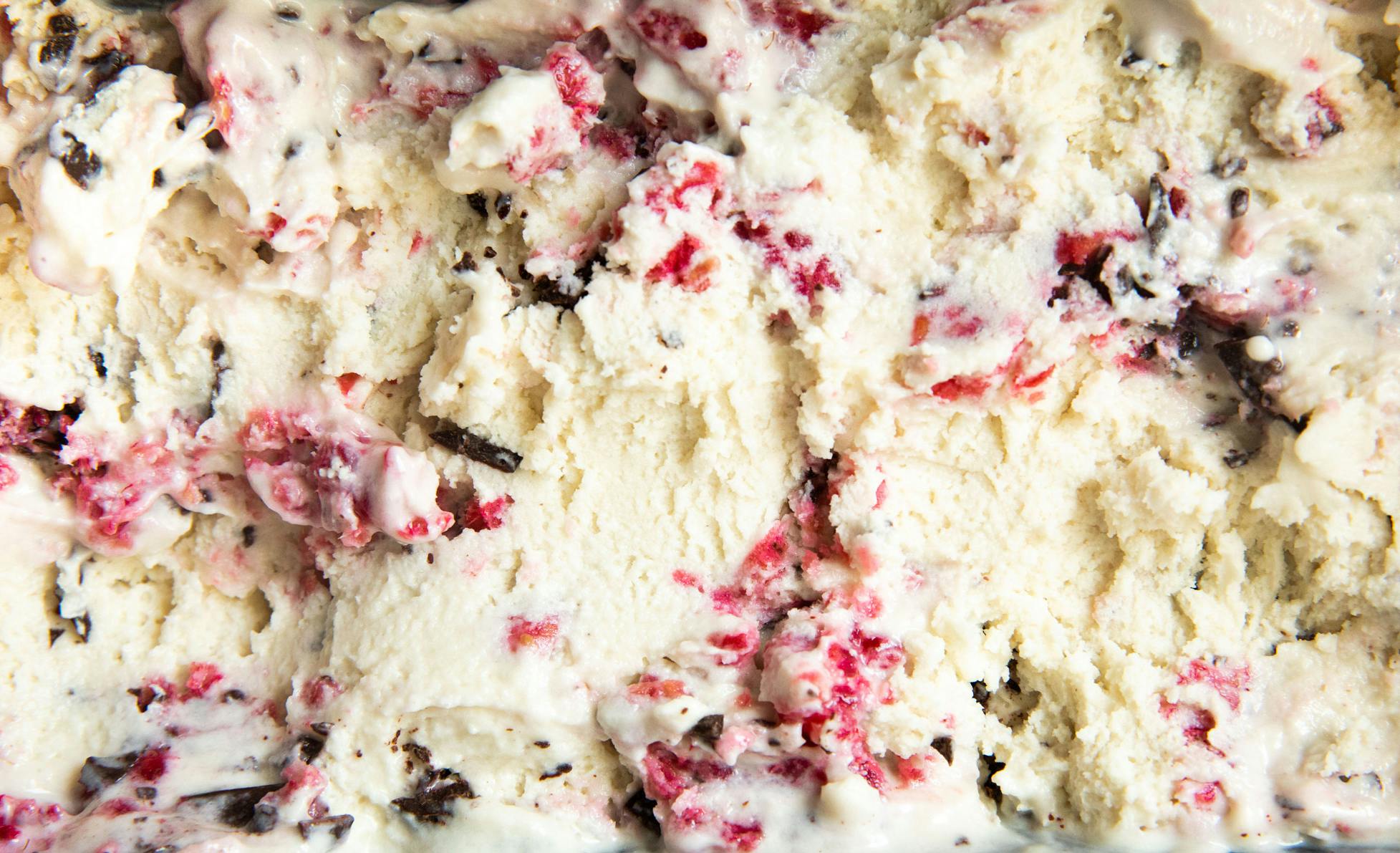 This easy concoction is swirled with raspberries and chocolate, and is a delight with your favourite vegan coconut yoghurt.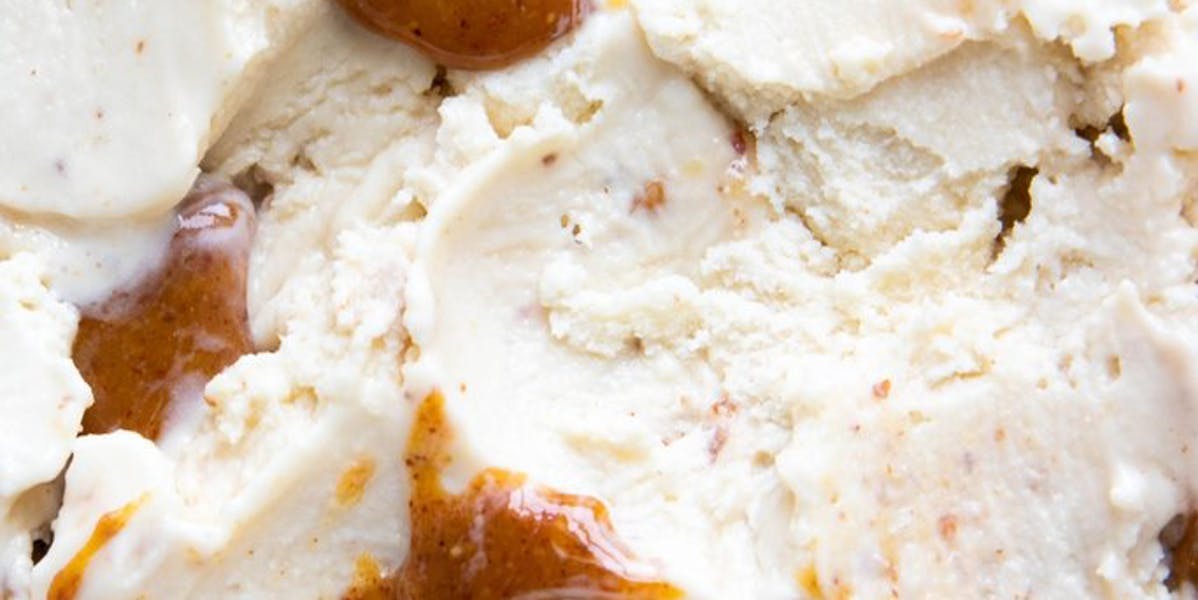 The perfect mix of sweet and salty flavours, this ice cream is decadent and quick to make, too.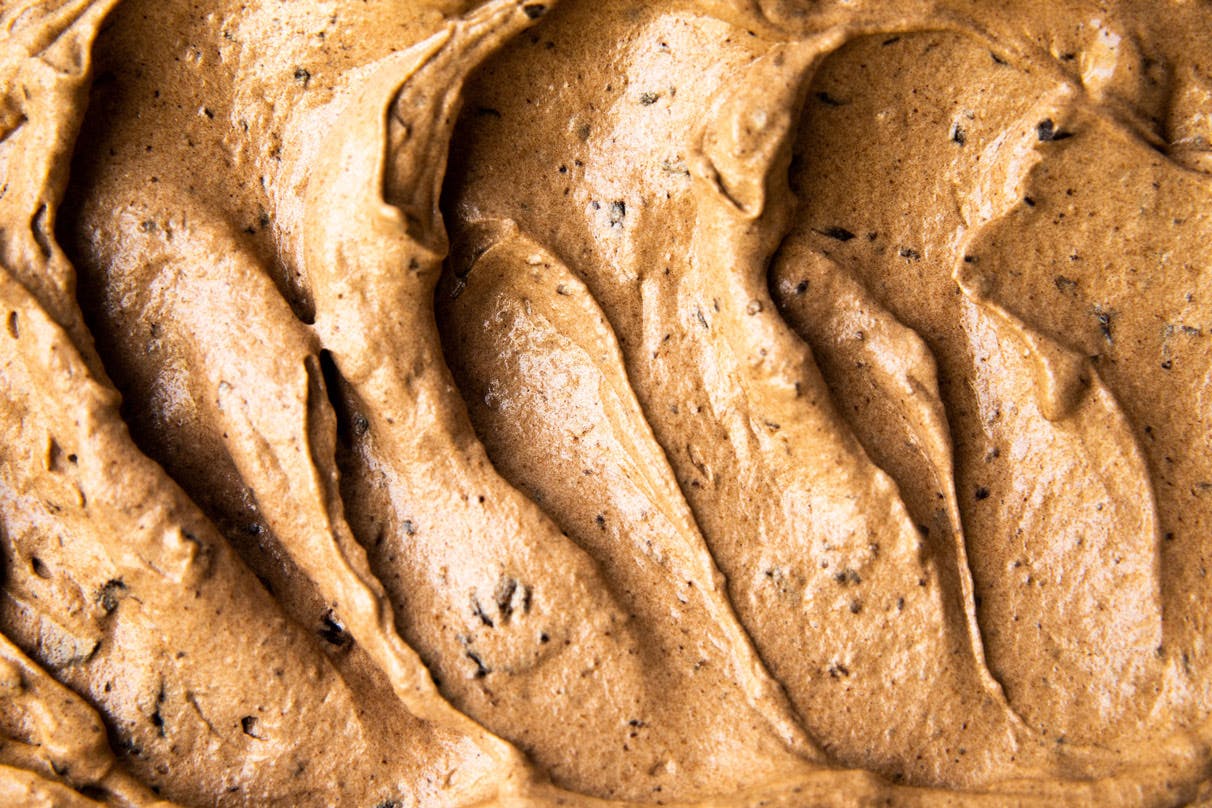 This ice cream is a blend of frozen bananas, peanut butter and dark chocolate, perfect for a rich ice cream that is 100% plant-based.
Ever been to an ice cream shop and felt like they skimped out on the best toppings? We say no more to that. Here are some favourite vegan ice cream toppings that you can load up on.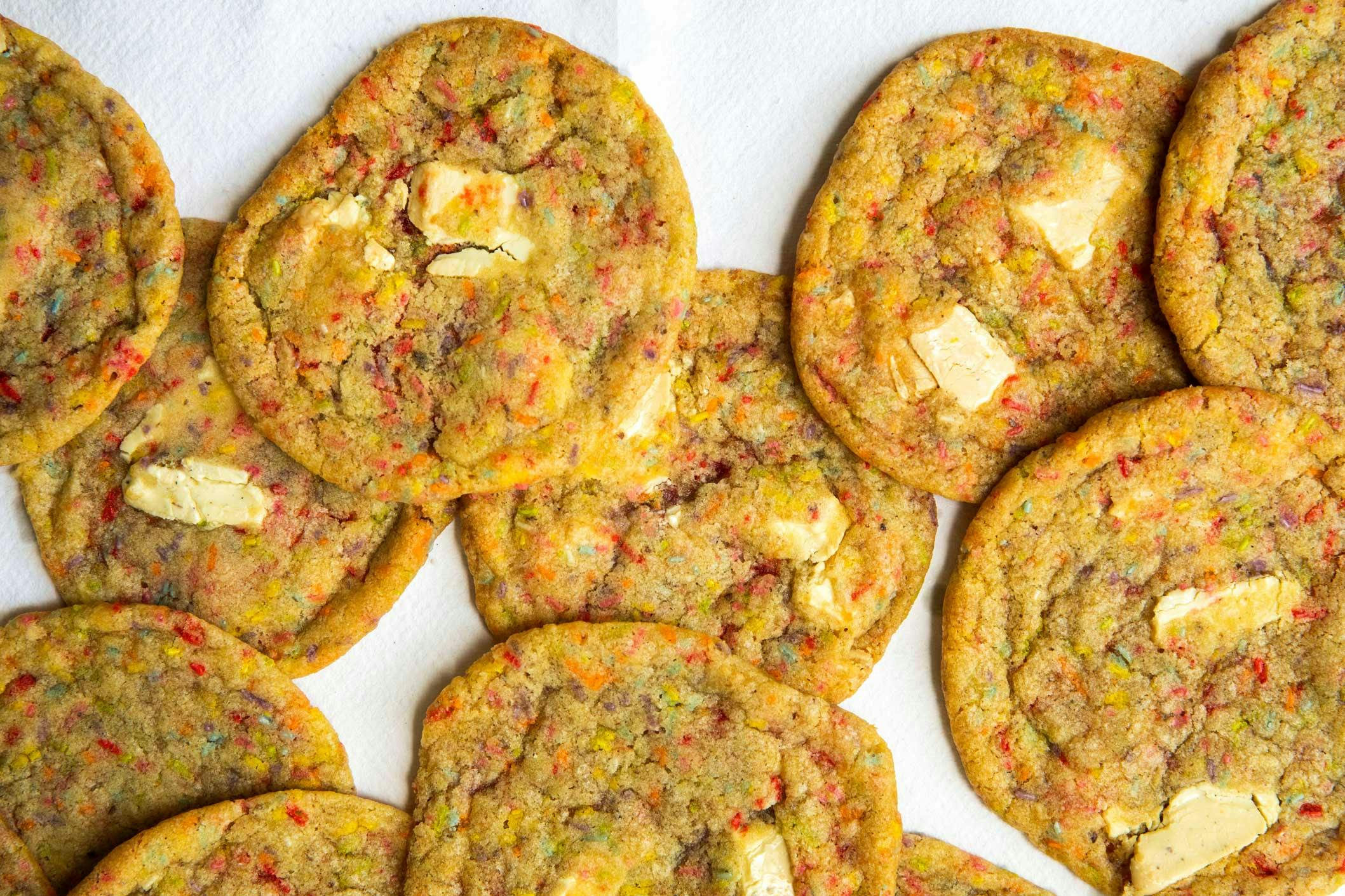 A fan of white chocolate? Love bringing out your inner kid with some rainbow sprinkles with your ice cream? Us too! Combine these excellent flavours by crumbling birthday cake white chocolate chip cookies on top of your ice cream or yoghurt for a fun and delicious take on some good ol' classics.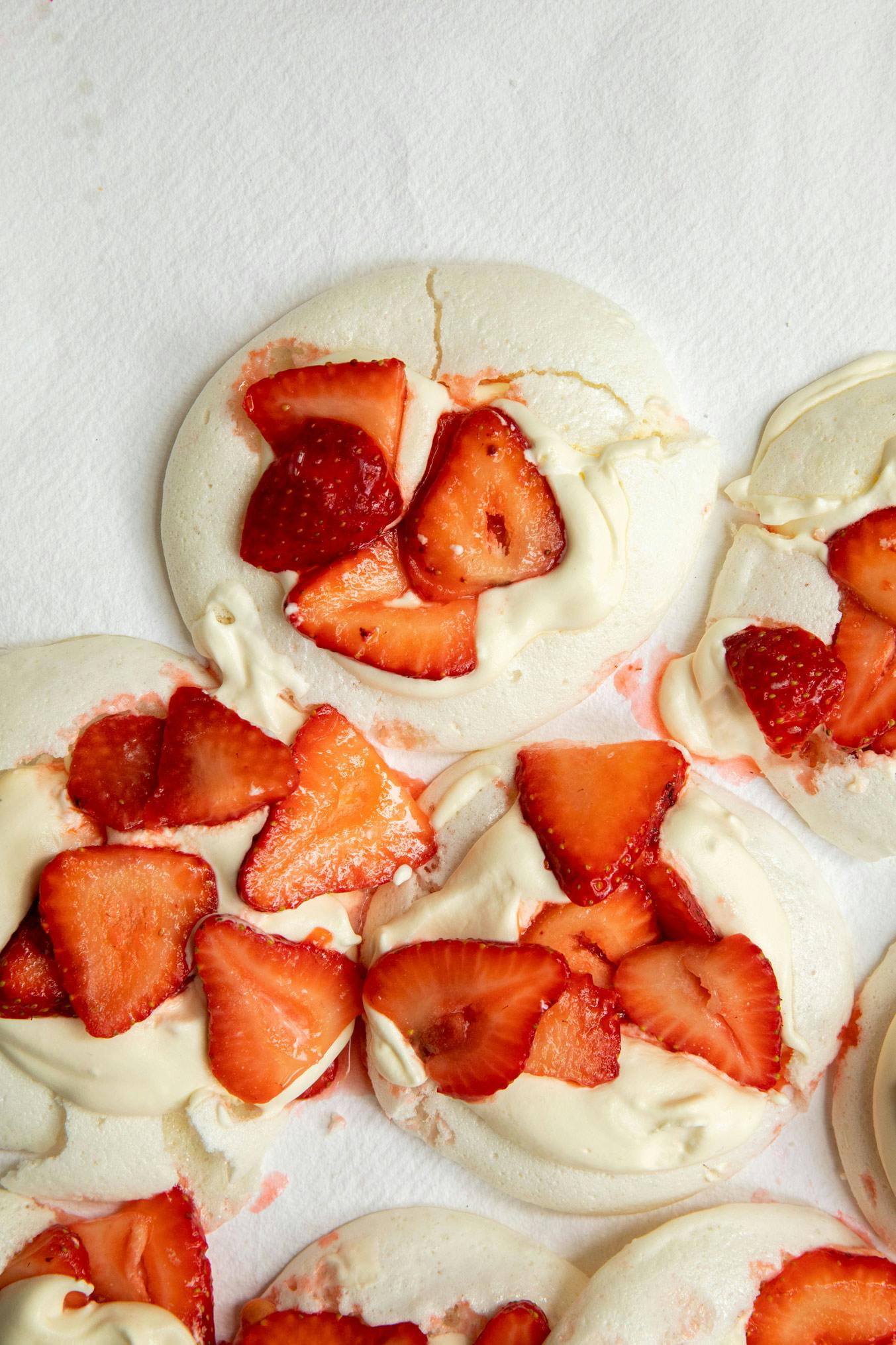 Make some beautifully sweet and airy meringues and crumble them into your raspberry and dark chocolate frozen yoghurt for an Eton Mess sundae. Top with some fresh berries and you've got a new summer favourite.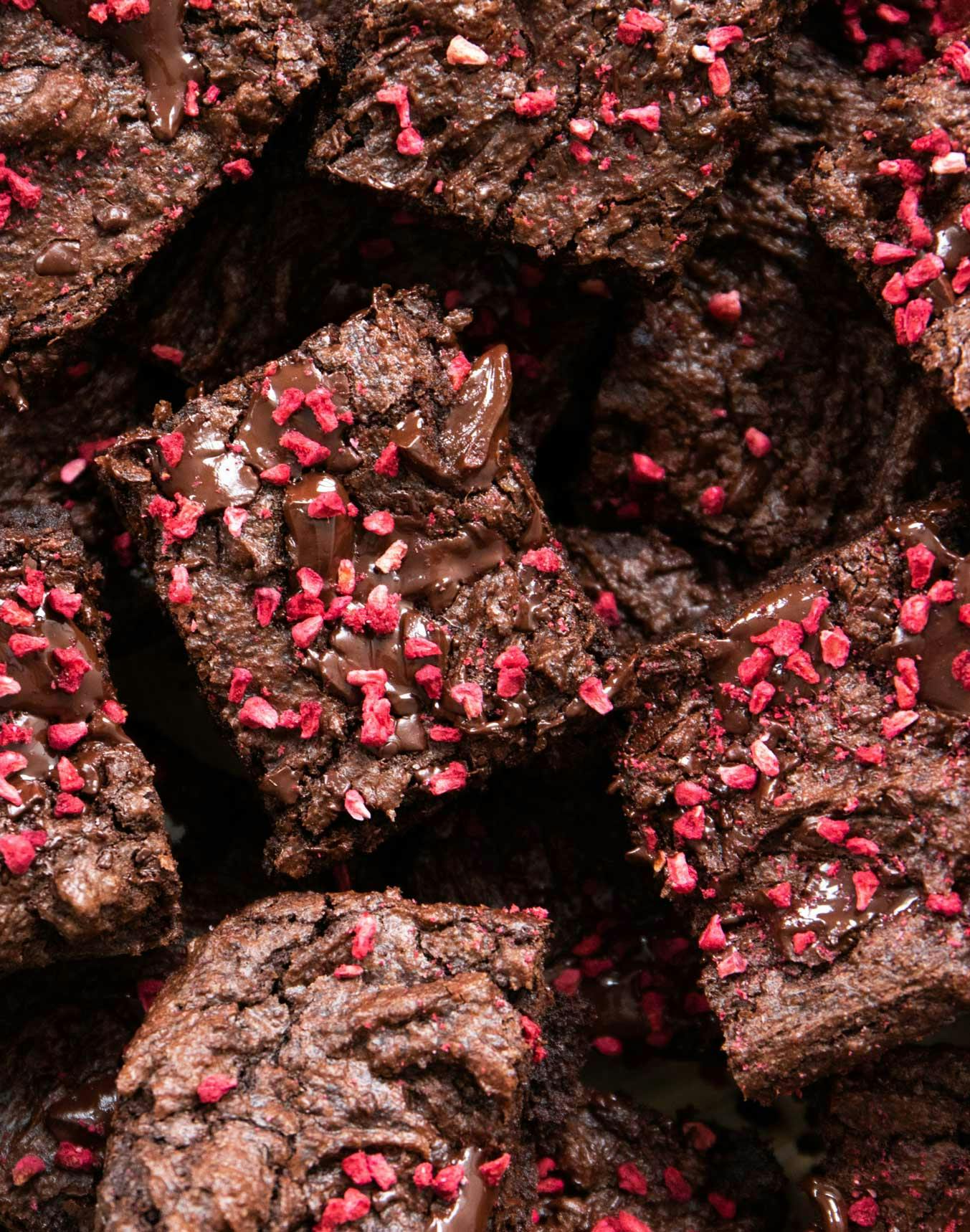 Fudgy and gooey, these brownies are a perfect topping for those of us that can't get enough of a chocolate-y pudding. Cut into small squares and add on top of your base, or break it up and incorporate it into your ice cream or frozen yoghurt.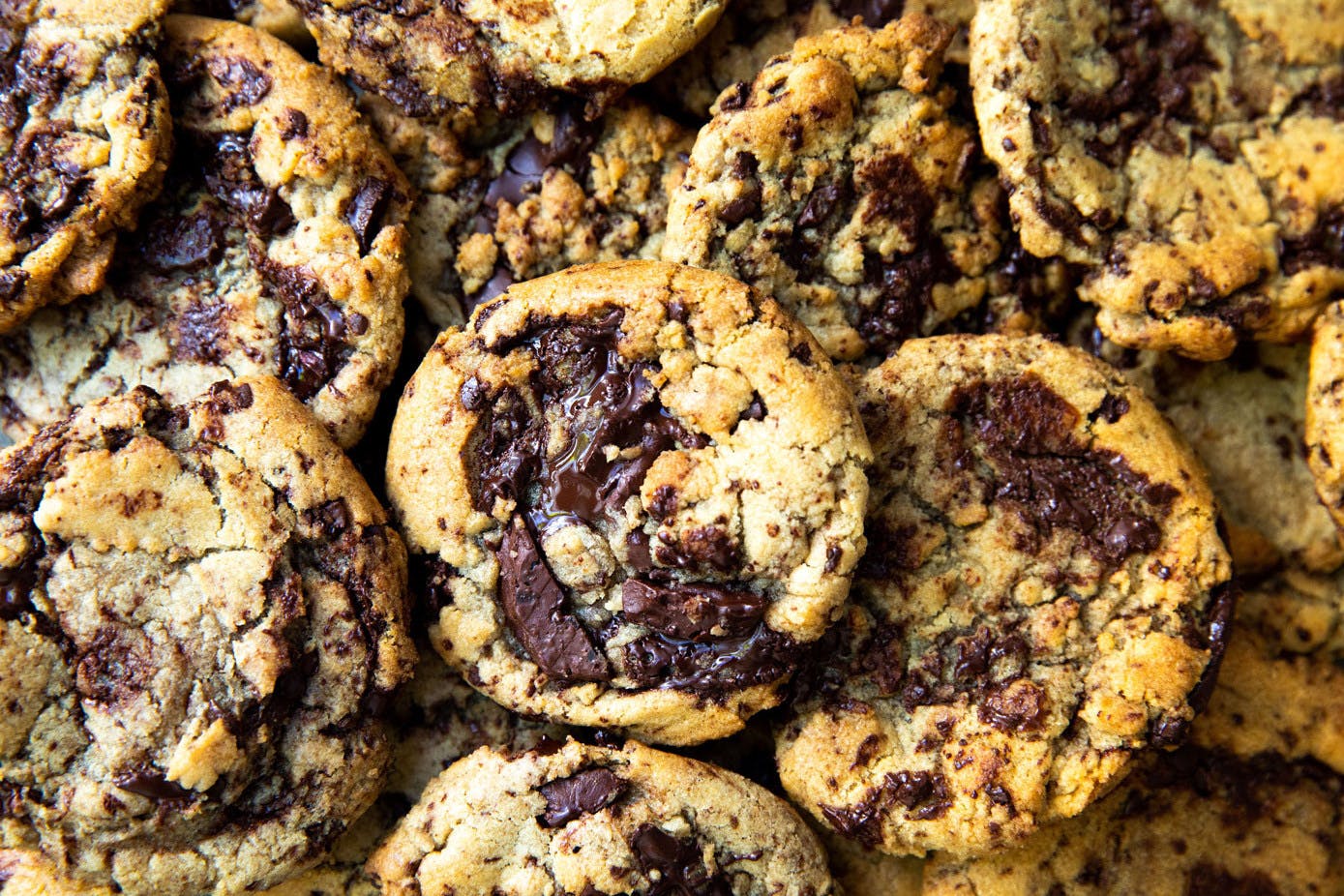 Not quite a topping but hear me out:  vegan ice cream cookie sandwich. If you take two cookies and slather some yoghurt or ice cream in between, you can create a certified vegan version of the iconic Ben and Jerry's Cookie Dough Wich. You're welcome.
Lastly, we've got sauces to tie the deliciousness altogether. Create works of art with our favourite options: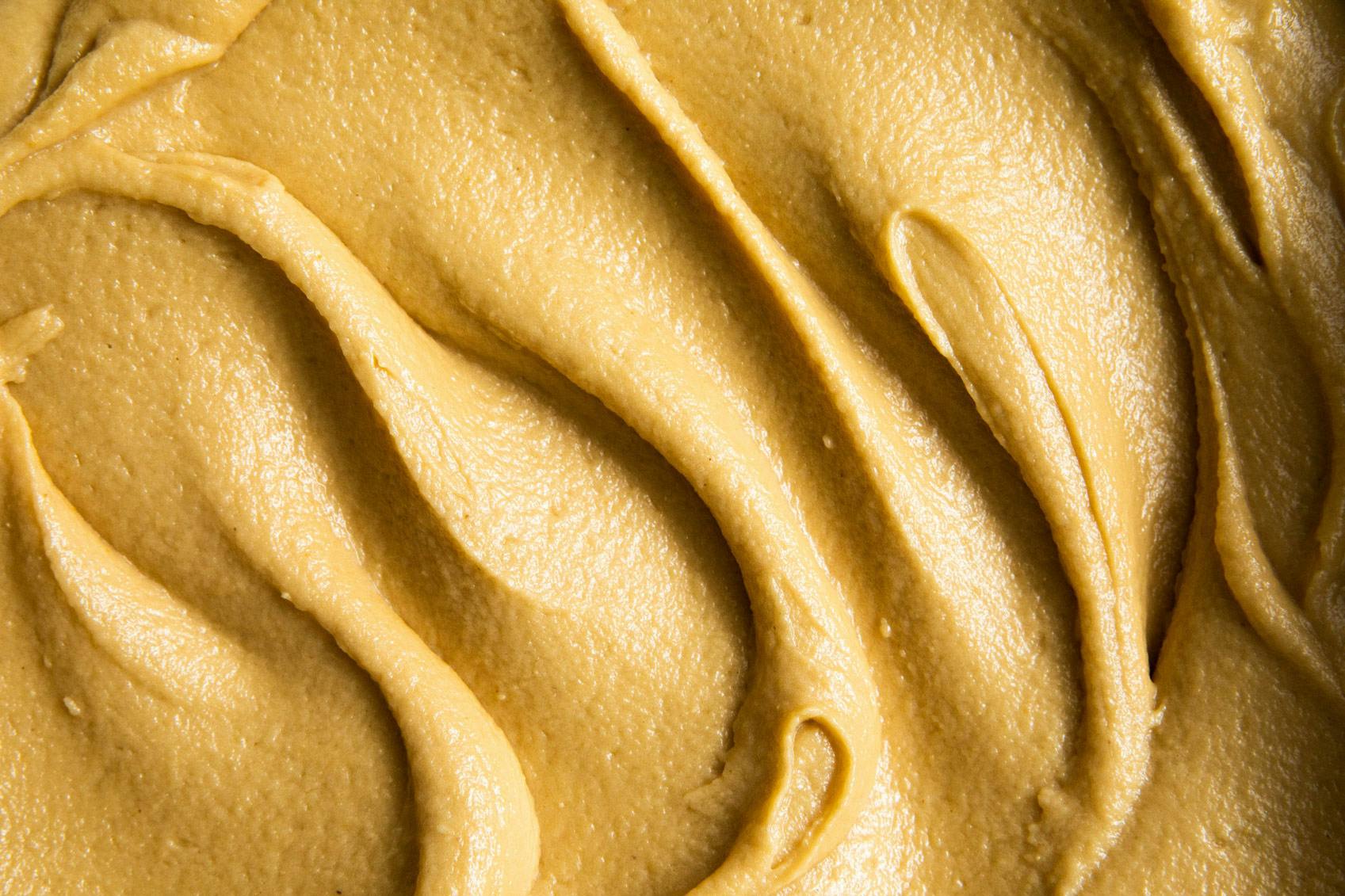 Crazy for peanut butter? Why not heat some up and drizzle it over your ice cream for a salty and creamy sauce!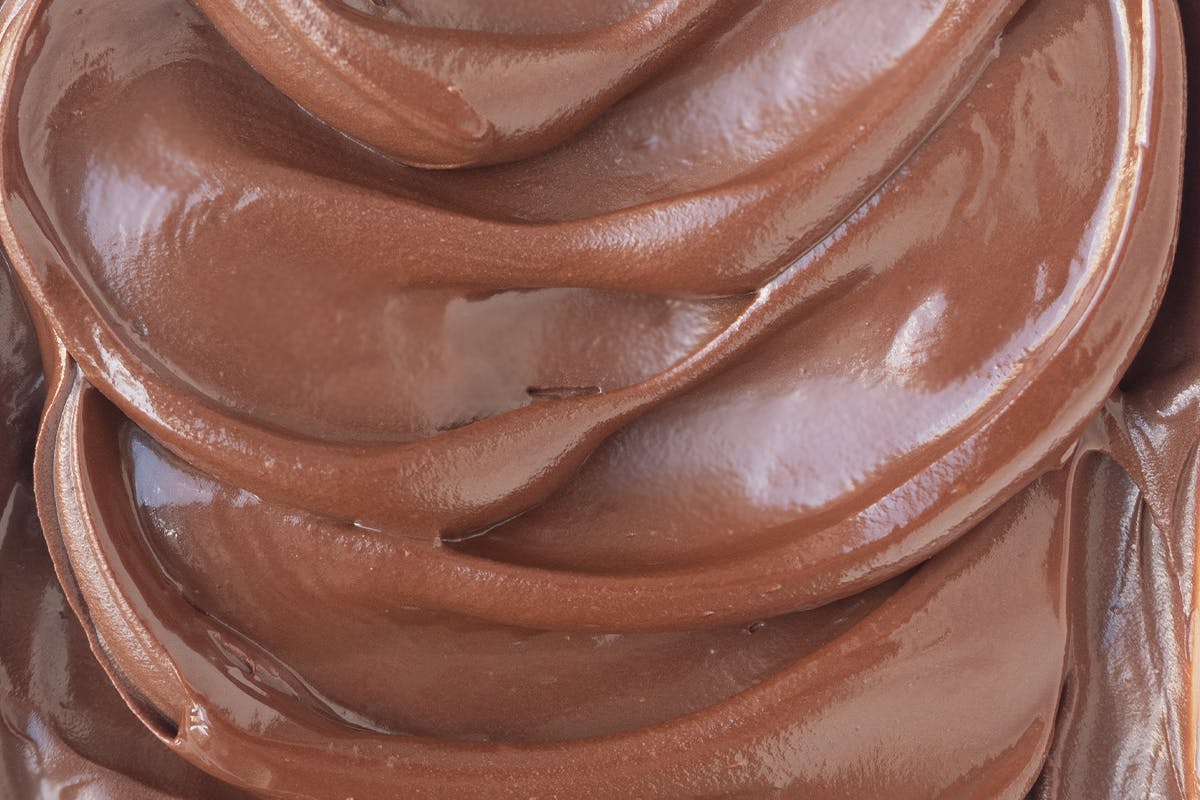 Chocolate sauce is a classic for your favourite ice cream sundaes, but why not take it a step further with this luscious and silky ganache?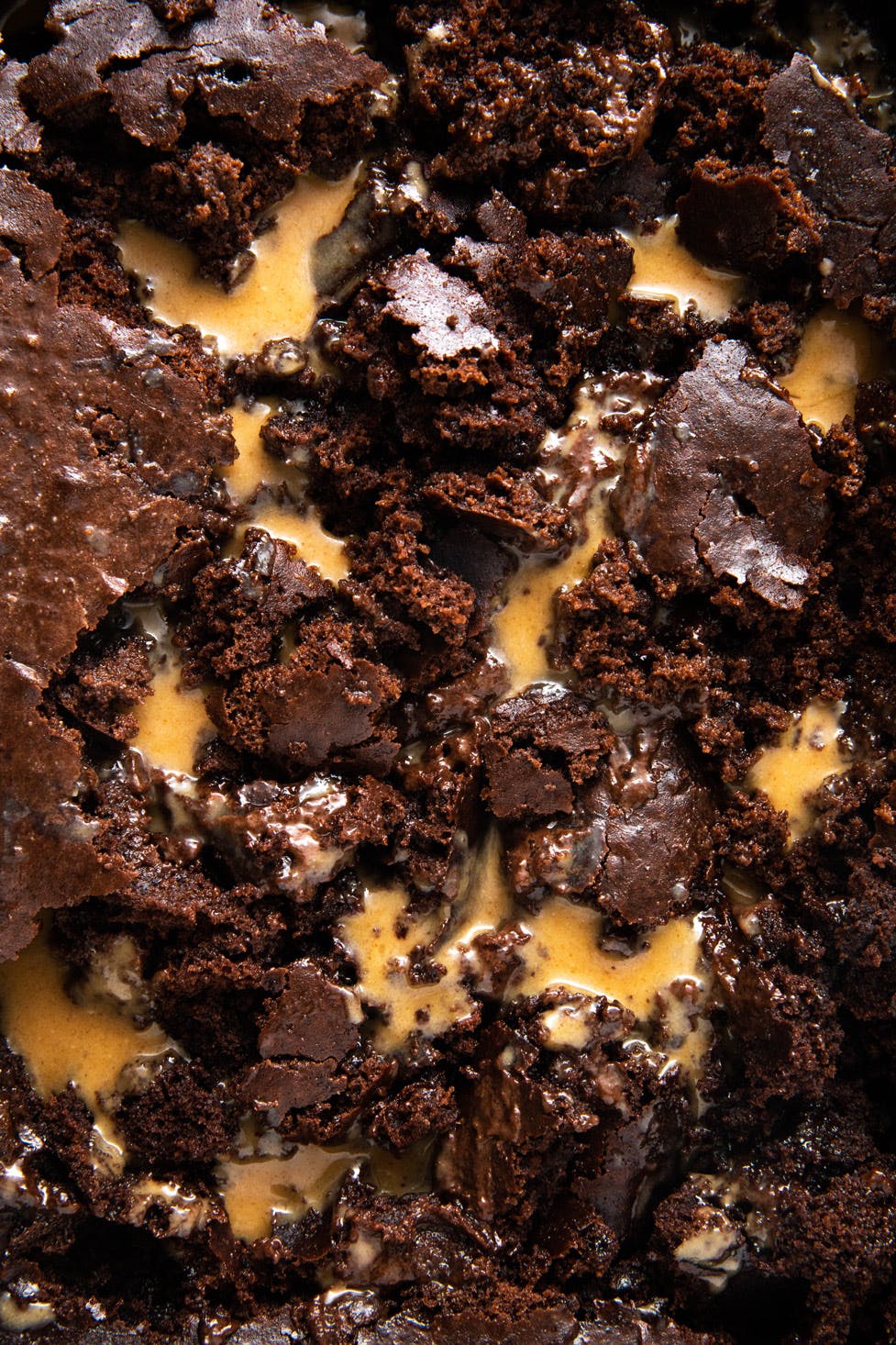 Hot salted caramel on ice cream is a sure way to upgrade your sundae. Rich and creamy, you'll struggle not to just eat it with a spoon.