To thrive as a healthy, satisfied vegan, it really doesn't have to cost the earth. Here are my top tips for staying healthy and happy (and vegan) on a budget.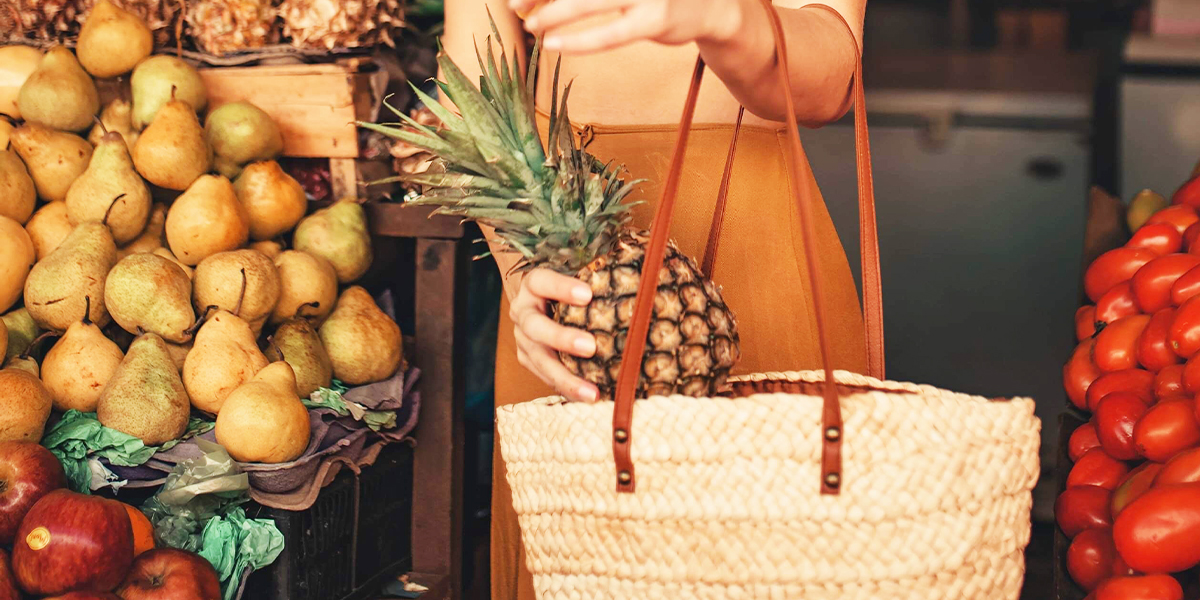 Shop savvy 
We all know that if you go shopping whilst hungry, you'll soon be the proud owner of aisle four. Shopping savvier as a vegan means more than just shopping full, or writing a list and sticking to it 
Shop as close to closing time as you can without angering the staff: this way you're more likely to pick up on reduced food – especially fruit and veg 
Look out for extra bargains: as more supermarkets rally to fight food waste, there are lots of initiatives popping up, such as 'wonky' veg boxes, which can help you save cash AND the planet whilst you hit your 5-a-day
Make your own: instead of opting for healthy premade soups, salads, and smoothies (for example) grab the ingredients to make your own. You'll be able to make way more, and can make them healthier, too. Get inspired by my favourite vegan soup recipe from allplants' creative cookery queen, Valentina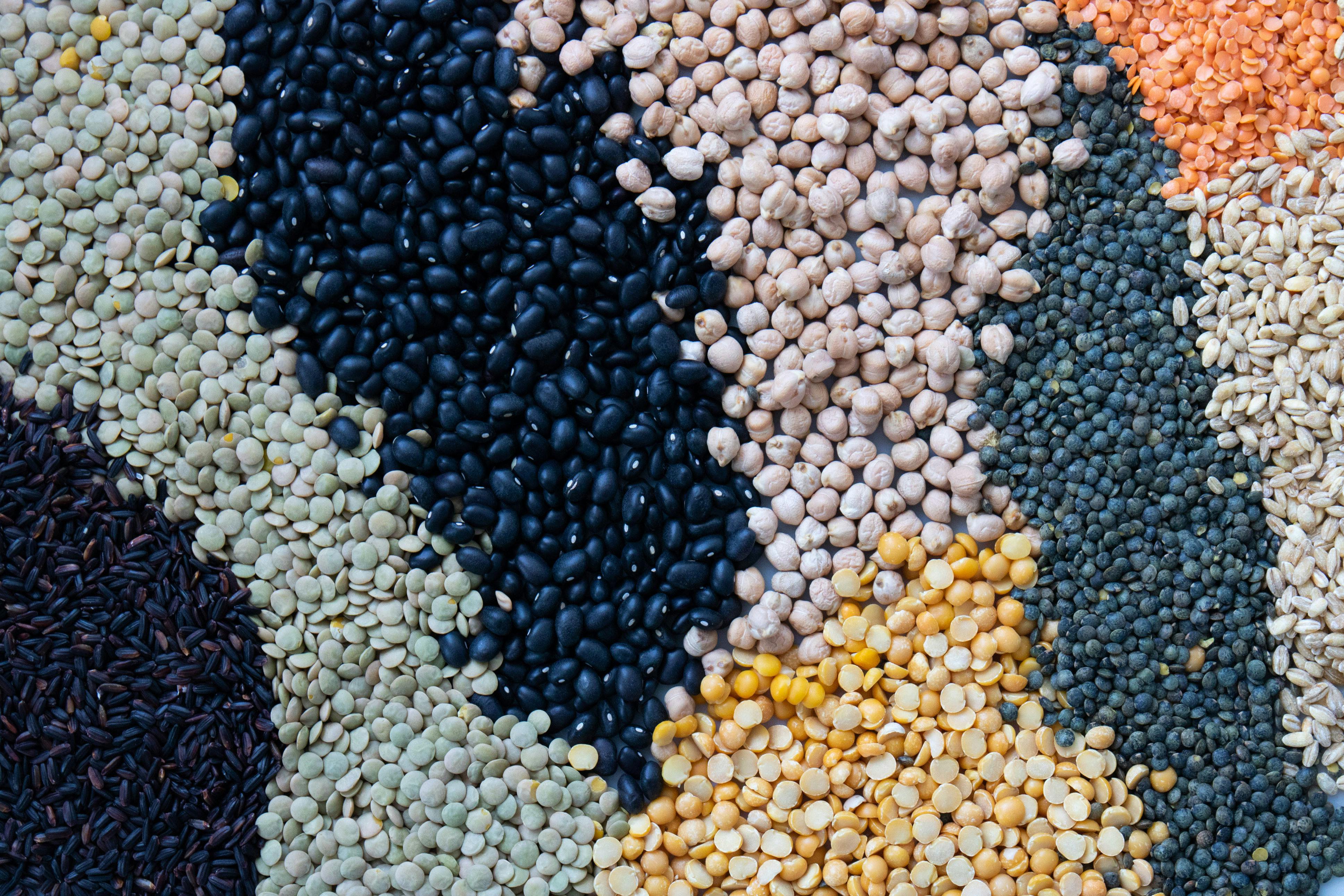 Get acquainted with beans, pulses and lentils
These are key vegan staples for a reason. They're versatile, packed with protein, and if stored correctly, have a long shelf life. (Store them in an air-tight container away from sunlight). Use them to thicken and add extra nutritional value to things like sauces, curries, soups and stews. 
Opt for value brands
Resist the urge to splurge on brand names, and instead, go for supermarket value alternatives to help you save £££. A great example of own-brand stuff that's usually half the price of labelled ones is soy milk (especially the long-life ones). They'll still taste great and have the same nutritional value, but with a smaller price tag.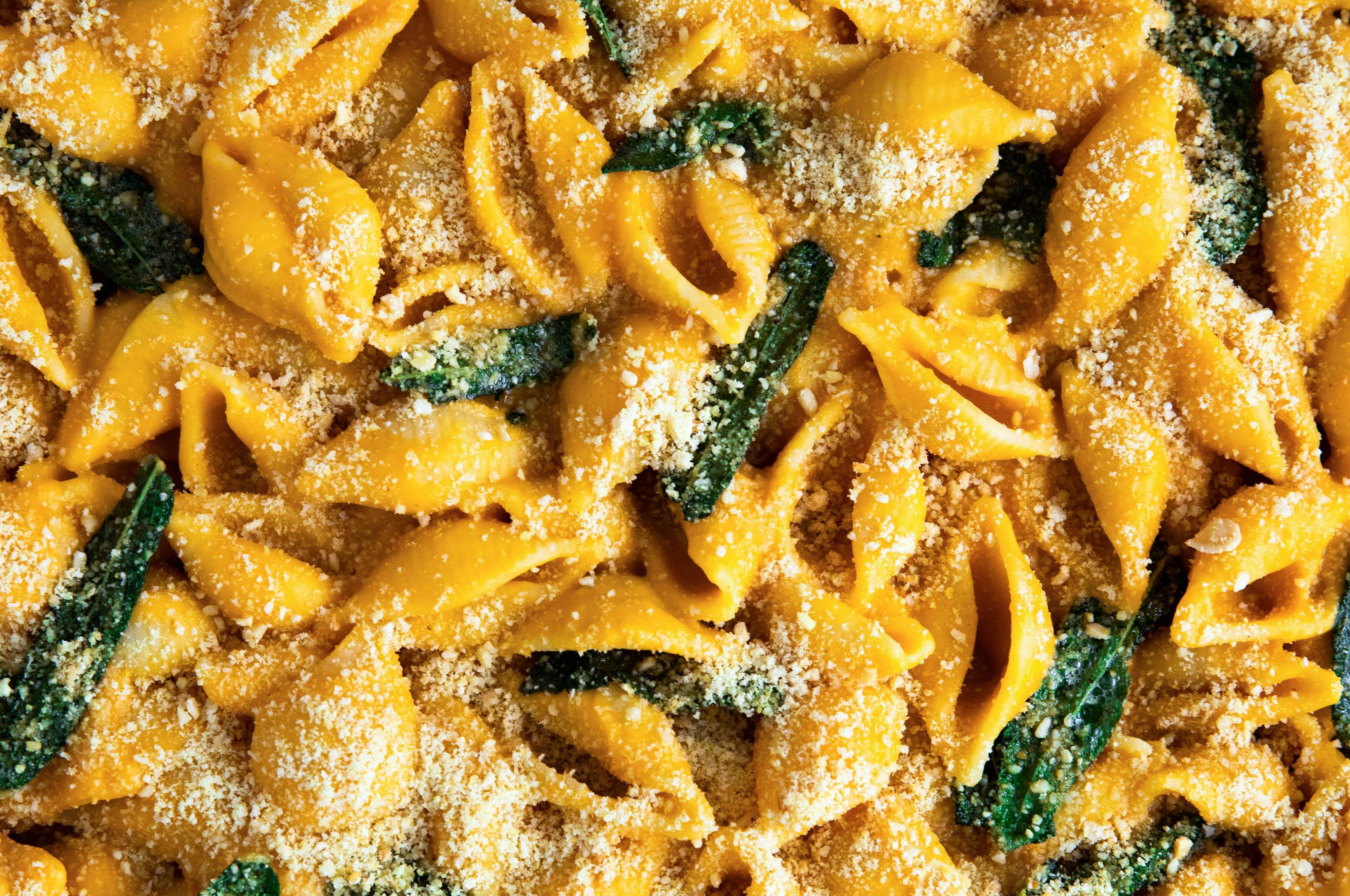 Become a batch-cooking boss
Spend your Sundays cooking up a storm of tasty treats you can enjoy throughout the week to avoid food waste and the temptation of picking up something quick, not as healthy, and potentially expensive later on. This is a great way to hit your five-a-day too. Here are some of our favourite recipes made for batch-cooking from our blog: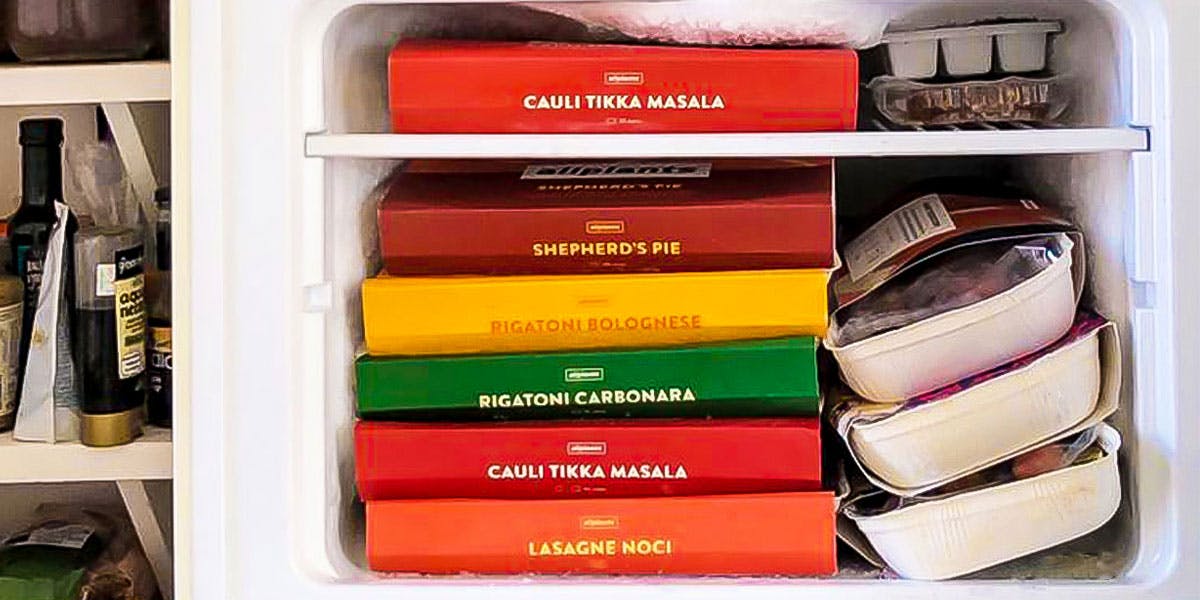 Fill your freezer
At allplants we're huge fans of the freezer. After all, it's nature's greatest preservative, and it's been overlooked for too long. Freezing food as soon as you buy it/make it locks in nutrition as well as flavour, so the food will be as healthy and tasty as the moment it was made. It's also great for helping you save cash on food, as you can freeze most of your fresh ingredients to make them last ages. I love freezing fruit in particular, to add to smoothies and salads for a refreshing, cool kick. Our Head of Development Joey shared some extra freezer tips here, too.