We've rounded up some of our team's favourite vegan cookbooks to help get you inspired. And if you'd like one of our recipe booklets sent to you in the post, email us at [email protected], and we'll see what we can do.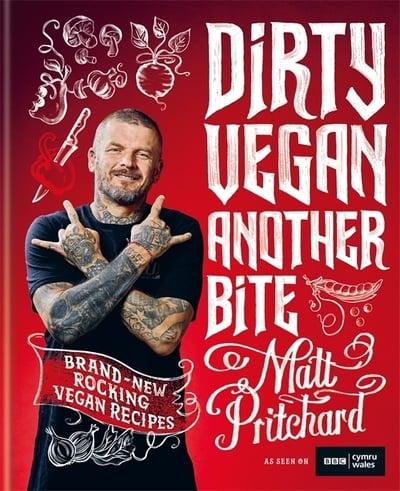 One of the highlights of my life for about 10 years was the fact that I hugged Pritchard at an Oasis gig and he told me he liked my necklace (his exact words were, 'that's banging'). But that's not the reason he made the list. Honestly. 
From the ex-presenter of the cult TV show Dirty Sanchez, Matt Pritchard, comes the accompanying book to the BBC's leading vegan cookery programme, Dirty Vegan. Returning to screens for a second season, Matt shows you just how easy and cheap it can be to go vegan and how the right nutrition can help you perform better in all aspects of life.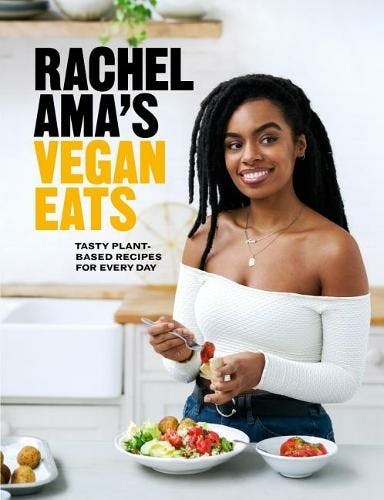 Rachel Ama is somewhat of a hero in the allplants kitchen, and this cookbook is a glimpse into why.
No bland or dull dishes, and forget all-day cooking. Rachel takes influence from naturally vegan dishes and cuisines as well as her Caribbean and West African roots to produce great full-flavour recipes that are easy to make and will inspire you to make vegan food part of your daily life. Convenience and flavour really are king here, with lots of the dishes using just one pot.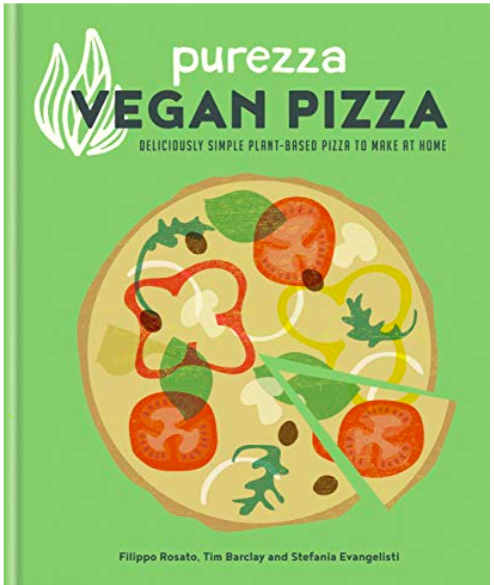 Vegan pizza fans in London and Brighton are all over Purezza, thanks to its tasty vegan menu. 
Purezza, established in Brighton in 2015, was the first vegan pizzeria in the UK. Passionate about plant-based food, their goal was simple: to make their menu better than traditional alternatives, revolutionising Italian food by using 100% cruelty-free, plant-based ingredients. This book makes it possible to enjoy their authentic pizza at home.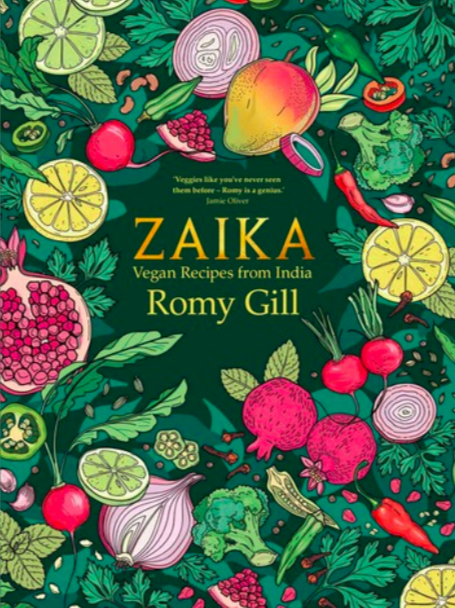 Indian food will always be my favourite cuisine – thanks to a Birmingham upbringing where Friday night curry was a ritual – and this will (probably) always be my favourite Indian cookbook. 
It's jam-packed with delicious vegan recipes celebrating the zaika or 'flavours' of Indian cooking that bring a renewed spiced excitement to plant-based food. With a foreword by Observer Food Monthly editor, Allan Jenkins, ZAIKA celebrates the very best of Indian vegan cooking, and Romy Gill's commentary is just as inviting as her recipes.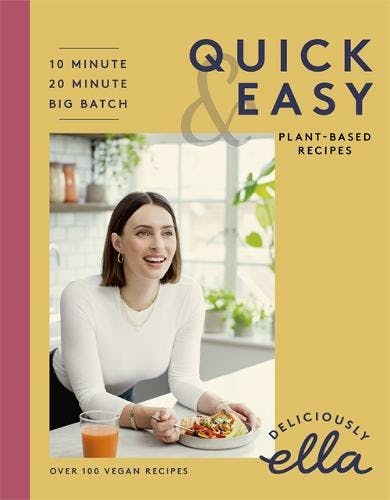 More vegan royalty, this time with Deliciously Ella and her much-loved plant-based cookbook. (So much-loved, in fact, that it was the fastest-selling vegan cookbook ever). 
 Ella's collection shows us that vegan cooking doesn't have to be difficult or time-consuming. It's easy to embrace a plant-based lifestyle with her fuss-free, simple recipes that cater to our busy lives. Divided into seven sections, the new book provides recipes with approximate cooking times, showing you how to make simple meals that will satisfy your taste buds.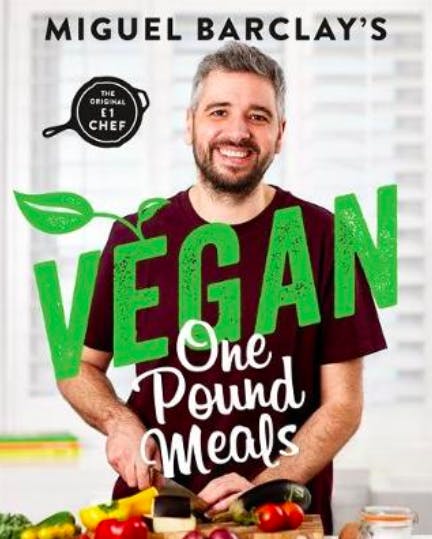 Vegans on a budget should add this to your shopping basket immediately. 
Miguel Barclay's One Pound Meals became the bestselling debut cookbook of 2017, and not just with students. Vegan One Pound Meals, his fourth book in the series focuses on vegan recipes, with Miguel showing just how accessible it can be to eat vegan meals on a budget. As the title suggests, each recipe costs just £1 per portion. You might think that it's expensive to switch your diet to a vegan one, but Miguel will show you that it's entirely do-able on a modest budget.