We love discovering amazing vegan drinks, whether they're from brands, recipe books or our friends.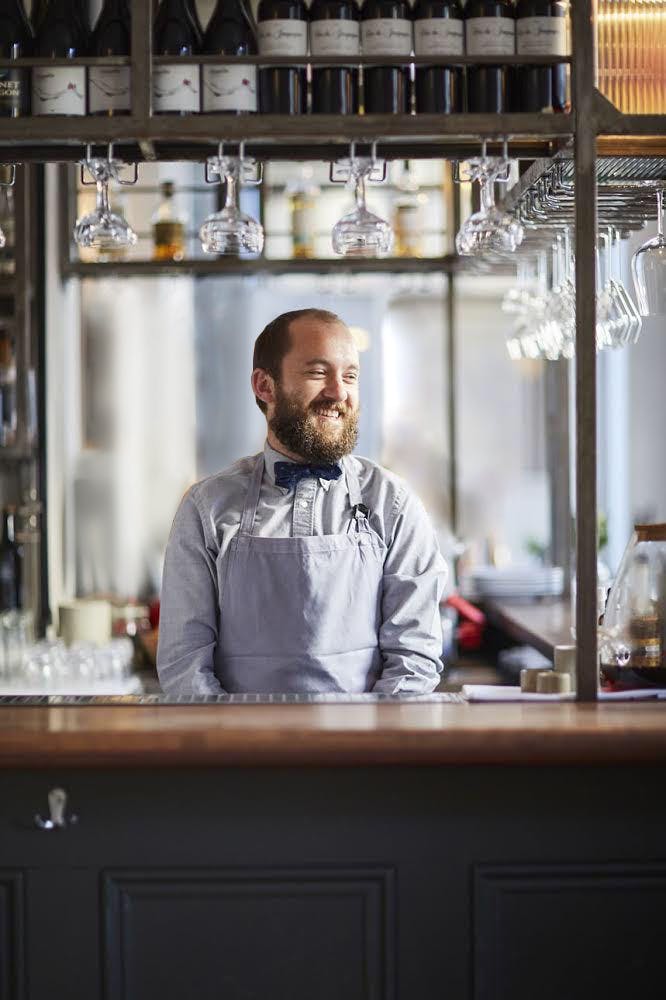 Rob Simpson, Group Bar Manager at the Clove Club Restaurant Group, shared one of his personal favourite vegan cocktail recipes with us last week – The Clover Club. 
This week, he's delighted us with a drink with delicious zing. The Lemon Drop is perfect for those who love their cocktails with extra bite. It's short but very sweet, zesty and ideal for summer. The bonus is that all the ingredients can most likely be found in your cupboard. Cheers to that.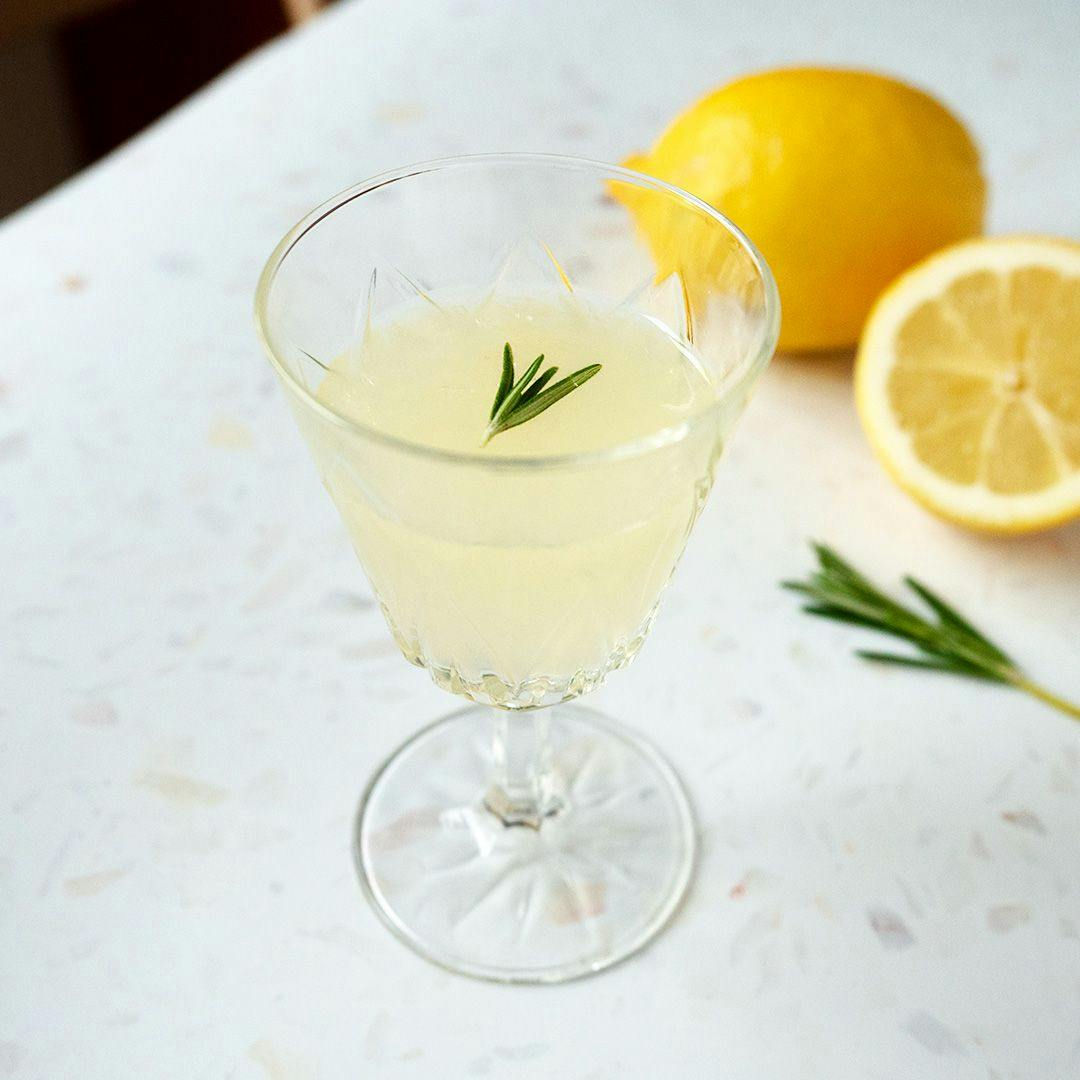 You'll need:
50ml gin (or any other clear spirit, alcoholic or not)
25ml lemon juice (roughly the juice from half a lemon)
250g sugar
250ml hot water
A decent-sized sprig of rosemary 
A handful of ice cubes
Method:
Step one: make the sugar syrup by combining the sugar and syrup, and stir until fully dissolved
Step two: add the rosemary to the syrup whilst it's still hot, and stir. Allow to steep for 20-30 minutes
Step three: drain the syrup and add 25ml to a cocktail shaker, or a big jar with a lid. You can store the rest of the syrup in a bottle. Add the lemon juice, gin and ice cubes into the shaker/jar, and shake
Step four: serve in your favourite glass