Lifestyle
5 Eco-Friendly Products For Your Little Ones
4min read
Looking for products to help your baby and the environment? Here are some top eco-friendly, great quality products for your baby.
If you're looking for some environmentally friendly products to help your baby on their journey, there are lots of options on the market at the moment to suit your needs. From eco baby bowls to biodegradable nappies, baby care has never been more sustainable. 
Eco Rascals Bamboo suction bowl and spoon set

Looking for a sturdy bowl that won't be pushed onto the floor? (Aren't all parents?!) This set is perfect for you; using a silicone base, the bowl can be suctioned onto tables to make it spill-free. It's made with organic bamboo, making it sustainable, and it is also great as your  baby grows — just take the suction base off and you're left with a cute bamboo bowl that they can continue to use as they get older. 
Pura baby wipes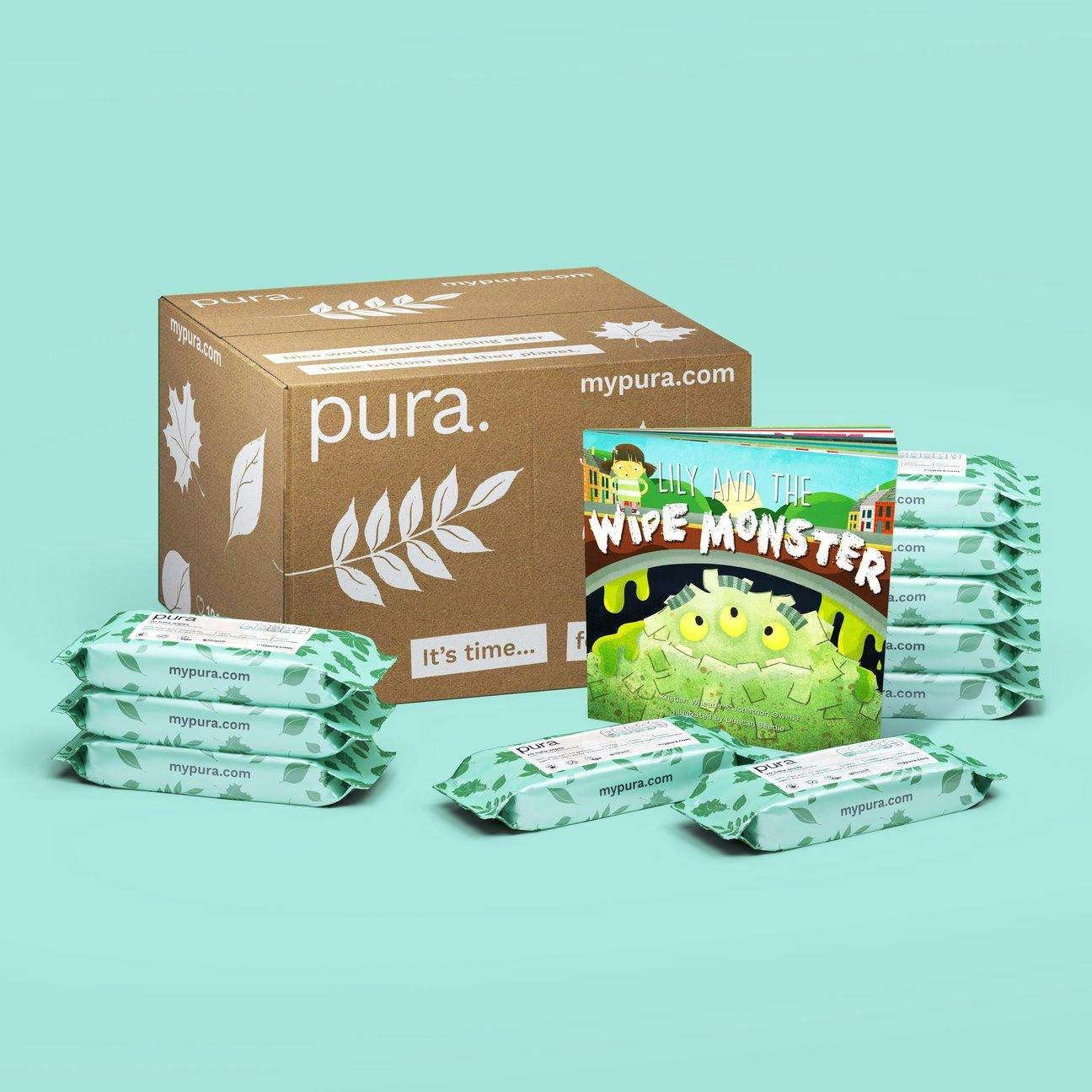 Did you know that most baby wipes are 90% plastic? Pura is fighting single use plastic with its biodegradable, completely plastic-free baby wipes. The wipes are made from plant materials, and are 99% water and aloe vera, making them suitable for children with sensitive skin. You can also get a subscription box of wipes sent to you every two, four, six or eight months. 
Bamboo eco-nappies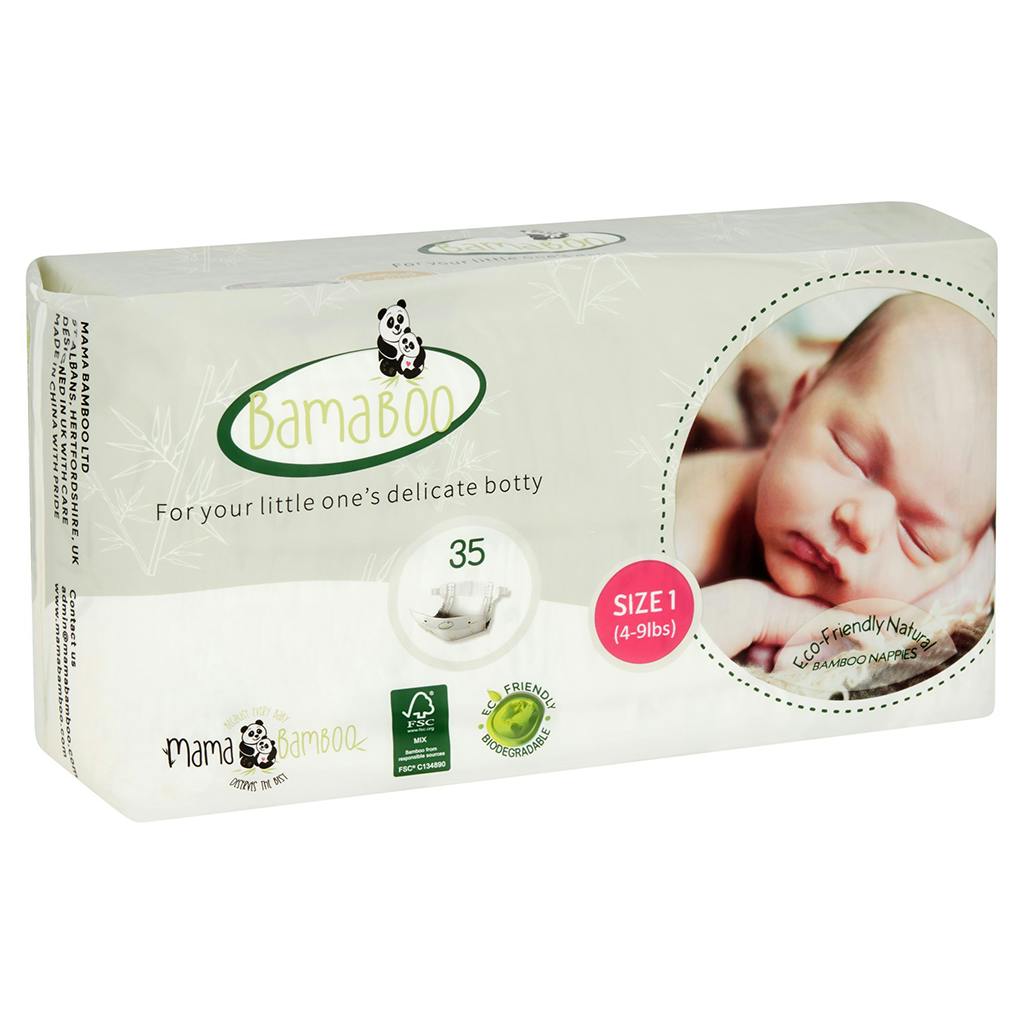 Looking for nappies that do the job well and are eco-friendly? Bamboo eco-nappies should be on your radar; made from organic bamboo, the nappies are 100% biodegradable and the packaging it comes in is also compostable. The nappies decompose much quicker than normal nappies, due to the bamboo. Bamboo is also a great material for nappies due to its natural antibacterial properties; it is great at absorbing moisture and regulating the temperatures, meaning these nappies are environmentally friendly and are fantastic for your baby. Like the Pura wipes, you can also subscribe to get the nappies delivered to your doorstep, too.
Pura Sippy cup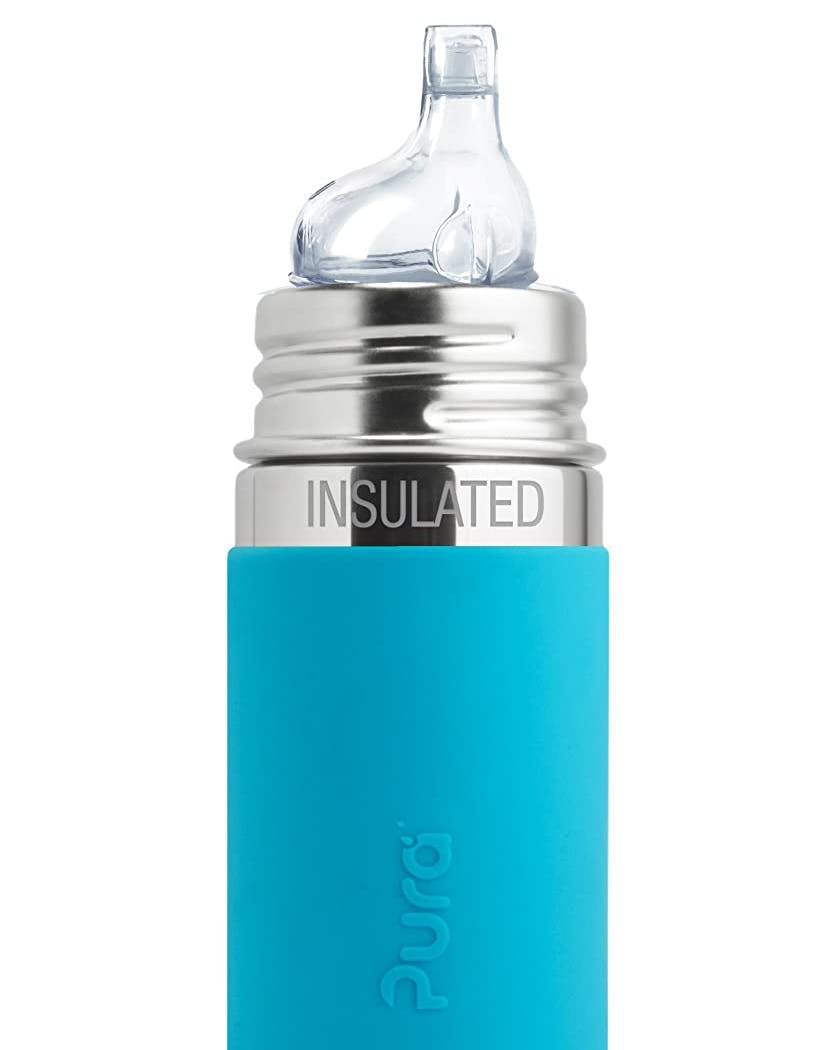 Pura Sippy Cups are fantastic for the little ones that like to make a mess; these cups are spill-resistant and shatterproof. However the best thing about these cups is the versatility – if you change the lid top, you can turn the sippy cup into a sports bottle or snack pot. Made from medical-grade silicone and stainless steel, these bottles are guaranteed to last years, making them a great choice for eco-conscious parents who also like to invest in great products.
Hevea natural rubber pacifier

Plastic-free and made from sustainable materials, these pacifiers (or dummies) are great for newborns. They are handmade with natural rubber and after your baby has gotten its wear out of it, it can be composted or be sent back to Hevea where it will then be upcycled for maximum sustainability. Soft and flexible, they are sure to be loved by your baby. 
---
By Toni Olukiran
Toni is one of our lovely Content Marketing Assistants, and when she's not writing posts about everything from Jamaican cooking to vegan champagne, she's making a Spotify playlist (she was at 200, at her last count) or playing tennis in the park.
---
Let us take care of dinner
We help to make eating more plants easy and delicious. Fancy letting us take care of dinner? Check out our delicious meals here.