Lifestyle
5 QUICK RECIPES TO IMPROVE YOUR GUT HEALTH
6min read
Improve your gut health with these 5 delicious and quick recipes.
GUT FEELINGS
The gut is often referred to as the "second brain" because of its crucial role in maintaining our overall health and well-being. Eating a diet rich in gut-friendly foods can help keep our digestive system running smoothly, boost our immune system, and even improve our mood. Here are some gut-friendly recipes to incorporate into your diet: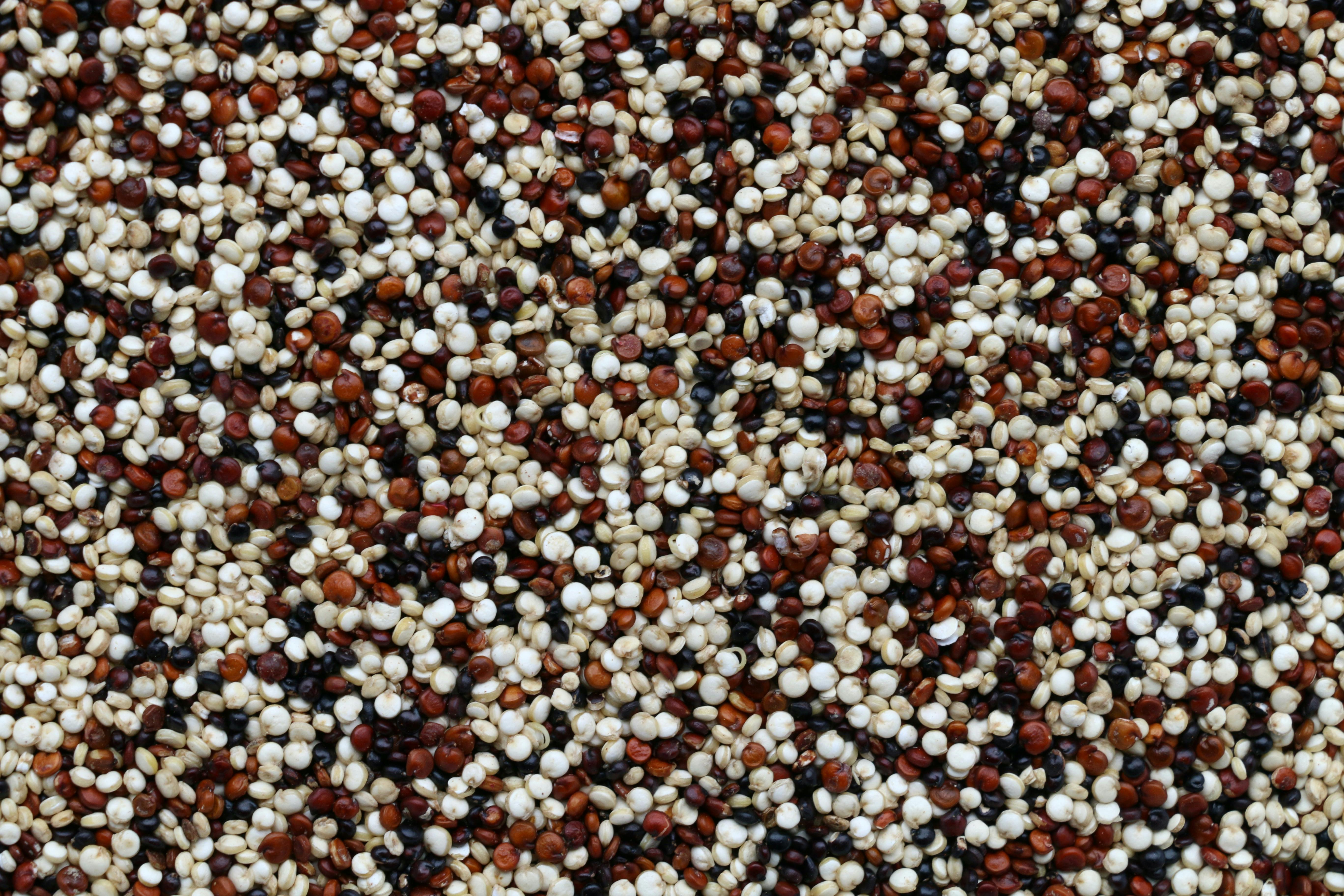 BREAKFAST: OVERNIGHT OATS WITH CHIA SEEDS AND BERRIES
Overnight oats are a great way to start the day with a dose of gut-friendly fibre. Soak rolled oats in almond milk and chia seeds overnight and top with fresh berries for a delicious and nutritious breakfast.
SNACK: ROASTED CHICKPEAS
Roasted chickpeas are a crunchy and satisfying snack that's high in fibre and protein. Toss chickpeas in olive oil and your favourite spices, then roast in the oven until crispy.
LUNCH: QUINOA AND BLACK BEAN BOWL
Quinoa and black beans are a winning combination for gut health. Top cooked quinoa with black beans, avocado, salsa, and cilantro for a flavorful and filling lunch.
SNACK: SAUERKRAUT AND APPLE SLICES
Sauerkraut is a fermented food that's rich in probiotics, which are beneficial for gut health. Pair sauerkraut with apple slices for a crunchy and tangy snack.

BONUS TIP

One of the best times to eat sauerkraut for gut health is as a side dish during lunch or dinner. The probiotics in sauerkraut can help support the growth of beneficial bacteria in the gut, which can improve digestion and boost immunity.
DINNER: LENTIL AND VEGETABLE STIR-FRY
Stir-fry is a quick and easy dinner option that's also gut-friendly. Sauté lentils and your favourite vegetables in a pan with soy sauce and ginger for a flavorful and satisfying meal.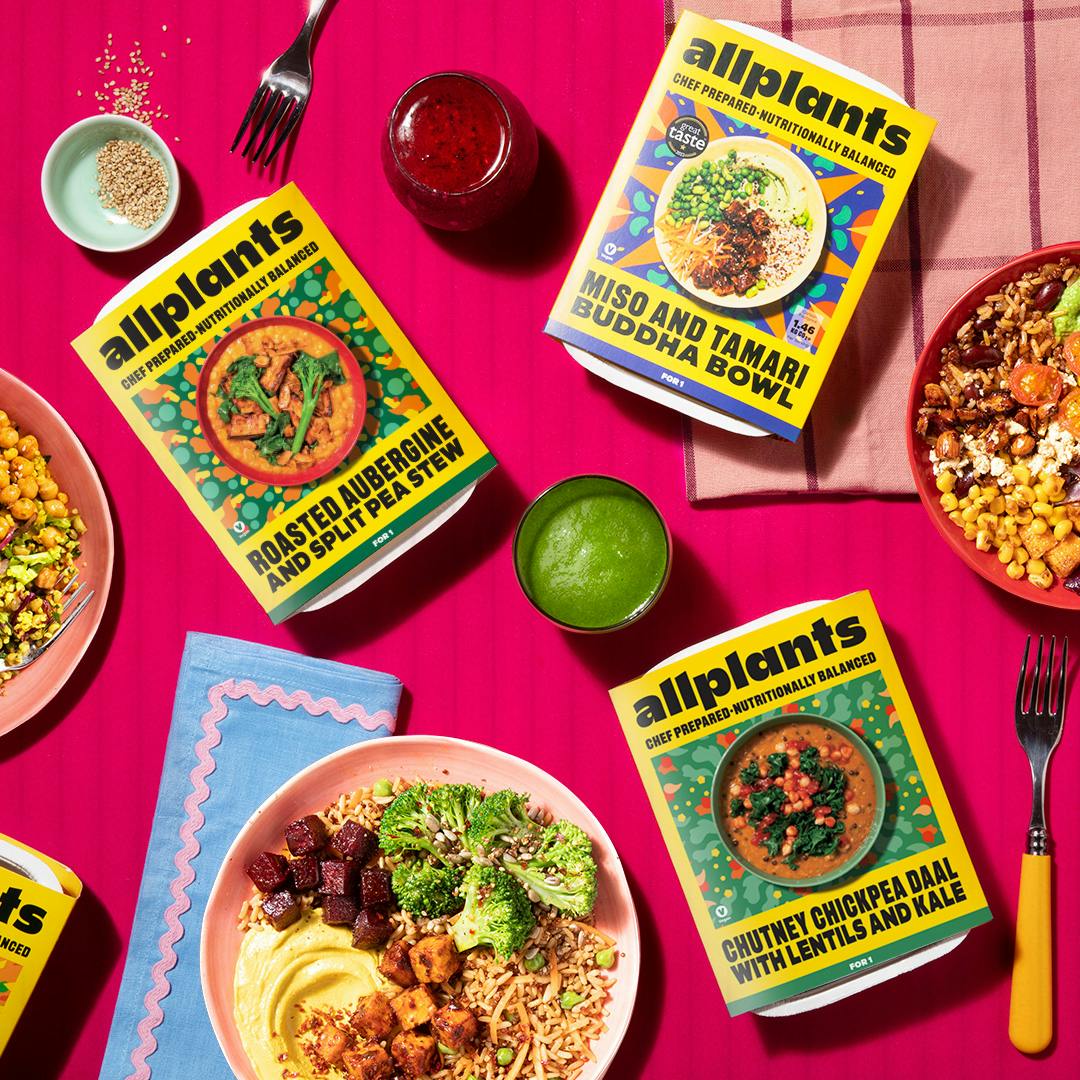 If you're looking to get more gut-friendly foods into your diet, consider our GUT HEALTH BOOSTER bundle. It includes a selection of meals and snacks that are rich in prebiotic and probiotic ingredients, including sauerkraut, lentils, and quinoa. Eating a variety of these gut-friendly foods can help support a healthy and happy gut and now it's easier than ever to show your gut some TLC.
---
By Barry Lattimore-Quinn
Barry is our Senior Copywriter who wrangles puns and spaghetti in equal measure, so when he's not writing about food he's probably eating it. Being an Irish man he was the first to give our roast potatoes the seal of approval before they were crowned Great Taste Award Winners. Go figure.
---
Let us take care of dinner
We help to make eating more plants easy and delicious. Fancy letting us take care of dinner? Check out our delicious meals here.
Shop now