Lifestyle
5 Sustainable Clothing Brands You Need To Know
4min read
Want to shake up your closet with some new, quality staples? Here are some of the best sustainable fashion brands to bookmark.
Seasons change and so do our wardrobes, so luckily, investing in quality clothing that is ethically made is becoming more accessible and mainstream. Here are some of the best sustainable clothing brands that should be on your radar.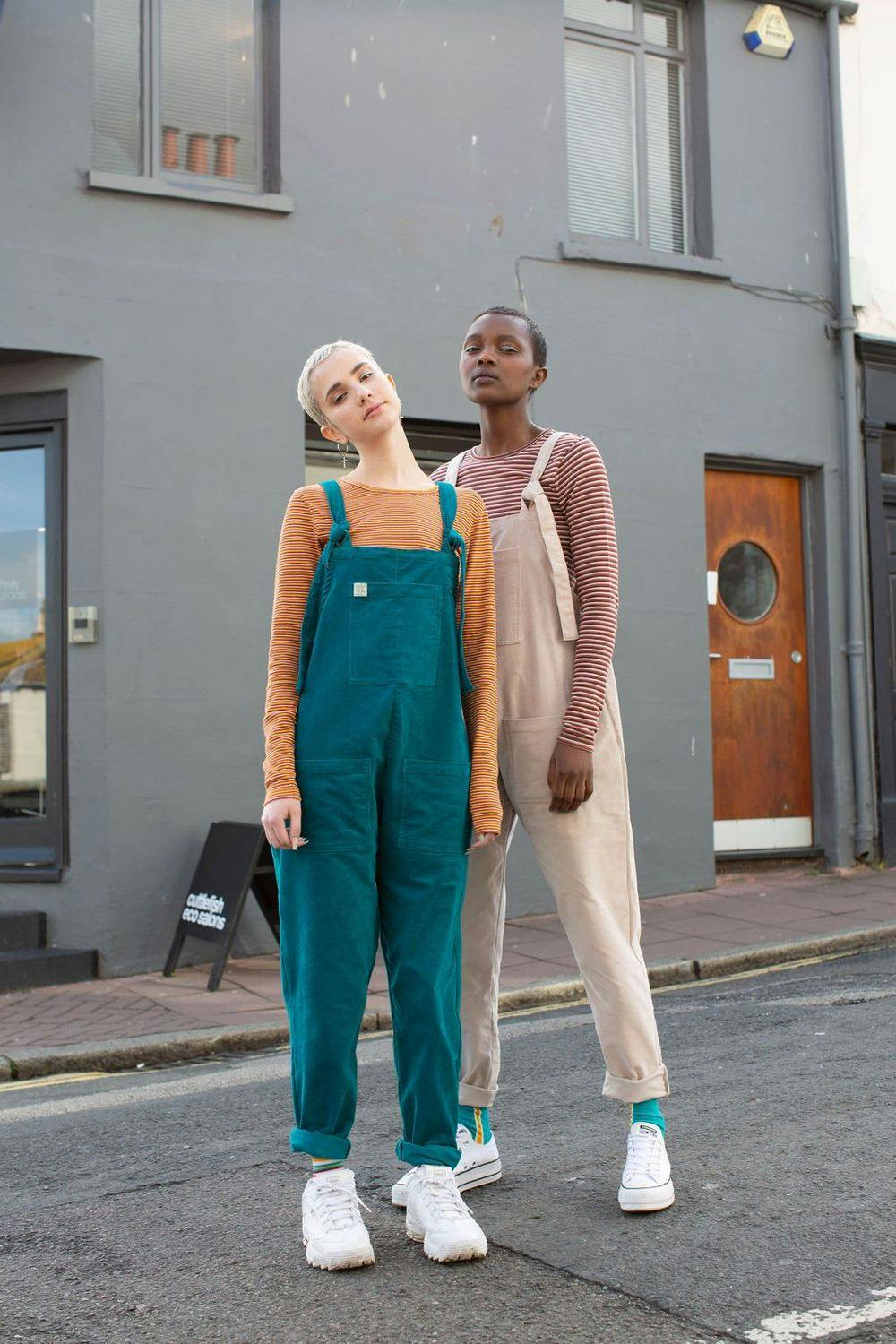 Credits: Lucy and Yak
Lucy and Yak is an independent and ethical clothing company that is best known for its trendy and super comfortable dungarees (my pair have been my saviour over lockdown). Selling these staple dungas as well as jeans, shirts and more, Lucy and Yak keeps sustainability and ethics at the forefront of its business, resulting in great quality, lasting and well-loved clothing. Its climate impact is heavily reduced by using recycled materials and low impact dyes, and by hand making clothes (of which the workers are compensated fairly for). Its use of models of different ages, races and body types rocking all of their colourful clothing is awesome — and just goes to show that their products suit everybody. 
Price: ££££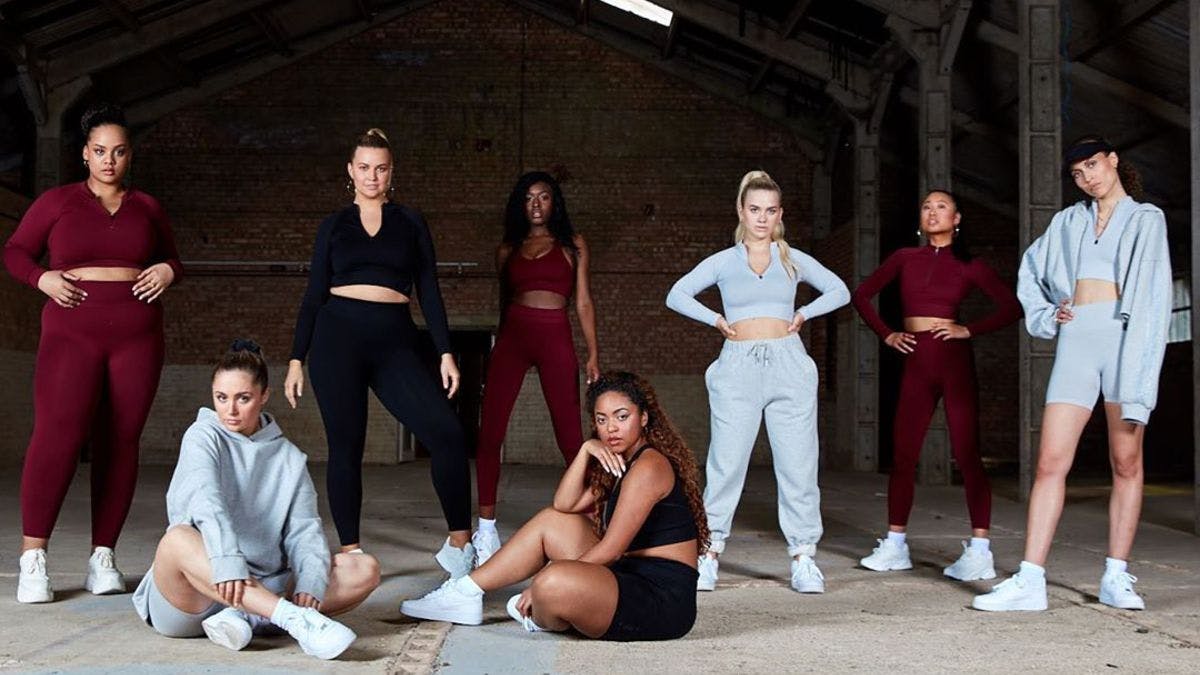 Credits: Tala
Tala is a new brand that has the world of fast fashion positively quaking. Inclusivity and sustainability are central to brand values, and has gained a loyal following from gen z and millennials in particular for its trendy street styles and athleisure wear. Using upcycled and eco friendly materials, Tala has demonstrated a commitment to being transparent about its production lines and measures taken to ensure the brand is always climate conscious, perhaps best reflected by its clothing tags, made out of plantable paper. You can literally grow a garden out of them! 
Price: ££££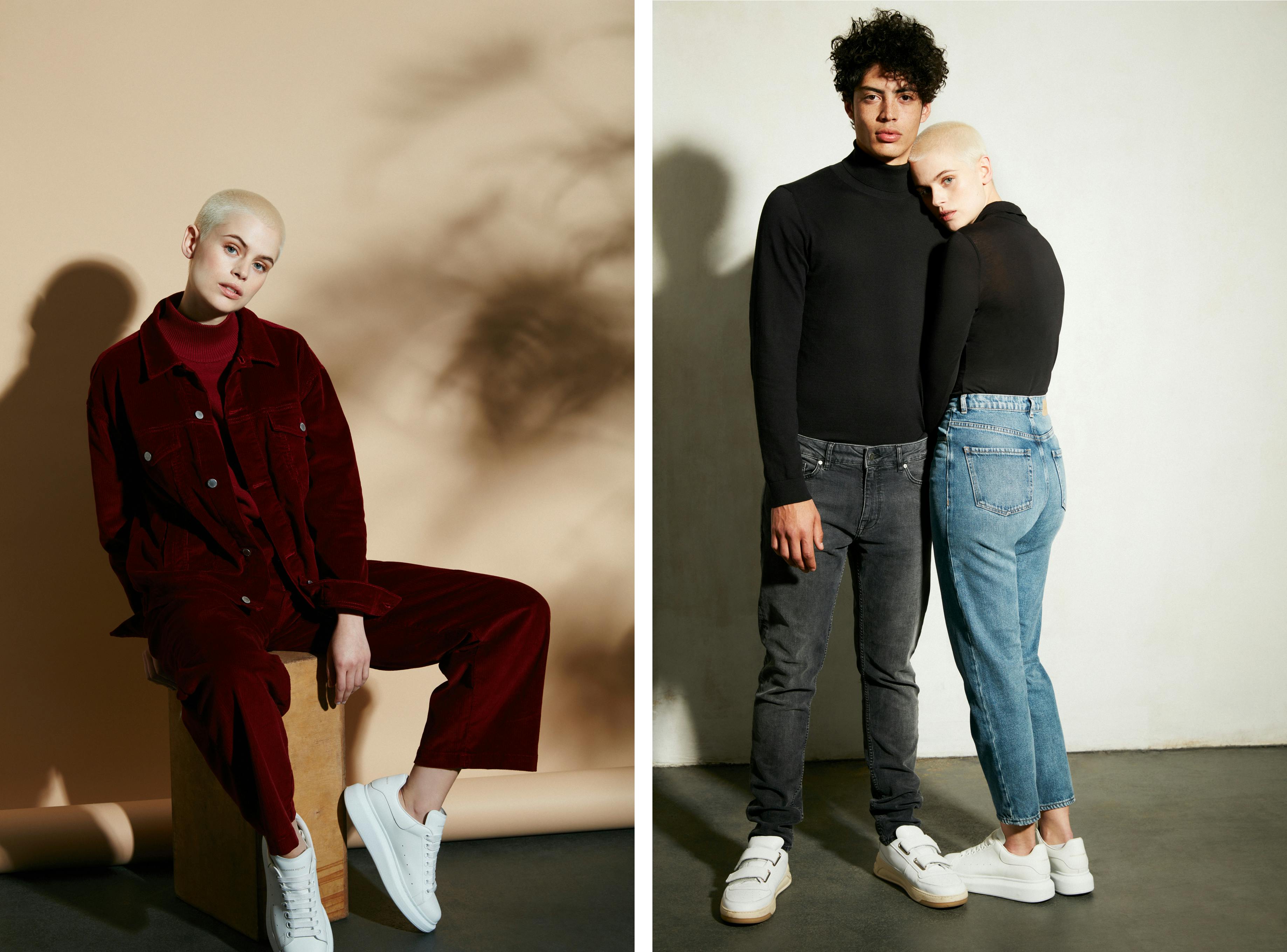 Credits: Armed Angels
Armed Angels is a German brand that believes in fairness in fashion. It uses sustainable and regenerative fabrics and materials, and powers its production line using renewable energy. It also significantly limits the amount of water used in the production of its clothing. If you're looking for basic, staple and well-made items to add to your wardrobe, Armed Angels classic and luxe collections will be well worth getting to know.  
Price: ££££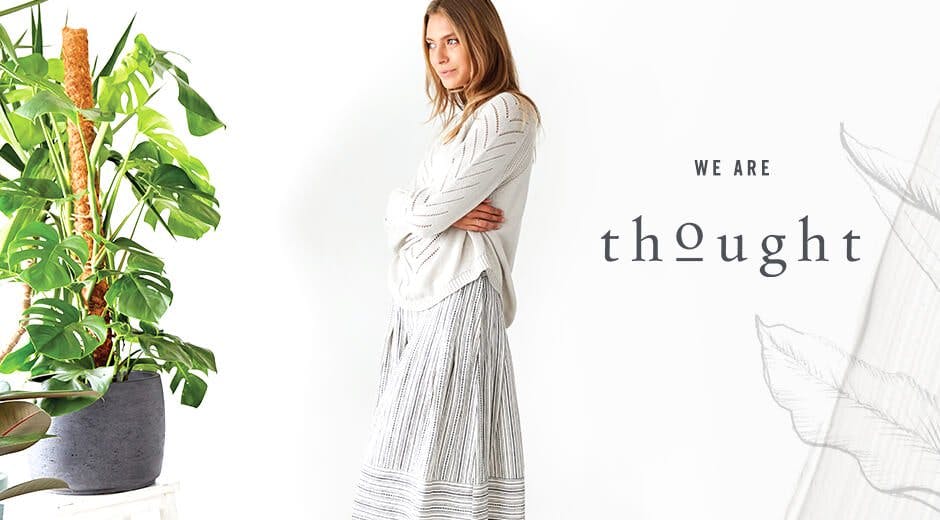 Credits: Thought Clothing
For contemporary clothing with sustainability in mind, Thought clothing is a brand worth exploring. Offering smart, classic clothing for all occasions, Thought uses eco-friendly materials, including organic cotton and repurposes offcuts to reduce waste. Understated and sophisticated, Thought provides eco-conscious fashion that is perfect for the working professional. 
Price: ££££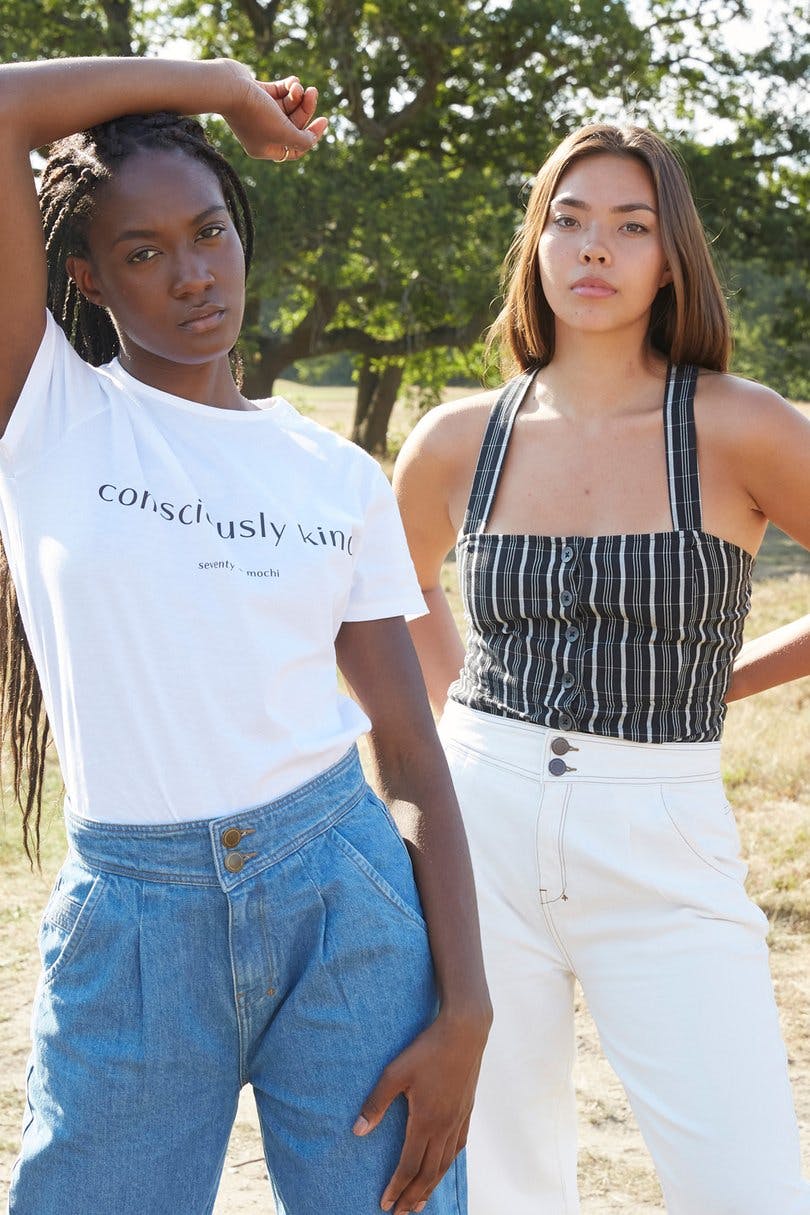 Credits: Seventy and Mochi
Think Levi's with a mission of sustainability, and you have Seventy + Mochi. Using recycled cotton and other eco-friendly materials, the company creates beautifully crafted denim as well as curated vintage denim to ease the supply chain. It's fully committed to fair pay to all workers across their supply chain. With a fully vegan range of quality products, Seventy + Mochi will be your go to for all things sustainable denim.
Price: ££££
---
By Toni Olukiran
Toni is one of our lovely Content Marketing Assistants, and when she's not writing posts about everything from Jamaican cooking to vegan champagne, she's making a Spotify playlist (she was at 200, at her last count) or playing tennis in the park.
---
Let us take care of dinner
We help to make eating more plants easy and delicious. Fancy letting us take care of dinner? Check out our delicious meals here.