Lifestyle
5 Swaps To Reduce Your Food's Air Miles (And Your Carbon Footprint)
5min read
Been wondering what simple and effective ways there are to reduce the air miles of your weekly food shop and other items you're bringing into your home? Keep reading to learn a few of our quick tips.
What are food air miles?
In theory, food miles or air miles are how far your produce has travelled to reach your plate. But in reality, there are a few more things to consider: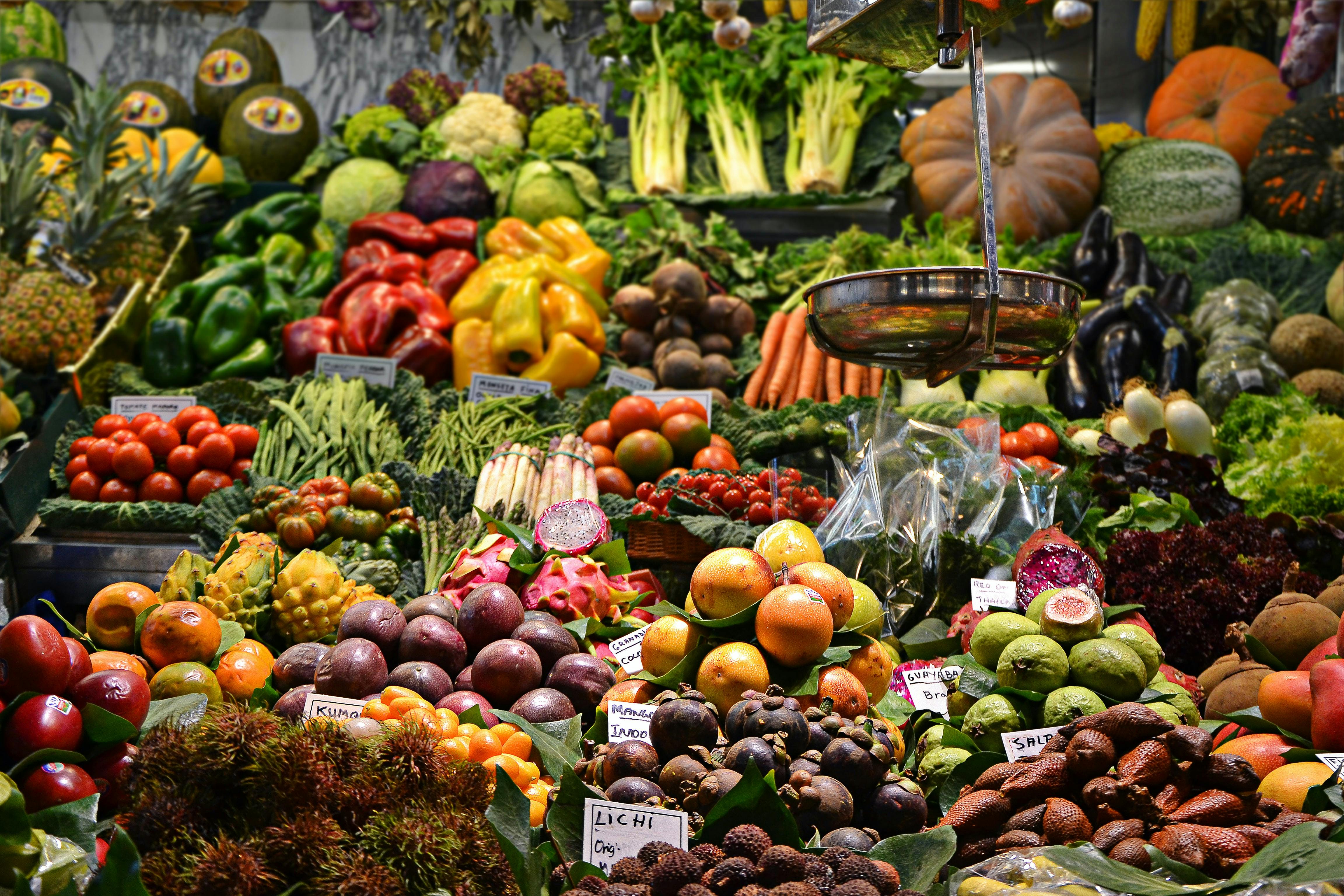 The fossil fuels burned to transport your goods and the carbon that's emitted 
Produce that can be grown locally at certain times of the year, but is imported out of season 
And how your goods are packaged too – not just in terms of recycling, but if added bulk is responsible for a larger carbon emission 
1. Follow seasonal guides
This one is something we can all do that is immediately effective. If you're ready to follow it to the T then that's fantastic, but the idea isn't necessarily about all of us doing this perfectly all of the time.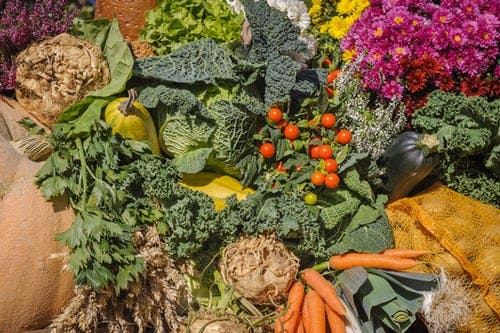 If we can use seasonal produce as the main focus of our meal plans, then a few bananas in your weekly shop will have less of an overall impact. Check out Veg Soc's in-depth seasonal guide to year-round UK produce.
2. Swap fresh for frozen
Going for frozen options of fruits, berries and vegetables that were grown in the UK means that they've not been shipped in from overseas. Plus, if produce is frozen immediately after harvesting, then virtually all of its nutrients are still intact too, unlike its counterparts that lose large amounts of their nutritional value during transit.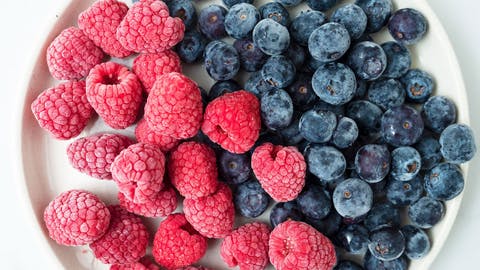 There are a few variables to weigh up like freezing costs, air miles, food waste and use of plastics, but it's considered that frozen fruit and vegetables are a much better option. But overall, considerably less plastic is used in containers for frozen produce (and they're generally more recyclable), there's considerably less household waste and travel is much lower (source).
3. Swap supermarkets for farm shops, zero-waste shops and greengrocers 
One of the best parts about smaller shops is that you're able to have conversations with people working there about where produce has come from, as well as what's in season and ideas on how to make something tasty out of something unfamiliar. You're more able to buy exact quantities too which will result in less food waste.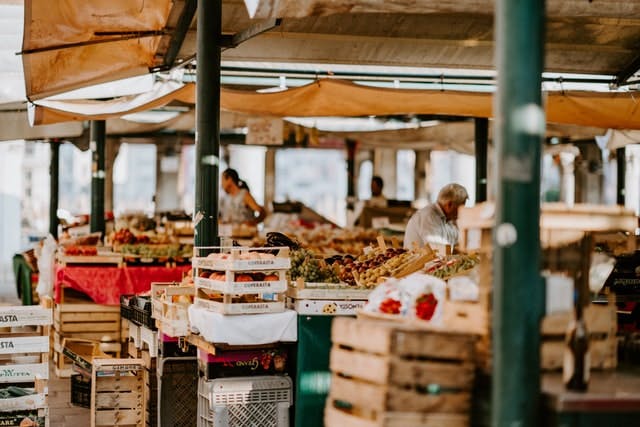 It's true that sometimes farmers markets and speciality stores can seem more expensive, but this isn't always the case. Local produce that's in season is generally the same price as in supermarkets, if not cheaper as it can often be in excess. If you're able to be flexible with what you want to come home with, then you could be in for a bargain! Another great option is locally sourced veg boxes; check out national and local services here.
4. Swap bottled and imported beer for local drinks on tap
The packaging of beer, wine and other drinks is responsible for between 10 and 30 percent of its climate impact. Opting for larger containers like kegs drastically reduces the amount of packaging and if it's a local beer then it will have a further reduced carbon footprint.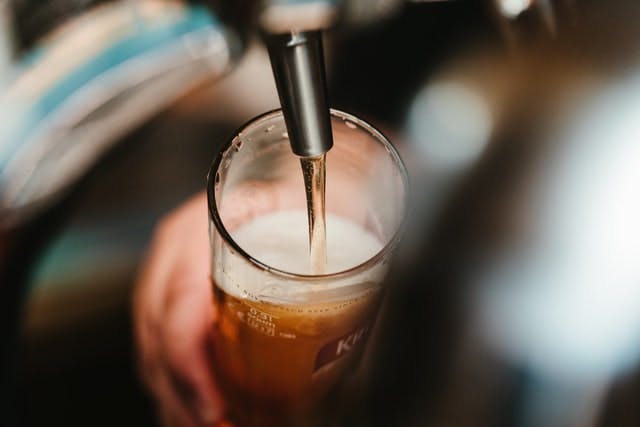 This isn't just true for beer, but also wine (think boxes) spirits and soft drinks! Now, let's talk about water too – we're lucky enough to be able to drink tap water in the UK, and filters are an inexpensive way of levelling up your drinks. If you're partial to sparkling water then investing in something like a Soda Stream is far greener (and cheaper) in the long run. 
5. Buy in concentrate 
It makes sense that heavier products are less efficient to transport and considering that the majority of things like toiletries, cleaning products and drinks are mostly made from water, buying concentrated alternatives is the greener option.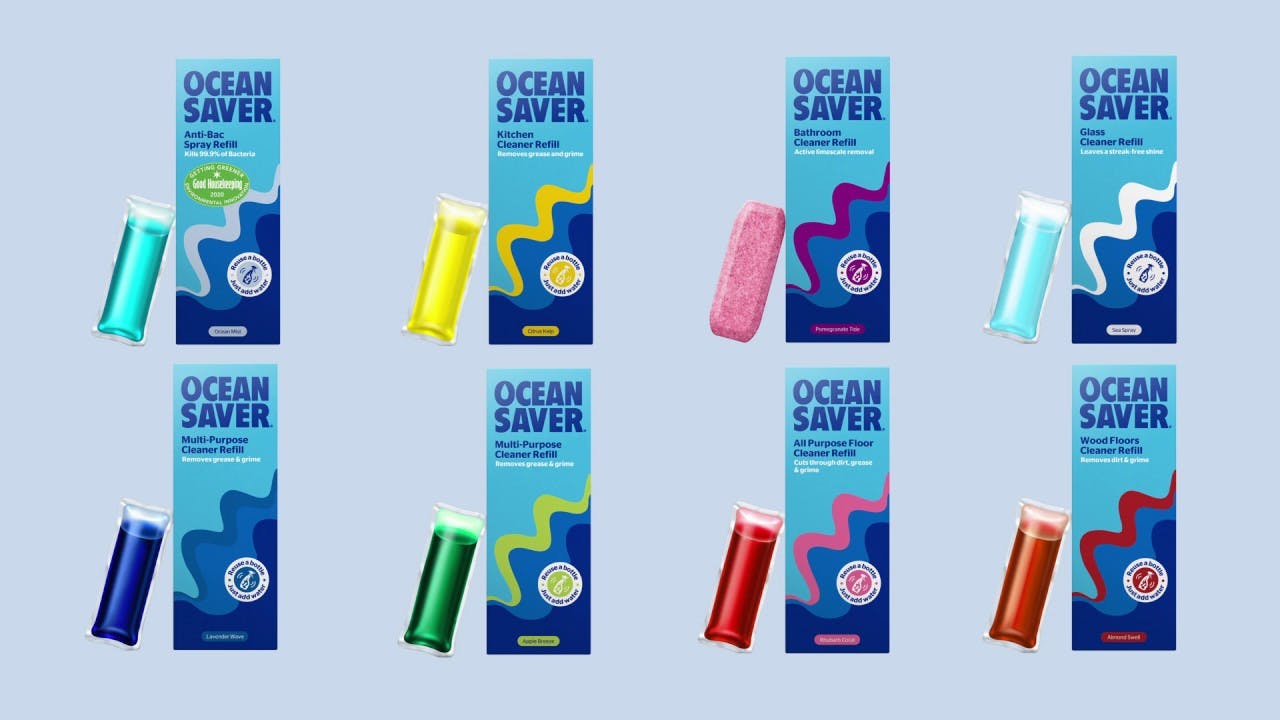 This could be anything from shampoo bars and soluble hand soaps to concentrated cleaning products like Ocean Saver and these other favourites of ours.
If you have any other recommendations you swear by, share them in the comments section below!
---
by Fabian Jackson
Fabian is one of our lovely Content Marketing Assistants who loves writing almost as much as he loves coffee, old episodes of Escape to the Country (no judgement here), and cooking up a storm in his kitchen.
---
MORE GREAT READS
Let us take care of dinner
We help to make eating more plants easy and delicious. Fancy letting us take care of dinner? Check out our delicious meals here.