Lifestyle
5 Vegan Skincare Rituals
by Emily Harris
3min read
Ancient civilisations first began the use of rituals, so if rituals and routines worked then, surely they can work now? We deep-dive into rituals as both a concept and a practice.
Rituals are not the same as habits, in that they are performed deliberately and consciously. Carrying out mindful actions creates space to be present and aware, not looking towards the future or dwelling on the past. We clearly have plenty to learn from these ancient practices, but why is this important for humans now?
Why are Rituals Important?
The fast pace of modern life and the advancement of technology that is almost beginning to outpace us, suggests it would be wise to use ancient techniques that have been employed for centuries by cultures across the world to remind ourselves of simplicity and being present. And yet, it can also be easy for what could be considered a ritual to become a habit.
Moments like taking five deep breaths in the morning, or washing our faces, or making a coffee might be things you do without thinking. But even these simple, daily tasks that might seem uneventful can be turned into a mindful routine. Slowing it down and noticing each action can make habitual tasks feel more measured and meaningful.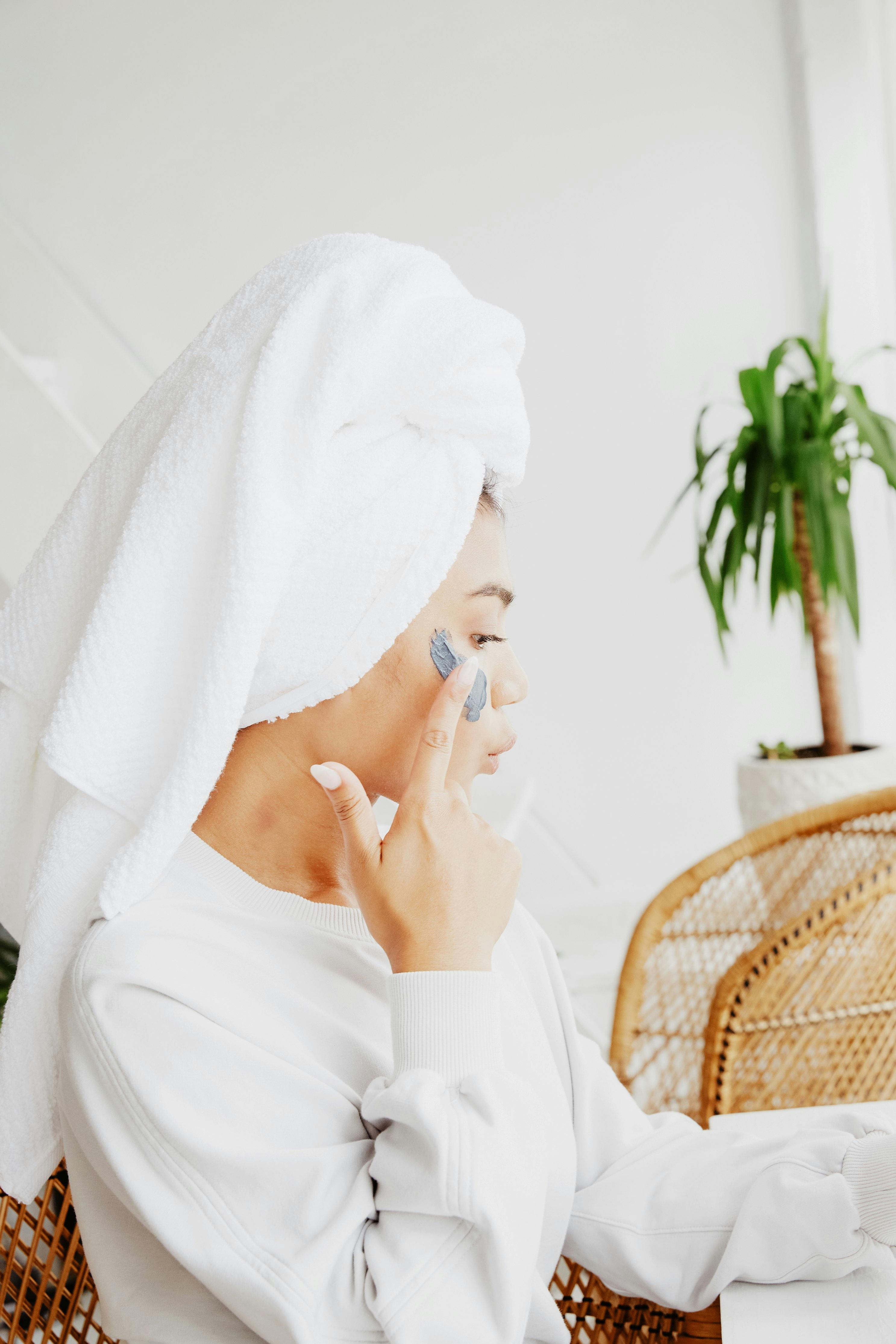 Skincare Rituals
Daily rituals are beneficial for both mind and body, creating a sense of grounding and calm. Curating a routine and following specific rituals that are vegan, cruelty-free and organic is being kind to yourself and our planet. Check out our article on How to Build a Sustainable Skincare Routine for a failsafe guide.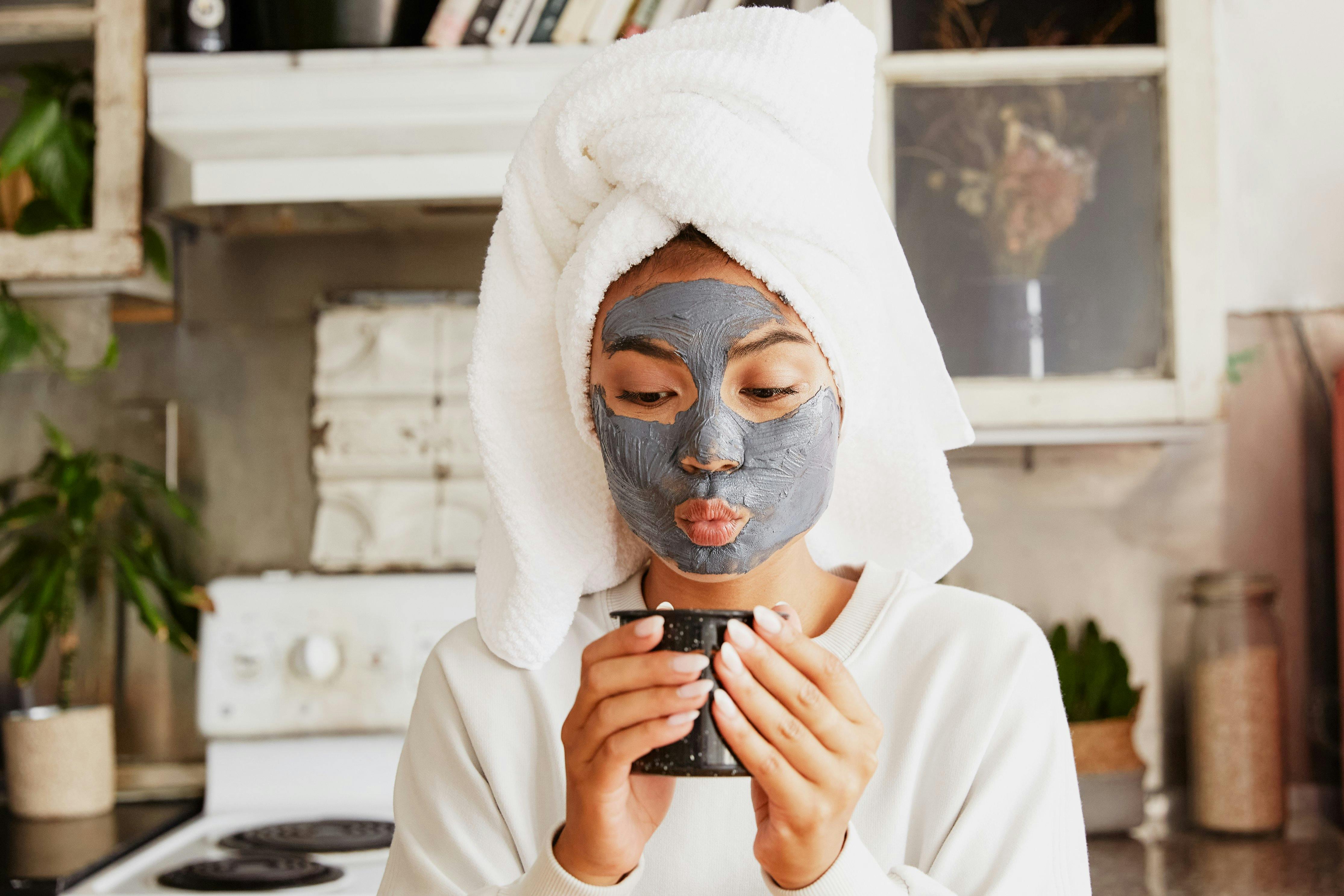 My Vegan Skincare Rituals
1. Making conscious movements with your hands as you cleanse and moisturise your face, especially at the end of the day, allows you to be mindful and completely present.
2. Create that at-home spa experience with hot flannels, candles and face masks. Because why not?
3. Choose beauty products that are cruelty-free and vegan, and even organic, so you're kind to both body and planet.
4. Keeping to a routine both morning and night is good for your face, but also good for your brain. Once you adopt this habit you'll never want to sleep with makeup on again (not even after a night of one too many bevs on Zoom, we see you).
5. Use your self-care moments to repeat some affirmations or think about what you're grateful for. We spend too much of our days completely occupied, so having those small, simple moments to reflect grounds us.
Have any of your own daily rituals that you'd like to share, skincare or otherwise? Drop us a comment below, we'd love to hear.
---
By Emily Harris
Emily is our Social and Content Assistant who you'll find at an art gallery, snapping away on her camera, or updating her Instagram with a gin in hand (so millennial).
---
Let us take care of dinner
We help to make eating more plants easy and delicious. Fancy letting us take care of dinner? Check out our delicious meals here.
Shop now