Lifestyle
7 Things You Probably Didn't Know About Gnocchi
by Laura Barns
4min read
Gnocchi, or as I like to think of them, pillowy pasta potato parcels (catchy, right?) are the somewhat unsung heroes of the pasta world. So to celebrate the launch of our insanely delicious Cheesy Broccoli Gnocchi dish, I dug a little deeper into this amazing Italian staple that should be up there with spaghetti on your weekly meal plan.
Here are seven things you probably didn't know about gnocchi, but will be glad you do now. You can learn one for every minute our new dish takes to heat in the microwave, so by the time you tuck in, you'll be a gnocchi know-it-all.
1. Gnocchi refers to the plural of gnocco, the singular…
So when you see me referring to gnocchi below, know I'm talking about a dish load of the tasty stuff, rather than just one individual piece, which is called 'gnocco'.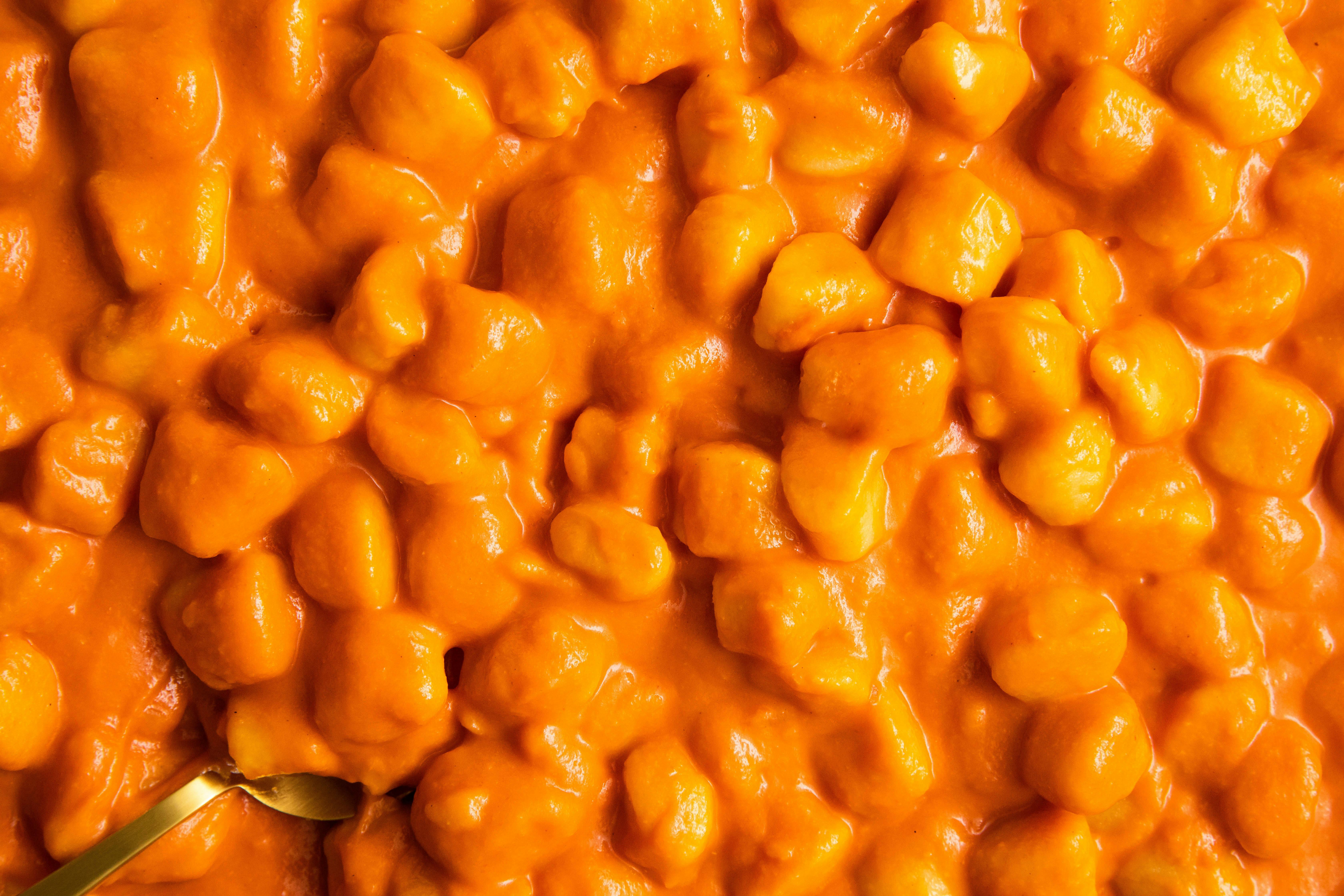 2. ...and gnocco is also an adorable Italian compliment
Food Writer Val laughed when I double-checked the above with her, as apparently, gnocco is an Italian way of calling someone a total hottie. Ah-mazing. 
3. Gnocchi with tomato sauce is known as strangolapreti or strangoloprevete
Meaning priest stranglers, because a local priest liked them so much, and ate them so fast, that he choked on them...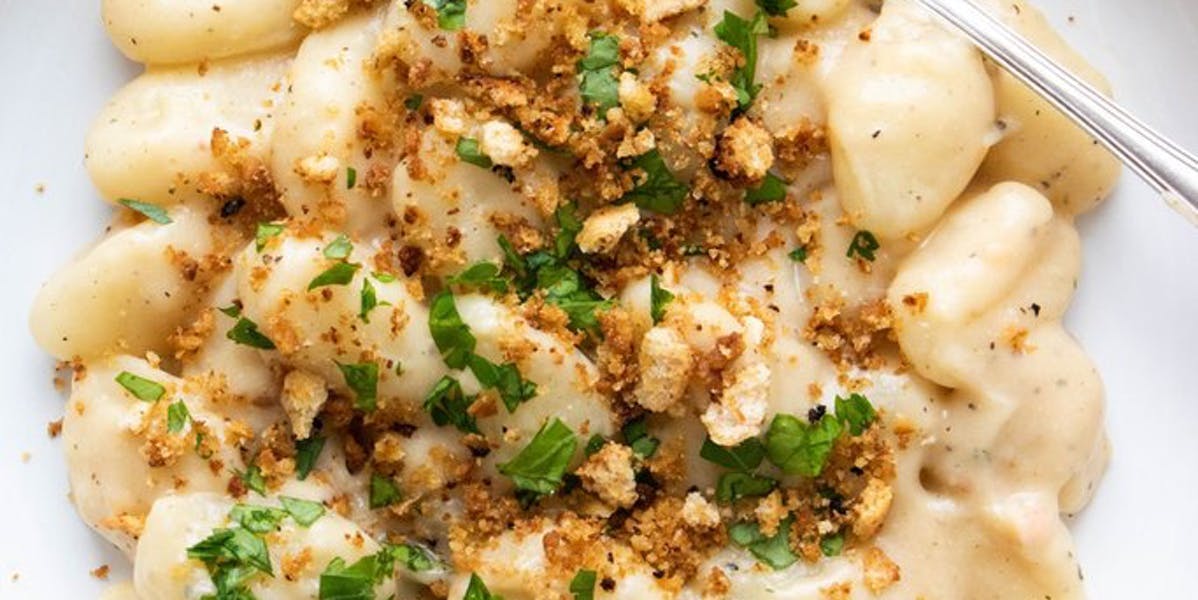 4. Due to their simple staple ingredients, gnocchi can be really vegan-friendly
Gnocchi dough can be made from semolina flour, potatoes, cornmeal or even bread crumbs. Eggs or cheese are sometimes added, so check the label. Gnocchi may be poached, baked, fried or poached and baked.  Chopped spinach is also a popular ingredient.
5. Gnocchi on Thursdays is a Roman ritual 
As the saying goes, 'Gnocchi on a Thursday, fish on Friday, trippa on Saturday'. This proverb was created during the Second World War, and it was born in agreement with the catholic religion tradition which requires no meat on Fridays. Gnocchi, which provides a really filling and substantial meal, were prepared and sold on Thursdays, right before the national day of staying away from meat. And the least said about 'trippa' the better…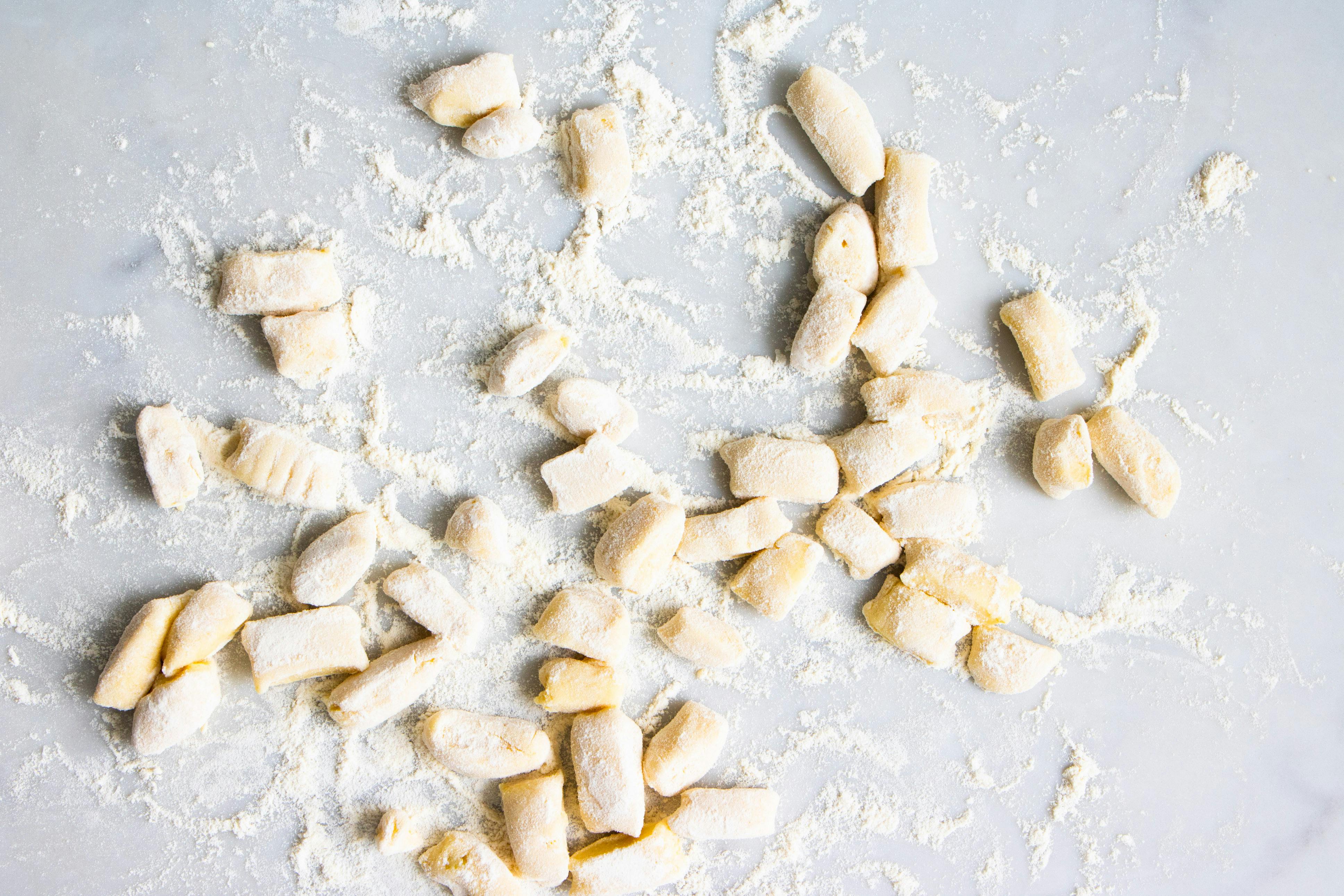 6. Gnocchi existed way before potatoes
Yep, that's right, but with different ingredients such as squash and breadcrumbs. Gnocchi was the perfect peasant food, both filling and inexpensive.
7. This gnocco is so big you could hug it
And you'll probably want to. Enter Jayden from Restaurant Kawul. He's made one of the biggest gnocco we've ever seen, using a whopping five potatoes.  So as he was crafting the gnoccho, did he find himself being filled with joy? Did he feel a sense of achievement as he was stepping into this new frontier of food technology? "I felt like a bit of a culinary joke, to be honest," admitted Jayden. I'm not laughing, I'm just hungry.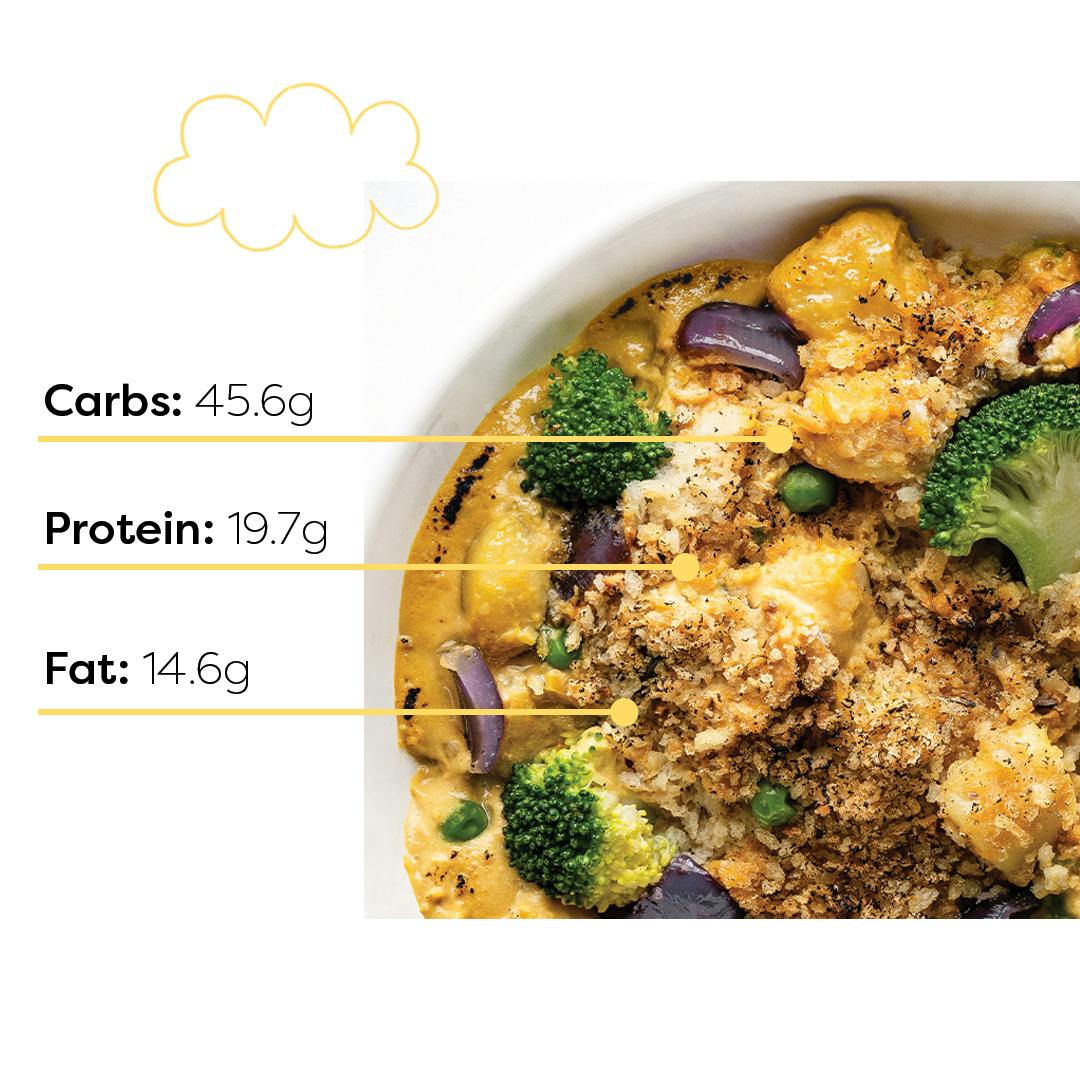 Hungry for more gnocchi action? You're in luck. Our new dish – Cheesy Broccoli Gnocchi – is a comforting, indulgent take on the classic with leeks folded through a silky, cheesy sauce. And it packs in more than just flavour. Each portion contains two of your five a day, as well as a good source of plant-based protein and iron. Add it to your next order today!
---
By Laura Barns
Laura is our Copywriter, who is obsessed with the Hearty Roots Stew (and has been known to eat a double serve for lunch on more than one occasion). On her day off you'll find her walking her puppy Ralph, stopping off at bookshops and cocktail bars along the way. 
---
Let us take care of dinner
We help to make eating more plants easy and delicious. Fancy letting us take care of dinner? Check out our delicious meals here.