Lifestyle
A Comprehensive Guide To: Vegan Skincare
5min read
Want a ten-step skincare regime but don't know where to start? Content Marketing Intern Toni shared her guide to some of her favourite vegan skincare brands and products to build up and add to your beauty routine.
We all know getting your skin to behave can be difficult, and working out what your skin loves is a process that might seem harder if you want to use only cruelty-free and vegan products. You shouldn't have to compromise on quality in order to find vegan and cruelty-free brands. I'm here to make things a little easier for you: not only are all of the products AND brands listed below completely vegan and cruelty-free, they are also game-changing! If you're looking to add new vegan skincare products to your roster or are just curious about what's out there, here is my guide to the best vegan skincare in the UK (and beyond).
The Best Vegan: face cleanser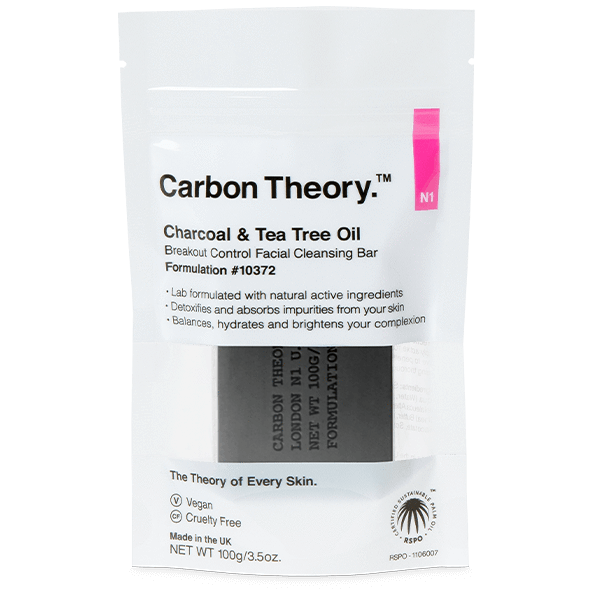 Credits: Carbon Theory
A personal favourite of mine, Carbon Theory is relatively new to the skincare game, but has quickly built up a very loyal following for those interested in getting their skin straight. Its face cleansing bar is specially formulated to help acne prone, oily skin, and many people swear by Carbon Theory products for smoother and brighter complexions. If you don't believe me, check out it's Instagram, showing just a few of its faithful follower's own skin transformations since using Carbon Theory products. And you'll be pleased to know, you can find it in Boots! 
Price: £7.50
The Best Vegan: body cleanser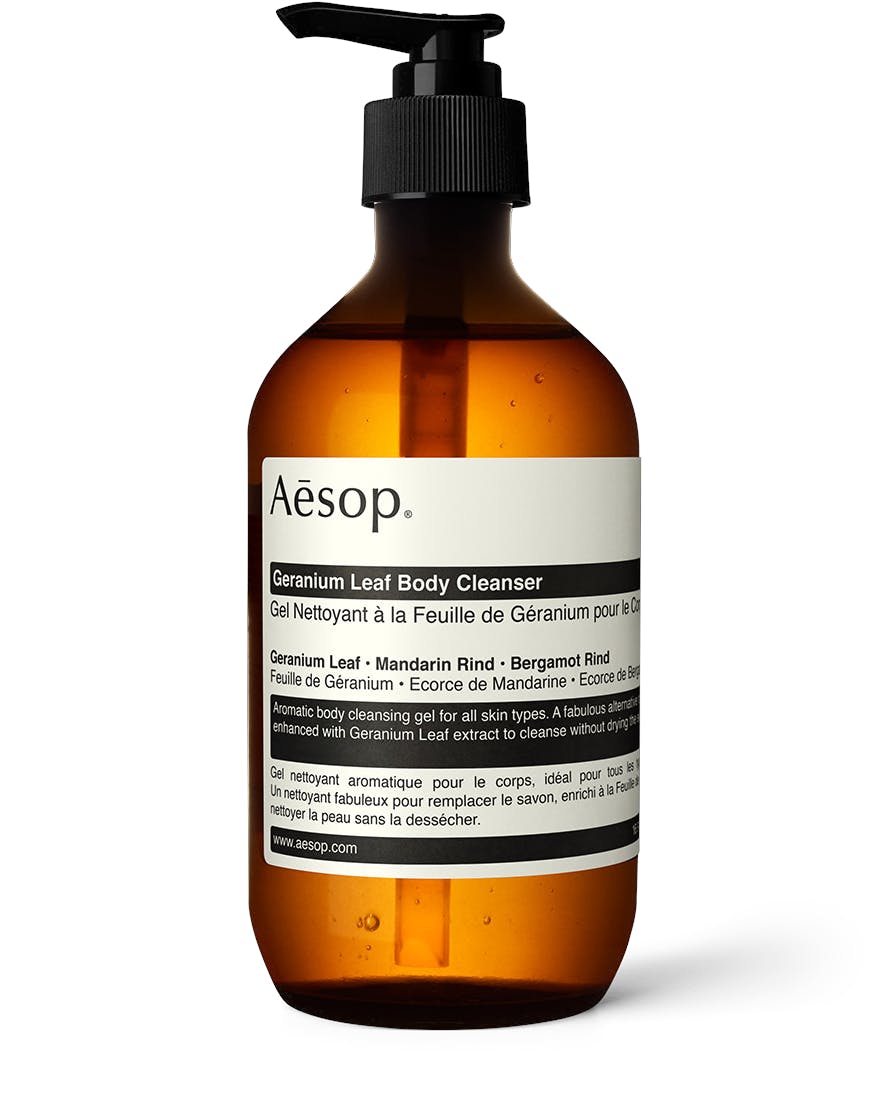 Credits: Aesop
Looking for a spa-like experience for the shower? Aesop has got you covered with its geranium cleanser. Containing mandarin oils and bergamot rind, this body wash is formulated to leave your skin feeling soft and supple. 
Price: £33
Credits: Herbivore Botanicals
For a body soap that is fuss-free and eco-friendly, give Herbivore a go. Made with french pink clay and coconut oil, this body wash doubles as a face wash too, and is great for shrinking pores and restoring balance to your skin without being too drying. It also lasts a while in its bar form, meaning better value for money, too. 
Price: £10
The Best Vegan: face cream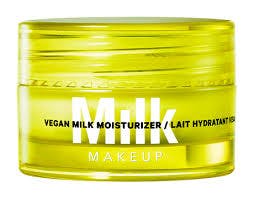 Credits: Milk Makeup
Milk makeup has only crossed the pond in recent years, but similar to brands like Glossier, it has rapidly become a favourite of celebrities and influencers for its 'barely there'/'no makeup makeup' products. Now it has branched out into skincare, and its moisturiser is a firm favourite for many. Super lux and super thick, it instantly revives dry skin. 
Price: £33
The Best Vegan: body lotion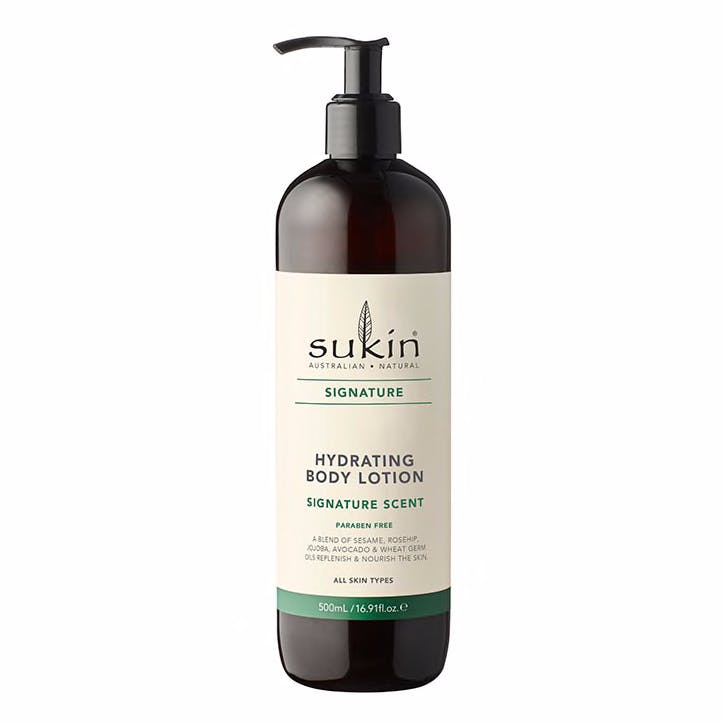 Credits: Holland and Barratt
Sukin is a body lotion that manages to be perfectly hydrating without feeling greasy or sticky. Made with a blend of sesame seeds, rosehip oil, jojoba, avocado and aloe vera, the lotion leaves your skin feeling restored. An Australian brand, Sukin is quickly becoming a staple for vegan skincare products around the world. 
Price: £ 14.95
The Best Vegan: body oil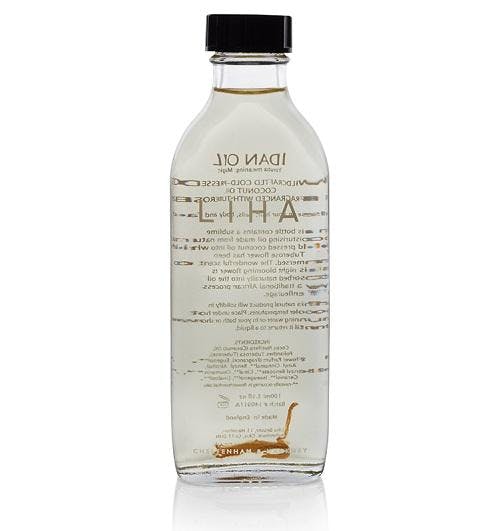 Credits: LIHA
LIHA is a black-owned skincare brand with links to Cheltenham and London, and has been quietly making waves in the vegan skincare game in recent years. Its select range of products have been tried, tested and loved by lots who keep coming back for more, and the Idan oil, a body oil, leaves skin feeling rejuvenated and hair silky and strengthened. Plus, if you really want to be nifty about it, the oil can double up as a perfume when cooled. 
Price: £39
The Best Vegan: face mask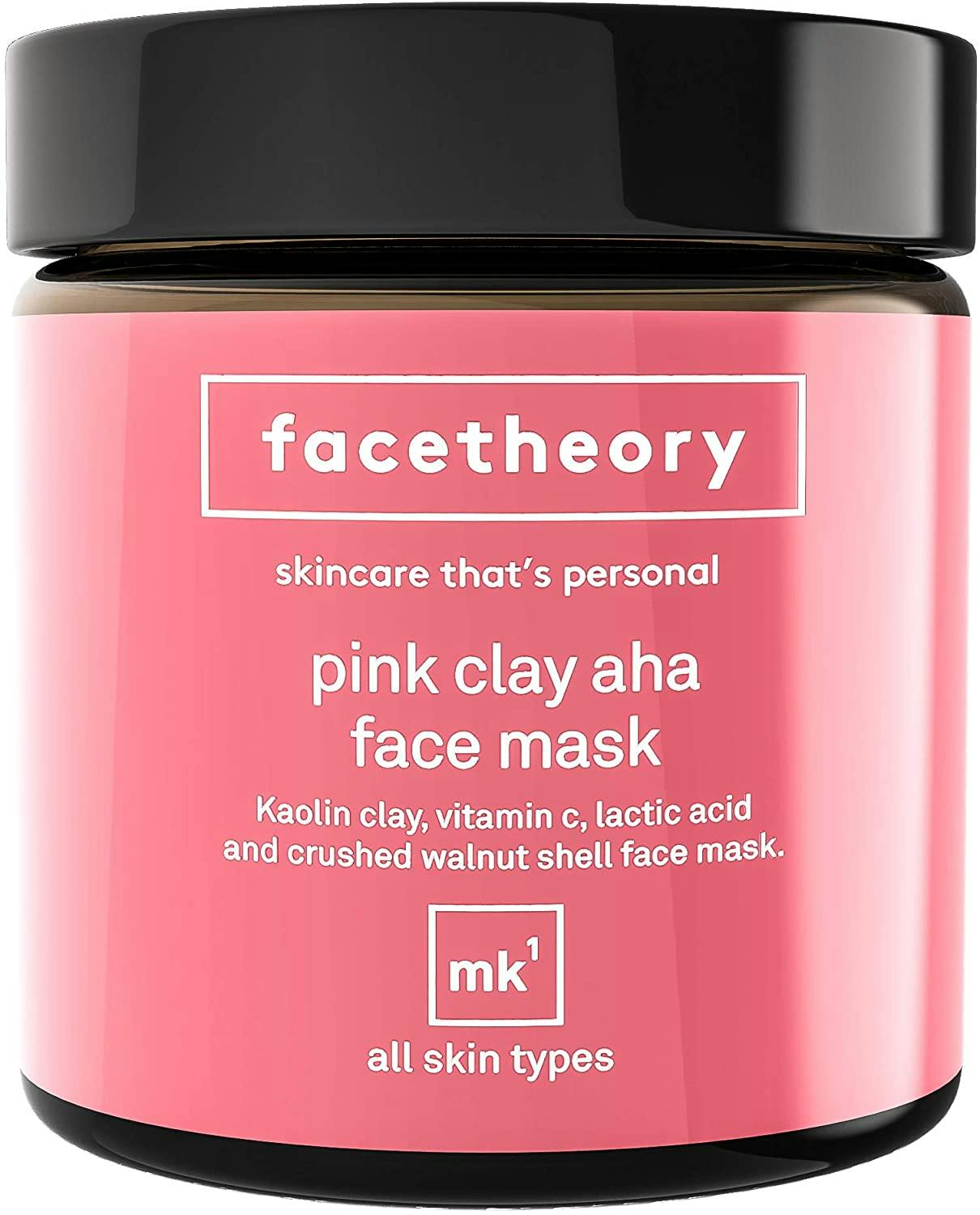 Credits: Face Theory
Face Theory has established itself as a small but mighty brand in the world of skincare, and this pink clay mask is the holy grail. A little certainly goes a long way with this mask, as it can last a long time and give your skin a radiant and smooth finish. 
Price: £14.99
The Best Vegan: serums and acids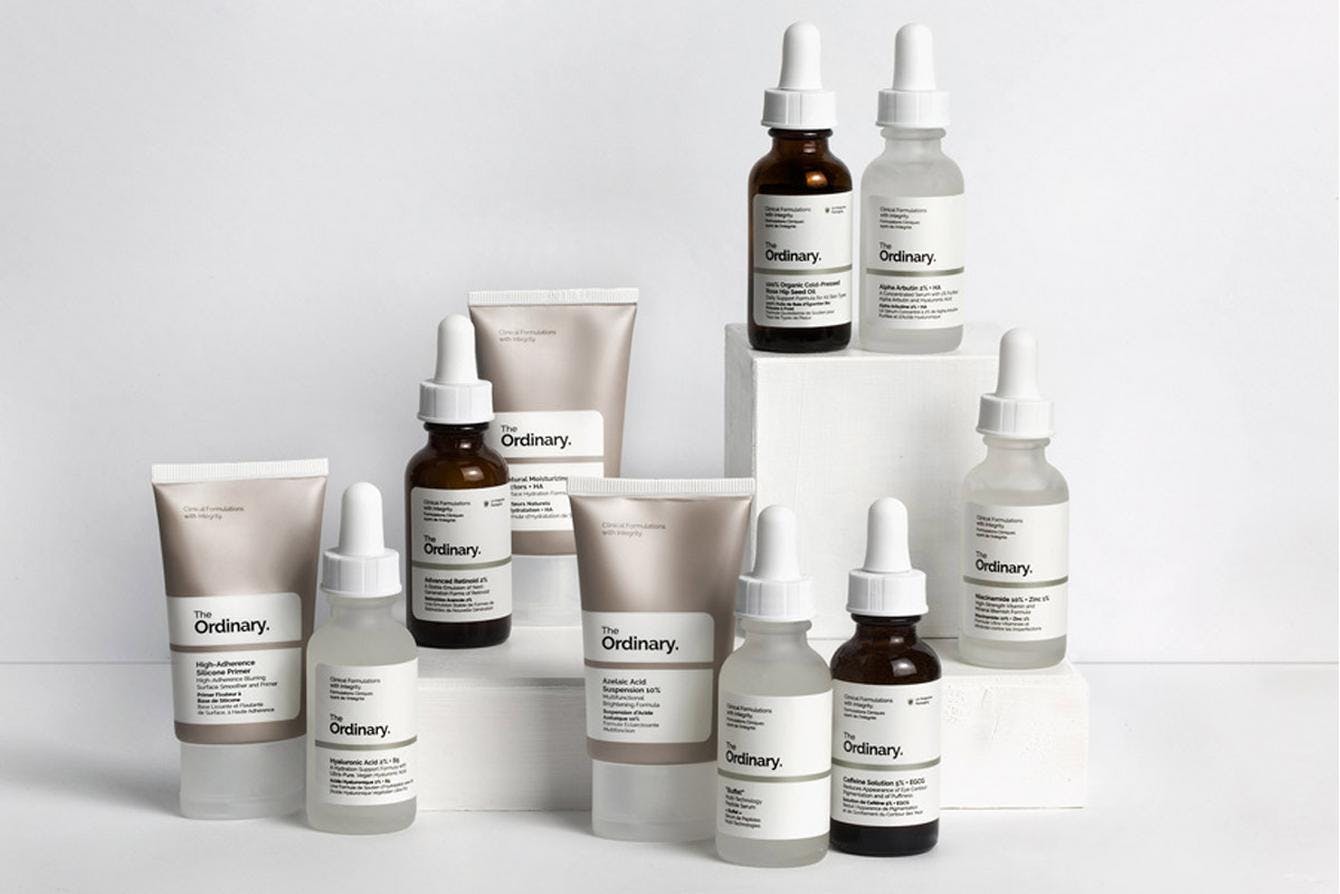 Credits: Fenwick
The Ordinary is a cult favourite for a reason. Breaking down serums, acids and retinols into something us non-dermatologists understand, The Ordinary makes expert skincare accessible — and just as important — affordable. Everything from the alpha arbutin serum (for evening out the skin) to the AHA 30% + BHA 2% Peeling Solution (a chemical exfoliator to remove dead skin) are great solutions across lots of different skin types (but always remember to patch test with new products first!). Use the guides to find out what skin type you have and what mix of products can help your skin. 
Price: from £3 to £15
The Best Vegan: lip balm
Credits: Dr Paw Paw
Those of you out there whose guilty pleasures include watching Vogue's beauty secrets on YouTube (I know i'm not the only one) may recognise this lip balm. A favourite of the rich and famous, this little number has been cropping up a lot recently. But you'll be surprised and no doubt pleased to learn that the stuff is very much affordable. Healing and with a slight tint, you'll end up buying a few and putting them in the pockets of every jacket and coat that you own. 
Price: £3.50
A little extra (because sometimes it's only right to be extra):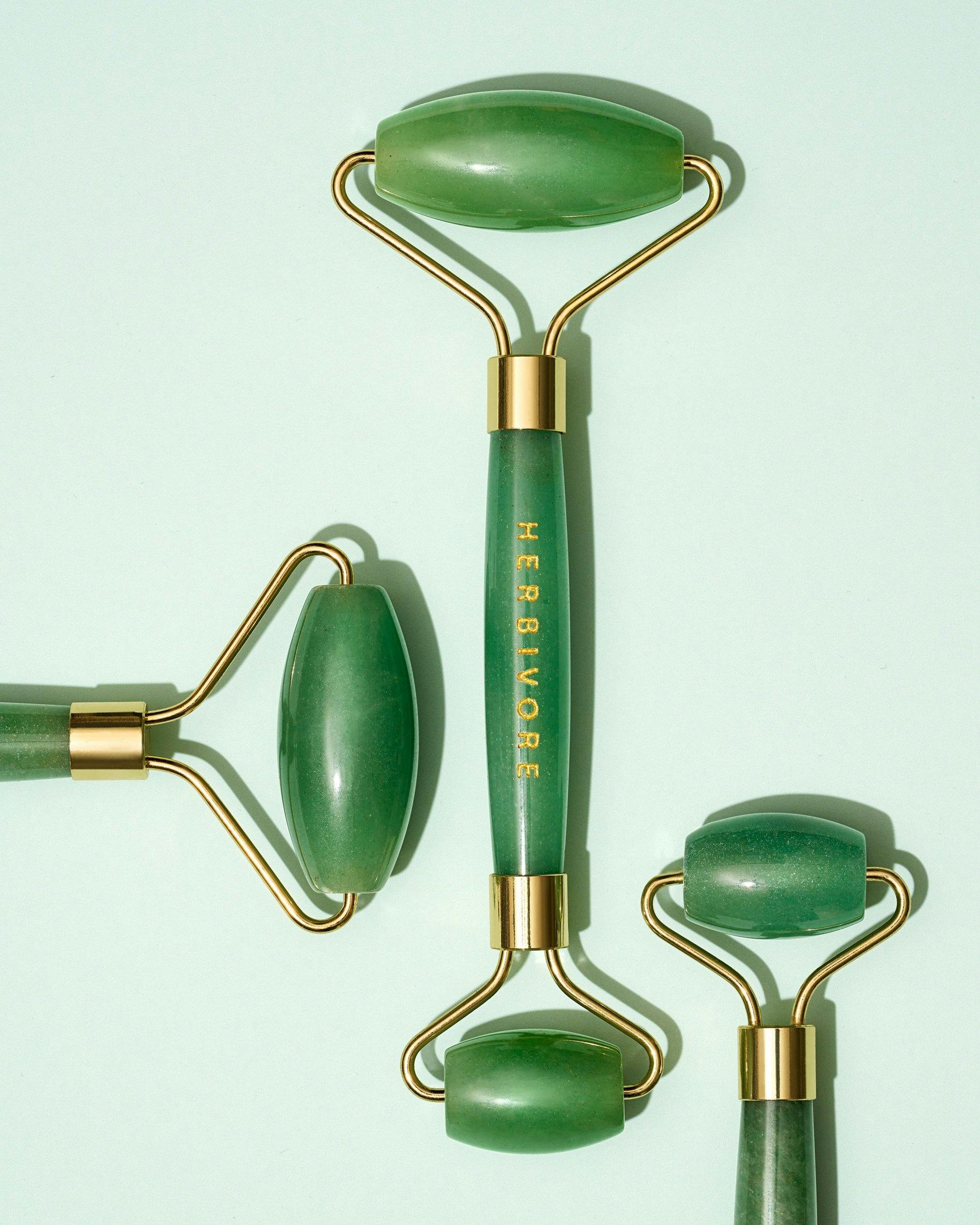 Credits: Herbivore Botanicals
And if you're the sort of person that wants to take their skincare routine to the next level, but also if you just like to pretend you're a real adult (relatable), tie your regime together with a facial roller. Jade facial rollers have been really popular in recent years, though are actually a centuries-old Chinese tool for skincare. Proven to detoxify, reduce fine lines and lessen facial tension, they'll help you recreate your own little spa treatment at home. 
Price: £26
---
By Toni Olukiran
Toni is one of our lovely Content Marketing Assistants, and when she's not writing posts about everything from Jamaican cooking to vegan champagne, she's making a Spotify playlist (she was at 200, at her last count) or playing tennis in the park.
---
Let us take care of dinner
We help to make eating more plants easy and delicious. Fancy letting us take care of dinner? Check out our delicious meals here.
Shop now