Lifestyle
A Quick Guide To Vegan Toothpaste
by Laura Barns
4min read
Unfortunately, not all kinds of toothpaste are vegan. Some contain animal-derived ingredients and many are sadly tested on animals.
There are so many kinds of toothpaste available, it can be hard to choose which to buy. The vegan market is currently exploding with new products with confusing labelling and marketing hoping to make funds from the growing support for the vegan movement. That's why we've put together a quick guide to help you make an informed decision about a product you use at least twice a day.
Is toothpaste vegan?
Toothpaste is one of those products that everyone uses but which few people really think too much about. You might try a few different brands over the years and then find the one you like, and that's that. Or you might just pick up whatever happens to be on offer at your nearest supermarket. But perhaps vegans should give their oral hygiene some extra thought and begin to ask the question: is toothpaste vegan?
Unfortunately, the answer isn't 100% simple as some are and some aren't.
What makes a toothpaste not vegan?
There are two simple reasons why your toothpaste might not be vegan; it might have been tested on animals, or it might contain animal-derived products. It can sometimes feel like you need a PHD in chemistry to understand the basic ingredients of the toothpaste in your bathroom. Take a look at PETA's handy guide for ingredients to look out for which aren't vegan, that may be in your favourite toothpaste.
Our favourite vegan toothpaste
To make life a little easier, here are some of our favourite tried and tested vegan and cruelty-free kinds of toothpaste on the market to look into if you want to change up your oral care routine.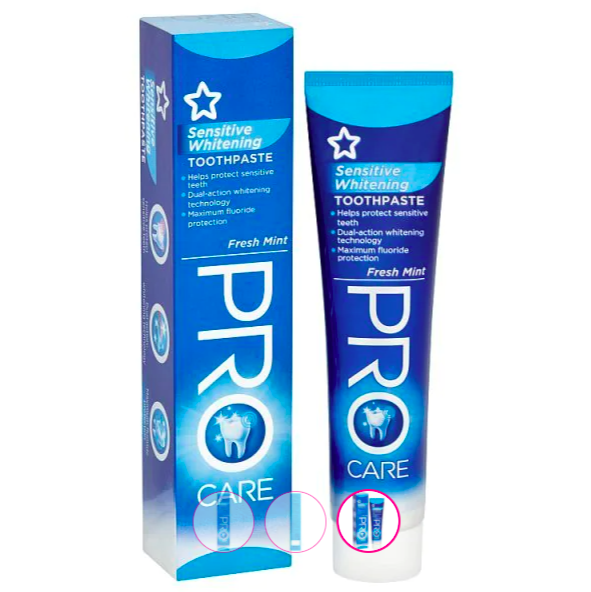 Superdrug Pro Care Sensitive Whitening Toothpaste
Procare Sensitive Whitening Toothpaste has been uniquely formulated by Oral care Experts and has maximum fluoride protection, dual-action whitening technology and a blend of gentle cleaning agents.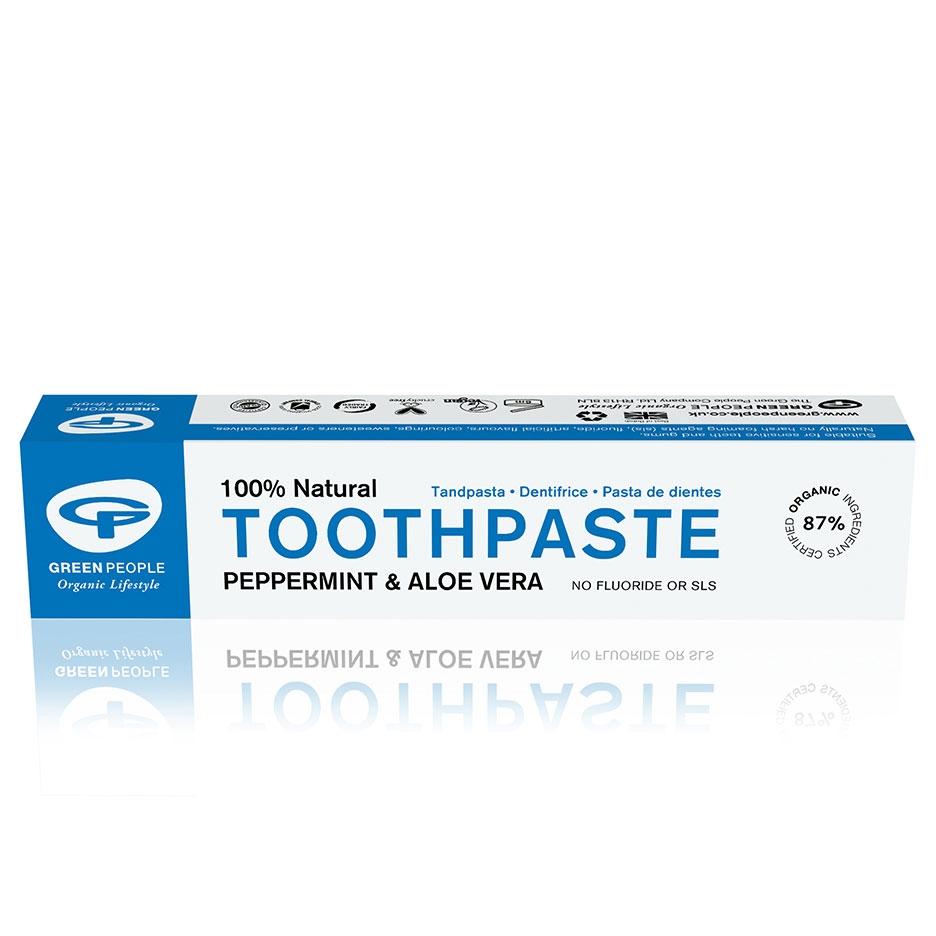 Green People Peppermint & Aloe Vera Toothpaste
A certified organic toothpaste with traditional peppermint flavour, which is ideal for sensitive teeth and gums, and suitable for all the family.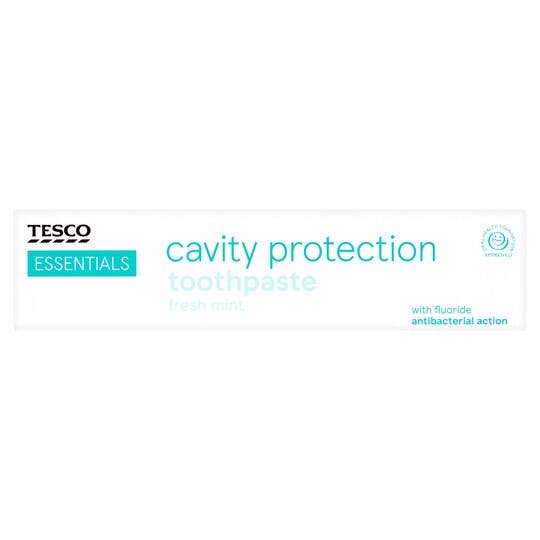 Tesco Essentials Cavity Protect Toothpaste
Fresh Mint flavour, with fluoride and antibacterial action, has been formulated to help: fight cavities, remove plaque, prevent tartar formation and freshen breath, with fluoride antibacterial action.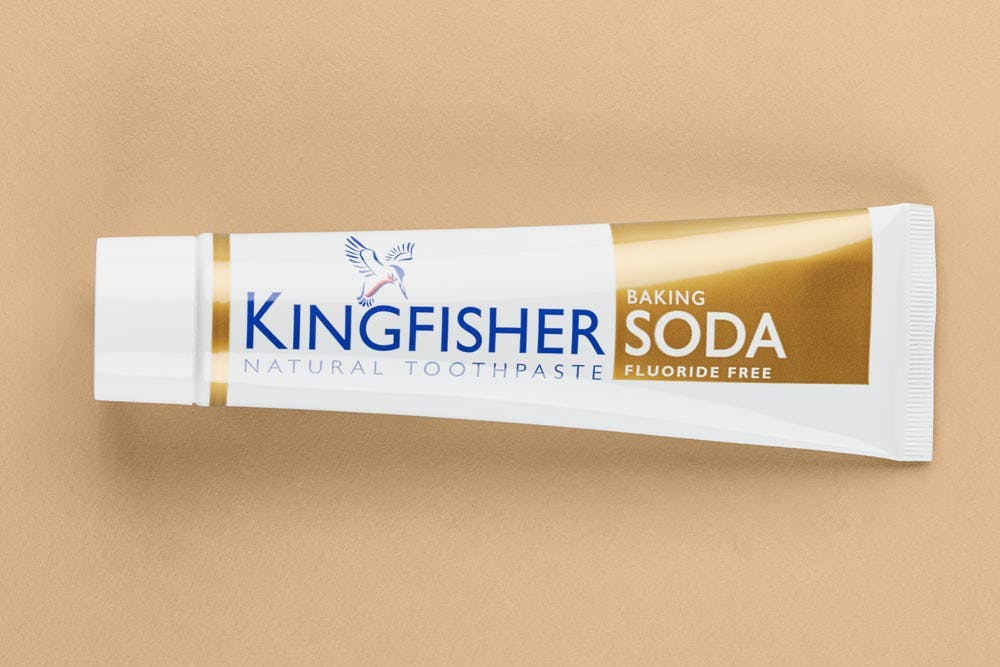 Kingfisher Baking Soda Flouride Free Toothpaste
A smooth fluoride-free toothpaste containing no artificial sweeteners, flavourings, colourings or preservatives, that is gluten-free and GM Free.
Did we miss your favourite brand? Let us know in the comments.
---
By Laura Barns
Laura is our Copywriter, who is obsessed with the Hearty Roots Stew (and has been known to eat a double serve for lunch on more than one occasion). On her day off you'll find her walking her puppy Ralph, stopping off at bookshops and cocktail bars along the way. 
---
Let us take care of dinner
We help to make eating more plants easy and delicious. Fancy letting us take care of dinner? Check out our delicious meals here.