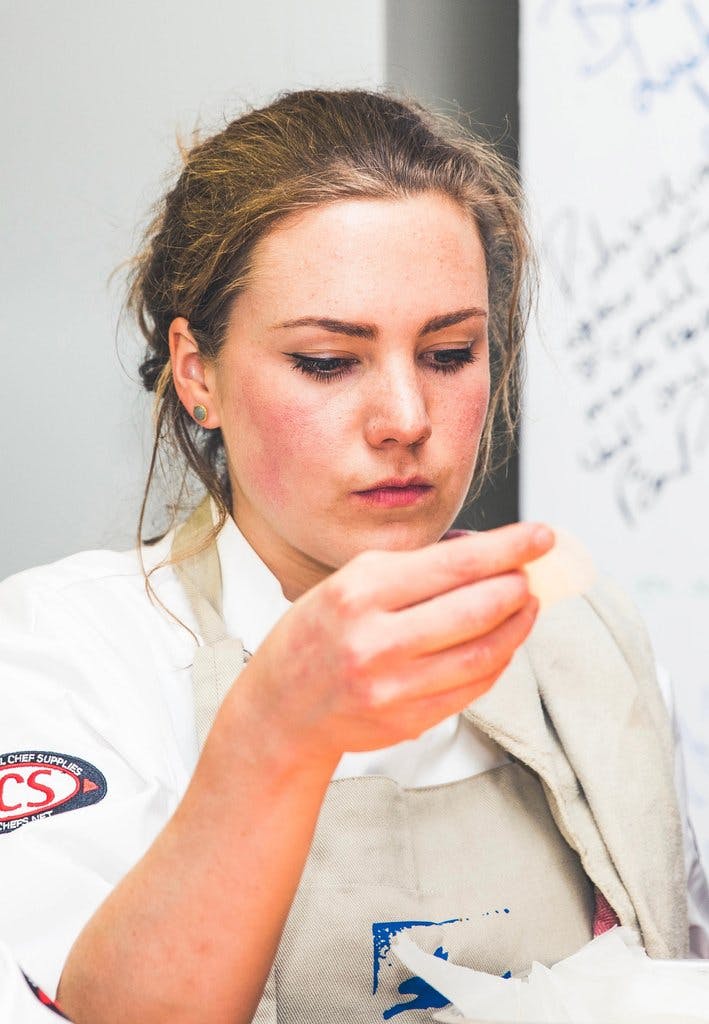 When did you first get into food/cooking? 
My mum is an amazing cook, so my siblings and I grew up on bold, simple, homemade flavours. Aged 18, I started to take a keen interest in where food comes from and how to create real depth of flavour.
What's your favourite thing to cook? 
It always changes. Right now, I'm enjoying 'one-pot-wonders'. They're all about maximum taste with minimal effort. Daal and curries in particular; I'll jazz them up differently each time with various krauts and kimchis which I make at home. I then throw in some spinach and top with spicy seeds or toasted nuts.
What interested you about allplants' mission? 
Inspiring more plant-based eating in everyone is really important for our health and the planet. I love the thoughtful, fun and non-preachy approach allplants takes. It's not just about vegan food for vegans, but delicious food for all, for the good of our planet.
What are you currently working on in the kitchen? 
We've listened to our customers' feedback and are working on many delicious launches for the new year. Our latest dishes are our best yet, and we have a sweet & sour glazed tofu bowl coming soon, and a new mezze bowl shortly after.
What's your vision for allplants' future? 
More and more, happy customers enjoying new dishes in the range. I'm super keen for us to launch some awesome side dishes and allplants toppers, and even introduce a pudding range. It seems like every customer wants this! Let us know your favourite puddings?! Outside the development kitchen, we're planning events and supper clubs which is super exciting to connect and grow the allplants community.