Lifestyle
Aquafaba: What Is It, And How To Use It
5min read
Read to discover answers to all your chickpea-water questions; what is aquafaba, where to buy it and what does it taste like?
When we're cooking plant-based, it's easy to feel a little restricted sometimes. But it doesn't have to be the way at all. There are loads of great meat and dairy alternatives to lots of your favourite sweet and savoury treats. We've taken a look at aquafaba in this post, which is a great vegan substitute for egg whites and dairy. 
Now there's no stopping you from making the vegan pavlova of your dreams.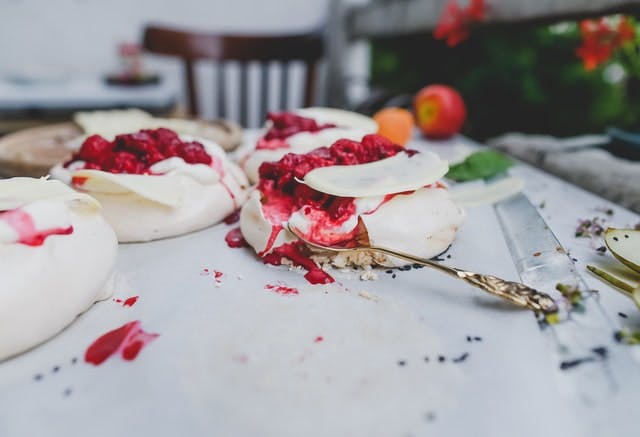 What is aquafaba? 
If you've ever flicked through a few vegan baking recipes, it's more than likely you've come across the name aquafaba. It's the name for the unsalted water that chickpeas, or sometimes white beans, have been cooked in. Aquafaba is most commonly used as a vegan replacement for egg whites in baking, and sometimes used instead of butter and milk too.
This ingenious plant-powered discovery has meant clever chefs, and keen home-bakers alike, have been able to make a whole host of tricky-to-make treats, vegan; from meringues to macarons and mousses to buttercreams. 
Where to buy aquafaba
It's possible to make your own aquafaba if you're cooking dried chickpeas at home, but this is quite a time consuming option, so just for those with a spare few hours. If you're a little more time-pressed, or don't want to deal with the fuss, the easiest way to buy aquafaba is through a regular tin of chickpeas. You also get a great portion of chickpeas at the same time.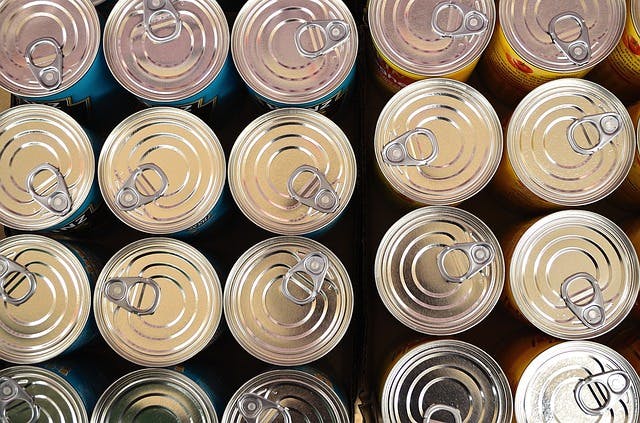 It's not currently possible to just buy aquafaba on its own. Although, if someone does decide to put it on the market, we'll be sure to let you know. 
Is aquafaba healthy? 
There isn't a huge amount that's known about the nutritional values of aquafaba, so we can't tell you that it'll be the next fad health-food. However, because it's used to substitute eggs and dairy, it's a superstar when it comes to vegan and allergen-free baking.  
What does it taste like? 
Once baked, aquafaba is virtually tasteless and you won't notice it when you bite down on your raspberry macaron. So, don't be discouraged when you crack open your tin of chickpeas and you experience a pungent scent, that's just the smell from the legumes themselves.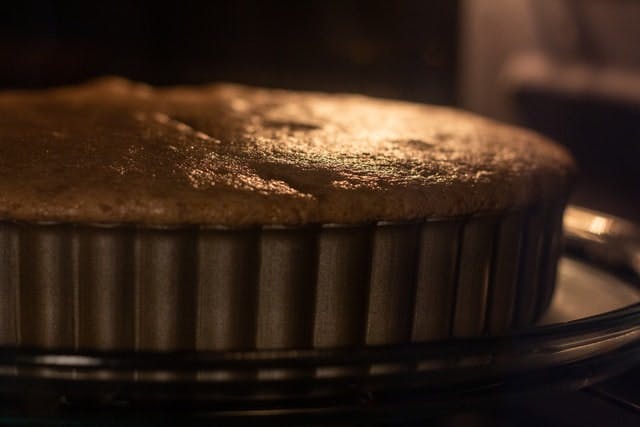 How to use aquafaba 
If you're thinking of making our vegan meringues, then you need to use an electric mixer for around 6-8 minutes until you've got stiff, white peaks. If you're feeling extra daring, then try the Bake Off trick, and test the bowl upside-down over your head to see if it's ready. We won't judge you if you opt out of that step.
Next, slowly add the sugar and keep whisking, then lay out on to a tray and bake as per the instructions. 
Now you've got the base, how about using it in a winter Eton Mess?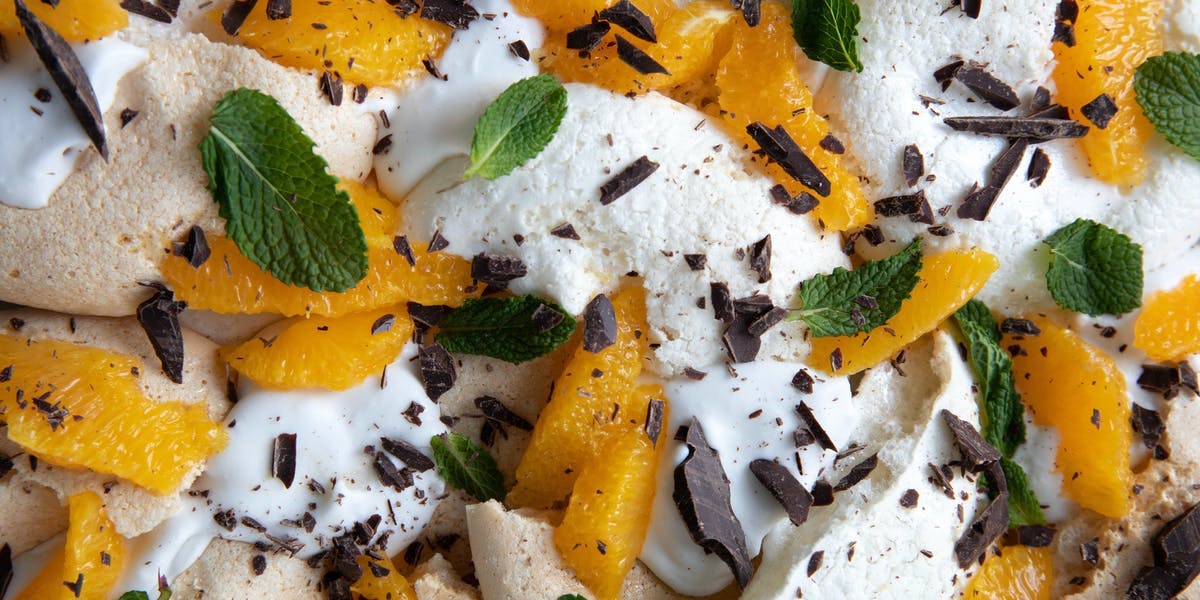 A tip from the Minimalist Baker, is to add one quarter of a teaspoon of cream of tartar to your aquafaba before for whipping. This will make whisking time shorter, easier and you should end up with a firmer mixture.
---
By Fabian Jackson
Fabian is one of our lovely Content Marketing Assistants who loves writing almost as much as he loves coffee, old episodes of Escape to the Country (no judgement here), and cooking up a storm in his kitchen.
---
Let us take care of dinner
We help to make eating more plants easy and delicious. Fancy letting us take care of dinner? Check out our delicious meals here.
Shop now