Lifestyle
Are Oreos Really Vegan?
by Emily Harris
2min read
The short answer is yes, Oreos really are vegan. But before you dash over to your nearest supermarket and raid the vegan biscuit and chocolate section, you'll want to read this post.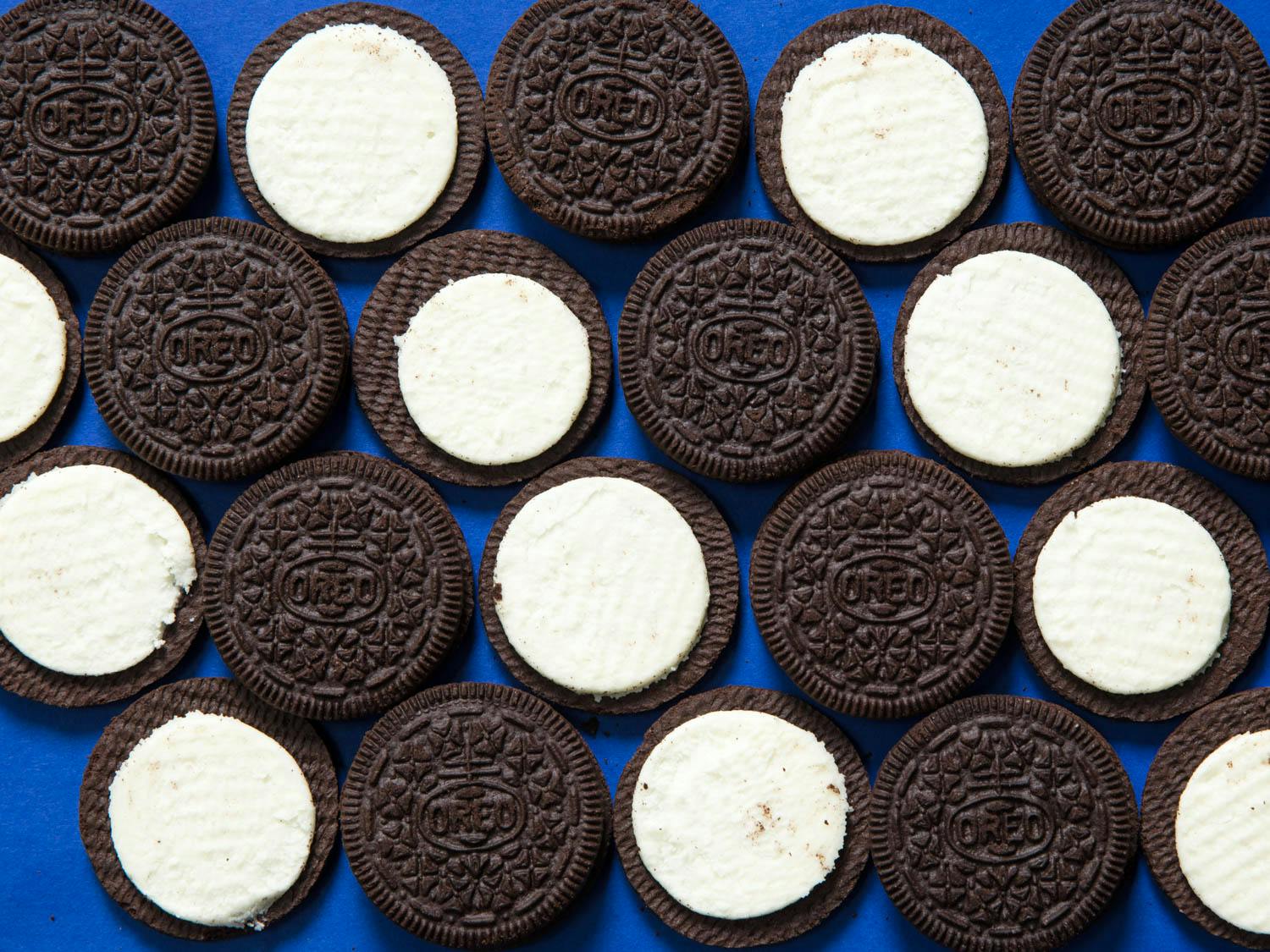 Photo credit: Oreo
What are Oreos?
Oreo is an American brand of sandwich-style biscuits that have been around since 1912. They're made up of two circular chocolate biscuits stuffed with a vanilla flavoured cream filling – and they're delicious. There are many variations and flavour combinations of Oreos, but like many things in life, the simple original is definitely the best. It's not only us who thinks so either, Oreos are available in over 100 countries, so that's a lot of happy customers.
Are Oreos suitable for anyone on a plant-based diet?
Following our 11 of the Best Vegan Biscuits article, which divulged into our top picks of the best biscuits for both munching and dunking, we had some responses on our Instagram post from people who were shocked that Oreos are vegan because of the cross-contamination argument. So, are Oreos really vegan? The short answer is yes as they don't contain any animal-derived ingredients. The long answer is a little more complex than that. 
The longer answer
As the Oreo FAQ page states, while Oreos are indeed veggie-friendly, they are not strictly vegan as 'Oreo have milk as cross-contact and therefore they are not suitable for vegans'. So if you're vegan strictly for health reasons or you're allergic to milk, then it's probably best that you avoid our chocolatey friend, and find some other vegan chocolate or biscuits to satisfy that afternoon slump (our article recommends vegan biscuits like Party Rings, Lotus Biscuits and – the classic – Chocolate Chip Hobnobs).
As Oreos are made where there could be traces of milk found due to the equipment used and the area they are made in, some stricter vegans may not want to venture into that domain. But if you're more concerned about the actual ingredients used in the making of Oreos, then you're good to go. 
---
By Emily Harris
Emily is our Social and Content Assistant who you'll find at an art gallery, snapping away on her camera, or updating her Instagram with a gin in hand (so millennial).
---
Let us take care of dinner
We help to make eating more plants easy and delicious. Fancy letting us take care of dinner? Check out our delicious meals here.