Lifestyle
Are Tic Tacs Vegan?
2min read
Being able to have fresh breath on the go is a pretty great feeling, but are Tic Tacs suitable for vegans? Keep reading to find out.
Tic Tacs
Did you know that Tic Tacs are named after the sound the container makes as you open or close the lid? It's the sound of minty freshness on its way after a garlicky lunch or before an important meeting.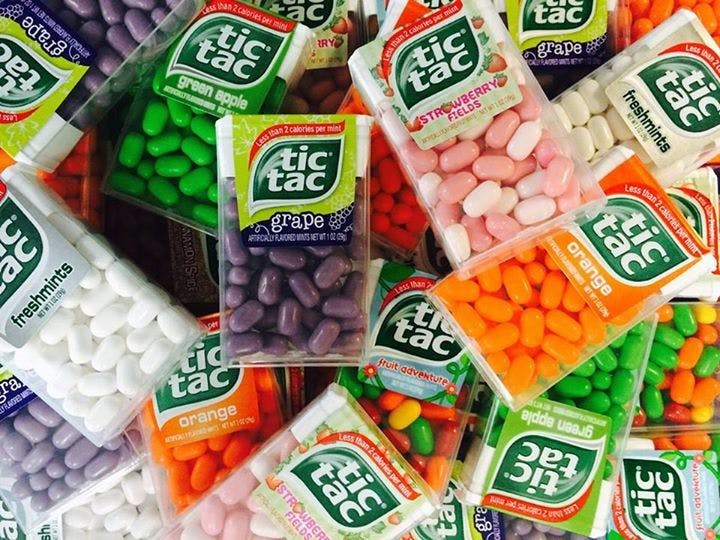 Photo credit: Spoon University
The breath mints have been produced by the Italian manufacturer Ferrero since 1969 who is also currently responsible for producing Nutella, the Kinder line and, of course, their namesake treats the Ferrero Rocher.
Are Tic Tacs vegan-friendly?
The answer here took a little digging: Tic Tac state that they don't use sugar that has been refined with bone char or test on animals, both of which are plus points for their plant-based consumers but do they use any animal-derived ingredients?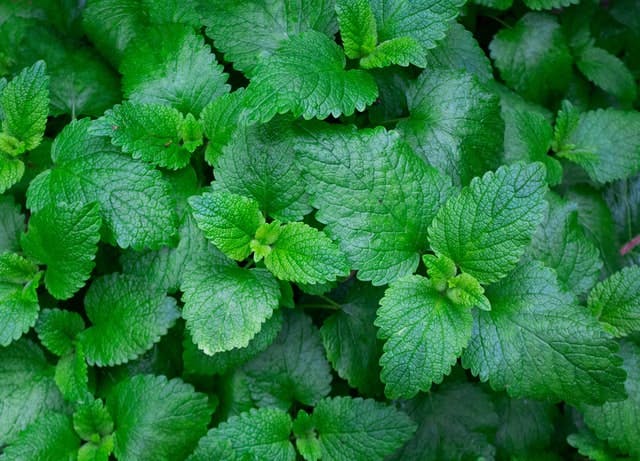 It's always worth checking the ingredients list of Tic Tacs and avoid buying any that list gelatin, carmine, carminic acid or shellac. The last three are colouring and glossing agents sourced from beetles and other insects
Are mint Tic Tacs vegan in the UK?
The ingredients seem to vary from country to country, but in the UK mint flavoured Tic Tacs are deemed vegan-friendly as they use carnauba wax, a plant-based alternative to the ingredients listed in the previous section.
Are Cherry Cola Tic Tacs vegan in the UK?
Unfortunately, no, the Cherry Cola flavour isn't suitable for vegans as one of the colouring agents used in the UK recipe is still carminic acid.
Let us know your thoughts in the comments section below.
---
By Fabian Jackson
Fabian is one of our lovely Content Marketing Assistants who loves writing almost as much as he loves coffee, old episodes of Escape to the Country (no judgement here), and cooking up a storm in his kitchen.
---
Let us take care of dinner
We help to make eating more plants easy and delicious. Fancy letting us take care of dinner? Check out our delicious meals here.
Shop now