Lifestyle
Ask A Vegan: Am I Going Prawn Crackers?
by Laura Barns
4min read
Welcome to our Ask A Vegan series; Veganuary edition. I'm answering questions from our Instagram community's #tryingtoveganbut… confession session. There were trials, tribulations, and even tears in our DMs. Turns out trying to vegan can be tough even for some of the veterans...
Going vegan made me realise just how inept I was in the kitchen. I started to read every label, realising I didn't know what was in, well, pretty much anything. Animal collagen and/or gelatin is used in my beloved marshmallows? *Sob*. Cheese and onion crisps aren't vegan… but bacon ones… are?! It all made zero sense.
I was a little relieved to learn I wasn't the only one who was having a bit of a mare when it came to finding non-plant-based ingredients in some of my favourite foods…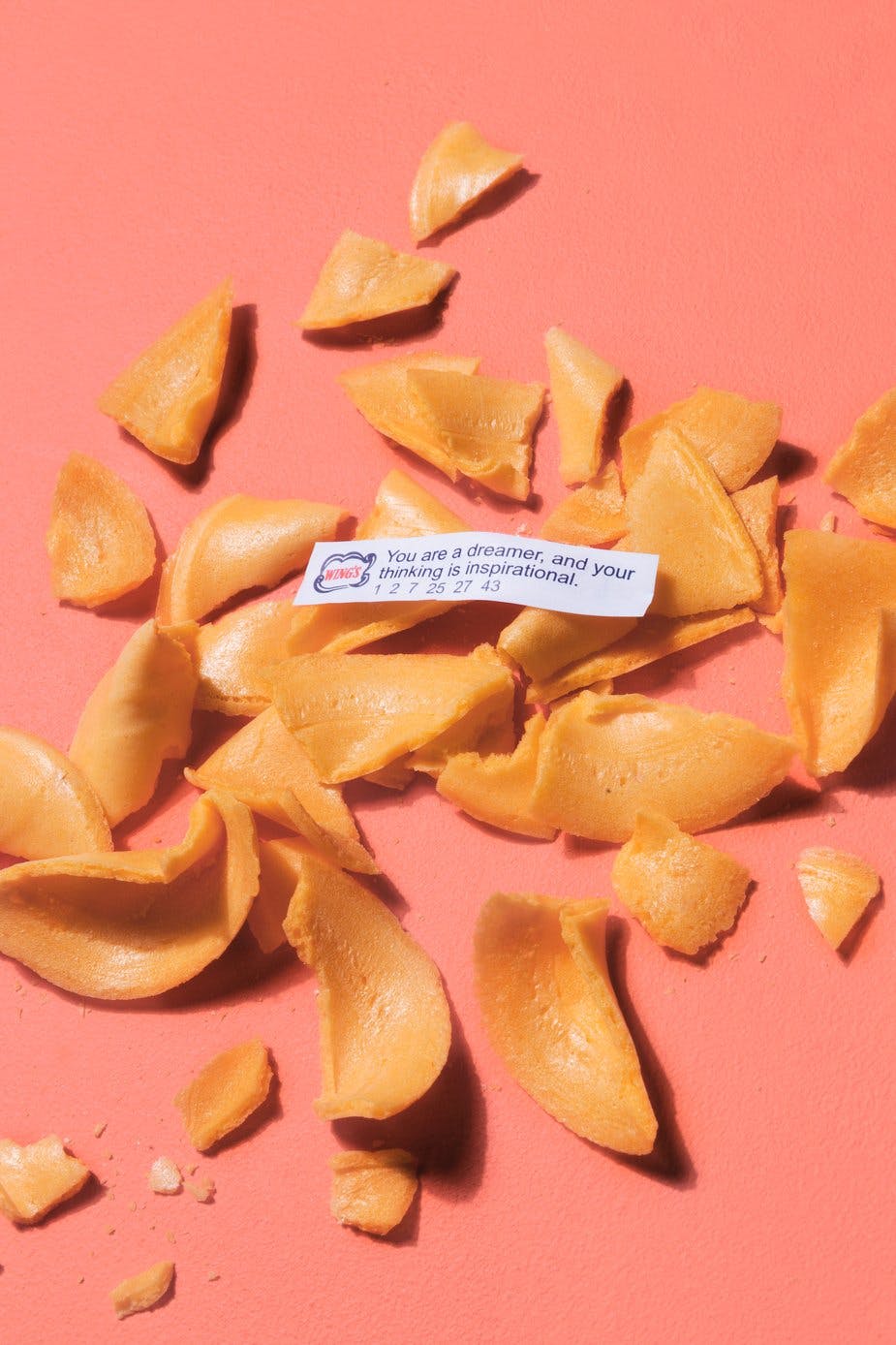 Q: AM I THE ONLY ONE WHO DIDN'T REALISE PRAWN CRACKERS CONTAIN ACTUAL PRAWNS...?
A: Absolutely not. 
If I had a pound for every time I was half-way through something only to realise prawn actually meant prawn or to spot some cheeky dairy on the ingredients list out of the corner of my eye I would be at least as well off as a 13 year old. I've definitely eaten prawn crackers before, thinking that tasty flavour was from some clever, weird and wonderful spice blend. I've even eaten prawn toast before, convinced it was vegan until I found a very not-vegan chunk of prawn in there. That was an eye-opener.
These mishaps happen all the time, and I don't beat myself up about them anymore. Not even about the time I was elbow deep in some prawn cocktail flavoured Pringles, offering them around in the allplants kitchen before someone pointed out the added milk powder. (Seems there's a prawny theme here). Luckily there are Pringles flavours that are vegan. (I probably should have read that article more thoroughly). 
As with many things, it's 90% experience, 10% trial and error. Here are some of my personal tips for minimising mishaps, and funny (but awkward) moments with my vegan friends.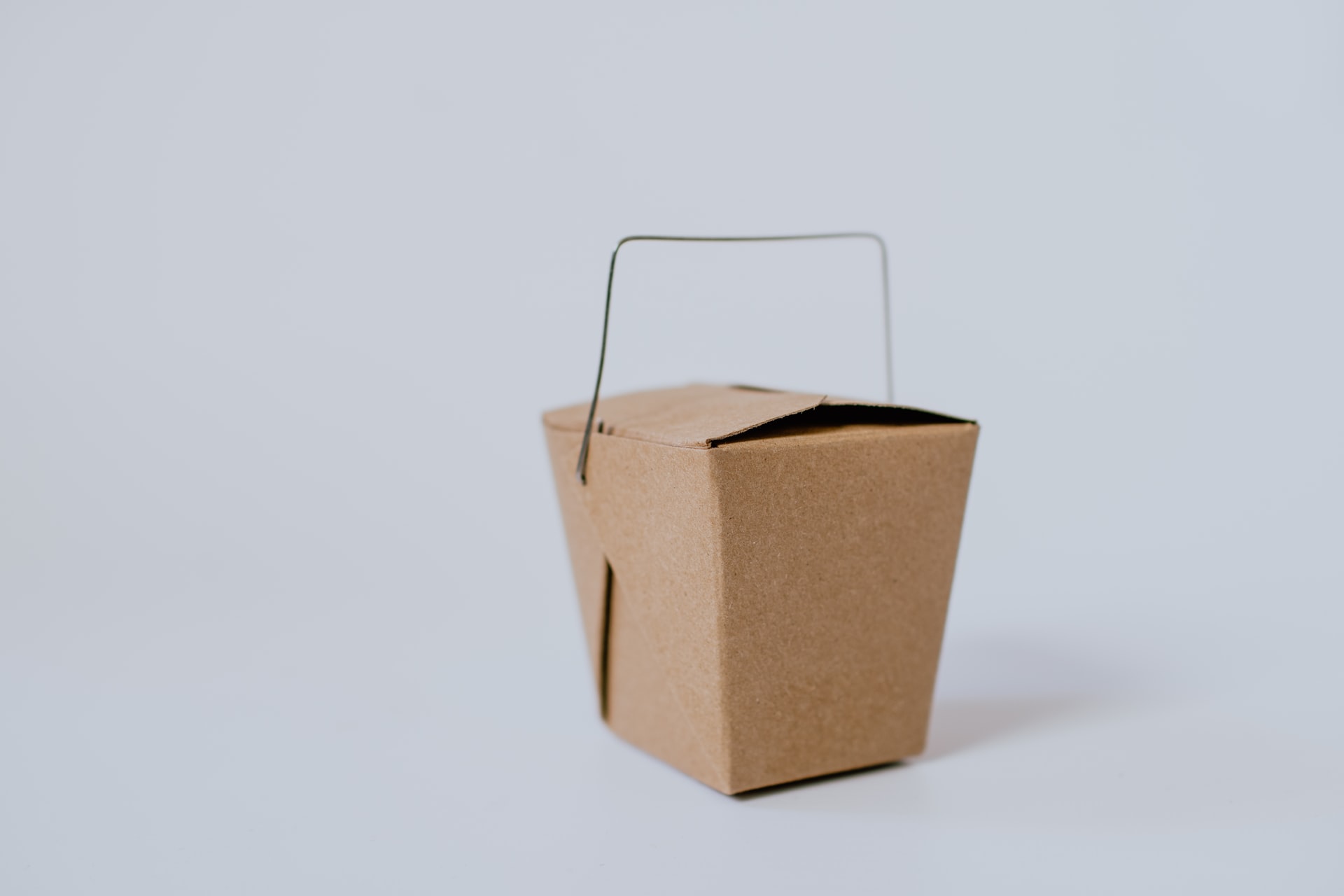 The best ways to find out if foods are actually vegan:
Join our table, where we serve up 100% plant-based delights so you can rest assured they're completely vegan (as well as being crazy tasty). Any other tips to add? Let us know in the comments!
---
By Laura Barns
Laura is our Copywriter, who is obsessed with the Hearty Roots Stew (and has been known to eat a double serve for lunch on more than one occasion). On her day off you'll find her walking her puppy Ralph, stopping off at bookshops and cocktail bars along the way. 
---
Let us take care of dinner
We help to make eating more plants easy and delicious. Fancy letting us take care of dinner? Check out our delicious meals here.