Lifestyle
Can You Be A Vegan Bodybuilder?
5min read
We dispel the myths surrounding protein deficiency and veganism and share details of professional athletes who are living proof that you can be a vegan bodybuilder.
As more people turn to a plant-based diet or are simply adding more plants to their plates, it's no wonder that we're seeing more professional athletes pave the way. Some of the most well-known fans of the diet come from professional athletes of all sports: tennis superstars Serena and Venus Williams, Formula 1 legend Lewis Hamilton, surfing champion Tia Blanco, activist quarterback Colin Kaepernick — the list of vegan athletes go on.
But what about bodybuilding, a sport that completely evolves around muscle and absolute strength? 
Building muscle is largely linked to protein, and though people may think this can be found in meat alone, lots of good, commonplace plants contain protein — and enough to build muscle at a competitive level. 
Nutrient-dense foods that hit your macros are integral to building muscle sustainably and increasing strength. Consuming enough calories is also really important as an athlete, as there are lots of fruits and vegetables that are filling but may not have enough calories to be exercising at the level of consistency required for bodybuilding, so it is important to eat lots of nuts, seeds, and calorific fruits. 
What are the advantages of following a plant-based diet as a bodybuilder?
Other than environmental, and animal welfare reasons, vegan athletes report that a big advantage of following a plant-based diet is quicker and better recovery time. While getting protein from animal products can increase lethargy, lots of athletes on a vegan diet recommend it as it enables them to bounce back after a competition or training quicker than ever. 
Are there vegan bodybuilders?
There are lots of bodybuilders that are followers of the vegan diet. Here are just a couple: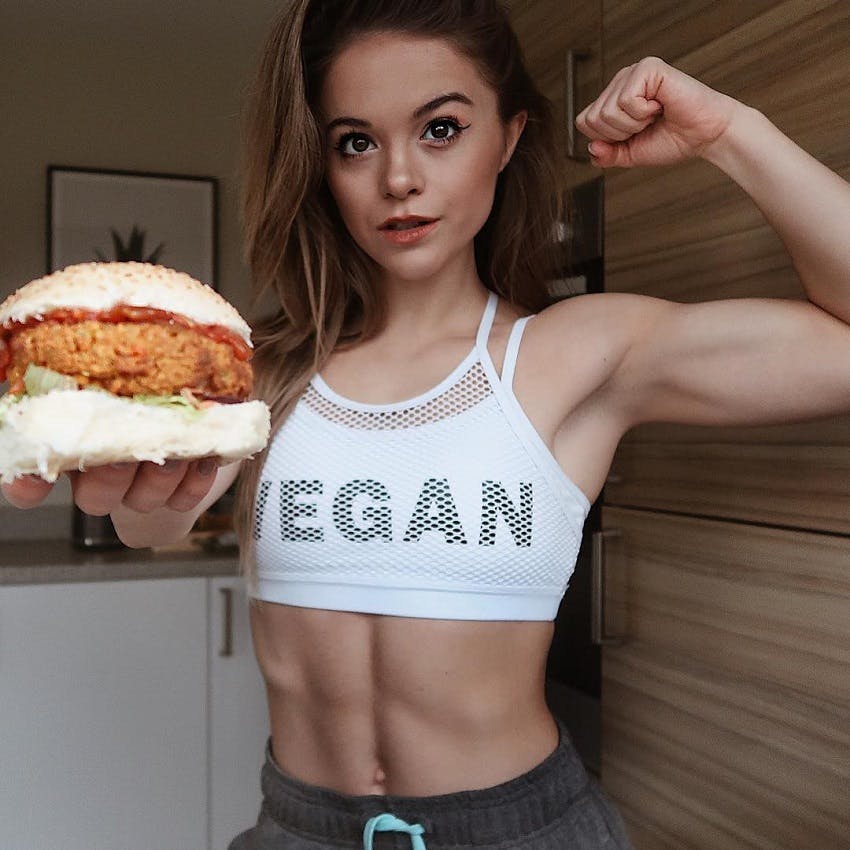 Stefanie is a fitness influencer and YouTuber coaching in toning and building muscle, helping viewers and followers break down the lingo with bulking and cutting whilst promoting a completely vegan diet.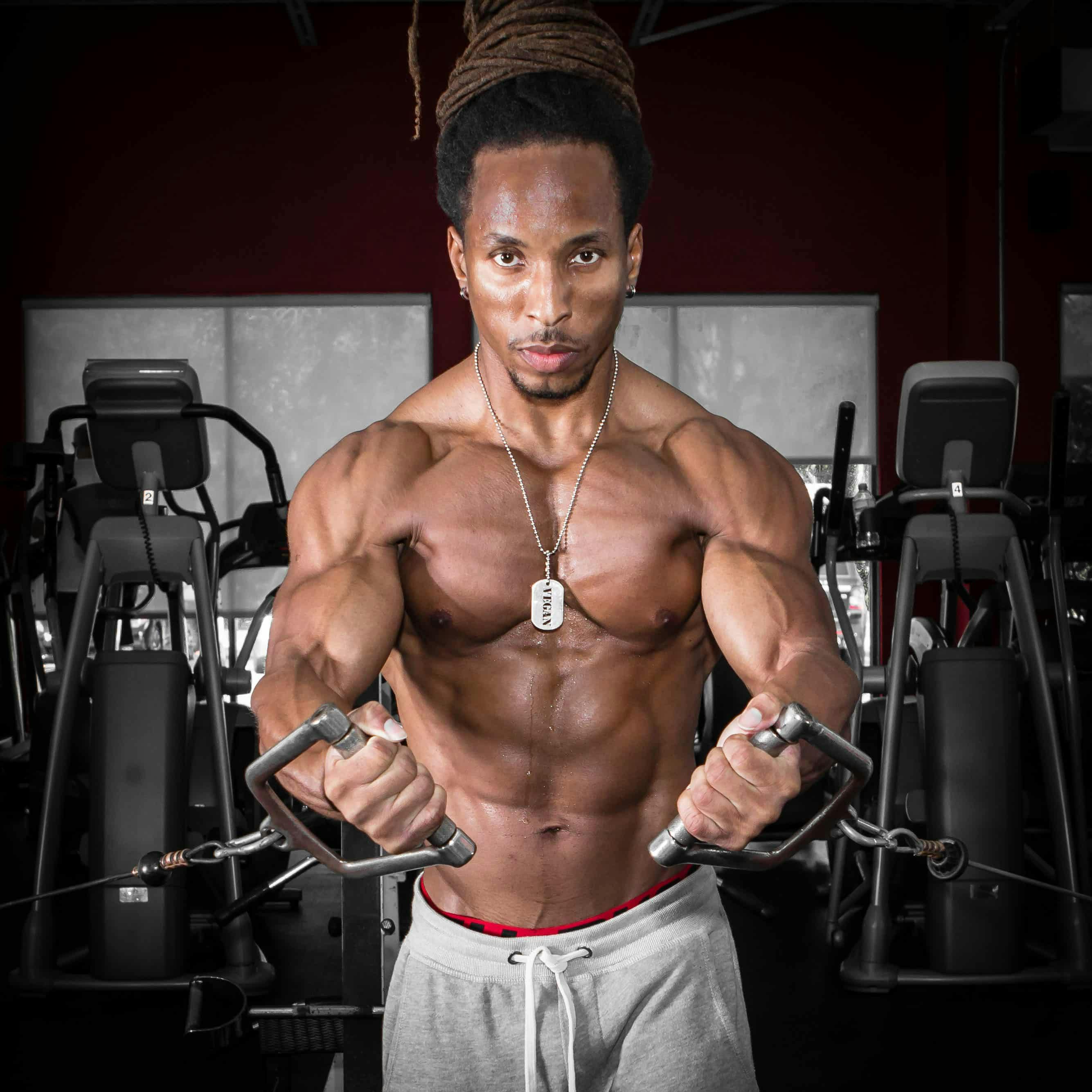 Torre Washington has been vegan for over twenty years and is a great example of how you can reach peak strength and fitness levels on a vegan diet. A bodybuilder himself, he has started his own nutrition and fitness program to help aspiring bodybuilders who wish to follow a plant-based diet too. 
---
By Toni Olukiran
Toni is one of our lovely Content Marketing Assistants, and when she's not writing posts about everything from Jamaican cooking to vegan champagne, she's making a Spotify playlist (she was at 200, at her last count) or playing tennis in the park.
---
Let us take care of dinner
We help to make eating more plants easy and delicious. Fancy letting us take care of dinner? Check out our delicious meals here.