Lifestyle
15 Celebrities You Didn't Know Were Vegan
by Laura Barns
8min read
Going vegan has never been easier or tastier. And thanks to lots of celebrities speaking openly about their plant-based diets, those interested in going greener now have more role models than ever. 
We love breaking stereotypes. So here's a list of celebrities you probably wouldn't expect to be vegan.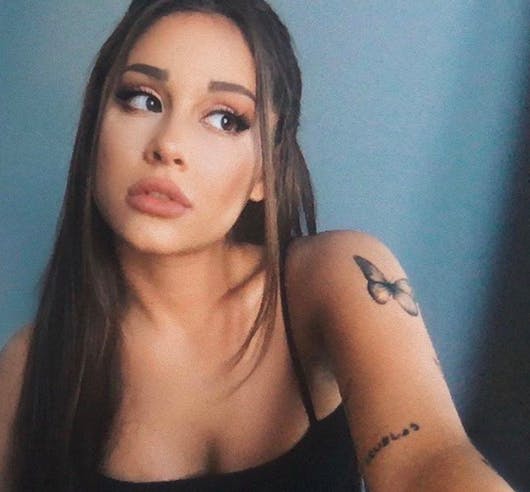 1. Ariana Grande
Ariana Grande first went vegan in 2013, after discovering she 'liked animals more than most people' (can relate). She credits her plant-based diet for making her a happier person, too.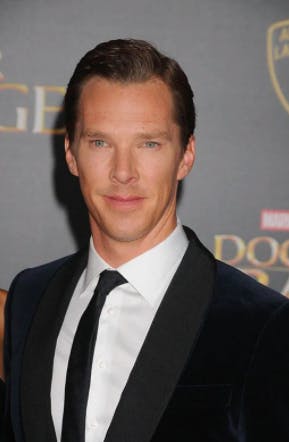 2. Benedict Cumberbatch 
Whilst promoting the latest Avengers film, Cumberbatch shared that his vegan diet was integral for keeping him active and in shape. He was even crowned PETA's Most Beautiful Vegan in 2018, because apparently they didn't receive my application.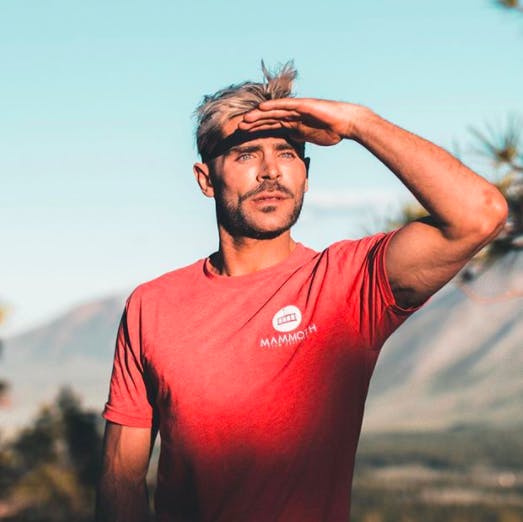 3. Zac Efron
If you're a Netflix addict, this may be a little less surprising. In his hit travel documentary, Down To Earth, Efron journeys around the world with wellness expert Darin Olien in search of healthy, sustainable ways to live. So as well as being great documentary material, he also thanks his vegan lifestyle for his physique.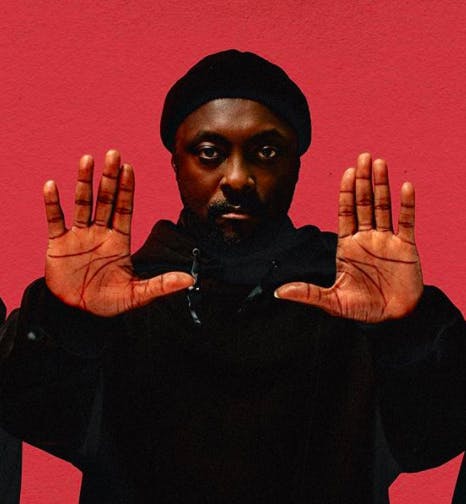 4. Will.I.Am
The Black Eyed Peas star and my mom's favourite judge on The Voice went vegan in 2018, after announcing it on his Instagram Stories. He shared that he'd 'joined the VGang' which we all know is the coolest gang going.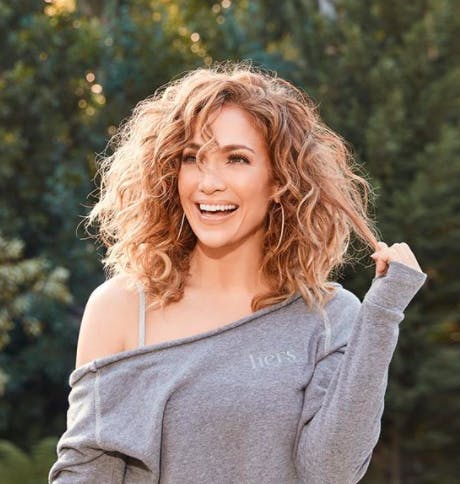 5. Jennifer Lopez
Lopez shared that her vegan diet gives her way more energy than when she ate meat, and if that Superbowl performance is anything to go by, we'll have what she's having. Though she did say she misses butter. Feel the same? Check out our favourite vegan butter brands.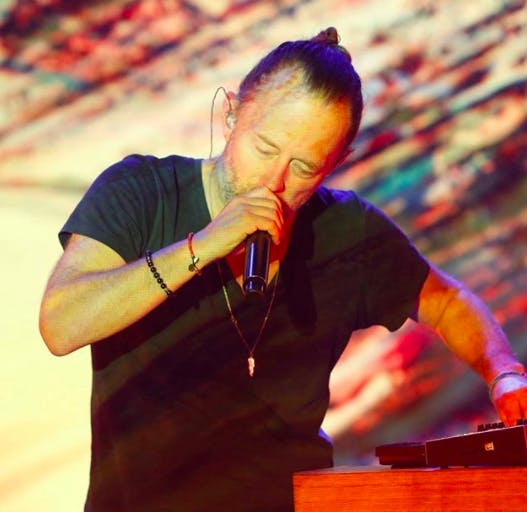 6. Thom Yorke
Radiohead lead singer Thom Yorke has been a keen environmental activist and vegan for years. Though his original motives for going green aren't quite so pure – he went vegetarian to impress a girl, and ended up loving the benefits.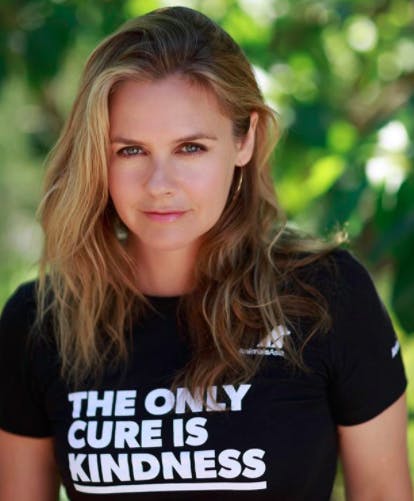 7. Alicia Silverstone
Clueless queen Alicia Silverstone regularly shares snippets of her vegan life with her family on her Instagram, though would it be too much to ask for her to do it in the iconic Cher plaid outfit?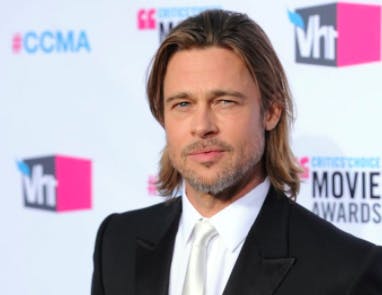 8. Brad Pitt
Sources report a slightly different version of Pitt's diet, with some stating he's been vegetarian for decades, and some saying he's fully vegan. Regardless, he's always been extremely vocal about animal and environmental issues, which is a win in our books.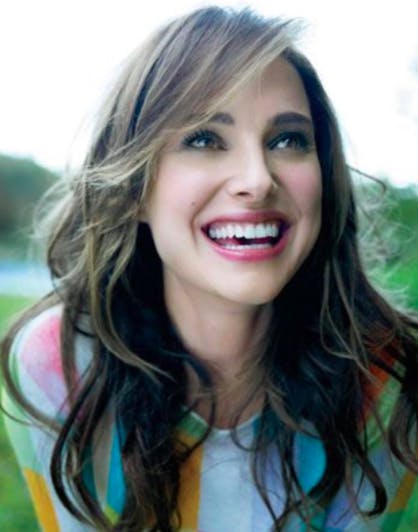 9. Natalie Portman 
Natalie Portman is not just my favourite actress for her roles in Garden State, V for Vendetta and more. She's been vegan for years (apart from a slight break when she was pregnant and had dairy cravings) and often shares tasty recipes on her Instagram.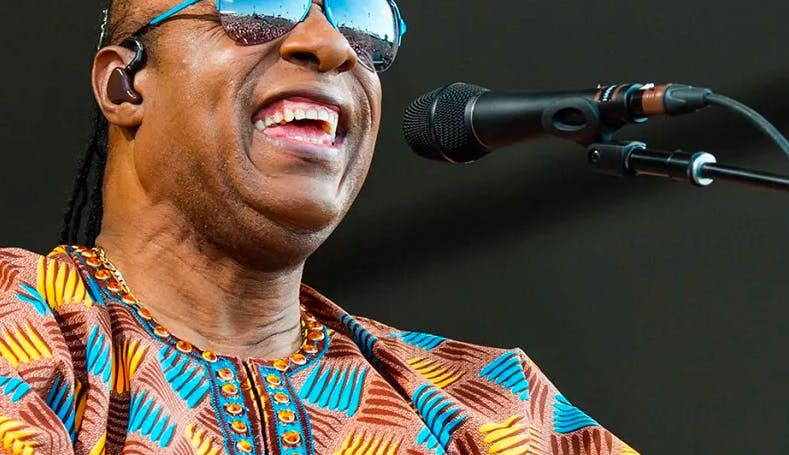 10. Stevie Wonder
Stevie Wonder stepped out as an advocate for going vegan when he appeared on James Corden's Carpool Karaoke and announced that he had only been a vegan for a year and a half, but loves it.
Ok, if you've been around plants as long as we have, you'll definitely know about these guys. But we couldn't list vegan celebrities without a shoutout to some of our favourites…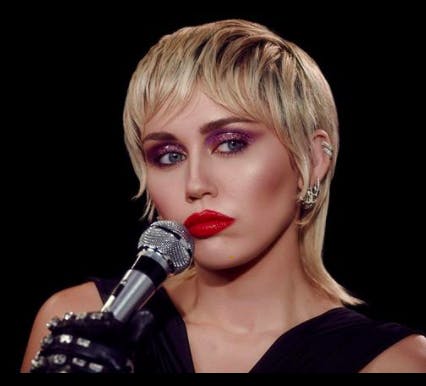 11. Miley Cyrus
Never one to shy away from the spotlight, Cyrus has been a keen advocate of a vegan lifestyle on her Instagram for years. PETA even called her a 'super vegan' and the 'veganest vegan to ever vegan', which is a pretty cool thing to add to your CV.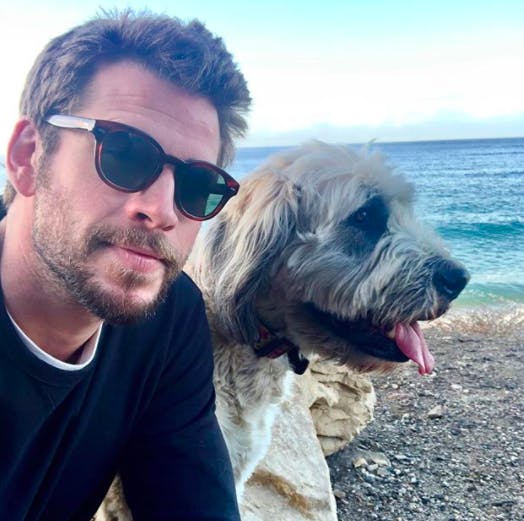 12. Liam Hemsworth
Be still my beating heart, The Hunger Games star went vegan in 2015 with the support of then-partner Miley Cyrus and his Hunger Games co-star Woody Harrelson who originally suggested he try a vegan diet. Within a few months, Hemsworth was sold. 'There are no negatives to eating like this,' he told Men's Fitness magazine.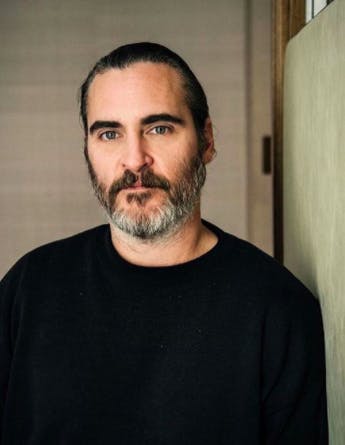 13. Joaquin Phoenix 
AKA probably the greatest vegan in the world. Along with his siblings, Phoenix has been vegan since birth, even turning down million-dollar meat and dairy advertising campaigns during his early career. Now he's an ambassador for PETA AND my top crush. Lucky guy.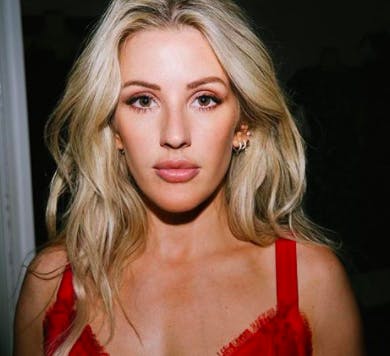 14. Ellie Goulding
Goulding's motivation for going green was music to our ears: 'Once I fully understood where meat came from … I found that concept quite hard to live with. If you don't need meat to survive, I don't see why you have to have it.'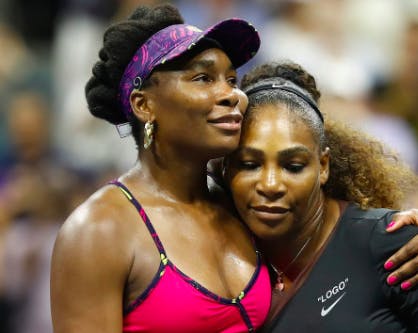 15. Venus and Serena Williams 
As anyone with a sibling will attest, putting them both under the same number is NOT cool, but we had to make it an even (well, odd) 15. The world's most inspiring tennis players are both vegan, and have been for a number of years. Check out our list of our other favourite vegan athletes here. 
---
By Laura Barns
Laura is our Copywriter, who is obsessed with the Hearty Roots Stew (and has been known to eat a double serve for lunch on more than one occasion). On her day off you'll find her walking her puppy Ralph, stopping off at bookshops and cocktail bars along the way. 
---
Let us take care of dinner
We help to make eating more plants easy and delicious. Fancy letting us take care of dinner? Check out our delicious meals here.