Lifestyle
Choose Love With allplants This Christmas: A Chat With Choose Love Founder, Josie Naughton
by Laura Barns
3min read
The notion around togetherness is more important now than ever before. That's why we're delighted to partner with Choose Love this winter; with every Feast Box sold, we'll donate £5 to the charity which provides essential items for refugees across the globe during these especially difficult times and beyond. Because serving up Sundays is about more than just great food.
I sat down with Choose Love CEO Josie Naughton to hear about the amazing work they're doing, and how your contributions will help their incredible efforts.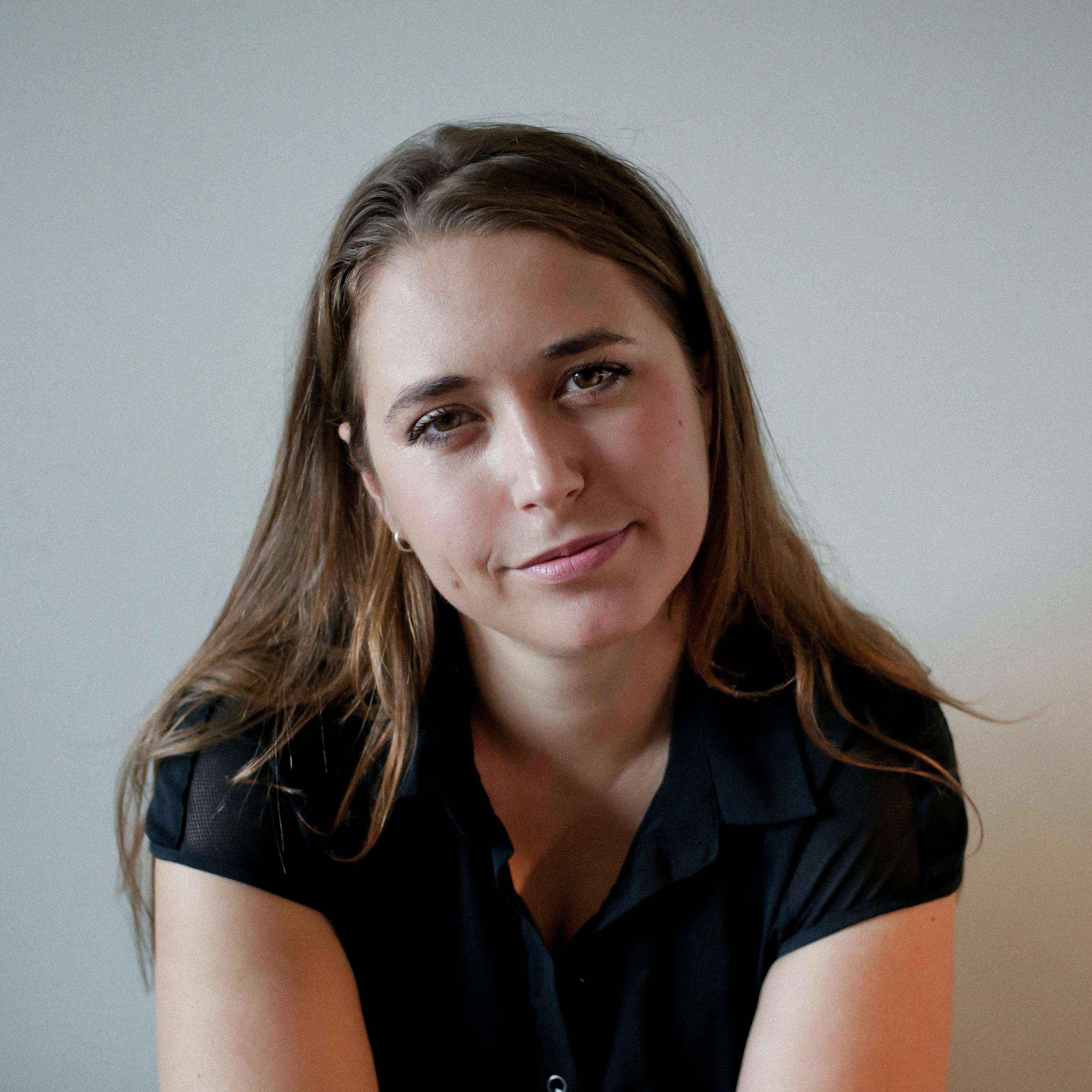 What's the biggest challenge refugees are facing this winter?
Life in refugee camps is tough, unbearably so during winter. Temperatures can drop below freezing, and snow isn't unheard of. For the thousands of people forced to sleep in tents and makeshift shelters often with no electricity or heating, just keeping warm can be a constant struggle. The challenges of winter weather are this year set against the backdrop of the pandemic. Refugee populations living in camps are made disproportionately vulnerable to COVID-19 because of cramped conditions and insufficient sanitation facilities. Where the rest of us are told to stay at home to protect ourselves and our communities, this isn't possible for people forced to share shelters with multiple families. Hand washing is one of the best defences against the virus, but when you're forced to share extremely limited wash facilities with thousands of others, even this simple task becomes risky.
Men, women and children are facing a long and challenging winter. The need for support has never before been greater.  
What's the difference that a £5 donation can make?
In a refugee camp, you never know what's around the corner. Flooding, snow, wind and even fires can destroy people's shelters with little warning. For £5, you can help us when disaster strikes - quickly responding with life-saving supplies like emergency blankets and waterproof ponchos.
What's your role at Choose Love and what projects are you focusing on this winter?
As the founder and CEO, I oversee our operations generally, and over the winter months that has a particular focus on our Choose Love shop. The Choose Love shop is the world's first shop where people can buy real items for refugees. Charity donation can be a bit intangible: the world's problems can seem so vast, and it's hard to know what to do. But it's easy to understand that if a child doesn't have a coat, you can buy them a coat. The festive period is all about love for others, and the Choose Love shop really embodies that.
How is Choose Love different from other charities?
Rather than having sprawling teams with highly paid execs, we are a really small team who get donations to the people who need them most as quickly as possible - 100% of All Plants' £5 donation per Feast Box will go directly to our partners on the ground.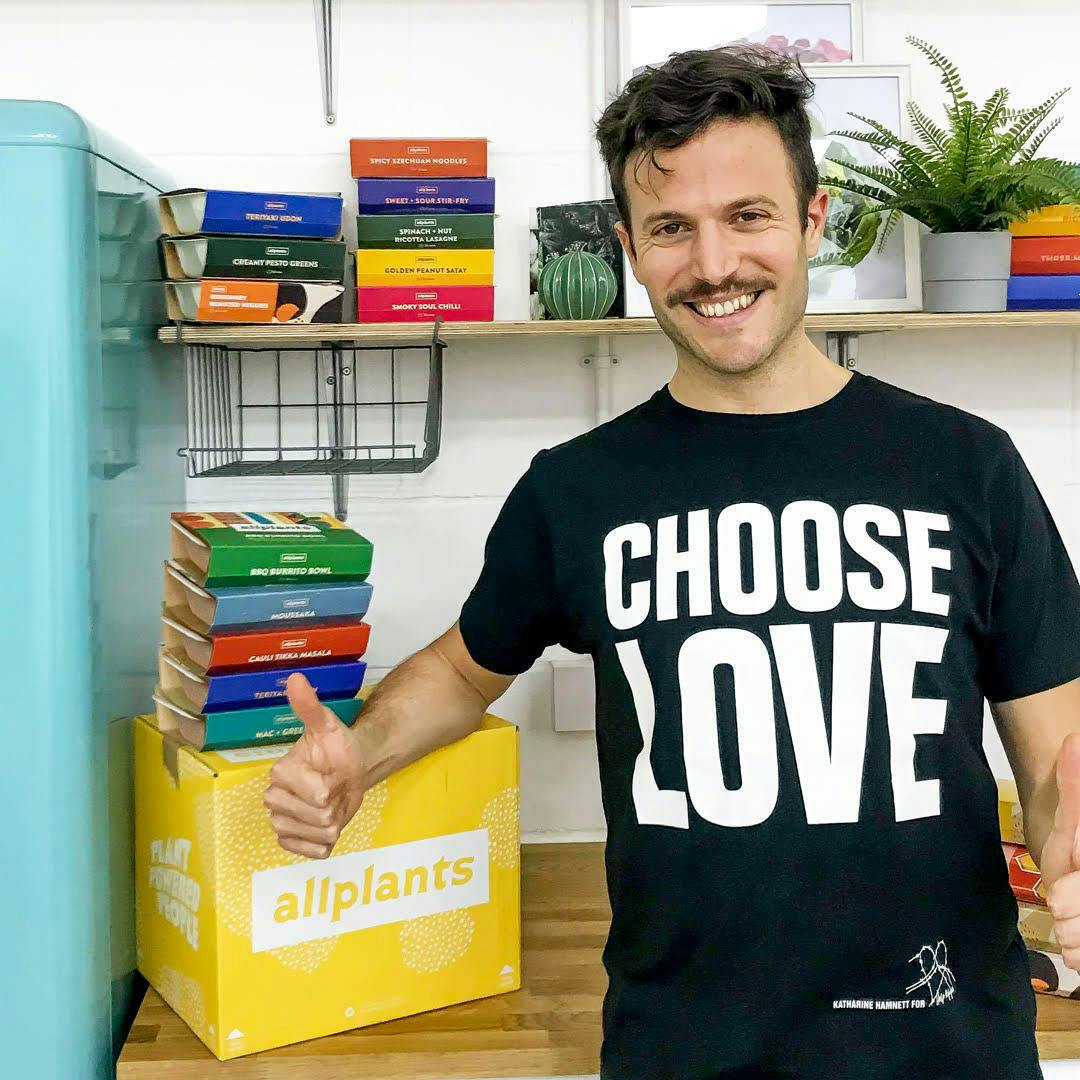 What can people do to make a difference?
Give gifts with heart this holiday. Buying presents, planning a secret Santa or writing your own wish list? Think of Choose Love! The shop really does have something for everyone, from items and services for refugees to gift cards and iconic merch.
If you can't give, stay informed. Issues facing refugees don't make the press so often anymore, but the situation on the ground has remained unchanged. We often share actions that everyone can get involved with, from emailing your MP to signing a petition - there are plenty of ways to show your solidarity.
In your mind, why is the dinner table a good place way to start important conversations, such as the importance to Choose Love and support refugees this winter?
Sharing a meal with family and friends is universal. Whether you're in a flat in Luton or a tent on Lesvos, a hot meal shared with loved ones makes us feel safe and secure. Ultimately we're all the same, and we all deserve safety, dignity and respect.
What's your favourite part of a Sunday roast?
No brainer – it's got to be roast potatoes!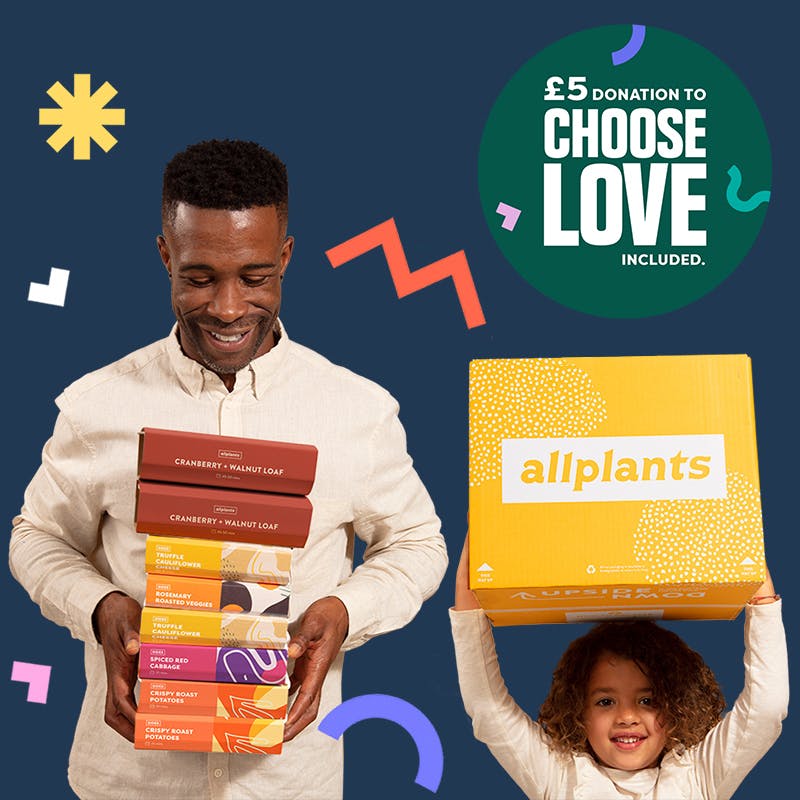 ---
By Laura Barns
Laura is our Copywriter, who is obsessed with the Hearty Roots Stew (and has been known to eat a double serve for lunch on more than one occasion). On her day off you'll find her walking her puppy Ralph, stopping off at bookshops and cocktail bars along the way. 
---
Let us take care of dinner
We help to make eating more plants easy and delicious. Fancy letting us take care of dinner? Check out our delicious meals here.
Shop now