Lifestyle
Crocs Ditches Leather to Hit Net Zero
by Laura Barns
2min read
The world's most divisive shoe brand has revealed it's going 100 percent vegan in order to help fight the climate crisis.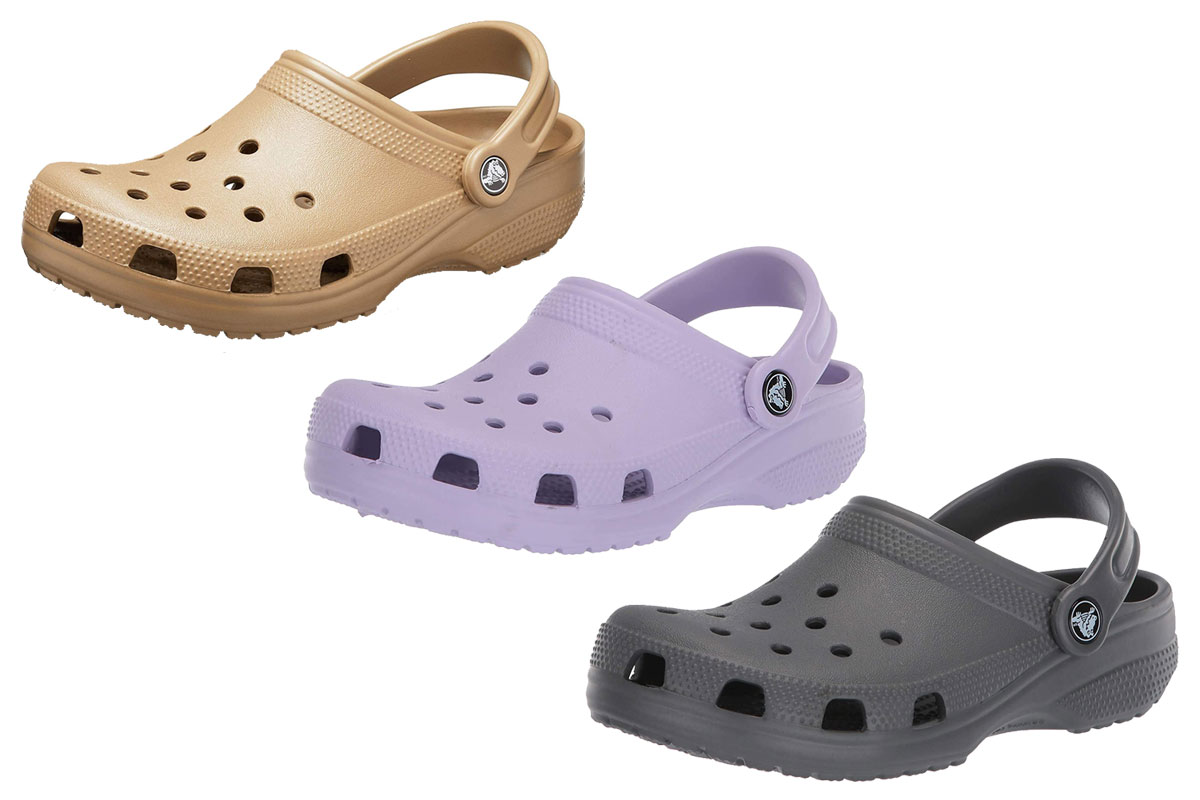 Crocs will be completely vegan by the end of 2021. The move is part of the brand's commitment to becoming a net-zero company by 2030. In order to accomplish this, Crocs is embracing more sustainable, bio-based materials and packaging.
"Taking action to reduce our environmental footprint by implementing more sustainable practices across our entire business is the right thing to do for Crocs," the company's CEO, Andrew Rees, said.
Many of the company's styles are already vegan. Crocs signature material, Croslite, is animal-free, however, the brand still uses leather in some styles.
According to the company, its Classic Clogs already have a low carbon footprint, emitting 3.94 kilograms of carbon dioxide equivalent. But Crocs plans to reduce these emissions further by transitioning to a more sustainable Croslite material.
Furthermore, Crocs has also planned to minimise its packaging to help combat waste.
In 2020, 85% of all Crocs' shoes were sold without boxes, reducing the brand's impact on environmental resources. Crocs promises to continue to explore sustainable alternatives for all other elements of its packaging.
---
By Laura Barns
Laura is our Copywriter, who is obsessed with the Hearty Roots Stew (and has been known to eat a double serve for lunch on more than one occasion). On her day off you'll find her walking her puppy Ralph, stopping off at bookshops and cocktail bars along the way. 
---
Let us take care of dinner
We help to make eating more plants easy and delicious. Fancy letting us take care of dinner? Check out our delicious meals here.