Lifestyle
Equity for game changers: your chance to invest in allplants
by JP & Alex
10min read
3 years ago, we set out to inspire our planet to eat more plants. This January, we're incredibly excited to invite you to join us.
To kick off the new year, we're giving you – our customers and community who have made our delicious movement possible – the first chance to invest in allplants via crowdfunding, before a bigger fundraise in the near future.
Crowdfunding gives you the opportunity to own part of allplants as we scale across the UK, Europe and beyond. You can invest as little as £35 and as much as £100k+. And you can expect to feel fully involved in all our campaigns, launches and activities as we spread our wings in 2020.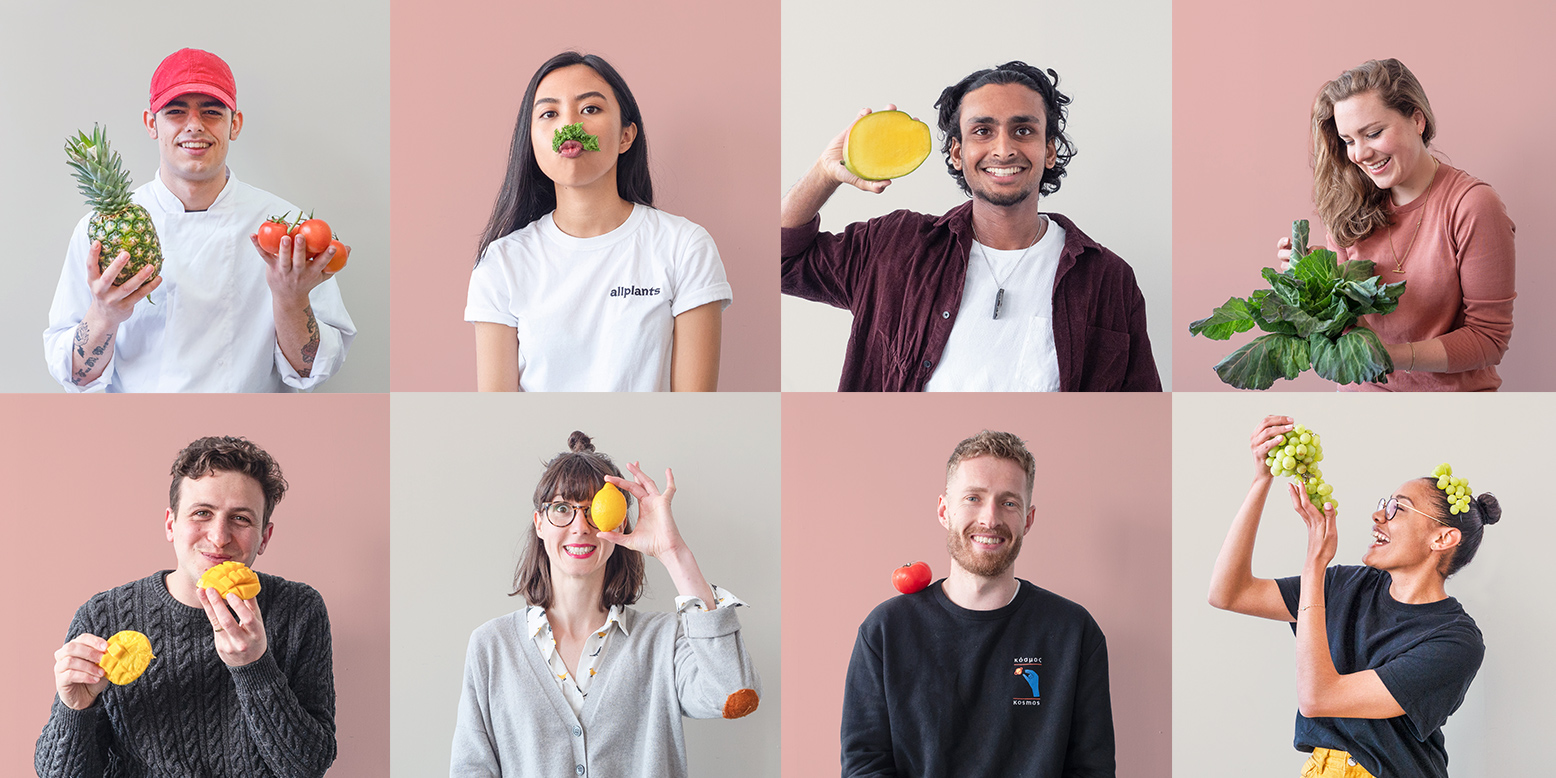 Our story so far
January 2017 
After a Spring of supperclubs in 2016, we launched allplants.com: mouth-watering, plant-based dishes made by chefs straight to your doorstep. A previously overwhelming change made deliciously easy. All prepared. All delivered. All simply ready to heat up and enjoy at home.
January 2020
Now a team of over 80 chefs, nutritionists, marketers and creatives , we've:
Delivered almost 1 million meals across the UK;
Reached millions of Brits with educational and inspirational content online, on the tube and on TV;
Brought a wealth of culinary, digital and brand-building experience to our leadership team and investors;
Become a B-Corp, subscribing to legal accountability for balancing profit and social good; and
Now – as of January 2020 - we're cooking for homes across the UK from what we believe is the country's biggest dedicated plant-based kitchen.
Our revenues are growing faster than ever and we're investing every pound back into taking the allplants mission further.
… and we couldn't have done any of it without you – our secret sauce.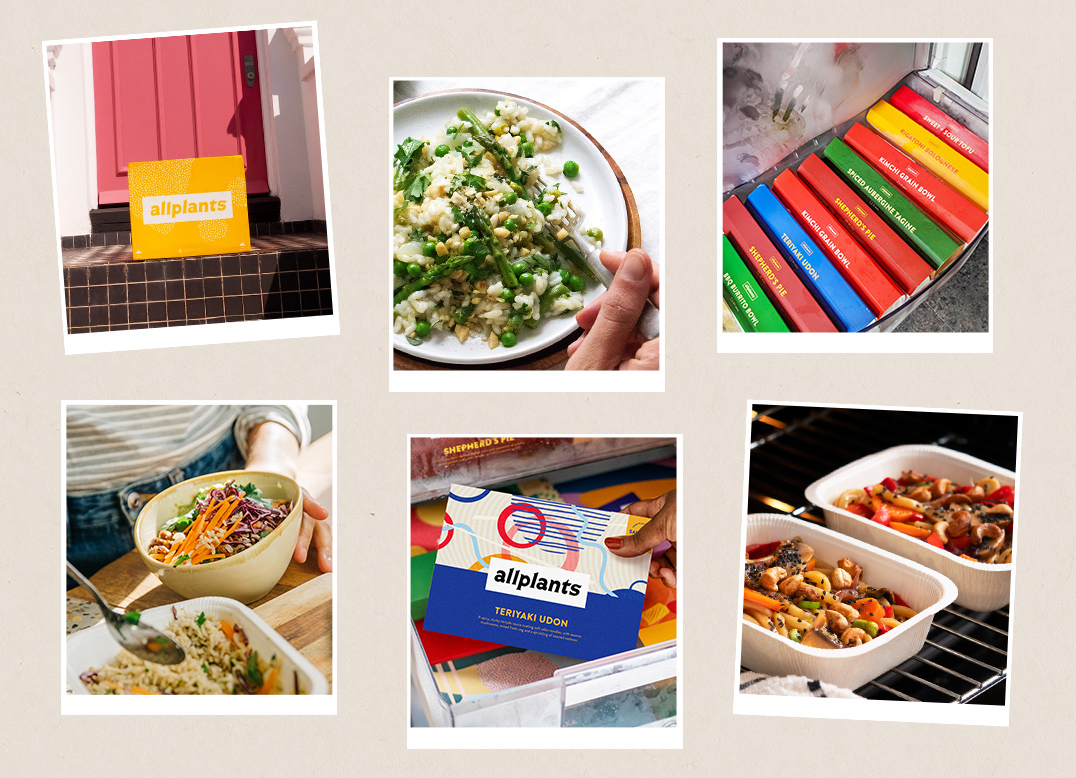 Why invest in allplants?
If you're reading this, there's a good chance you know a fair bit about us already. Maybe you're a customer (thank you!) or perhaps you're simply plant-curious (welcome to the club!). Either way, we've been overwhelmed by the response and love from you all, and really appreciate you taking the time to consider joining our mini revolution.
Every day more people are waking up to the idea that eating more plants, and less meat, could make a positive difference to the planet and their own lives and bodies.
But changing habits is hard and vegan options are still perceived as compromises, fringe, dull or just inaccessible. It isn't easy or exciting enough for most people to get into. And socially, eating more plants is riddled with stigma. That's where allplants comes in.
We believe a plant-based diet is the opposite of a sacrifice—it's a supremely positive choice that can be delicious, healthy and actually save the planet. So to inspire this shift, we've made it both accessible and a joy to try: an inclusive celebration of food and flavour and life: a fiesta, not a fast.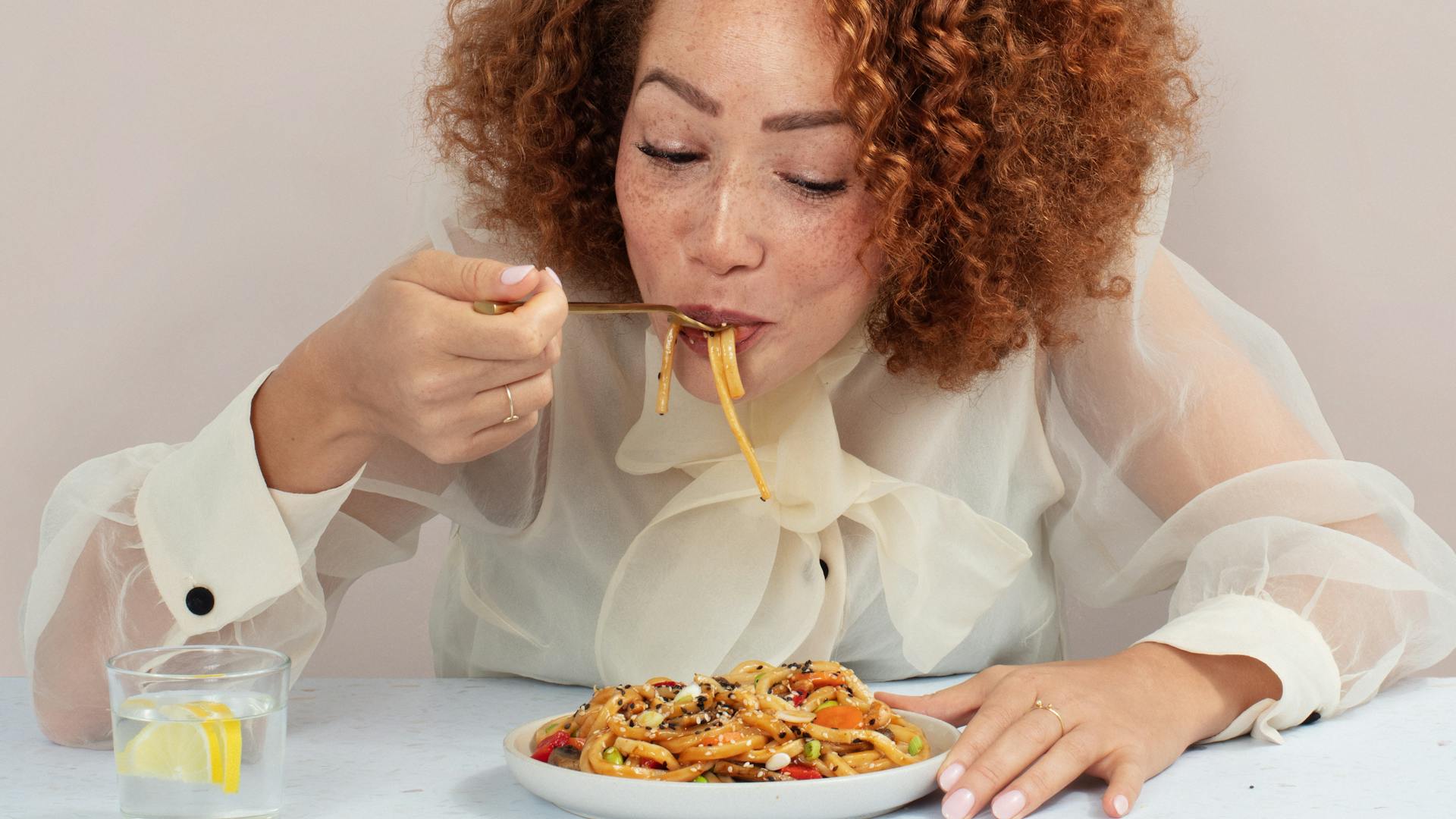 Now is the time to accelerate the change in our diets. In 2018, the UK ate 4.4 billion meat-free meals, with 92% eaten by non-vegans. 2020 is being hailed as the year of the 'plant-based revolution'. A UN report recently stated that a shift toward plant-based diets is one of the most significant ways to reduce greenhouse gases. And, in the UK we've now got the first ever vegan cooking show on ITV hosted by allplants investor BOSH! We're proud to be right at the centre of it all, championing change one dish or day at a time. 
Our customer base is growing fast and are just as passionate about allplants as we are. We've got over 1000 5-star reviews and , in a recent survey, 93% of subscribers said they'd be somewhat or very disappointed if allplants ceased to exist! Now we want to give everyone the chance to share in our success and impact.
To join us, visit allplants.com/invest to pre-register your interest ahead of the curve. 
Thank you so much for your support. It means the world to us. Let's do this!
JP & Alex
A note from our crowdfunding partners, Seedrs:
Investing involves risks, including loss of capital, illiquidity, lack of dividends and dilution, and should be done only as part of a diversified portfolio. This email has been approved as a financial promotion by Seedrs Limited, which is authorised and regulated by the Financial Conduct Authority (No. 550317)
---
By JP & Alex
Brothers and founders of allplants, JP and Alex, are on a mission to inspire the planet to eat more plants. And to do that, they rounded up a team of passionate people who became their extended family. They're always on hand to chat all things food and fun, and to taste-test, obviously.
---
Let us take care of dinner
We help to make eating more plants easy and delicious. Fancy letting us take care of dinner? Check out our delicious meals here.