Lifestyle
Cruelty-Free Must-Have Beauty Buys For £15 and Under
5min read
Want cruelty-free beauty on a budget? We've got you covered! Here are some beauty essentials, from skincare to makeup, that everyone can work into their routine.
The Body Shop Vitamin C Glow-Protect Lotion SPF30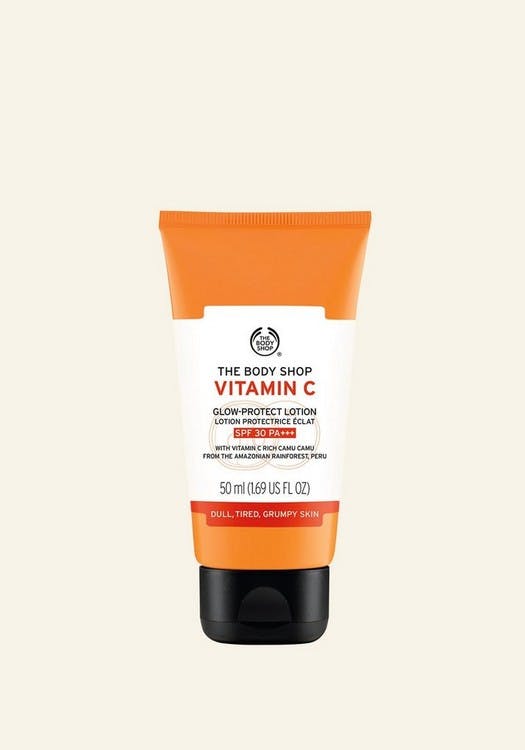 Every good makeup and skincare routine should include sun protection, so incorporate this lotion into yours. With SPF 30, you can be protected against everyday rays that are harmful even when it's grey out. As it is a moisturiser with SPF this is one to use during the colder months; when the sun comes back out again, add sunscreen into your routine and use this lotion for added protection. 
Price: £15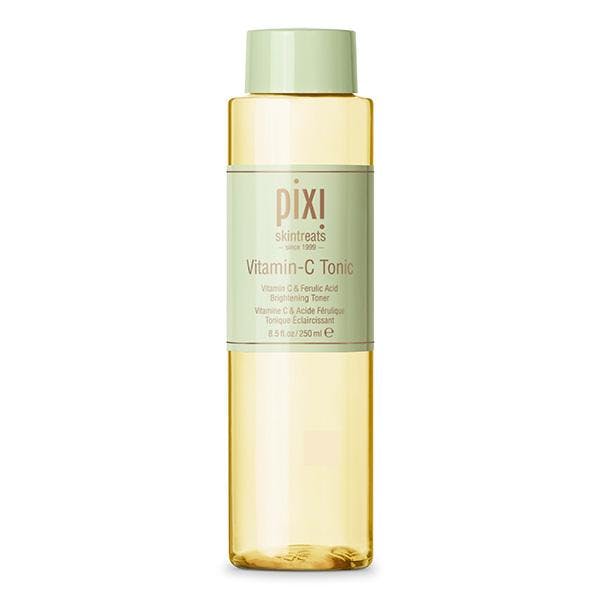 Pixi beauty has successfully crossed the pond as many people (myself included) go wild for its products. This vitamin C product is underrated, often overshadowed at times by Pixi's glow tonic (having tried both, I can tell you my skin loved the vitamin C tonic more), and is great to add to your beauty routine if you want to brighten your skin and give it luminosity. Hydrating and refreshing, this certainly does the trick!
Price: £10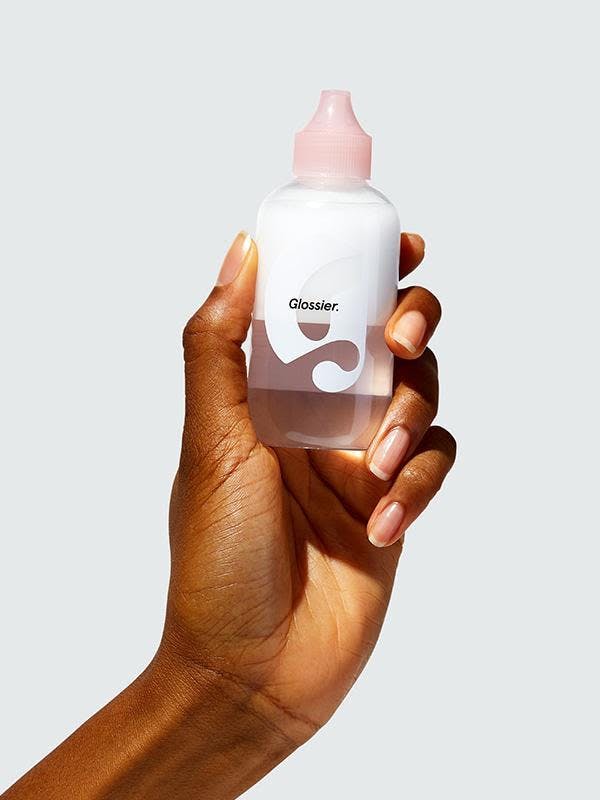 Looking for an effective cruelty-free and vegan makeup remover? Glossier's Milky Oil is it! A gentle and soothing cleanser, milky oil is a micellar water and oil hybrid that removes makeup and lifts dirt and impurities from your face without leaving skin feeling dry. Though the bottle itself is small, a little does certainly go a long way. It's particularly great for washing off that stubborn eyeliner or mascara at the end of the day.
Price: £10
The White Company Reusable Skincare Pads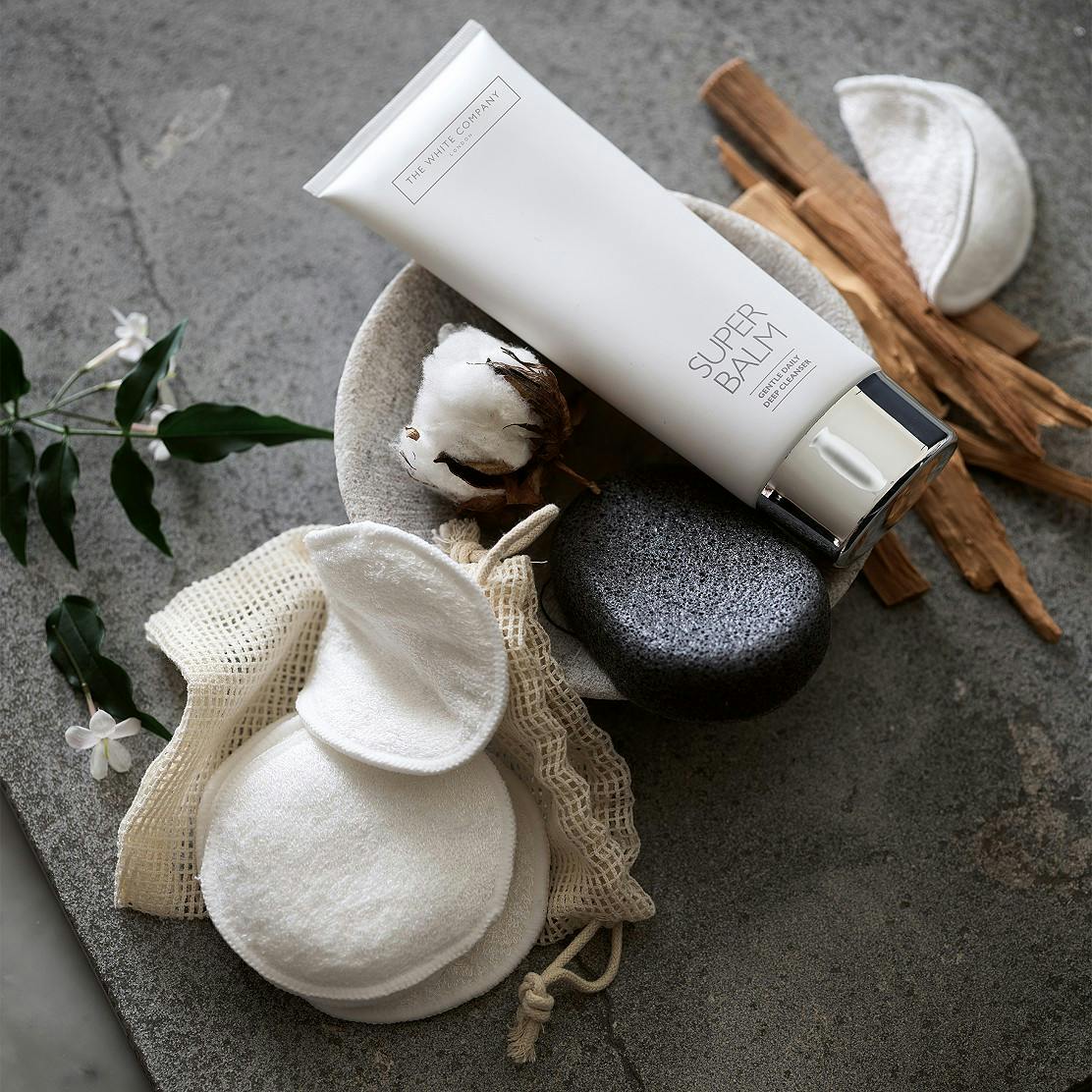 If you want to replace your single-use cotton pads, have a go with these reusable skincare pads from The White Company. Surprisingly, these bad boys add a touch of luxury to your routine. They're impossibly soft, even through continued washes, and feel amazing on the skin. Coupled with the milky oil, your night-time makeup removal routine will be calming and refreshing— the perfect way to start a good night's sleep.
Price: £15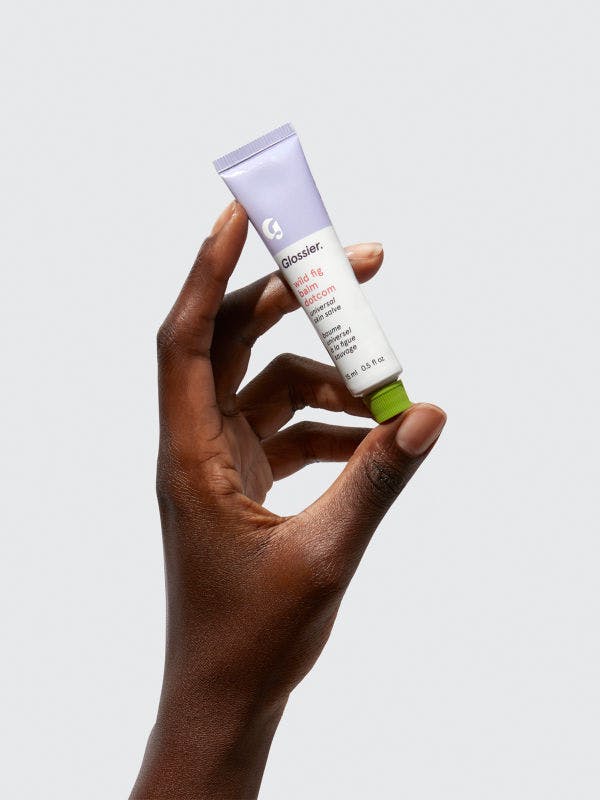 Yes, Glossier is on the list again, but the brand has earned its reputation and cult following for a reason. Beautifully smooth, soothing and hydrating, balm dot com is a must-have. At £10 a pop it's not the cheapest lip balm on the market, but it will last ages (I bought the berry balm a year ago use it most days and it's still going strong!). For balms with a tint, go for the cherry or berry flavour for that bitten look. 
Price: £10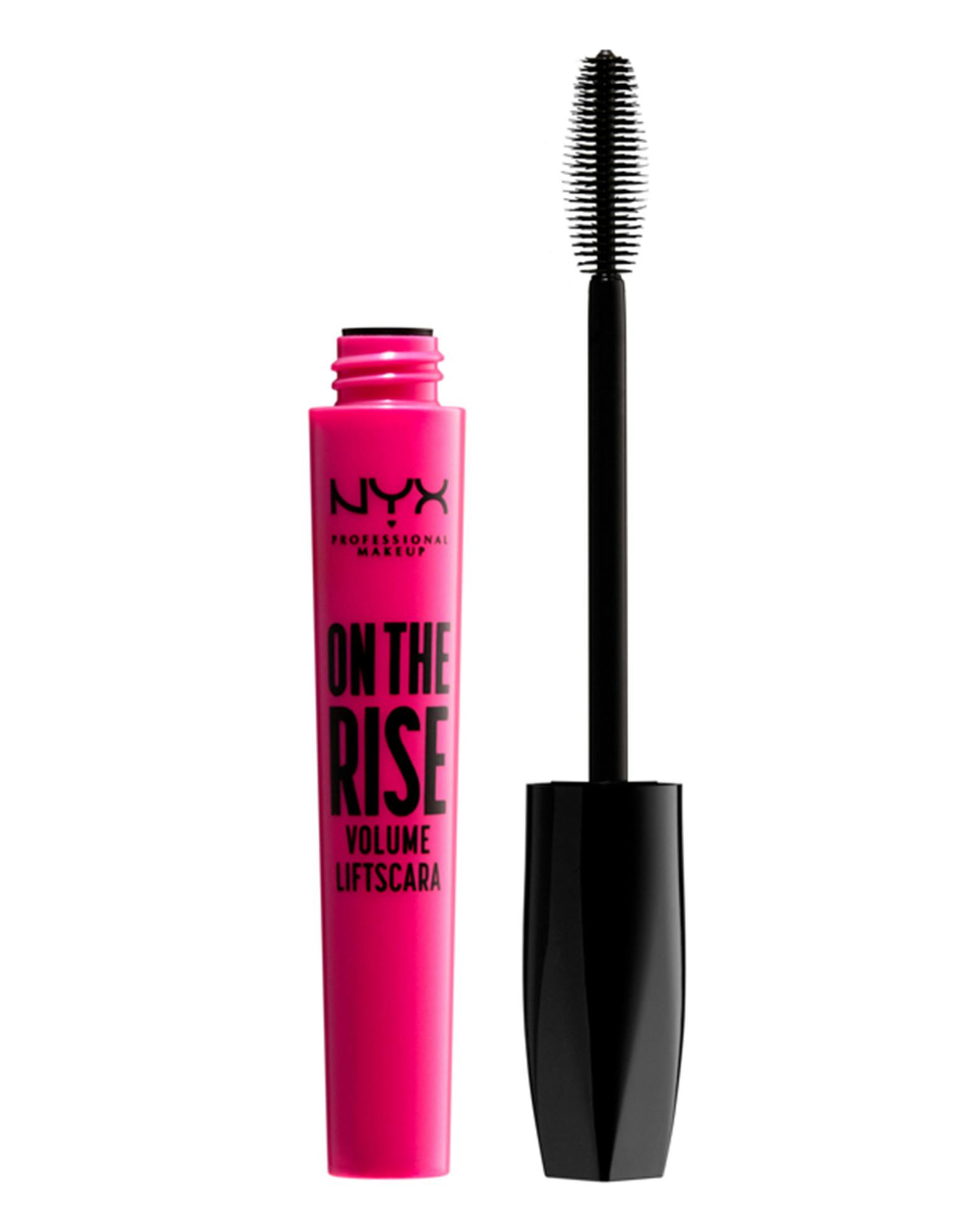 Lots of people don't wear full faces of makeup but instead just put on a bit of mascara to look alive; it's a staple for those days you're sleep-deprived. The NYX On The Rise Mascara will be there for you on those mornings that you need a little pick me up. Its vegan formula adds length and volume for lush results. 
Price: £ 10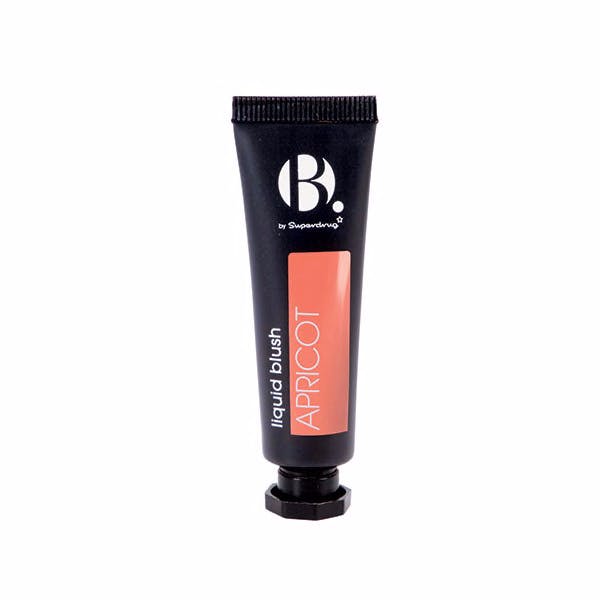 B. is a little known makeup brand by Superdrug, but its vegan and cruelty-free formulas have caught our attention. Try the B. Liquid blush for a sheer but buildable finish to give your skin a little pop of colour and glow. If you like Glossier's Cloud Paint, you'll love this, as it has an almost identical formula— and i'm sure you'll love it even more after I tell you that it's £6 cheaper than Glossier's blush.
Price: £6.99
---
By Toni Olukiran
Toni is one of our lovely Content Marketing Assistants, and when she's not writing posts about everything from Jamaican cooking to vegan champagne, she's making a Spotify playlist (she was at 200, at her last count) or playing tennis in the park.
---
Let us take care of dinner
We help to make eating more plants easy and delicious. Fancy letting us take care of dinner? Check out our delicious meals here.
Shop now