Lifestyle
Easter With... Flo, Val & Iona
by Laura Barns
3min read
I chatted to allplants chefs Flo and Iona and recipe content hero Val to chat Easter traditions; from Easter egg hunts to Sunday sips.
Let us know about your favourite Easter food in the comments!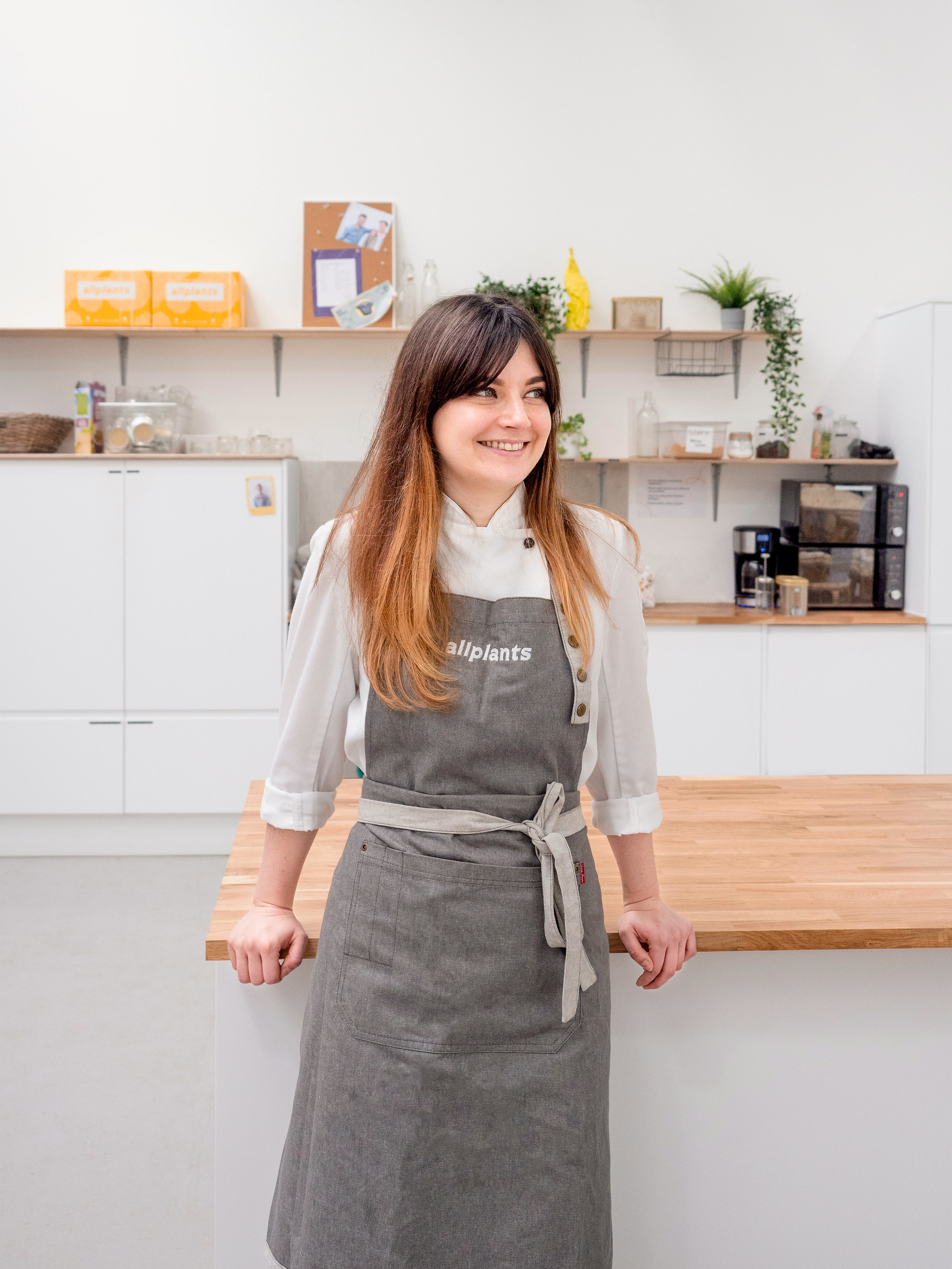 Senior Development Chef, Flo
Tips for a great vegan Easter feast?
Don't work too hard! Try and serve something that is maximum impact, minimum effort. If only there were a chef-prepared, plant-based feast you could order to be delivered to your door and ready to serve in less than an hour?! 
Order a box of allplants Feaster treats, hang out with your loved ones and let us do the hard work. 
Be honest – do you still get an Easter egg from your parents/family?
Oh, 100% and I'm nearly 30. I don't think this will ever end to be honest, in the same way we still hang stockings at Christmas. Until my Mum has grandkids, we will still be the babies of the house. 
Do you have any Easter in (sort of relaxed a bit but not really) lockdown plans?
My brother and sister in law recently got a dog so we are going to all have an Easter picnic in the park so the new, extended family can all get together. We're going to have that British springtime determination to sit outside even if it's raining and windy. Gonna' be great.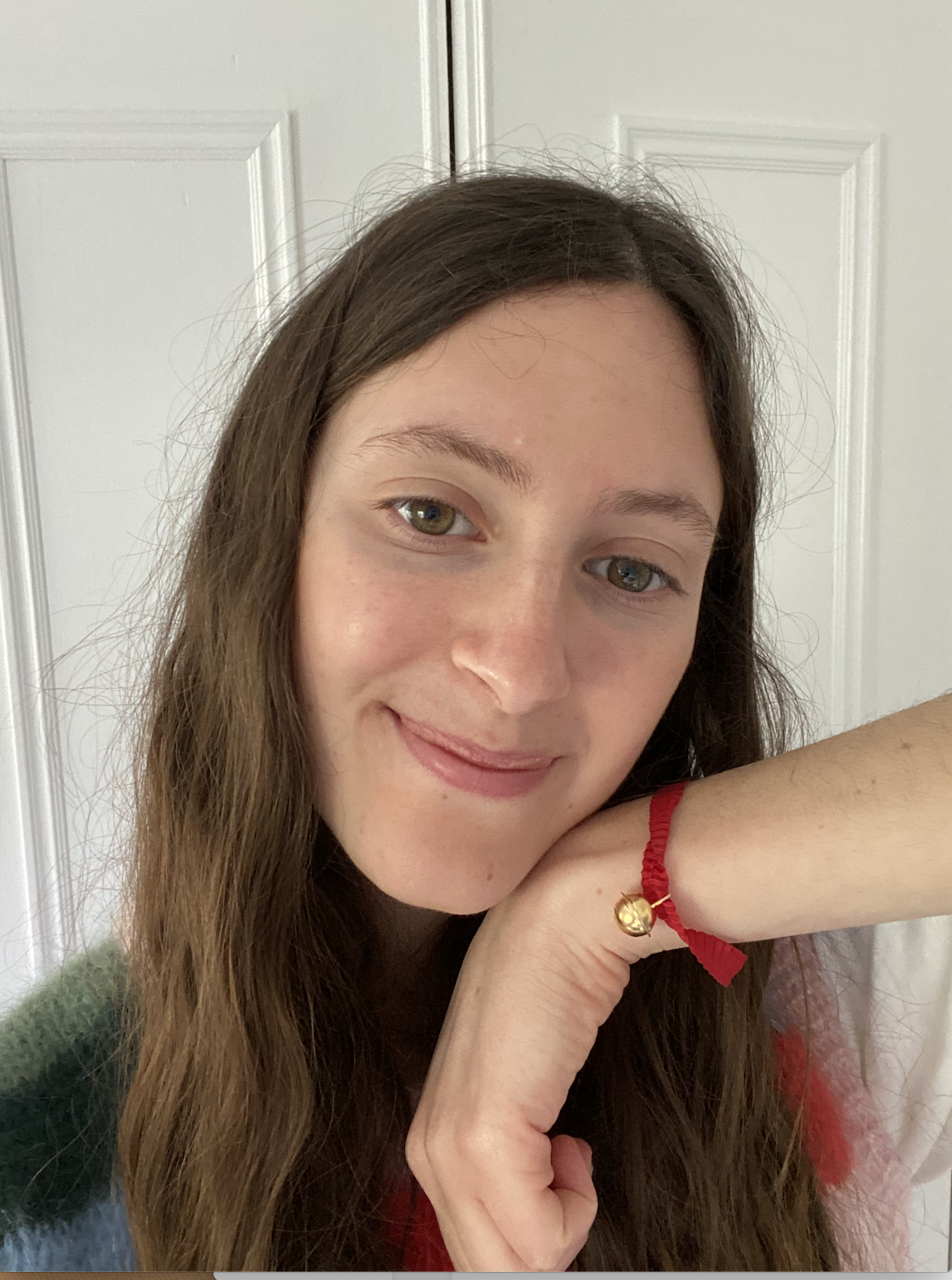 Food Editor, Val
Be honest – do you still get an Easter egg from your parents/family?
This might be controversial, but Easter eggs were never really my thing. The MVPs (most valuable players) in my eyes were and are the Lindt bunnies - perfect ratio of thick to thin chocolate. They also come with their little red ribbons and bells which make for very stylish accessories (yep, pictured).
What's your favourite Easter snack?
I should say Colomba to be patriotic, but I spent most of my childhood picking out the candied fruit and being disappointed it wasn't Pandoro, so I think my answer has to be chocolate nests. A few weeks ago I (very) sceptically made and tried my first one and have never been proven so wrong in my life - they're perfect. So right now I'm on a chocolate nest wave until further notice. 
Are there any Easter drinks you usually enjoy? 
Lemonade! Always and forever. Lots of lemons, lots of sugar, a little water, and some mint if I'm in the mood. I had an award-winning lemonade stand (award given by my mother) as a kid, and I get those skills out around Easter time.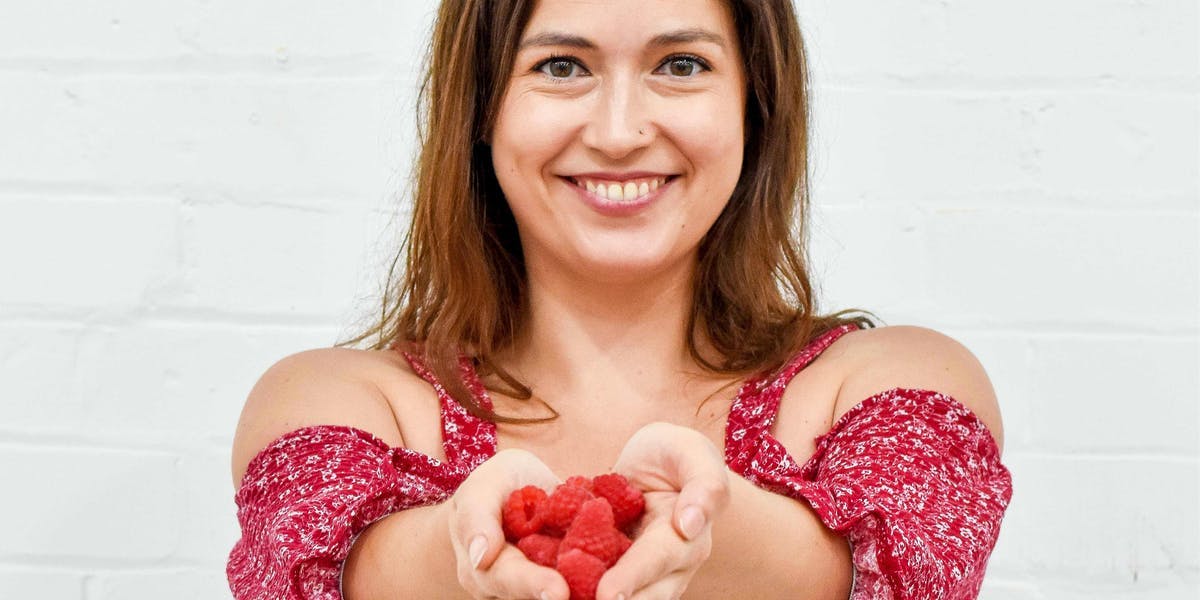 Development Chef, Iona
Be honest – do you still get an Easter egg from your parents/family?
Absolutely and I have no shame. I pay my rent & bills, but Mumma buys the Easter egg.
Any family Easter traditions you'd like to share?
Not exactly a tradition but I do remember ruining Easter Sunday for my cousins when we were younger by letting them know (much to their horror) that the Easter bunny didn't exist. Still feel bad about that...
Do you have any Easter in (sort of relaxed a bit but not really) lockdown plans?
A picnic with plenty of delicious treats and of course lots of chocolate. Hopefully we get some Easter sunshine.
What do you have for your Easter lunch?
You can't beat a good Sunday lunch with roast potatoes, nut roast and gravy. Check out our feasting options for those who want to relax over the festivities and let allplants do the cooking!
---
by Laura Barns
Laura is our Copywriter, who is obsessed with the Hearty Roots Stew (and has been known to eat a double serve for lunch on more than one occasion). On her day off you'll find her walking her puppy Ralph, stopping off at bookshops and cocktail bars along the way. 
---
MORE GREAT READS
Let us take care of dinner
We help to make eating more plants easy and delicious. Fancy letting us take care of dinner? Check out our delicious meals here.