Lifestyle
Ellie Unearths: What Is Greenwashing?
4min read
Everyone looks for shortcuts and efficiencies - can I make a pizza dough without leaving it to rise? Can I do 10% less and still pass my course? Can I still be considered 'green' if I recycle paper but not food waste?
These examples are pretty harmless, but when you introduce profit it becomes more sinister. Can we - as a company - do the bare minimum to reduce our impact, but still communicate that we are 'green' and profit from that message? Worse still, can we do nothing to reduce our impact but conceal that inaction with confusing language and profit from people believing us to be a 'green brand'?
What exactly is it?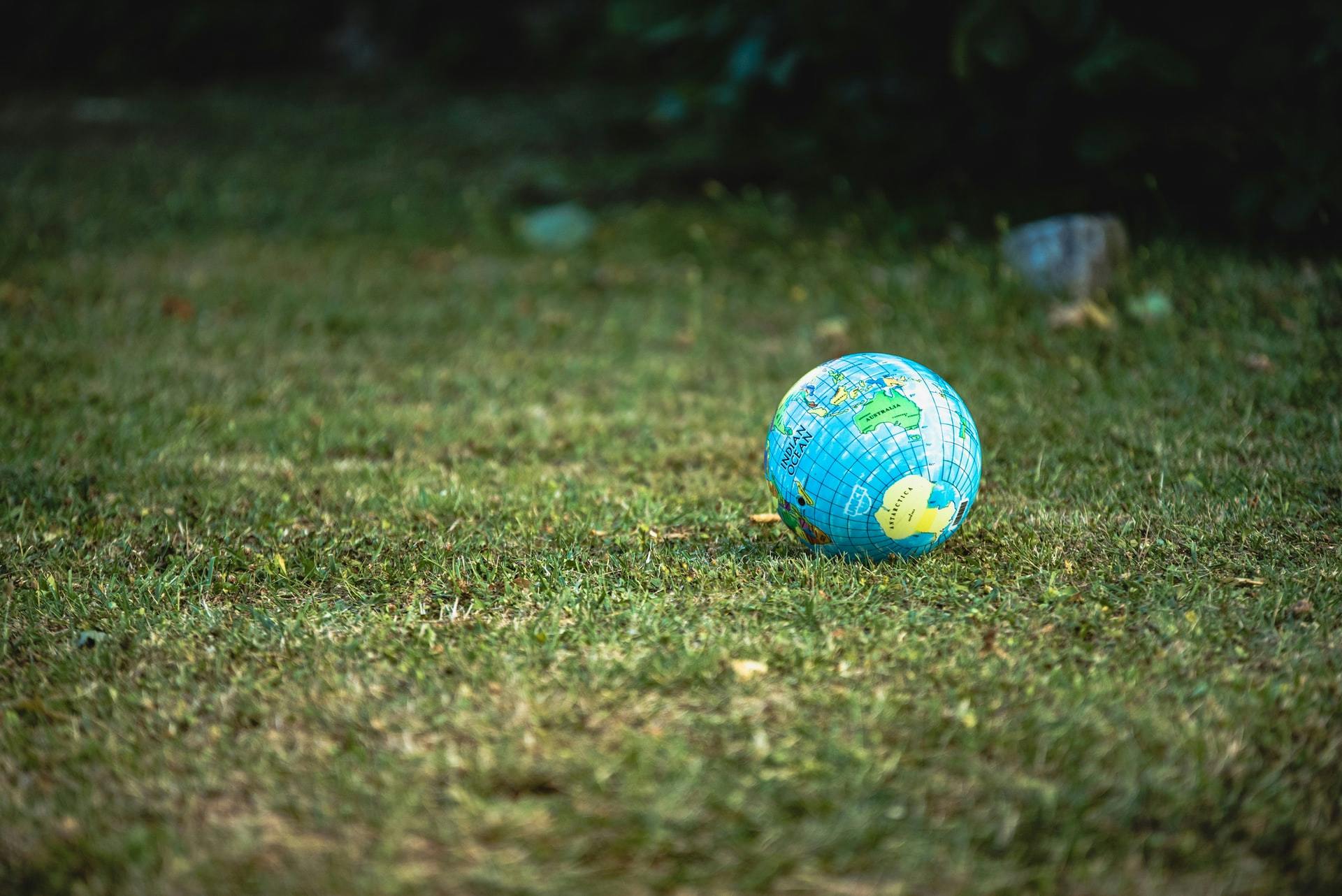 More formally, greenwashing is the practice of making unsubstantiated or misleading claims about the environmental or social attributes of a product, service or the company themselves. It tends to happen when something becomes sought after in the consumer realm - like fairtrade, palm-oil free or Net Zero commitments - and companies start seeking shortcuts to mimic that attribute in their own product or service.
"a 2015 Nielsen poll showed that 66% of global consumers are willing to pay more for environmentally sustainable products. Among millennials, that number jumps to 72%." (link)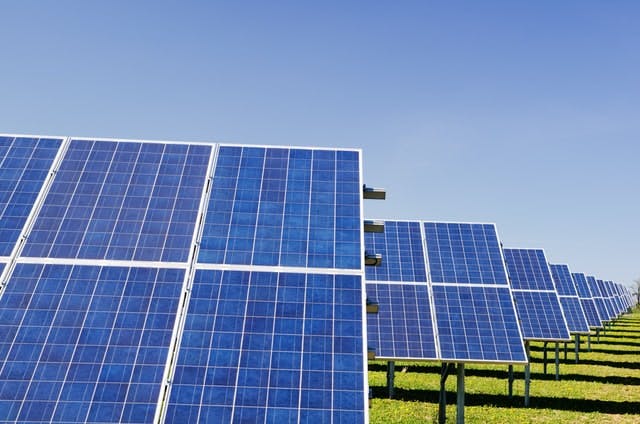 Being 'green' has become a competitive advantage and brands are under increasing pressure to perform well on these grounds, thinking beyond profits. We, at allplants, exist to inspire the planet to eat more plants and sustainability is at our very core, but it's also great when a sense of competition inspires companies to genuinely pivot and re-write sustainability into their mission and strategy.
The issue occurs when the sense of competition drives brands to exaggerate, or completely mislead in some cases, their sustainability credentials in order to build an image in the eyes of consumers and investors, which is ultimately profitable.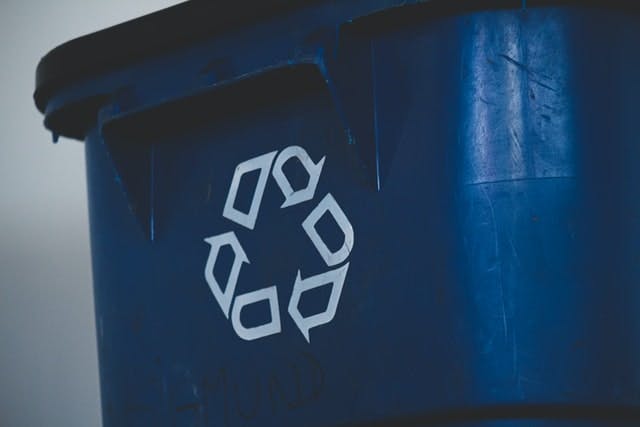 What does it look like?
It involves the use of deceptive language around sustainability claims to portray a superficially 'eco-friendly' image, here are some some frequently referenced examples - 
BMW - "The car giant had a Facebook advert banned in 2017 for its i3 electric car. The company claimed that the car was 'zero emissions', but this was disputed on the grounds that it came with the option of a small petrol engine to maintain its charge and also that it seemed to claim that by buying the car, customers would be 'giving back' to the environment. The ASA ruled that this was misleading and the advert in its original form was pulled." (link)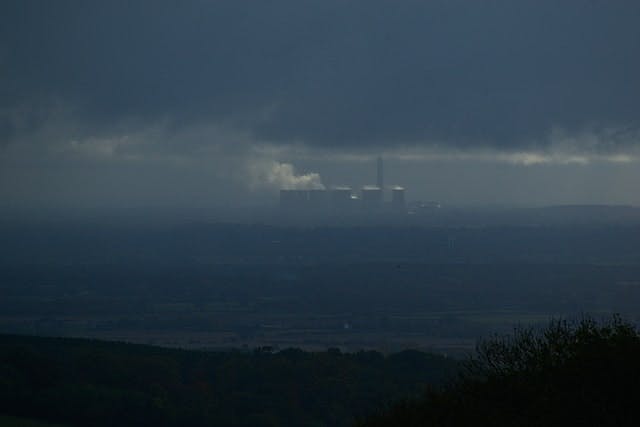 Nestlé - "A 2019 class-action lawsuit against Nestlé alleges the food giant's 'sustainably sourced cocoa beans' are nothing of the sort. Not when production of the key ingredient in the company's chocolate products — including its Butterfinger and Baby Ruth bars, Nesquik chocolate milk, Toll House chocolate chips and hot cocoa mix — is helping drive massive deforestation in West Africa." (link)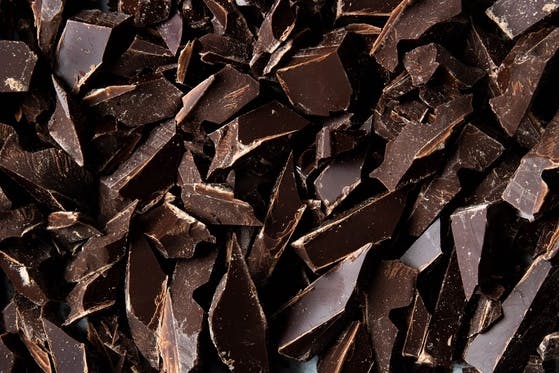 Ryanair - "The airline came under fire last week from the Advertising Standards Authority (ASA) for using outdated information to claim it was the UK's lowest emission airline. The statistics it used failed to include many rival airlines and were based on data from 2011. The ASA ruled that there was not enough evidence to support the claim and banned the advert as misleading." (link)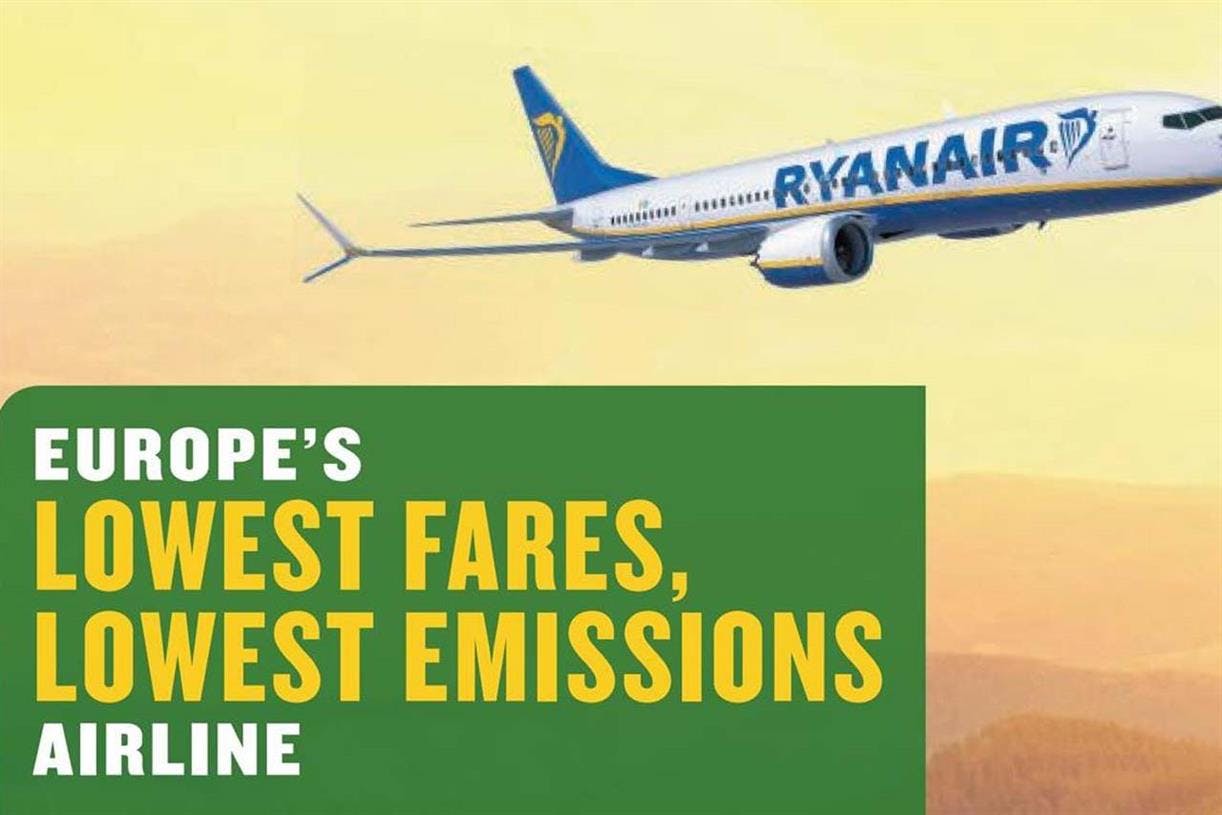 How do I spot it?
There is no universally accepted standard or regulatory body, so instead we rely on individual countries' advertising laws but, because part of greenwashing involves hiding information on purpose, it's not always easy to spot. Practise looking for these things when you next see an advert -
Hidden - what could be missing from the picture? What could be being concealed from view? Is there something quite obvious they're not mentioning? 
Proof - where is their data or supporting evidence? How have they calculated the data? Has the claim or data been verified by an independent 3rd party? Do they have any certifications to prove their claim? 
Vague words - are they using words like 'natural' or 'eco-friendly' without any clear definitions? What ambiguity do these words leave space for?
Trade-offs - even if the claim is true, does the action or company itself cause bigger environmental or social issues than the ones they claim to fix?
Ultimately, these claims are there to confuse or mislead so it's often quite tricky to spot and no one should blame themselves for falling into a greenwashing trap. What we can all do is practise diving a little deeper when we read sustainability claims and - if we feel comfortable - talking to the company about it. 
---
By Ellie Harrison
Ellie heads up all-things sustainability, making sure everything we do is as conscious as possible. She couldn't live without volleyball, killer whales and porridge… though hopefully not at the same time. 
---
Let us take care of dinner
We help to make eating more plants easy and delicious. Fancy letting us take care of dinner? Check out our delicious meals here.