Lifestyle
Everything You Need To Know About the '30 Plants a Week' Challenge
1min read
Many of us are already all about getting our 5-a-day of fruit and vegetables, but what's the deal with the 30 plants a week challenge and how is this any different? Read on for everything you should know about this newest health recommendation from Dr Tim Spector, and why it's worth giving it a go. 
What is the 30 plants a week challenge?
As the name suggests, this challenge is about eating 30 plants each week, all in the name of good gut health. While we have been instilled with the motto '5-a-day keeps the doctor away', it turns out that this is a somewhat oversimplification of the way to fuel our bodies (and sadly there aren't any catchy rhymes for the 30 plants challenge).
What's the difference between getting your 5-a-day and 30 plants a week? 
The crucial difference is that the 30 plants will be all different. While many of us may have our 5-a-day on the regular, we may be having the same fruit and veg each day. With the 30 plants a week challenge, the expectation is that each day you will have a different range of plants.
How is 30 plants a week any better than five a day?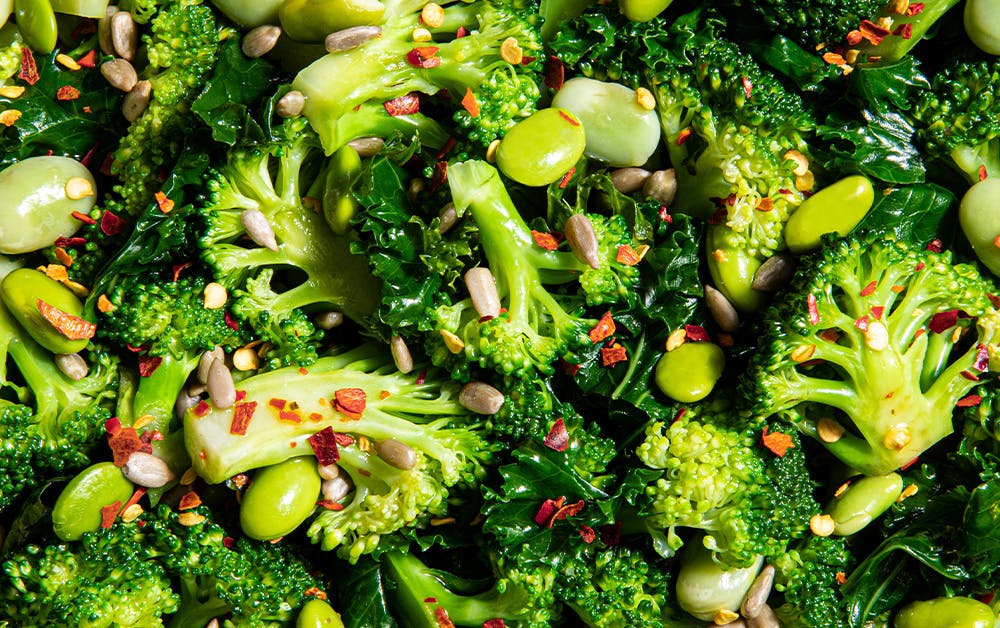 You may be wondering what the benefits of this 30 plants a week could be — after all, with this new challenge, you're technically having less plants a day. However, Dr Tim Spector from the British Gut Project explains that 30 eating different types of plants a week means you get the full range of nutritional benefits from a whole host of different plants.
It probably seems a bit daunting, so if you're asking yourself how this may be possible to incorporate into your own diet, you're not alone. Spector highlights, ''this also includes mushrooms, spices, nuts, seeds, herbs and legumes'. As such, it can be easier than you think to achieve — and it may only require a couple of extra ingredients in your shopping basket. 
Why 30 plants, though?
According to Dr Spector, 'the single most important dietary factor we found for better gut health was the number of different plants we eat weekly, with 30 a week being the optimal number'. Any less than that saw a significantly less diverse gut biome. This is key to having a good balance of 'good' bacteria in the biome, which in turn helps all facets of your health, including helping to fight disease and infection, as well as properly digesting food and absorbing nutrients and energy. 
How to use allplants for the 30 plants a week challenge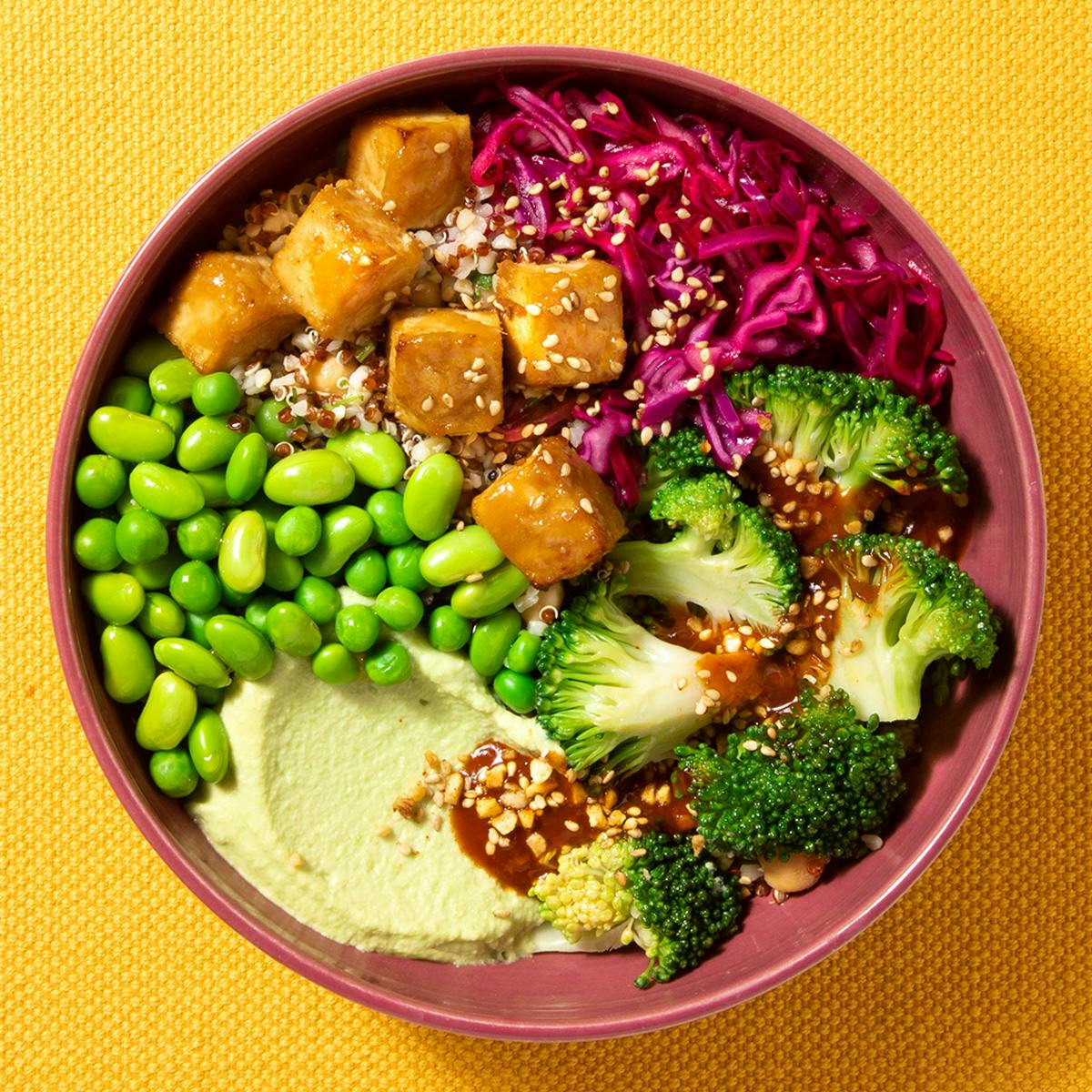 If you are intimidated by the prospect of 30 plants a week, that's okay (and natural!) since it's a new way to consider our health than what we may have grown up thinking. So, if you need a helping hand, allplants can get you through. Our Buddah Bowls are a great place to start — from tofu to chickpeas, from cashews to leafy greens, our bowls are a great way of getting a whole range of plants on a single plate. 
---
By Toni Olukiran
Toni is one of our lovely Content Marketing Assistants, and when she's not writing posts about everything from Jamaican cooking to vegan champagne, she's making a Spotify playlist (she was at 200, at her last count) or playing tennis in the park.
---
Let us take care of dinner
We help to make eating more plants easy and delicious. Fancy letting us take care of dinner? Check out our delicious meals here.
Shop now