Lifestyle
Finding Socialising Exhausting? You're Not Alone
by Laura Barns
5min read
The group chats are popping off once again, my inbox is an influx of offers and calls to book something exciting, and I'm HERE for it. Well, mostly.
If there's a niggling feeling at the back of your mind when you're seeing these events enter your diaries, you're not alone. It's really easy (and completely natural) to feel overwhelmed at the moment, as things start to turn slightly more normal, whatever THAT means anymore…
And if you feel like you need three days to recover from a quick dinner out in the garden with friends, there might also be a reason for that.
We have all filled up our diaries to bursting point as of late, so that we can make up for all the lost time, but going from 0-100 in the space of a few weeks might be finally taking its toll.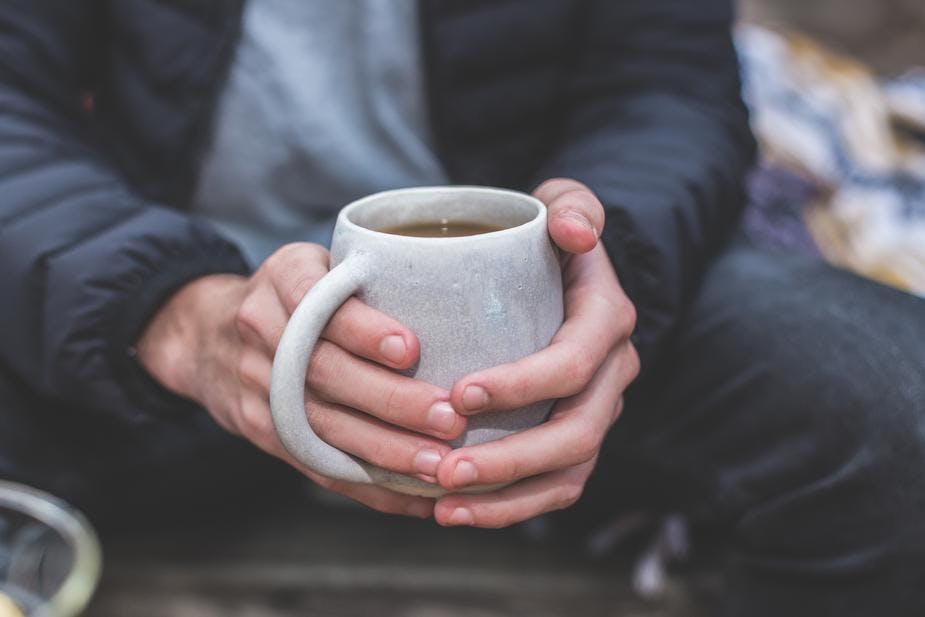 Why we need more social recovery time at the moment
Imagine going back to the gym after 18 months off, heading straight to the treadmill and attempting a 25 mile run. It'd be a lot, right? For me, it'd be genuine torture. Socialising with others after so long spent alone or just within our bubbles is similar (without the excessive sweat, probably). 
Understanding this, and the need to take things slow and steady is really important, so that you can give your body and mind time to readjust and recover. 
And remembering that it's not because we've lost our social skills, though it might feel like that sometimes. But it's more that we're overwhelmed with anticipation, excitement, confusion, and maybe a bit of fear. And those feelings are exhausting. And unless we acknowledge these feelings, we're in danger of reaching social burnout.
What is social burnout?
You might have heard the phrase 'burnout' in reference to things like work; when you haven't had time off in ages and are feeling the pressure, or exercise burnout; when you have been going too hard at the gym without giving your body enough time to rest. And social burnout is really similar, but relates to feelings of anxiety and exhaustion from lots of social interactions. 
Most of us will go from having limited interactions with people to all of a sudden needing to juggle work and family/relationship commitments with a new, bursting social calendar again. And it can be hard.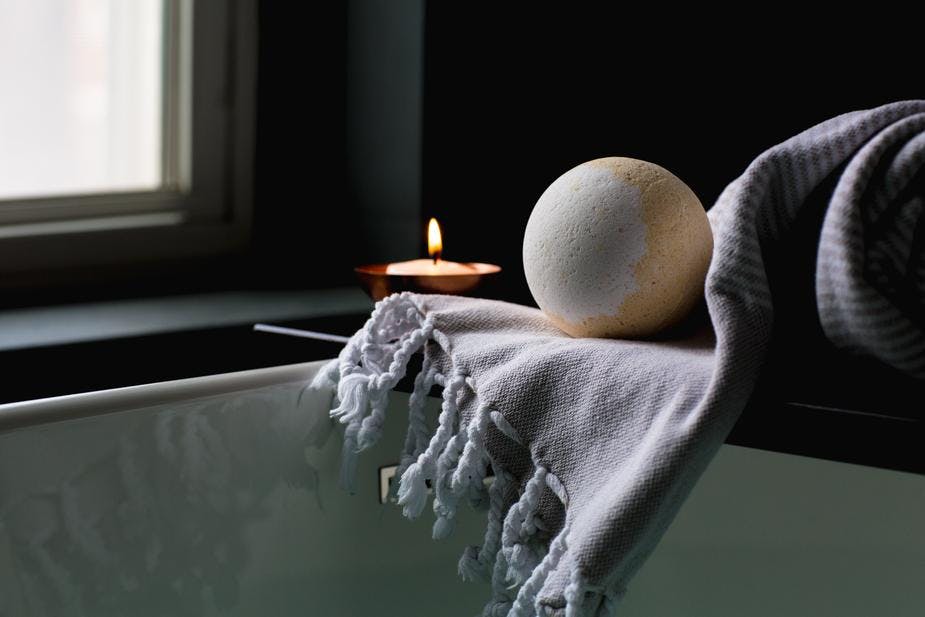 How to avoid social burnout
Social burnout isn't fun, especially when you've been looking forward to getting back out into the world for so long. So it's a good idea to be armed with ways you can avoid it. Here are some top tips:
Start slow
Immediately saying yes to every single thing you're invited to by every single person you know is probably not the best tactic. Instead, start slow and small with one or two commitments a week, and don't be afraid to give yourself a curfew. 
Maintain some of your new healthy habits
If you've started new things during lockdown that are bringing you happiness, like a morning walk or limited screen time, make sure your new, busier social schedule works around this. 
Remember it's ok to say no
If you need to say no for your mental health, then you should feel zero shame in doing so. Your mental health should always be your number one priority, and in some cases, social exhaustion can lead to physical health problems, too. 
Make sure you're giving yourself time to rest
A key part of avoiding burnout is to take the time to rest and recover. Over the last 18 months, we've all adjusted to a slower way of living, so going immediately to a busy, fast-paced schedule without any time to recuperate is a sure-fire way to start feeling tired and overwhelmed. 
Check-in with others
As well as your own mental health, check-in on those around you who might need looking out for. Recognise signs of exhaustion not just in yourself but in those you're closest to, and reach out to offer your support.
Do you have any thoughts or tips on social exhaustion and burnout? Please share in the comments.
---
By Laura Barns
Laura is our Copywriter, who is obsessed with the Hearty Roots Stew (and has been known to eat a double serve for lunch on more than one occasion). On her day off you'll find her walking her puppy Ralph, stopping off at bookshops and cocktail bars along the way. 
---
Let us take care of dinner
We help to make eating more plants easy and delicious. Fancy letting us take care of dinner? Check out our delicious meals here.