Lifestyle
Footballer Players You Didn't Know Were Vegan
4min read
If you've been wondering what professional football and veganism have in common, the answer is quite a lot – health and fitness, the environment and football promotions. 
Vegan pro football players 
Our favourite international footballers who love a plant-based dinner as much as us:
Chris Smalling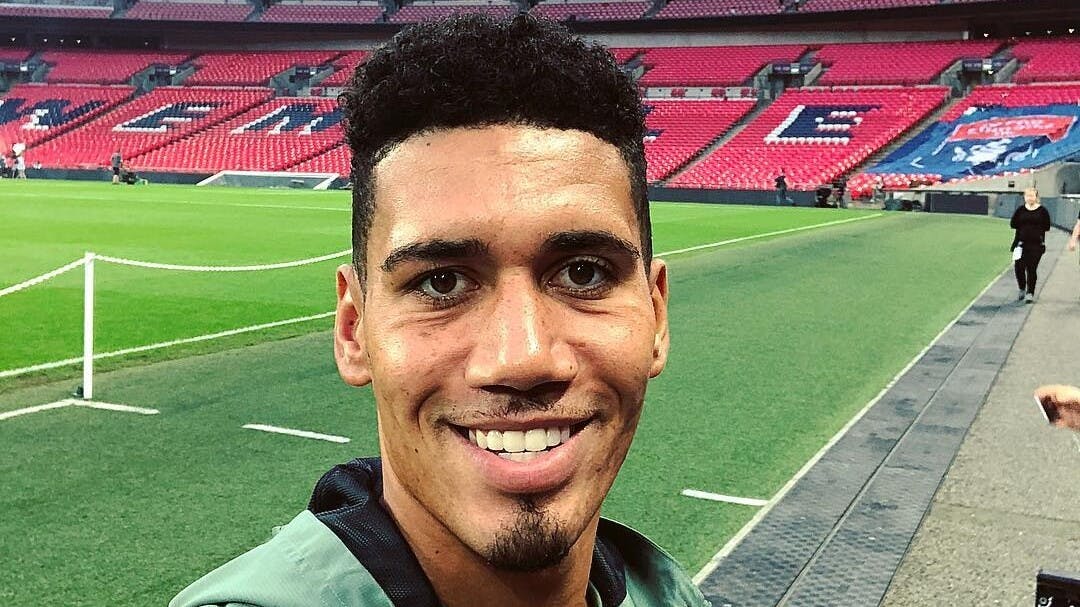 Photo credit: Live Kindly
Manchester United's Chris Smalling told Live Kindly that going vegan made him a stronger football player and since cutting out meat and dairy his symptoms from tendinitis, like inflammation, have been greatly reduced. 
He says that the chefs at the club cook him great plant-based meals that the other players can't keep their hands off.  
Alex Morgan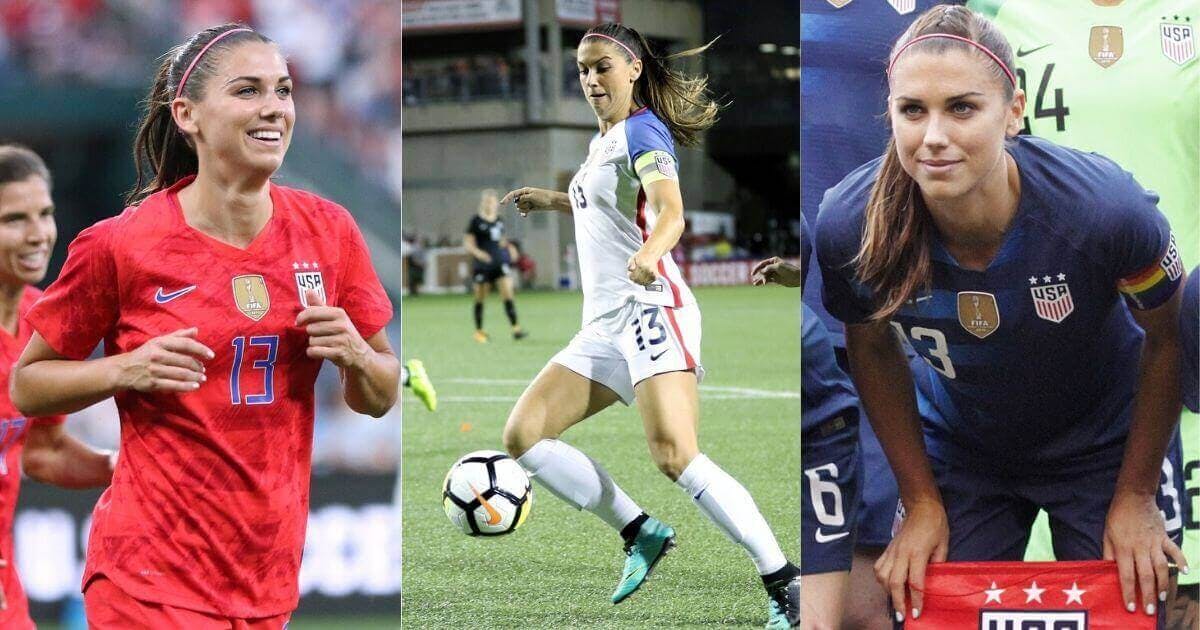 Photo credit: Live Kindly
As one of the most successful soccer players in the USA, Morgan has been vegan since 2017. She says it's for both animal welfare and health reasons often talking about how much energy she has and how well she sleeps – we're only a little bit jealous of that last one
Hector Bellerin
According to The Players Tribune, Bellerin gives similar reasons to Smalling saying 'for me the most important thing is that inflammation in my body after games and the speed that my body recovers compared to before'.  
But it's all about taste too and Bellerin says 'there is no denying that I love it more than anything else on my table'.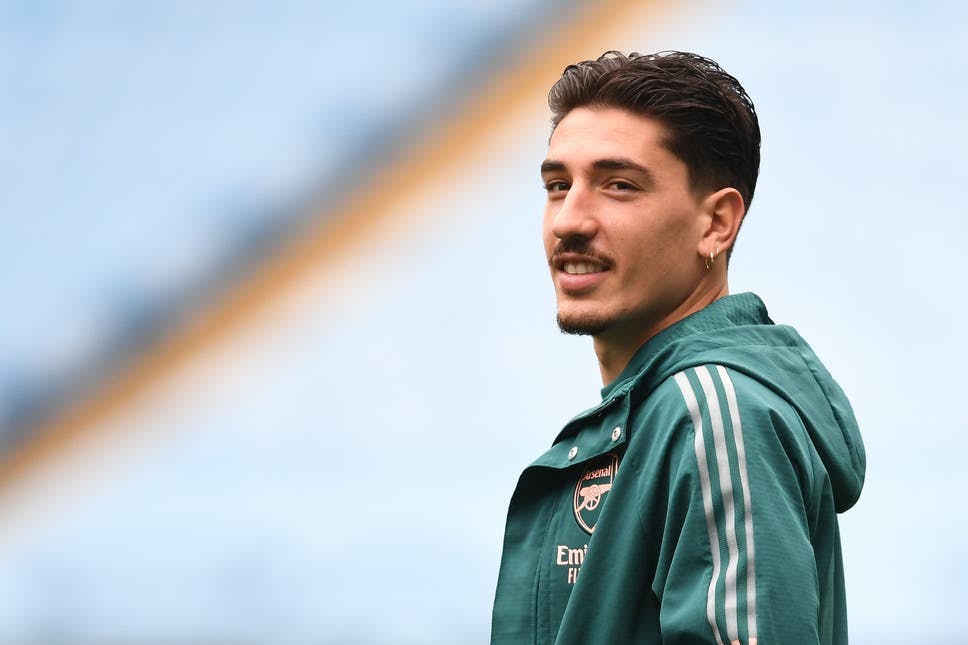 Photo credit: Standard
Jenny Beattie
Scotland's powerful defender isn't too forthcoming with speaking about her veganism, reserving her platform to talk more about gender equality and racism according to Live Kindly. However, they did hear she makes a great plant-based curry.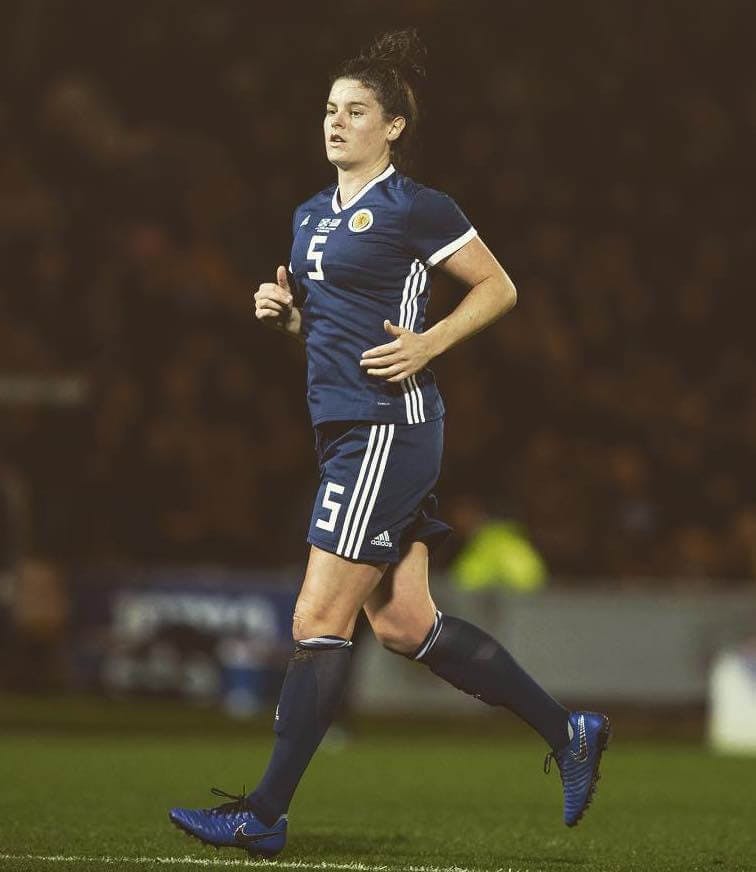 Photo credit: Instagram
Russell Martin
Ex Norwich City player who now plays for Scotland International also turned to plant-based for health reasons and hasn't looked back according to an EDP article.
Lionel Messi
Barcelona's star player is allegedly only vegan during football season so he can keep on top of his fitness and training. Wonder why he's rarely injured? Well, Sportskeeda thinks it's all down to his diet – and we'd tend to agree.
Jack Wilshere 
This mid-fielder for West Ham is both gluten-free, vegan and faster and fitter than before.
Sergio Aguero
One of Manchester City's top strikers (perhaps ever) has switched to a vegan diet in the past to prepare for upcoming seasons. 
Jermain Defoe
AFC Bournemouth's striker says that his diet is to thank for avoiding muscle injuries.
Fabian Delph
Manchester City's plant-based mid-fielder noted his increase in strength to his change in diet.
Vegan football team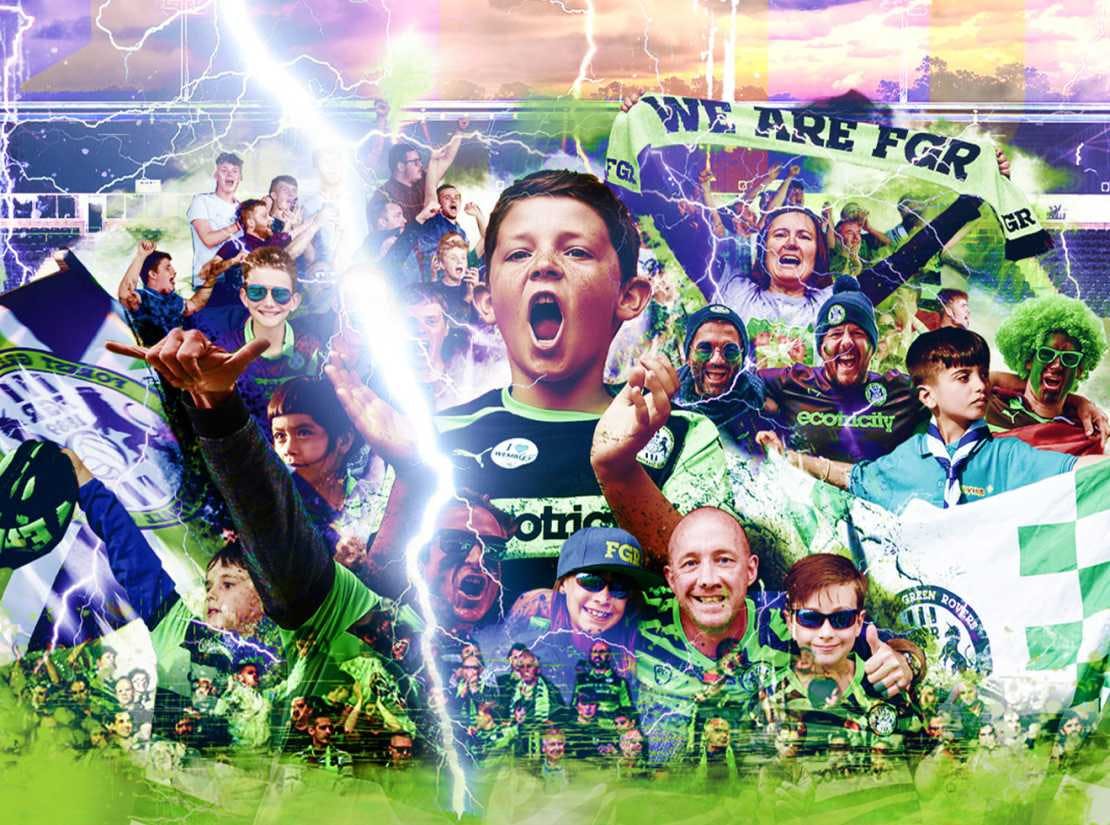 Photo credit: Forest Green Rovers
You might have already heard of the Forest Green Rovers, based in Nailsworth, Gloucestershire – they're the world's first vegan (2015) and carbon-neutral professional football club. 
According to a CBS news article, the club's park is powered by solar panels and wind turbines, uses natural seaweed-based treatments for the pitch and offsets its remaining carbon footprint. What's more, the team wears a kit made from bamboo right now and next seasons' will be made from used coffee grounds!
The club not only serves plant-based meals to its players, but to the fans too, and everybody loves them! 
---
By Fabian Jackson
Fabian is one of our lovely Content Marketing Assistants who loves writing almost as much as he loves coffee, old episodes of Escape to the Country (no judgement here), and cooking up a storm in his kitchen.
---
Let us take care of dinner
We help to make eating more plants easy and delicious. Fancy letting us take care of dinner? Check out our delicious meals here.