Lifestyle
Google Searches For 'Vegan Food Near Me' Up 5,000% In 2021
by Laura Barns
2min read
Google searches for "vegan food near me" experienced a more than 5,000-percent increase in 2021. Search engine Google identified the term as a "breakthrough search" in its newly released "Year in Search" report.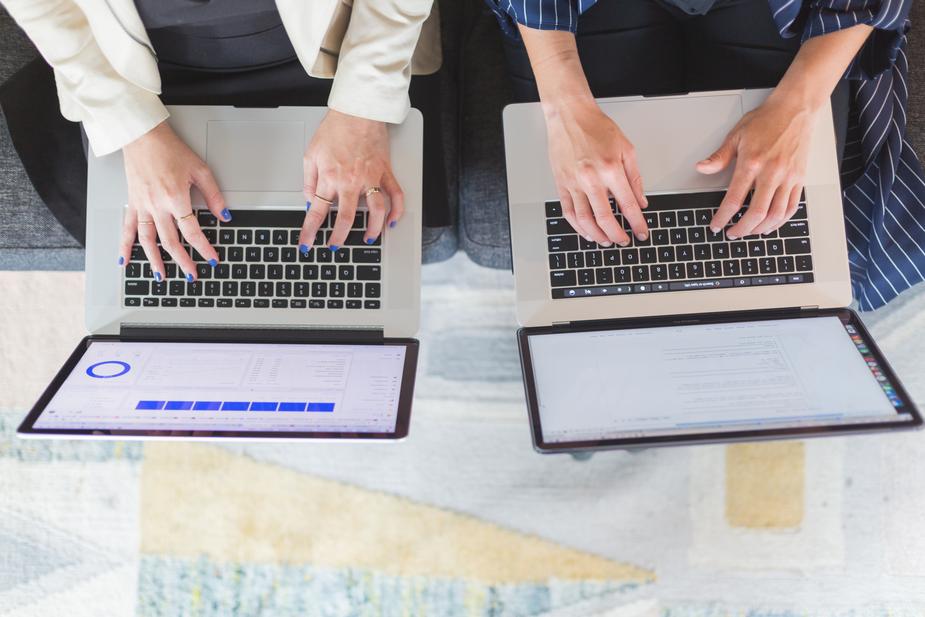 Google's annual search report gives a glimpse into what people are most interested in learning, and veganism has been a high priority for several years in a row. A report released last year showed that Google searches for veganism hit an all-time high in 2020. And food is not the only query, as 10 million Google searches are done for non-food-related vegan items such as shoes, cosmetics, and handbags. When it comes to the popularity of veganism in specific global regions, the UK, Australia, and Israel held the top three spots with the United States coming in at 12th place. 
Searches for vegan topics are most popular in the month of January, due likely to resolutions around achieving better health through diet change and the annual Veganuary campaign—which challenges people worldwide to go vegan for the month of January and beyond. In fact, January 2020 searches for "Veganuary" in the campaign's home country of the UK were about equal to those for "dry January"—a popular tradition to go alcohol-free at the beginning of the year. 
---
by Laura Barns
Laura is our Copywriter, who is obsessed with the Hearty Roots Stew (and has been known to eat a double serve for lunch on more than one occasion). On her day off you'll find her walking her puppy Ralph, stopping off at bookshops and cocktail bars along the way. 
---
MORE GREAT READS
Let us take care of dinner
We help to make eating more plants easy and delicious. Fancy letting us take care of dinner? Check out our delicious meals here.