Lifestyle
How Does The OMAD (One Meal A Day) Diet Work?
3min read
Keep reading to learn what the OMAD diet is, it's health benefits and potential draw backs.
What is OMAD?
The OMAD (one meal a day) diet, is exactly what you might expect. The two most common ways of following the diet are having one meal and fasting for the rest of the day or having one meal and a limited amount of food during the rest of the day.
Eating one meal a day, or intermittent fasting is a dietary style that has been practised for as long there have been humans. Our oldest ancestors will have gone through great periods of fasting, but out of necessity over choice.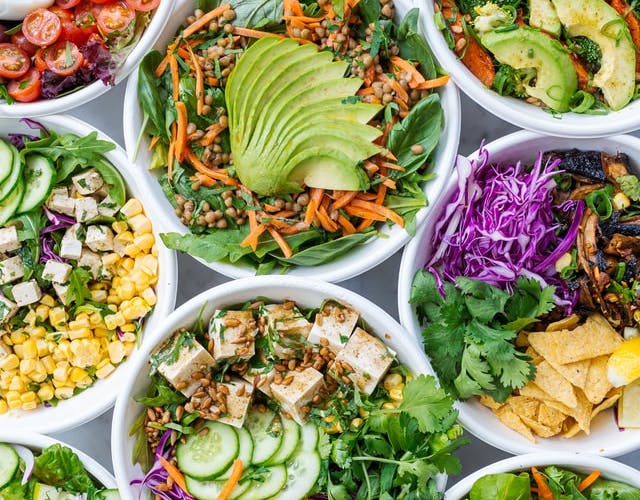 If we look at eating one meal a day for dietary reasons today, it has more to do with limiting calorie intake during a set amount of time and general calorie restriction, usually for weight loss purposes. 
Is the OMAD diet healthy?
There are certainly some health benefits attached to fasting. Increased weight loss is the main purpose of the OMAD diet, but it's believed that fasting can reduce the risk of heart disease, lower blood sugar levels and reduce general inflammation. 
Why eating one meal a day might be bad
Whilst the benefits above are attributed to fasting in general, there are some potential health risks that are linked to the OMAD diet specifically.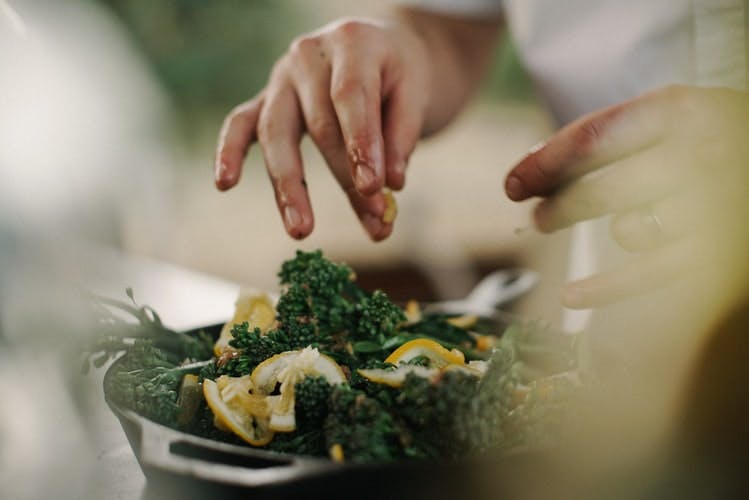 This extended and extreme calorie restriction might lead to higher blood pressure, increased 'bad' cholesterol and even increased blood sugar levels. The last of which can delay the body's response to insulin, resulting in an increased appetite and extreme, unpleasant hunger. In some cases, this can lead to nausea, irritability and low energy levels.
If you're interested it's definitely advised to do more research into fasting and intermittent fasting, or even speak to your doctor. 
---
By Fabian Jackson
Fabian is one of our lovely Content Marketing Assistants who loves writing almost as much as he loves coffee, old episodes of Escape to the Country (no judgement here), and cooking up a storm in his kitchen.
---
Let us take care of dinner
We help to make eating more plants easy and delicious. Fancy letting us take care of dinner? Check out our delicious meals here.