Lifestyle
Ask A Vegan: How Far Do You Take Your Veganism?
by Laura Barns
8min read
Got a burning question for a vegan you're curious about, but don't fancy starting a debate? In this series, we've put some of the most common vegan queries to some of the plant munchers on our team so you don't have to. 
Next up, we've asked a couple of members of the team about whether veganism or a plant-based lifestyle extends beyond the plate. From fashion to cosmetics, and even how you spend your weekends, where do you draw the line, how far is too far, and how do you decide?
Is everything you consume vegan, or is it just your food?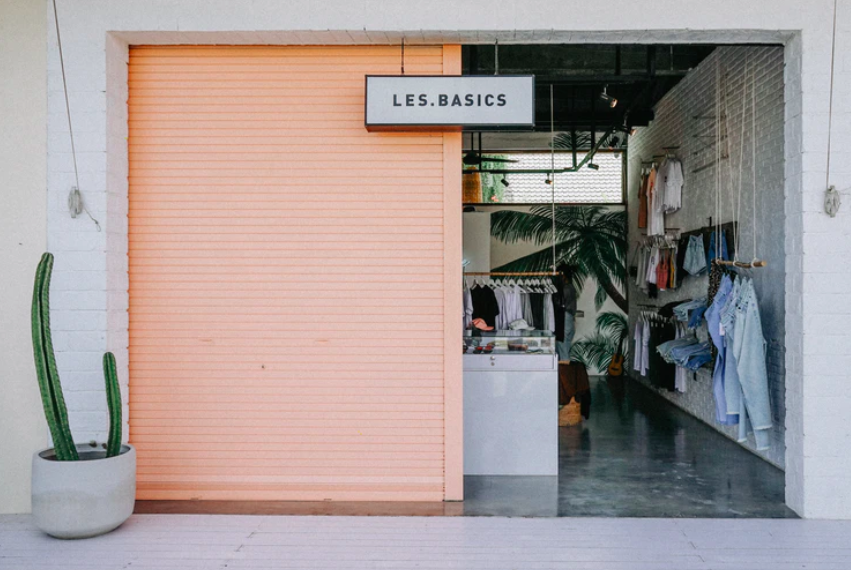 Albie – being a conscious consumer is key 
It's a question a lot of people ask me, about how vegan exactly am I, and is it just a diet or does it stretch further than that? 
Some people distinguish between being 'plant-based'; eating a diet made of mostly/all non-animal products, and being 'vegan'; as consuming exclusively non-animal products, from food to fashion and everything in between. 
The idea is that even if you're not eating those things, you may still be contributing to the demand for animal products, and so are sustaining a market in which animals are owned and exploited. 
A few items other than food that I don't  purchase as a vegan:
Leather – it's not a by-product of meat as it comes from a different type of cow
Wool – sheep shed and don't need to be sheared, and the sheering lines in factories can be pretty brutal
Certain toiletries and cosmetics – although not often made using animal ingredients, animal testing is known for causing cruelty to animals like rabbits, guinea pigs and mice
Going to zoos – Switch on Planet Earth to see animals running free instead! You even get a closer view and better info
And there are many others.
And whilst some vegans might write up an exhaustive list of products and companies to shop with, and create a blacklist of those to avoid, there is an alternative definition to veganism: 
Veganism: minimising your negative impact, preventing harm to animals and the planet as much as possible.  
This is where it's up to you to use your judgement and decide what is reasonable based on your situation. Some key examples:
Is it actually better to throw away your leather shoes and replace them with vegan Dr Martens if there's still wear left in them and the purchase has been made? 
Is it really better to buy a synthetic jumper that will disintegrate and fill the ocean with plastic micro-fibres than it is to buy one made from a sustainably sourced wool? 
For me, the most important part of being vegan is taking responsibility for what you are consuming. My money is my vote, and it's up to individuals to research what products, companies and causes are most worthy of it. There might be trade-offs along the way, but that's each person's call to make – we're all just doing our best.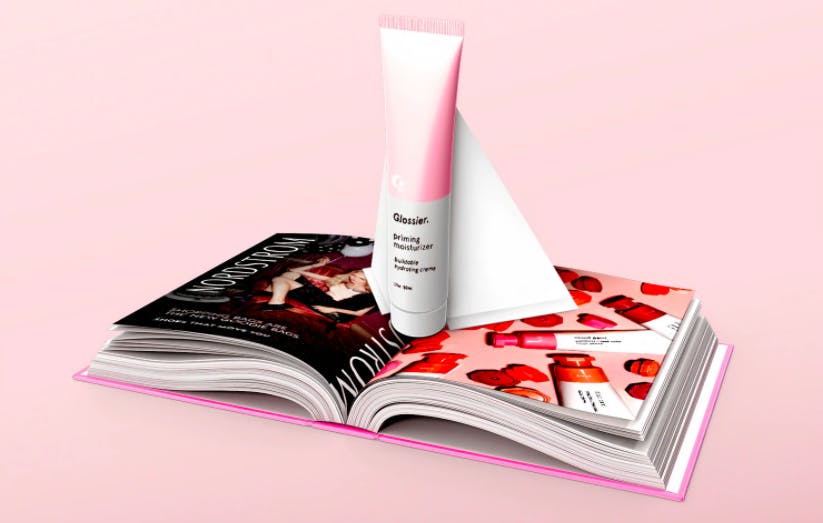 Emily – what you're putting on, as well as in, your body is important
I actually switched to buying cruelty-free skincare long before I stopped eating meat. To me then, the pain that animals (like tiny cute little bunnies) go through just to serve the cosmetic industry was mind-boggling and unnecessary. Obviously, I don't recommend you rush to your bathroom right this second and throw out everything that hasn't got the Leaping Bunny logo on it, as that would be wasteful, and it's your choice to use the products you wish. But I think being mindful of the ingredients, where they came from and the company ethics are really important considerations of a purchase.  
A good first place to start when looking into vegan cosmetics is to check whether the brand sells its products in China. If they do, they aren't cruelty-free, as by law, for cosmetics to be sold there, they have to be tested on animals. However, recently, the Chinese government claimed that by 2020, animal testing on products will no longer be a regulation. Either way, I would still use this as a good rule of thumb for now. Another place to start would be to download the Think Dirty app, where you can look up most products to view its ingredients and rating on how 'clean' or 'dirty' it is in terms of its impact on the world and the animals on it.
Lots of brands are becoming more transparent these days which is really great, but that also means a lot of brands jump on the greenwashing bandwagon (when brands are insincere about their environmental credentials). 
So for me, as well as the food I eat, I definitely take my plant-based lifestyle into other areas of my life, mostly involving beauty products. 
Some of my favourite cruelty-free brands and products to get you started:
Glossier – every millennial's favourite 
Evolve – natural and mostly organic ingredients
The Body Shop – the OG cruelty-free brand in the UK
Lush – for bath bombs, obvs 
Sukin – carbon neutral, cruelty and vegan
Salt of the Earth – natural deodorant 
Weleda – great moisturiser
Dr Paw Paw – the best lip balms
Hopefully this shows there's no 'one size fits all' approach to veganism, and how for many of us, we'll have different priorities. We're all just doing what we can, which is all you can do!
---
By Laura Barns
Laura is our Copywriter, who is obsessed with the Hearty Roots Stew (and has been known to eat a double serve for lunch on more than one occasion). On her day off you'll find her walking her puppy Ralph, stopping off at bookshops and cocktail bars along the way. 
---
Let us take care of dinner
We help to make eating more plants easy and delicious. Fancy letting us take care of dinner? Check out our delicious meals here.