Lifestyle
How Is Silk Made, And Is It Vegan?
6min read
There's a wide-spread understanding that vegans don't eat animal products, or wear leathers and furs, but it seems to be a little less clear when it comes to silk. If you are testing the waters with vegan living or already fully there check out our menu for delicious plant-based meals.
How is silk made?
Silk fibres are produced by silkworms when they spin themselves into a cocoon on their journey to becoming a silkmoth. These ultra-soft fibres are harvested from the cocoon in their raw state by being boiled in hot water (still containing the silkworms) and stirred until the cocoons unravel. 
This time-consuming and intricate process is reflected in the costly, luxury clothing and textiles it's used for. It doesn't stop there; you'll also find silk in products from medical supplies to bike tires and more.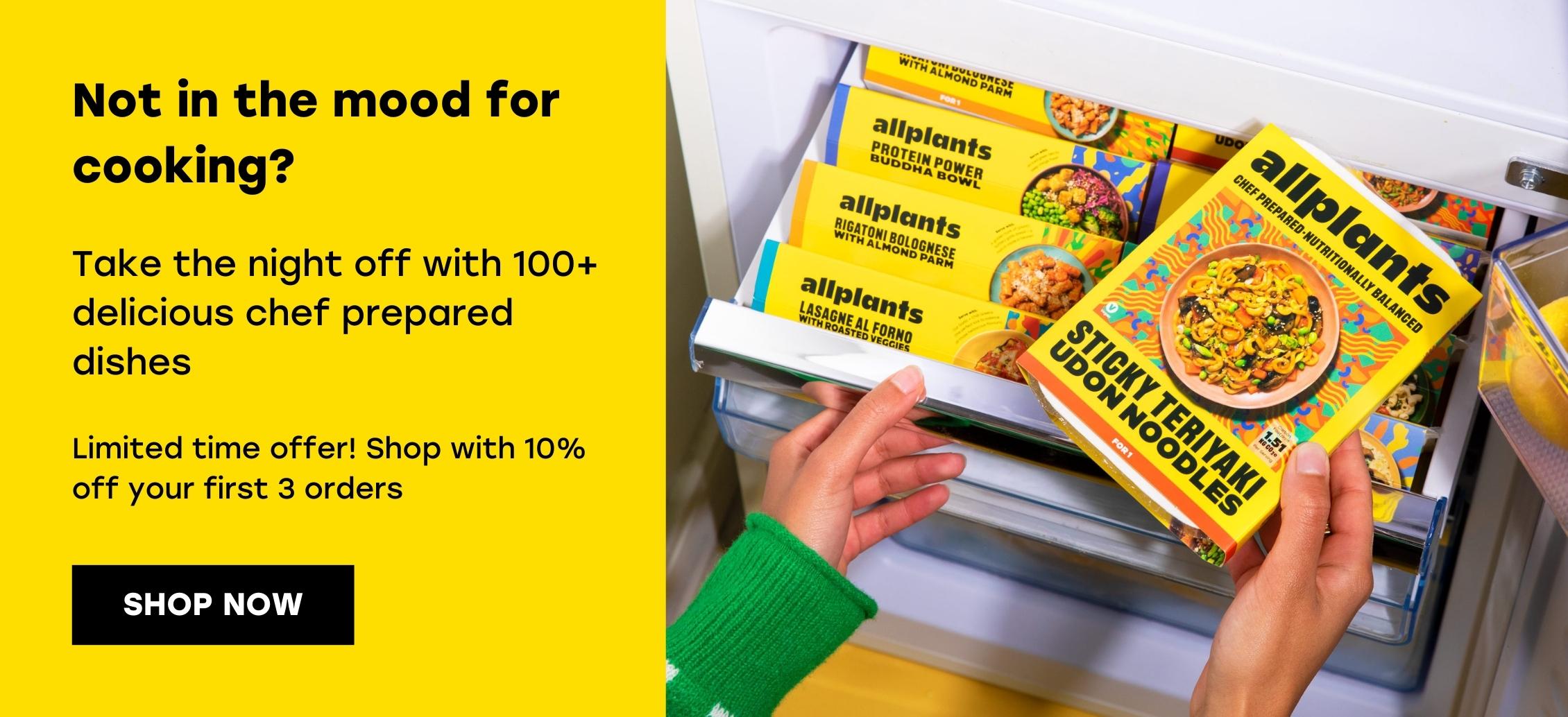 Is silk vegan? 
Vegans aim to avoid the exploitation and harming of animals at every turn, so the fact that the product comes from worms, and the fact that they are killed during the silk-making process means that it's a textile that vegans won't use or buy.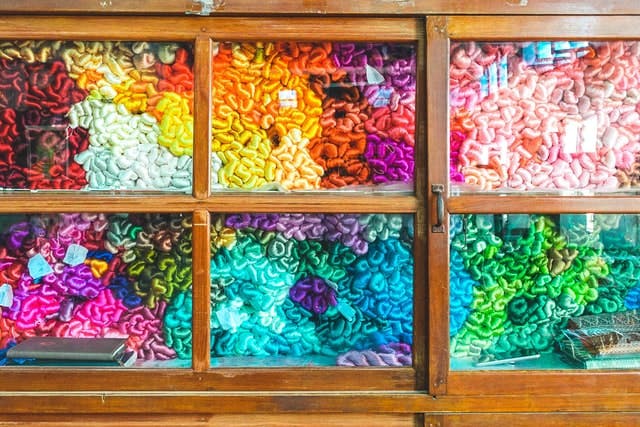 Vegan alternatives to silk
There are plenty of luxury plant-based materials to choose from when it comes to vegan alternatives to silk – here are a few of our favourites: 
Lotus silk is one of the rarest and most expensive luxury fibres in the world. The silk threads are created from the stems of lotus flowers, the embodiment of plant-based. This soft and light textile is highly breathable, doesn't crease and is arguably the most eco-friendly fabric in the world, as it requires no chemicals or use of toxins during the whole process.
See what it can look like here at Lotus Paradis.
Bamboo silk is another vegan alternative and there are two main ways of producing this material: 
The first way, which is mechanical, is created by crushing the fibrous parts of the bamboo plant into mush with the help of natural enzymes. This method is highly sustainable but takes lots of time and effort to process.
The second type of bamboo silk is chemically manufactured and is a slightly coarser version. The bamboo shoots and leaves are cooked in chemical solvents and bleaches. This can have health implications on those making the fabrics and on the environment when not properly disposed of – so isn't always the most sustainable option. Though you can definitely find companies that create it with the planet in mind, such as this ultra-soft bamboo bedding from Love Bedtime.
Last up we have ramie, which is a flowering plant in the nettle family. It's been used for thousands of years in fabric production and is popular in China, Indonesia and Brazil to name a few countries, and is slightly less common in the UK.  
To see ramie in use, check out this sustainable collection from Dressarte, Paris.
Speaking of great vegan products...
Thought about trying allplants yet? Check out our full menu here of over 100 plant-based dishes, sides, breakfasts and treats.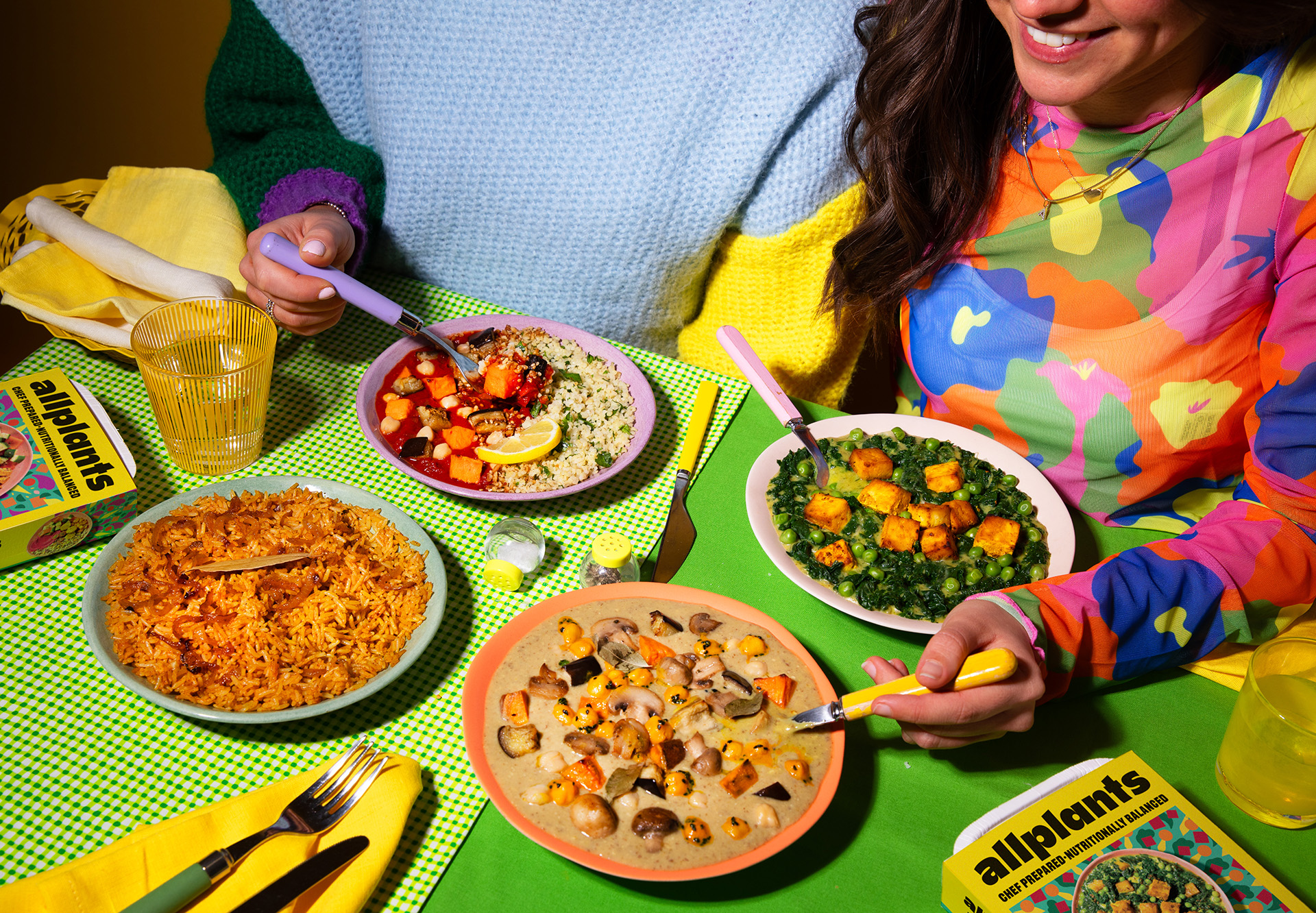 ---
By Fabian Jackson
Fabian is one of our lovely Content Marketing Assistants who loves writing almost as much as he loves coffee, old episodes of Escape to the Country (no judgement here), and cooking up a storm in his kitchen.
---
Let us take care of dinner
We help to make eating more plants easy and delicious. Fancy letting us take care of dinner? Check out our delicious meals here.
Shop now