Lifestyle
How is Vegan Butter Made?
4min read
There are lots of different types of vegan butter and spreads out there, so we'll break down how they're made and recommend spreads that you're probably familiar with — but may not have known they are vegan.
How is vegan butter made?
Traditional dairy butter is made by churning fresh cream or milk to separate the butterfat from the buttermilk, and this is then collected and the butterfat is packed down to make dairy butter. However, vegan butter can replicate this through using a plant-based process where vegetable, coconut or sunflower oils is used. In fact, any plant-based oil you can think of can be made into a butter  olive oil, avocado oil, almond oil — the list goes on. 
The oil of choice is often fortified with vitamins, typically A and B, and most butters are created through an emulsification of the oil which, when cooled, creates the required consistency of a vegan butter.
So, what's the deal with margarine?
Technically, vegan butter can be considered as a type of margarine. What is a margarine? I'm glad you asked. Challenged by French Emperor Napoleon in 1869, Hippolyte Mège-Mouriès created a butter substitute from beef tallow for the armed forces. Over time, the process was changed to use vegetable oil.
Is margarine vegan?
Margarine isn't necessarily always vegan. Some margarines are not vegan because they may use buttermilk; a good example of this would be Clover. Have a look at the ingredient list of margarines so you don't get caught out. Or, let us do the work for you...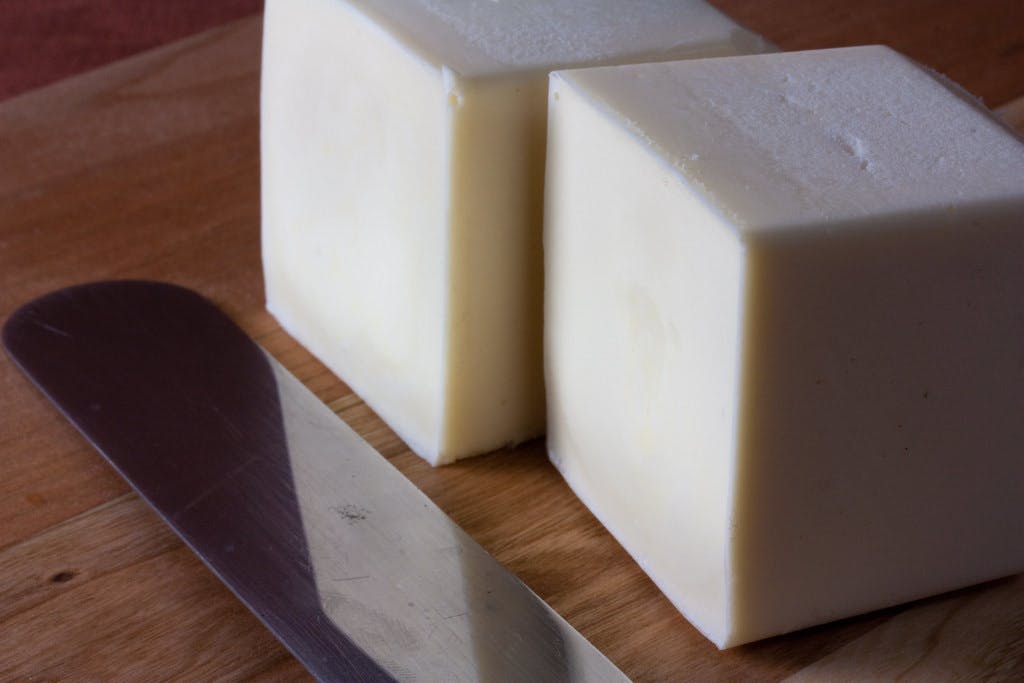 What are the best vegan butters?
When it comes to finding quality, accessible vegan spreads, allplants have got you covered. 
You may be surprised to learn that all of Flora's products are completely vegan! The brand made the decision to make all of their products vegan in recent years. Flora Buttery used to contain buttermilk but the recipe has been changed so that the entire range is now 100% plant based.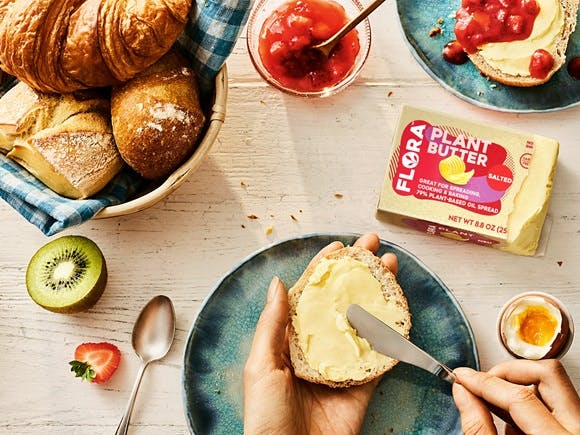 Photo Credit: Flora
Koko coconut spread
Vegans may already know the Koko brand for their coconut oil and their fantastic yoghurts, and will be happy to hear that they also make a great vegan coconut spread. 
Naturali
Naturali vegan butter is made using a mixture of rapeseed, coconut, shea butter and almond, and unlike a lot of other spreads, it is palm oil free. It has a very mild almond taste, and an extremely similar texture to dairy butters.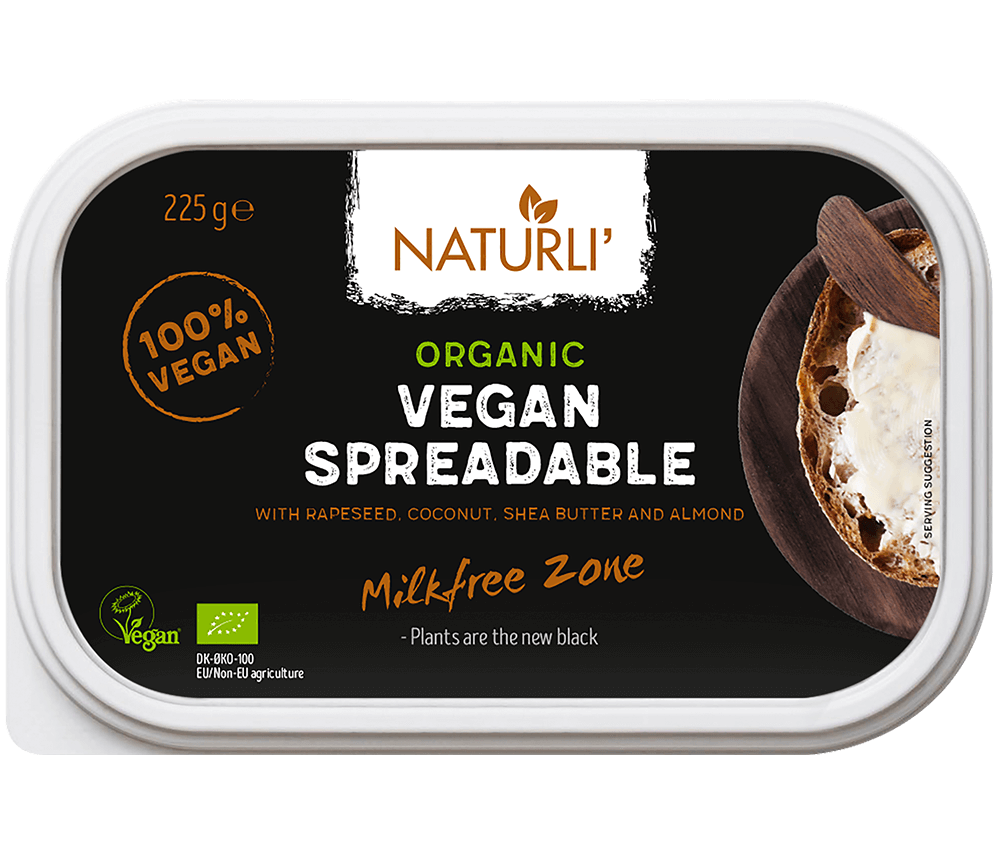 Photo credit: Naturali' Foods
Biona coconut spread
Made from a combo of coconut oil and rapeseed oil, Biona cocomega dairy free spread is a fantastic vegan substitute, as it has a great buttery texture while having a neutral flavour.  
Vitalite
Vitalite is a dairy-free spread made from Sunflower, Rapeseed, and Palm oil (the palm oil is sustainably sourced). It is on the cheaper end of the vegan butter spectrum, and is available at all major supermarkets, making it a great plant-based alternative.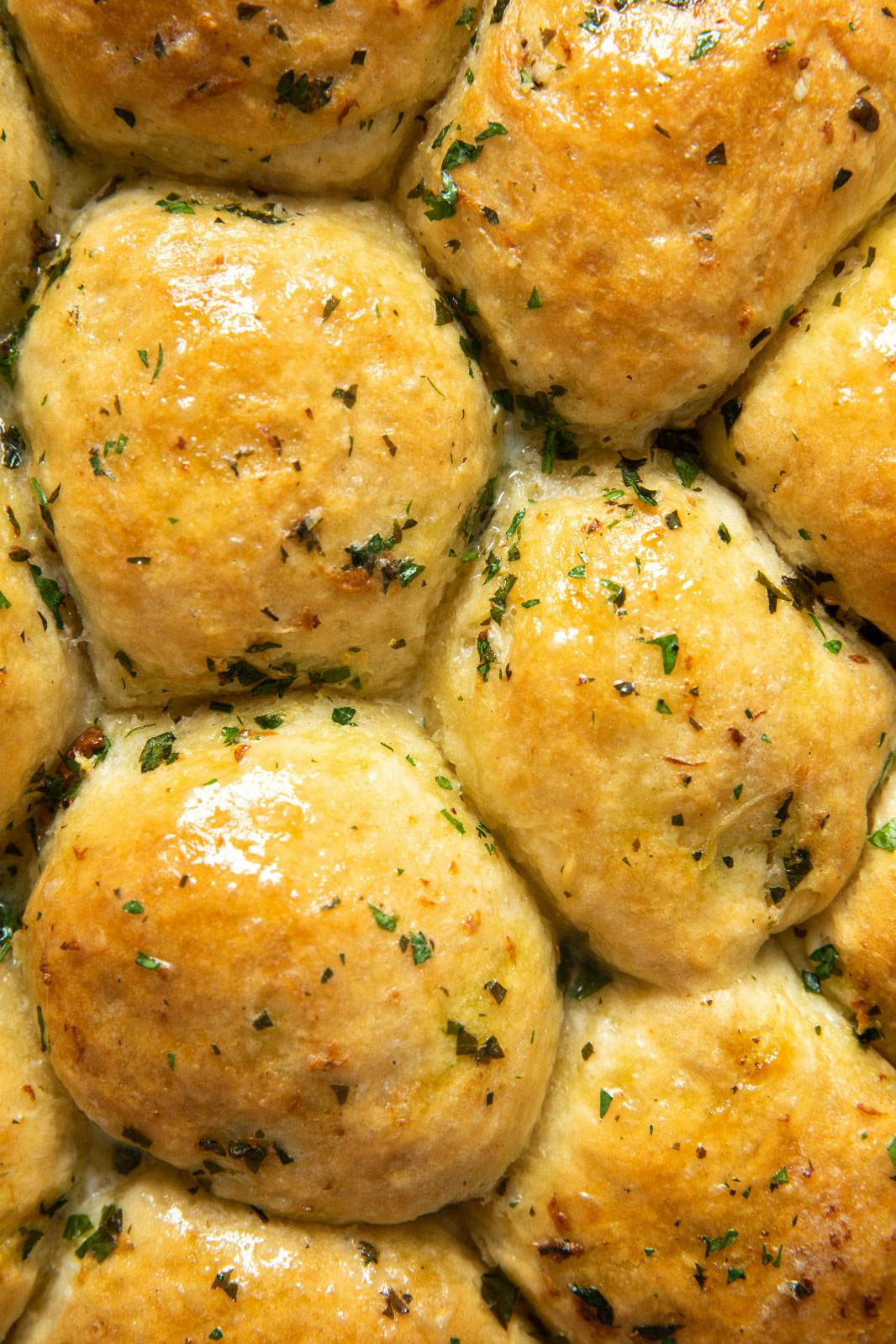 Use your new know-how on vegan butters and spreads and make to die for vegan garlic bread!
---
By Toni Olukiran
Toni is one of our lovely Content Marketing Assistants, and when she's not writing posts about everything from Jamaican cooking to vegan champagne, she's making a Spotify playlist (she was at 200, at her last count) or playing tennis in the park.
---
Let us take care of dinner
We help to make eating more plants easy and delicious. Fancy letting us take care of dinner? Check out our delicious meals here.
Shop now