Gone are the days where we had to choose between an ultimate grilled cheese and being vegan. 
Turns out there are some clever people out there who've been working hard to perfect the taste, texture and qualities of vegan cheese. Sainsbury's have a whopping range of coconut based cheeses, and independent label, Violife, make a cracking parmesan-style cheese, for example.
What is vegan cheese?
Vegan cheese is completely dairy-free and void of all animal derivatives during its production. So it's perfect for anyone plant-based or lactose intolerant. It usually has a base of soy or nut, with cashew and coconut being ommon options. Use them as the star of your lunch-time sandwich, sprinkle it over our rigatoni vegan bolognese or melt on top of a thin and crispy pizza. Pineapple or no pineapple? Let's not get into that...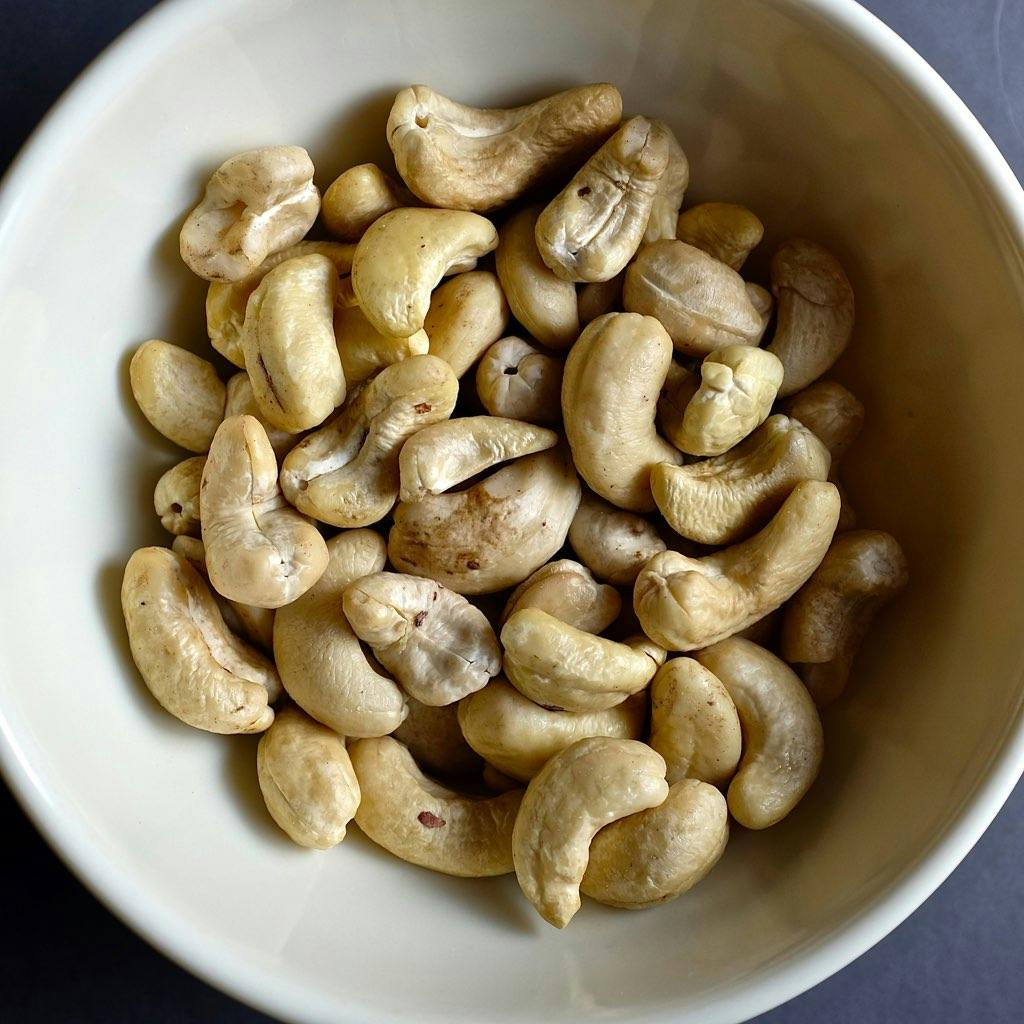 How is vegan cheese made?
The process starts with the unrefined, high-quality ingredients of soy or nuts, salts, cultures, and a lot of time. Plant proteins are separated using bacteria and fermentation and cultures are key in the process to bring variety to textures and broad depths of flavour.
This is a classic starting point and the cheese bases are left for a matter of days/ weeks depending on the desired strength and consistency. During this time some cheeses are smoked, and some have herbs or additional flavourings added to them.
Best vegan cheese brand in the UK
If you'd love to know more about the best vegan cheese brands in the UK, where to find them and how much bang you get for your buck, then check out Laura's vegan cheese shopping basket.Find your new favourite melters, spreaders, graters and stinkers!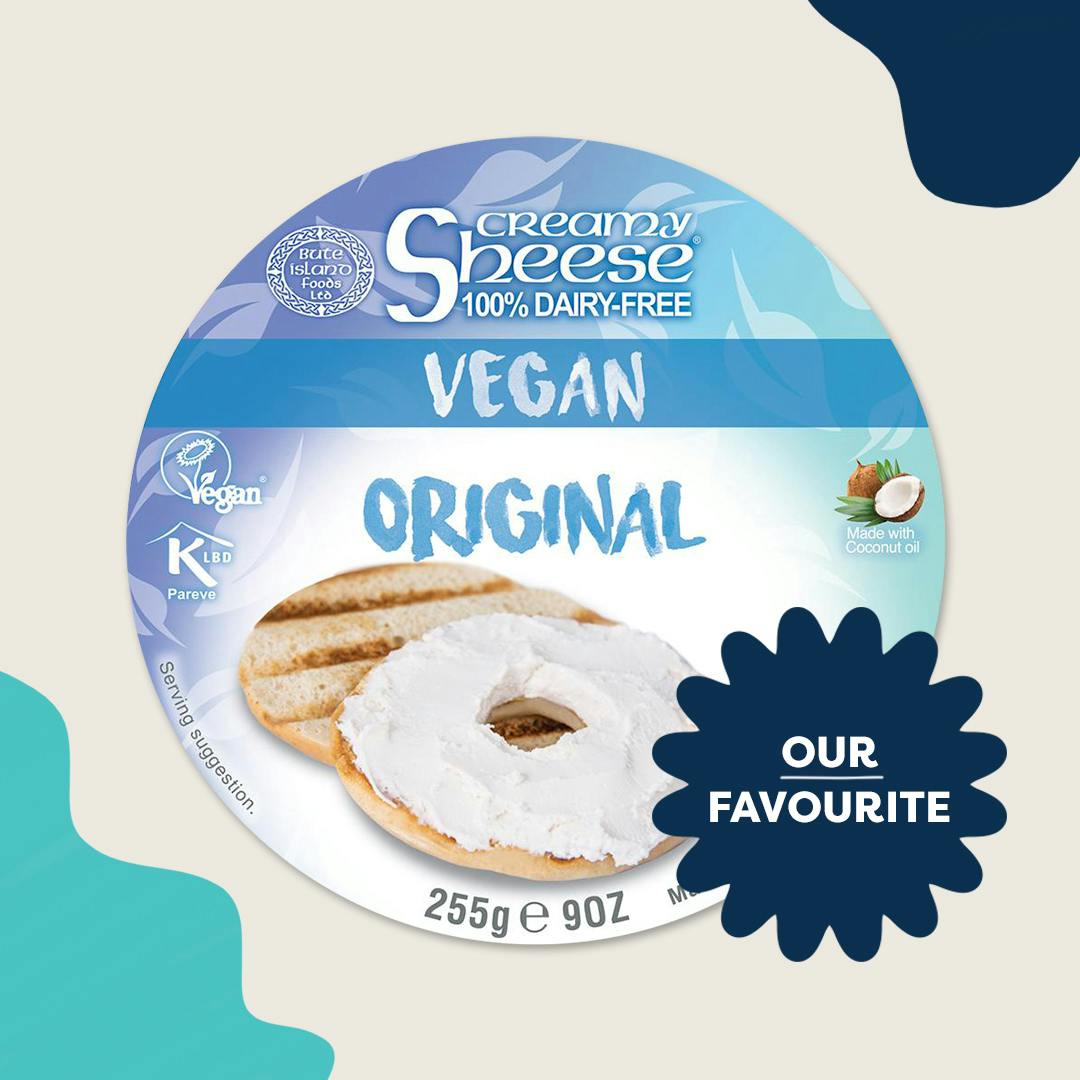 SPOILER: Our favourite was Creamy Sheese Original. This spreadable dream boat is free from palm oil and gluten. It's thick, smooth and tastes just as great on a bagel as it does swirled through pasta sauces. 
Share your favourite vegans cheeses in the comments below.