Dairy free ice cream
The world of vegan ice creams is a beautifully diverse one. With so many plant-based milks to choose from as a starting point, it's no surprise that this is a rapidly growing and satisfying market.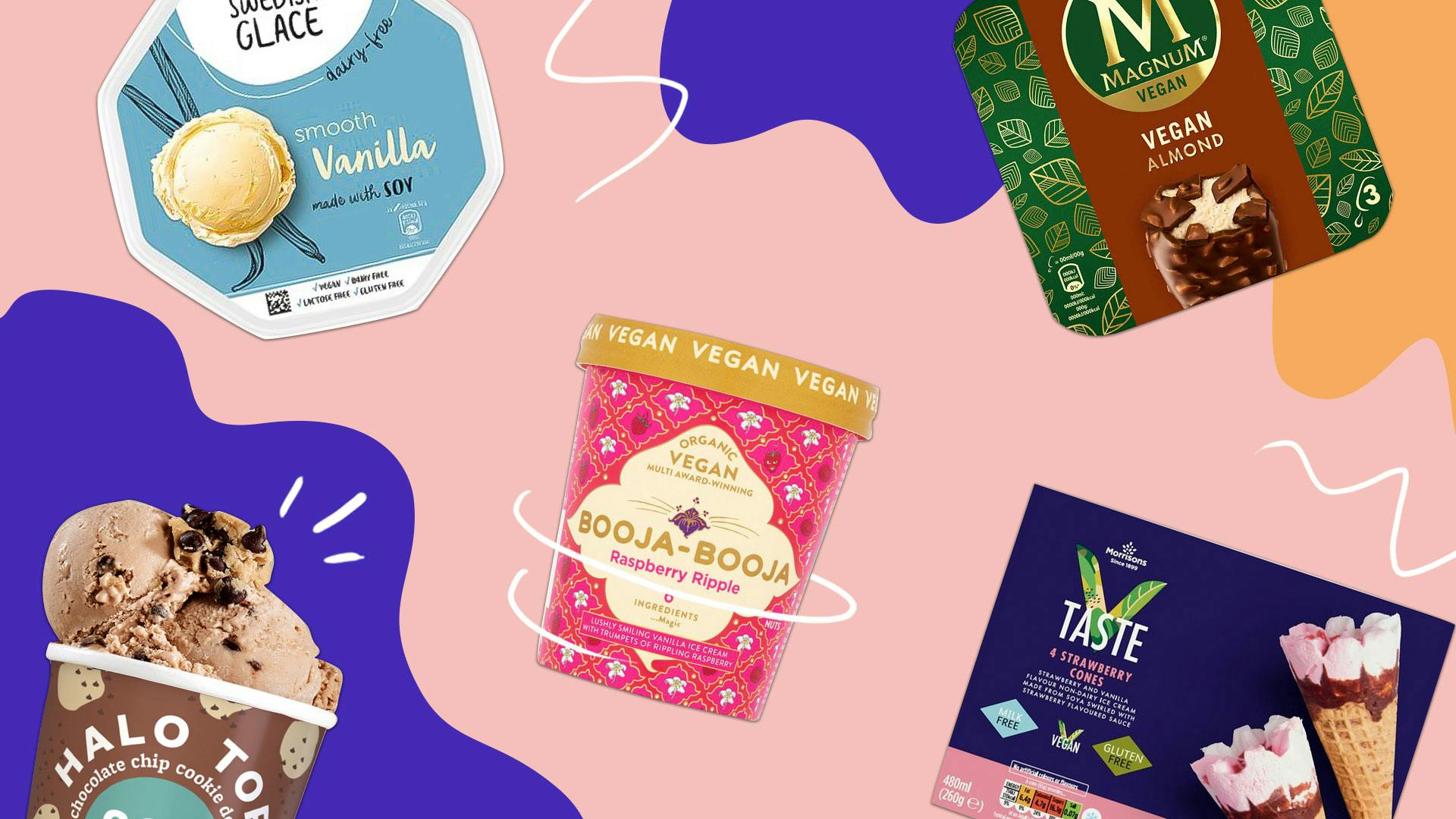 The scoop on how vegan ice cream is made
Anyone who's been to the seaside as a kid knows the limitless possibilities when it comes to ice cream. And your inner-child will be thrilled to learn that after carefully selecting the right plant-powered base, any and every kind of fruit, syrups, nuts or (vegan) chocolate can be added to create a creamy, dreamy treat. 
For our allplants salted caramel vegan ice cream recipe, Valentina blends soaked cashews with coconut milk and oil, vanilla, sugar and water. Whilst the base is churning and cooling, she makes her salted caramel from coconut oil, maple syrup, almond butter and salt; letting it cool before effortlessly swirling the two mixtures together.
Vegan ice cream brands and reviews 
Wondering what the best dairy-free ice creams are, and what we think of them? Here's our allplants series, Laura's vegan shopping basket — the best vegan ice creams you can buy in the UK. (Spoiler: our favourite is Magnum's vegan almond).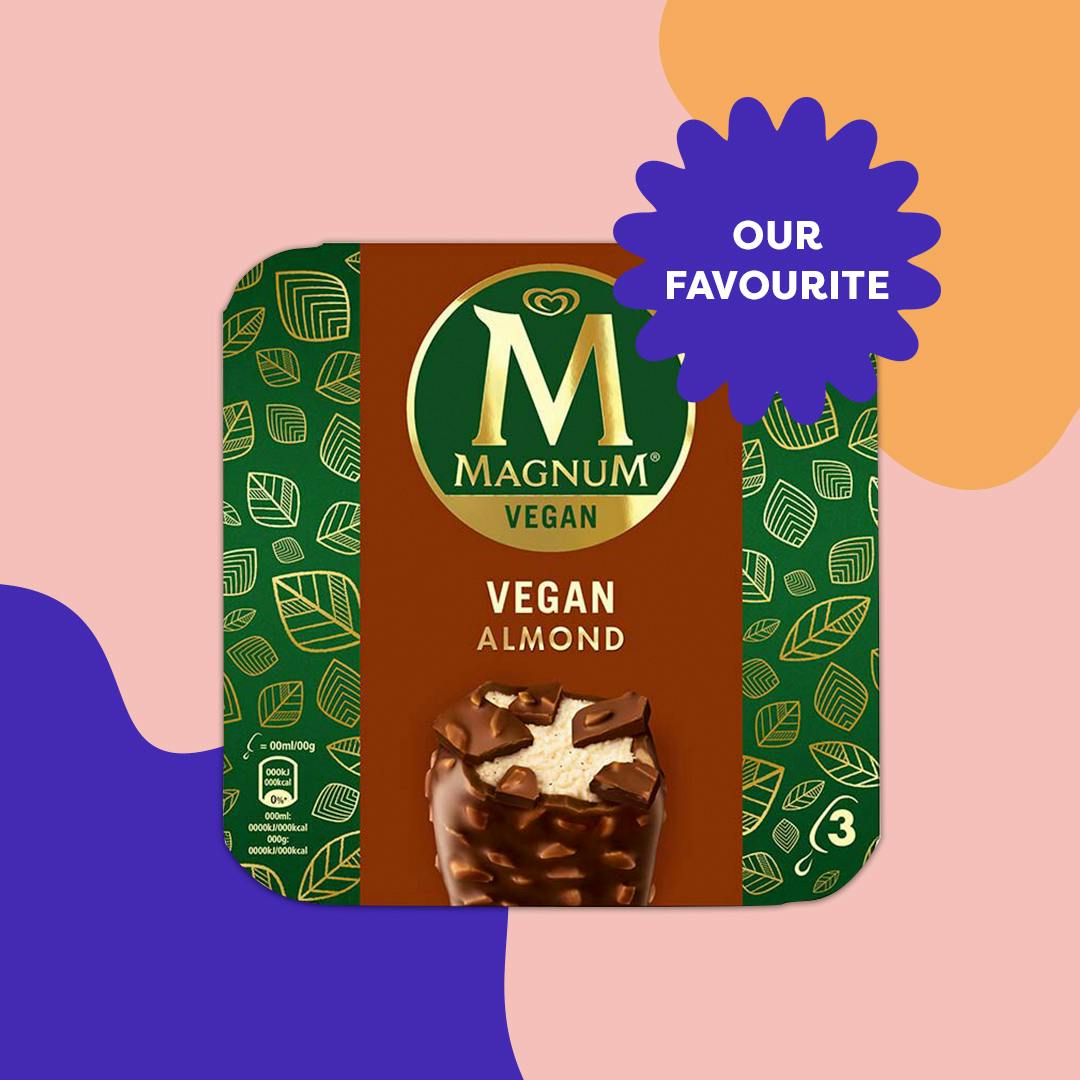 At the moment Magnum has two lip-smacking vegan options, but watch this space for more to come. We certainly are!
Homemade vegan ice cream recipes
allplants has got you covered when it comes to vegan ice cream and frozen yogurt recipes. Two of our favourites are Val's salted caramel vegan ice cream (mentioned earlier) and her raspberry and dark chocolate frozen yoghurt. Thank us later.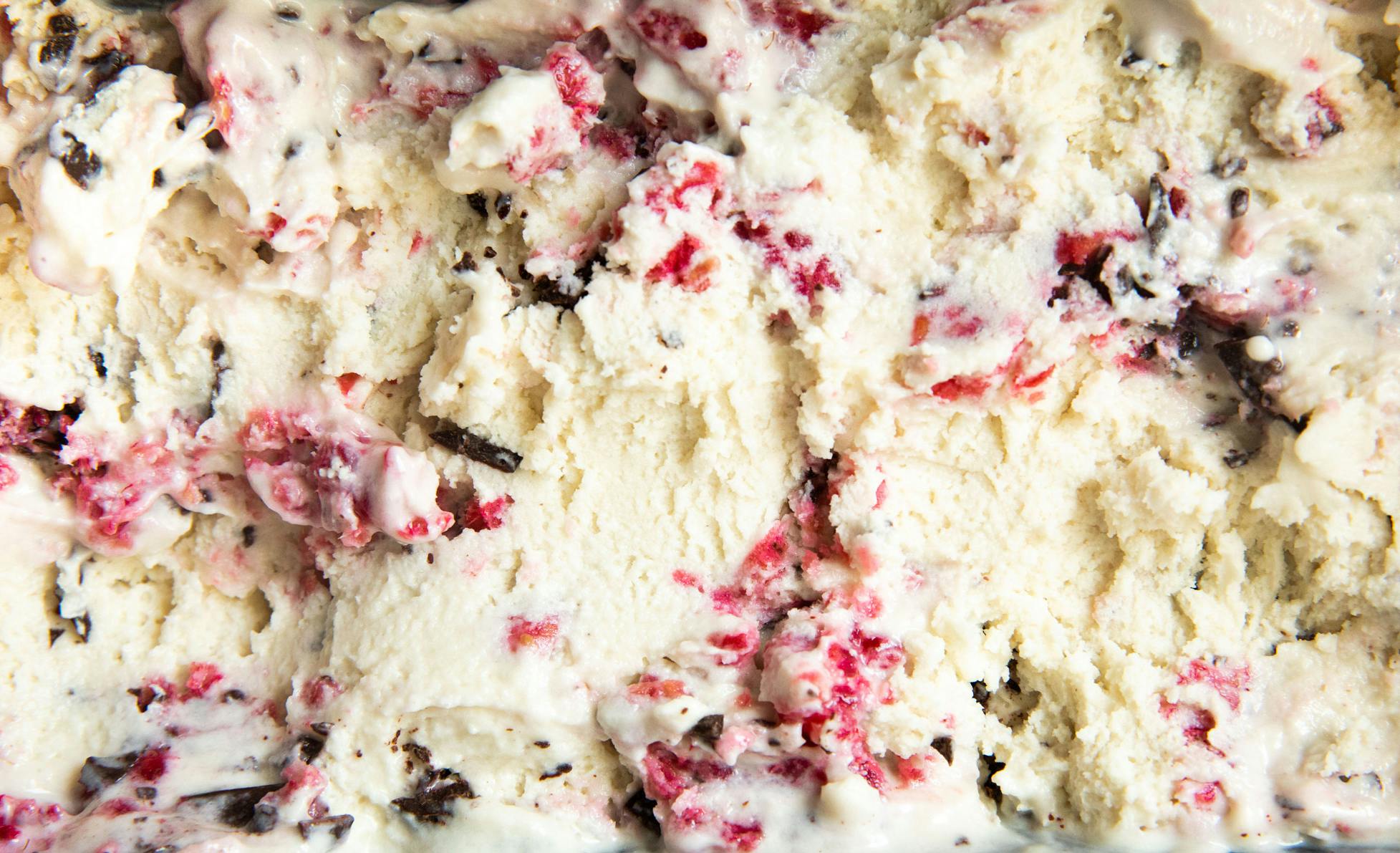 If you have any other favourite vegan ice cream brands, let us know in the comments.