Lifestyle
HOW TO GET PLANT BASED CALCIUM INTO YOUR DIET
6min read
Greetings, fellow climate enthusiasts. Today, we're diving into the fascinating world of climate change superheroes. No, we're not talking about capes and spandex here. We're talking about the real-life heroes working tirelessly to protect our planet and tackle the challenges posed by climate change. And at the forefront of this league of extraordinary individuals stands the IPCC. So, grab your popcorn, sit back, and prepare to unravel the secrets of the Intergovernmental Panel on Climate Change (IPCC).
1. EMBRACE THE LEAFY GREENS
Leafy greens are not only packed with vitamins and minerals but are also excellent sources of calcium. Spinach, kale, collard greens, and bok choy are just a few examples. Add them to salads, smoothies, stir-fries, or sauté them as a side dish. Sneak some spinach into your morning smoothie or top your pizza with a handful of kale for an extra calcium boost.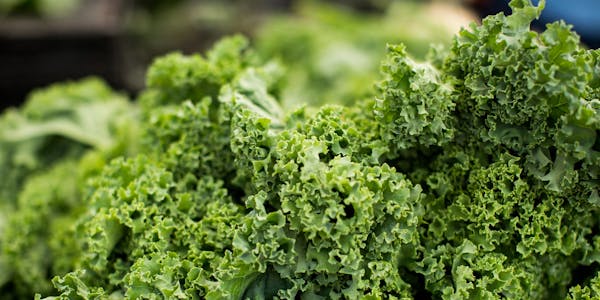 2. GO NUTS FOR CALCIUM
Nuts and seeds are fantastic sources of plant-based calcium. Almonds, Brazil nuts, chia seeds, and sesame seeds are particularly rich in this essential mineral. Snack on a handful of almonds or add them to your homemade granola. Sprinkle chia or sesame seeds on your oatmeal, yoghurt, or salad for a delightful crunch and calcium punch.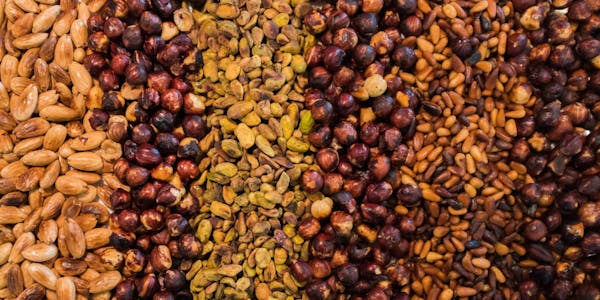 3. GET CHEESY WITH NON DAIRY CHEESE
While dairy cheese is a traditional source of calcium, non-dairy alternatives have come a long way. Look for plant-based cheeses made from almonds, cashews, or soy that are fortified with calcium. Enjoy a cheesy plant based pizza, make a delicious grilled cheese sandwich, or sprinkle non-dairy cheese on your pasta dishes. You'll be surprised by the wide range of flavours and textures available.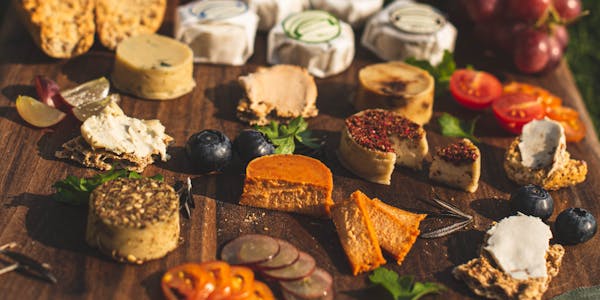 4. TOFU, TEMPEH, AND SEITAN
Soy-based products such as tofu, tempeh, and seitan not only provide a good amount of protein but are also rich in calcium. Tofu can be marinated and added to stir-fries or grilled as a meat substitute. Tempeh works great in sandwiches, salads, or stir-fries. Seitan, made from wheat gluten, is a versatile meat substitute that can be used in stews, burgers, or as a filling for wraps.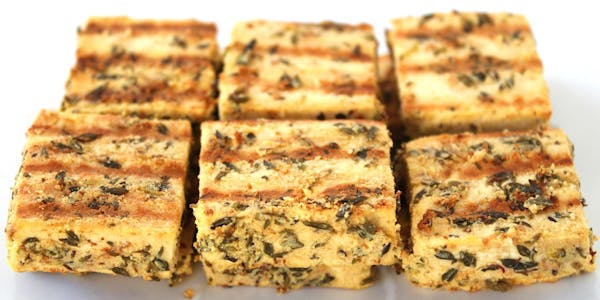 5. INCORPORATE CALCIUM-RICH LEGUMES
Legumes like chickpeas, black beans, and white beans are not only fantastic sources of plant-based protein but also contain notable amounts of calcium. Whip up some hummus with chickpeas, enjoy a hearty black bean chilli, or toss white beans into a delicious salad. Legumes are not only nutritious but also versatile and budget-friendly.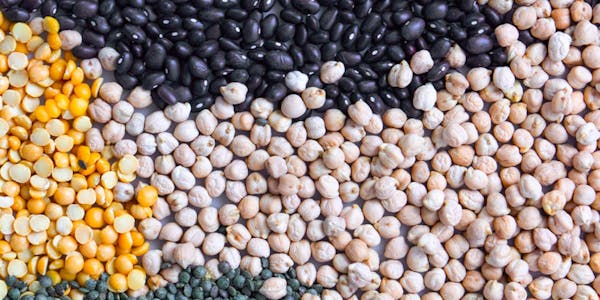 6. SIP ON CALCIUM-ENRICHED BEVERAGES
Did you know that some plant-based milk alternatives are fortified with calcium? Check the labels and opt for varieties like almond milk, soy milk, or oat milk that provide a good dose of calcium. Enjoy a refreshing glass of milk, pour it over your cereal, or use it as a base for smoothies. Calcium-enriched plant-based milk is a delicious and convenient way to meet your daily calcium needs.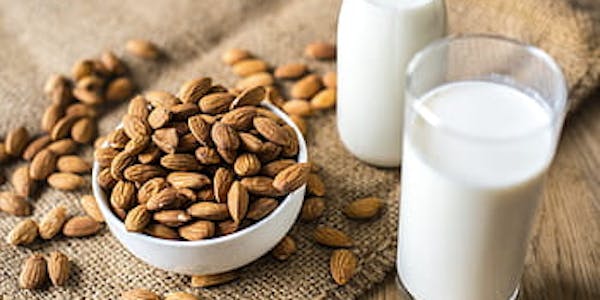 7. BAKE WITH CALCIUM-RICH FLOURS
Instead of using traditional refined flours, experiment with alternative flours like almond flour or quinoa flour. These flours not only add a nutritional boost but also contribute calcium to your baked goods. Whip up some almond flour pancakes, bake a quinoa flour bread, or try a delicious gluten-free almond flour cake. Your taste buds and bones will thank you.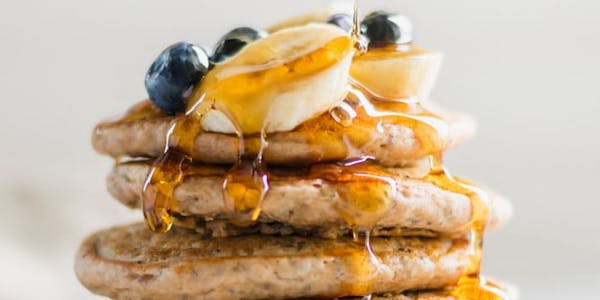 C IS FOR CALCIUM
Who said getting your daily dose of calcium has to be boring or limited to dairy products? With the abundance of plant based sources, incorporating calcium into your diet has never been more exciting and accessible. From leafy greens to nuts, seeds, non dairy cheeses, tofu, tempeh, legumes, and calcium-enriched beverages, there are endless options to explore.
By embracing a plant-based diet rich in calcium, you not only support your bone health but also contribute to a more sustainable and compassionate lifestyle. Whether you're a vegan, vegetarian, or simply looking to incorporate more plant-based foods into your diet, these creative and delicious ways to boost your calcium intake are sure to please your taste buds.
Remember to experiment with different recipes and combinations to find what works best for you. Try incorporating these calcium-rich ingredients into your favourite dishes, whether it's a hearty salad, a comforting stir-fry, a homemade smoothie, or a delightful dessert. The possibilities are endless.
If you're concerned about meeting your daily calcium requirements, consult with a healthcare professional or a registered dietitian to ensure you're getting the right amount for your specific needs. They can provide personalised guidance and even recommend vegan calcium supplements if necessary.
So, let's celebrate the calcium craze and dive into the wonderful world of plant-based calcium. With a little creativity and exploration, you'll discover a whole new realm of tasty, nutrient-packed meals that nourish your body and keep your bones strong.
Start today by incorporating some of these plant-based calcium sources into your meals and enjoy the benefits of a well-rounded, calcium-rich diet. Your taste buds, body, and the planet will thank you.
Remember, it's not just about meeting your calcium needs; it's about embracing a vibrant and diverse plant-based lifestyle that supports your overall well-being. Happy calcium hunting and bon appétit.
---
By Barry Lattimore-Quinn
Barry is our Senior Copywriter who wrangles puns and spaghetti in equal measure, so when he's not writing about food he's probably eating it. Being an Irish man he was the first to give our roast potatoes the seal of approval before they were crowned Great Taste Award Winners. Go figure.
---
Let us take care of dinner
We help to make eating more plants easy and delicious. Fancy letting us take care of dinner? Check out our delicious meals here.
Shop now