Lifestyle
How To Hack Your Ice Cube Tray This Summer
2min read
Give new life to the everyday ingredients and level up your mock/cocktails and delicious dinners this summer. Here are our top tips to get the best out of your ice cube tray. 
Freeze your coffee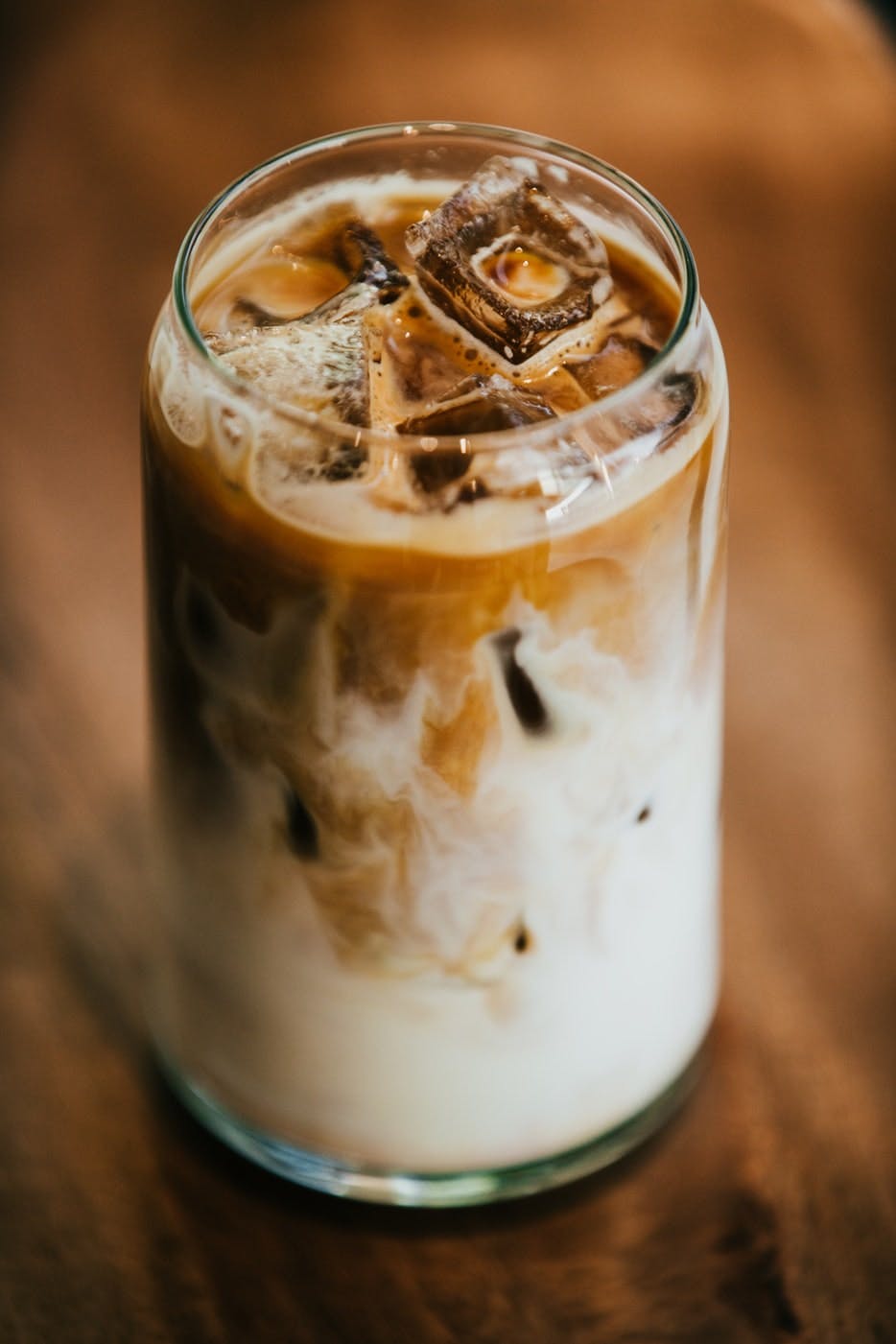 It may sound strange and perhaps a bit counterintuitive, but trust us. Usually, you have to choose between having an iced coffee that is watered down by ice melting or an iced coffee that is light on ice but not as cold as you'd like. If you freeze some black coffee into ice cubes, you don't need to compromise on either as the ice cubes will melt releasing more coffee. 
Frozen herbs rule
If you don't think you're going to use up any fresh herbs before they die, freeze them into ice cubes. Herbs like basil, parsley, tarragon, chives and mint freeze well, locking in flavour. You can then add the ice cubes to your cooking, releasing punchy, fresh herby flavours, or you can add them into your favourite drinks. Mint is an especially great one to add to lemonades and mojitos, which are perfect for all your barbecues and picnics this summer. 
Lemonade cubes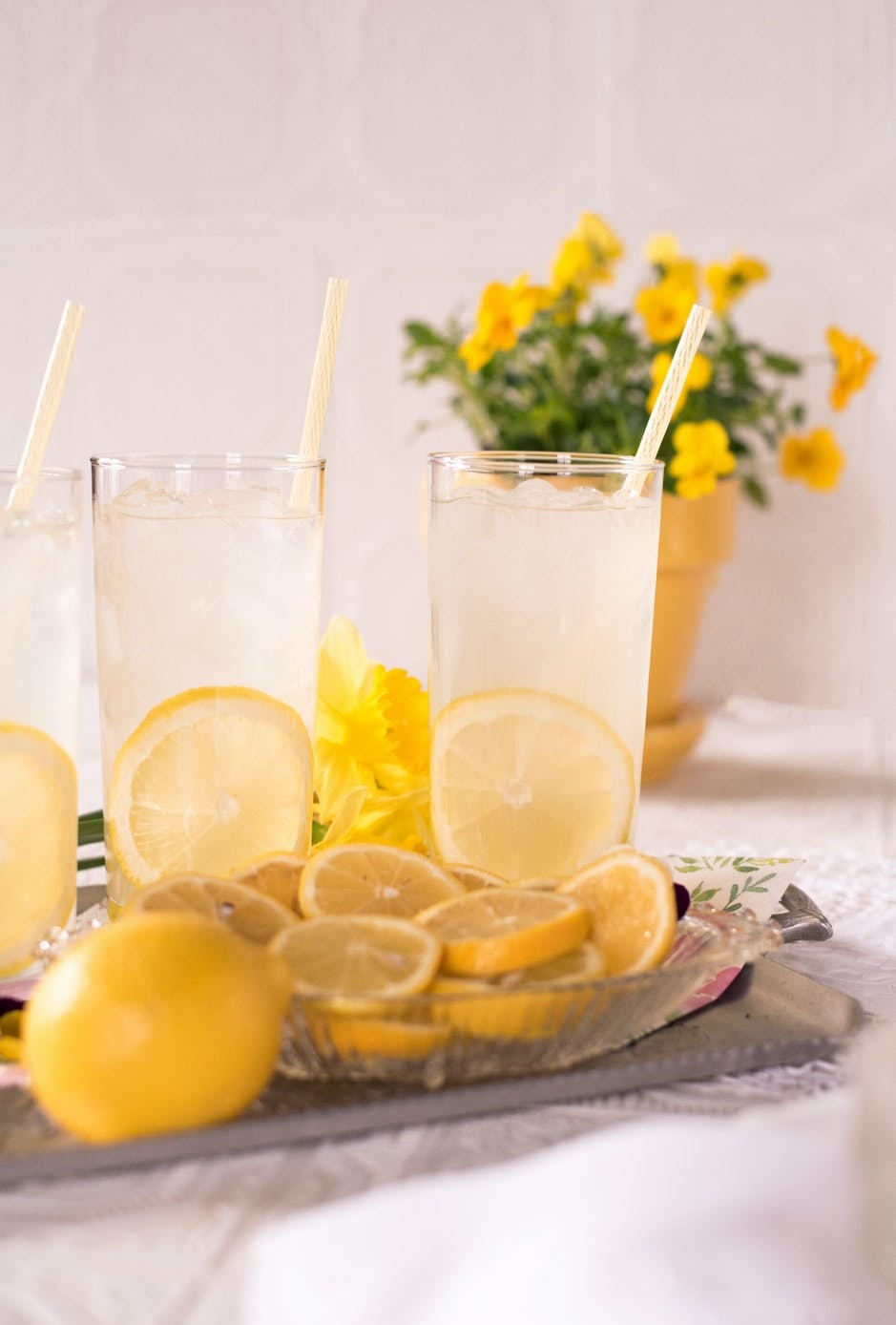 With the same principle as the coffee cubes hack, lemon and lime make great additions to your ice cream tray. Simply peel the lemon, put them in a blender then pour into ice cube moulds and freeze. Add them to your favourite fruity drinks this summer for some extra zing. 
Wine cubes
No, really — wine cubes are great to have in the freezer. Though it may pain some to think of red wine being any colder than room temp, this hack is actually really great. If you have an open bottle that's been out for a while, simply add it to your ice cube tray and add to delicious pasta sauces and stews for added richness. 
Save your stock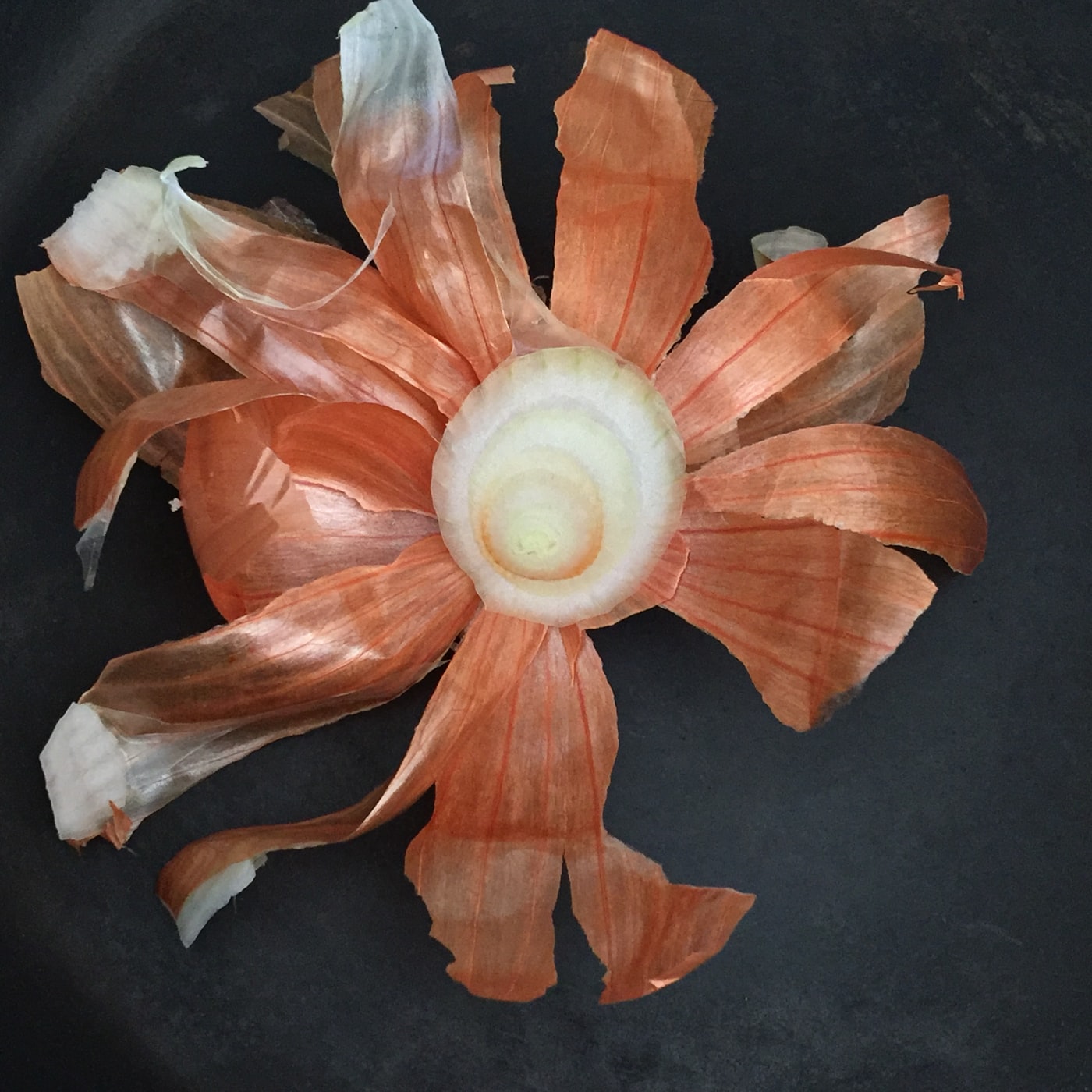 Making your own stock is cheap, easy and a sustainable hack that your freezer will help you with. Simply freeze offcuts of vegetables and herbs in a bag, and once it's bulked out, boil with water for at least an hour and strain and let cool. When you've got your delicious, concentrated veggie stock, you can pour it into your ice cube tray ready for whenever your recipes call for some stock cubes. 
---
by Toni Olukiran
Toni is one of our lovely Content Marketing Assistants, and when she's not writing posts about everything from Jamaican cooking to vegan champagne, she's making a Spotify playlist (she was at 200, at her last count) or playing tennis in the park.
---
MORE GREAT READS
Let us take care of dinner
We help to make eating more plants easy and delicious. Fancy letting us take care of dinner? Check out our delicious meals here.