Everybody loves a BBQ, right? Spending time with friends and family, eating outside and letting one keen volunteer do most of the cooking. But, have you thought about how you could make it as sustainable and environmentally friendly as possible?
Here are some of our top tips on hosting a greener barbie, delving further than just a vegan potato salad recipe (though we love those, too). 
What's on the menu?
Thinking about what we're going to serve is a great place to start. Choosing plant-based options has a positive impact on the world. Considerably less water and land are used to grow the ingredients in vegan burgers and sausages, creating less CO2 emissions, too.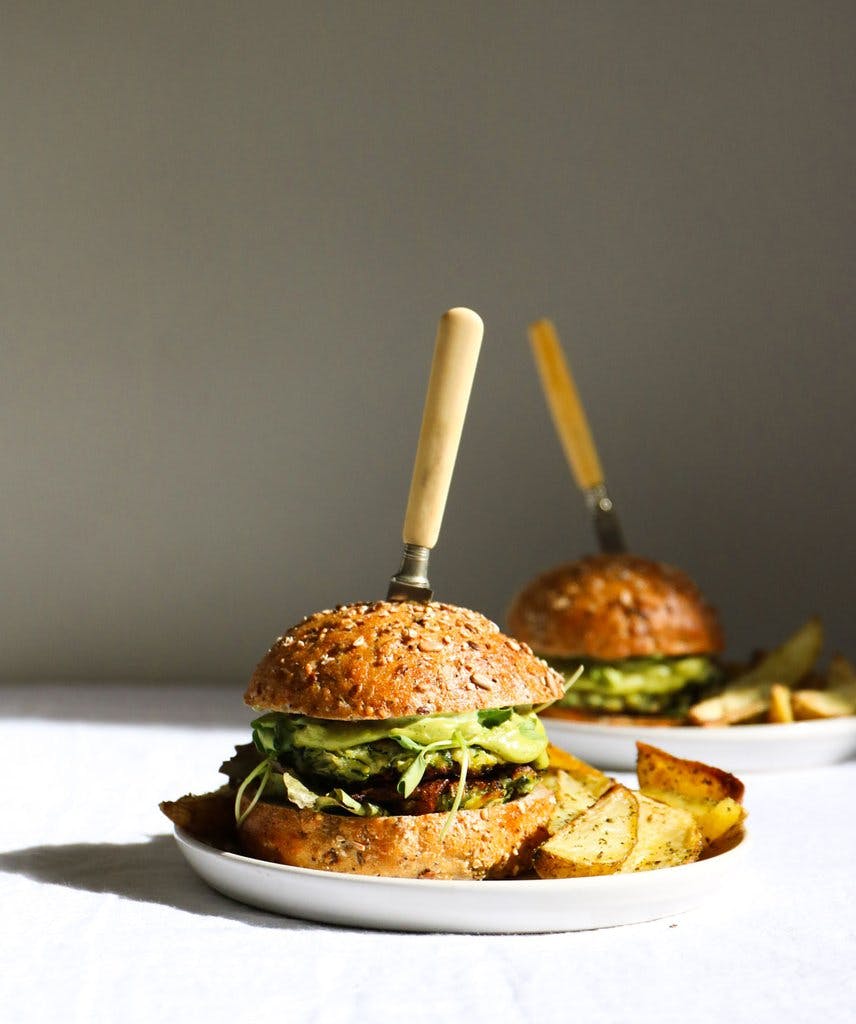 Move away from plastic
Trying to use less single use plastic is often an easy way to make more sustainable choices. Thinking about BBQs, we recommend the vegan staple, Linda McCartney's sausages, as they all come plastic free. 
Or, if you've got a little bit more time to prepare, then making plant-based burgers from scratch gives your more control over how little waste you make. Why not try our recipe for crispy fritter burgers for your next BBQ?
Seasonal produce
Choosing seasonal fruits and vegetables is another easy way to shop and eat a little greener at your next BBQ. Fortunately we can easily find masses of fresh, locally sourced produce all summer long in the UK, eradicating the airmiles of the food we enjoy.
If you're looking for an easier way to source fresh, local fruit and veg, why not try a veg box from ODDBOX, Riverford or independent farms that offer the service locally to you? 
What's your fuel?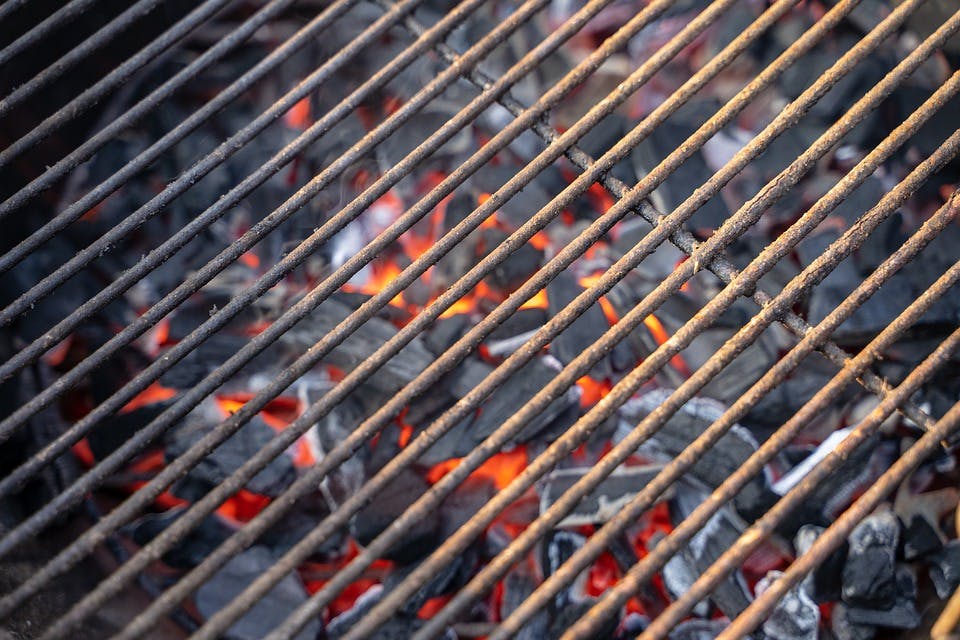 It may not be something you'd previously considered, but choosing a sustainable fuel can make a big difference. Once you've found your well sourced wood or charcoal, ideally from the UK, it's important to not use more than you need. Be realistic about how much food you need to cook and how many people it's for. A whole bag of charcoal will be too much for just three people, for example.
Maximise your heat source
If the fire's already burning, then why not use up all the heat you've generated?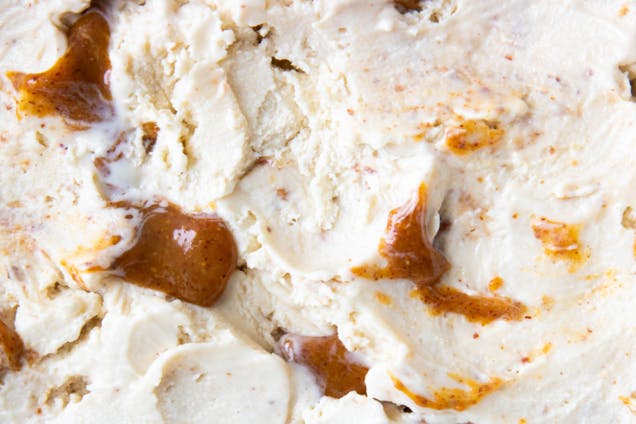 This could be grilling something for a pudding, like peaches or pineapple (to be served with Val's vegan salted caramel ice cream). Or chopping up any extra veggies you have lying around and grilling them for a salad the next day. Onions and peppers work especially well, and taste great cold with lots of rocket and dressing.
Let us know your favourite sustainable BBQ ideas in the comments.