Lifestyle
How To Throw A Vegan Dinner Party For 6 Under £15
4min read
Having a delicious and entertaining dinner party doesn't have to blow the roof off your weekly budget, in fact, with a little thought it could turn out to be so thrifty that you do it every weekend this summer. 
Get your hands on some cheap produce
Throwing a pound-stretching dinner party is all about spotting deals where you can and being happy to take home you weren't expecting!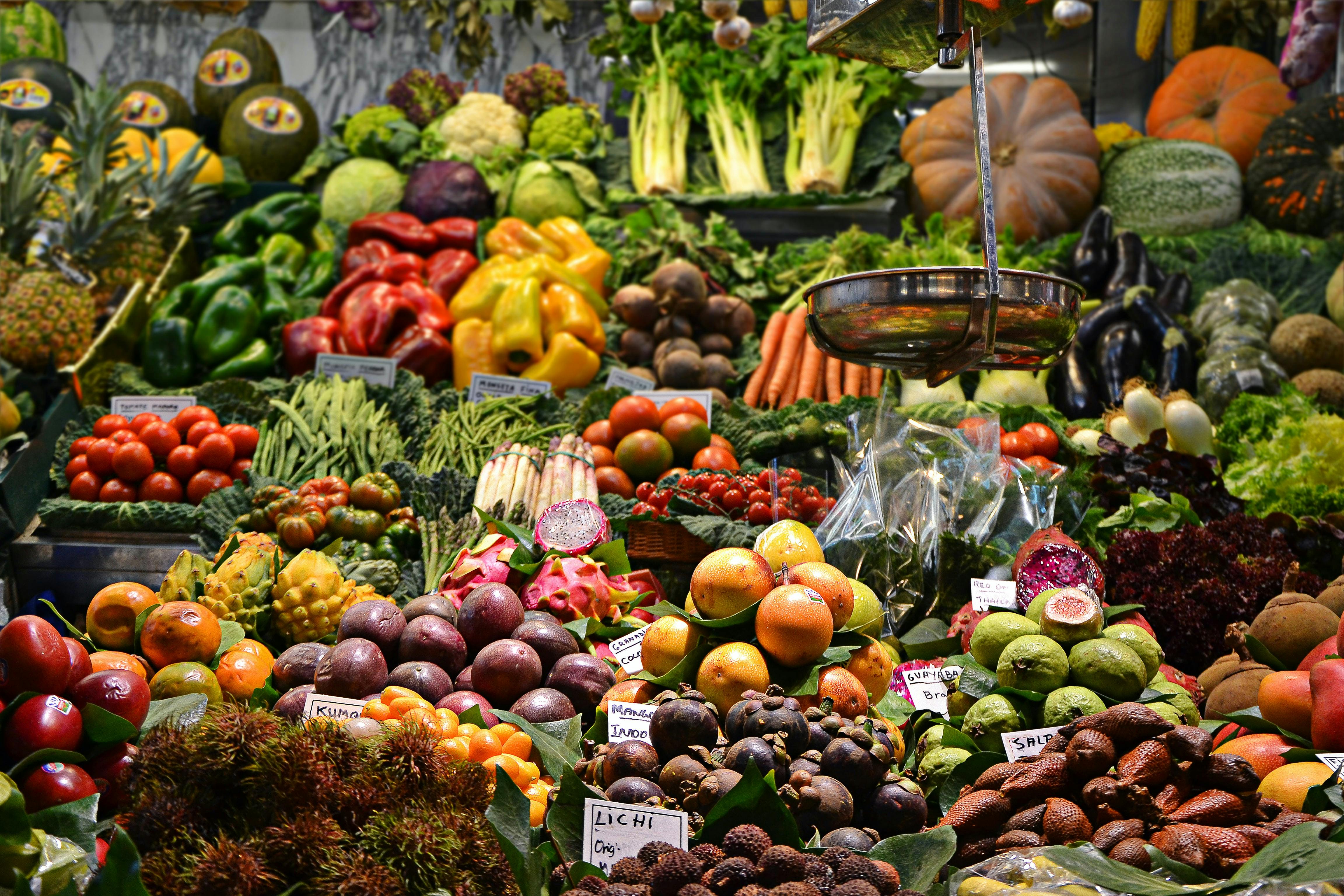 Raid the reduced section
Getting familiar with the times of day your local supermarket restocks the reduced section will be the best decision you ever make. You might completely luck out and spot exactly what's on your shopping list, or at least find a few adequate substitutes – but stop here! It's too easy to watch the pounds rack up filling your trolley with 'bargains'.
Try out your supermarket's own brands
For the recipes we've recommended in the inso-section there are some great opportunities to pick up cheap, unbranded products like plant-milk, plant-butter, chickpeas, vegan cream and produce like olives and capers.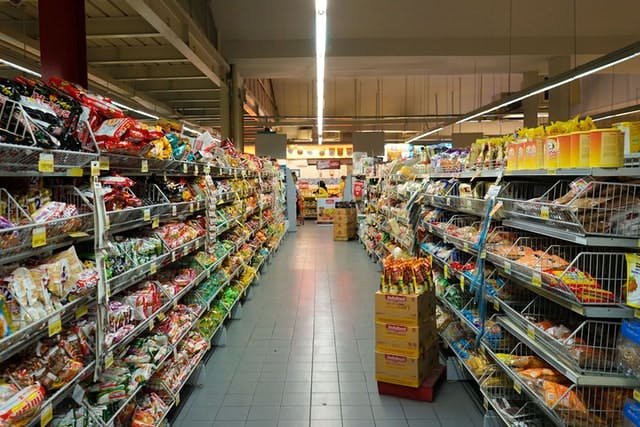 Keep an eye out for an offer 
A few additional (read: necessary) deals to had. A bottle or two of wine or crate of beer can be a steal if you're not fussy about which brands you take home.
Better yet, ask your guests to bring the drinks – after all, you're cooking them dinner! 
Get the most out of your ingredients
Picking recipes that have the same ingredients in (plant-milk, onions or tomato puree) can mean your pennies go further in the long run and you're less likely to be left with surplus produce that might become food waste.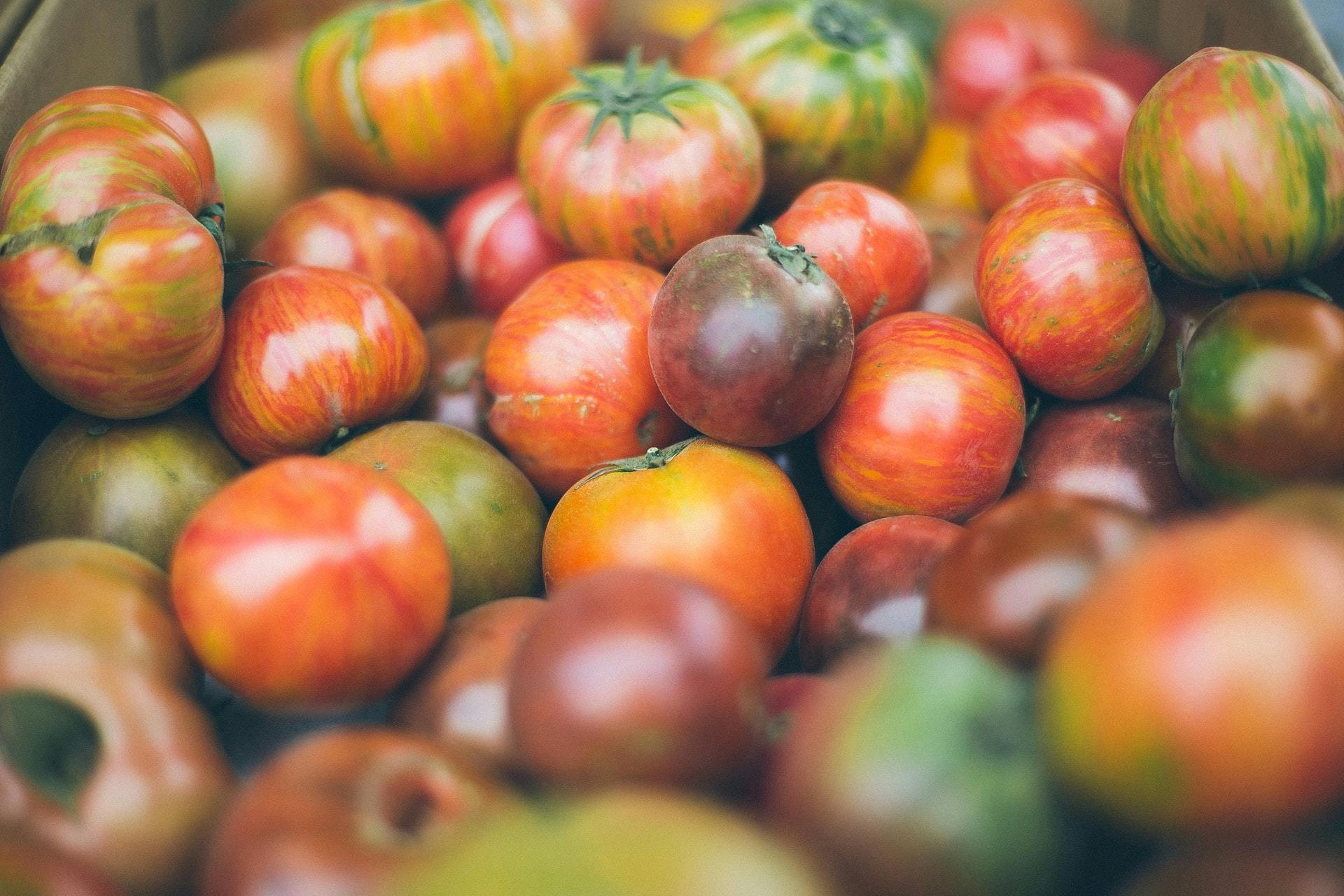 Our proposed menu
N.b. We're classing store cupboard staples as salt, pepper, herbs, spices, stock and oil.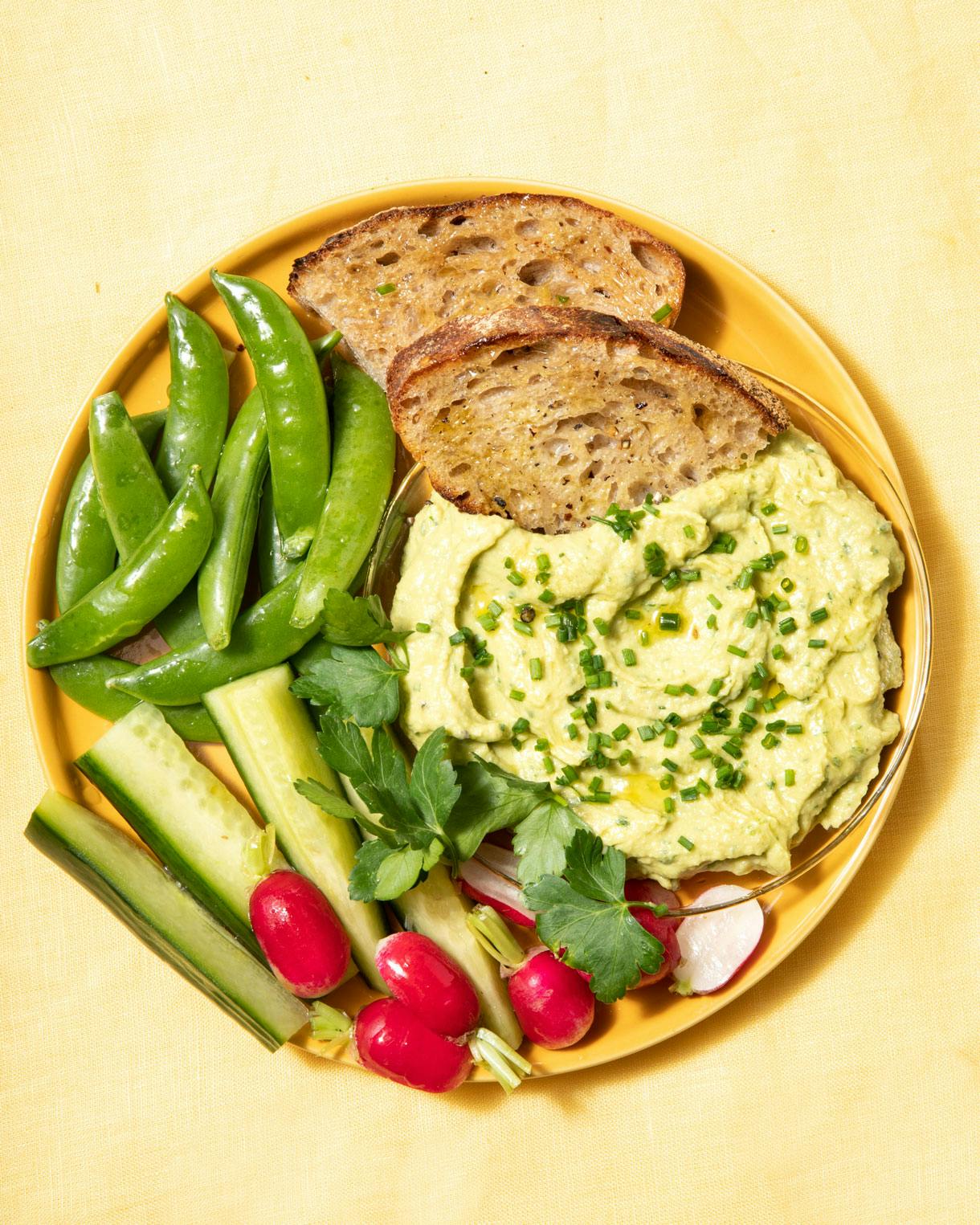 This is mostly made up from store cupboard ingredients (yes, we're calling tahini an essential now) so you just need to buy one avocado, one lemon and a tin of chickpeas – remember to save the water for later
Ask your friends to bring a bag of crisps to dip!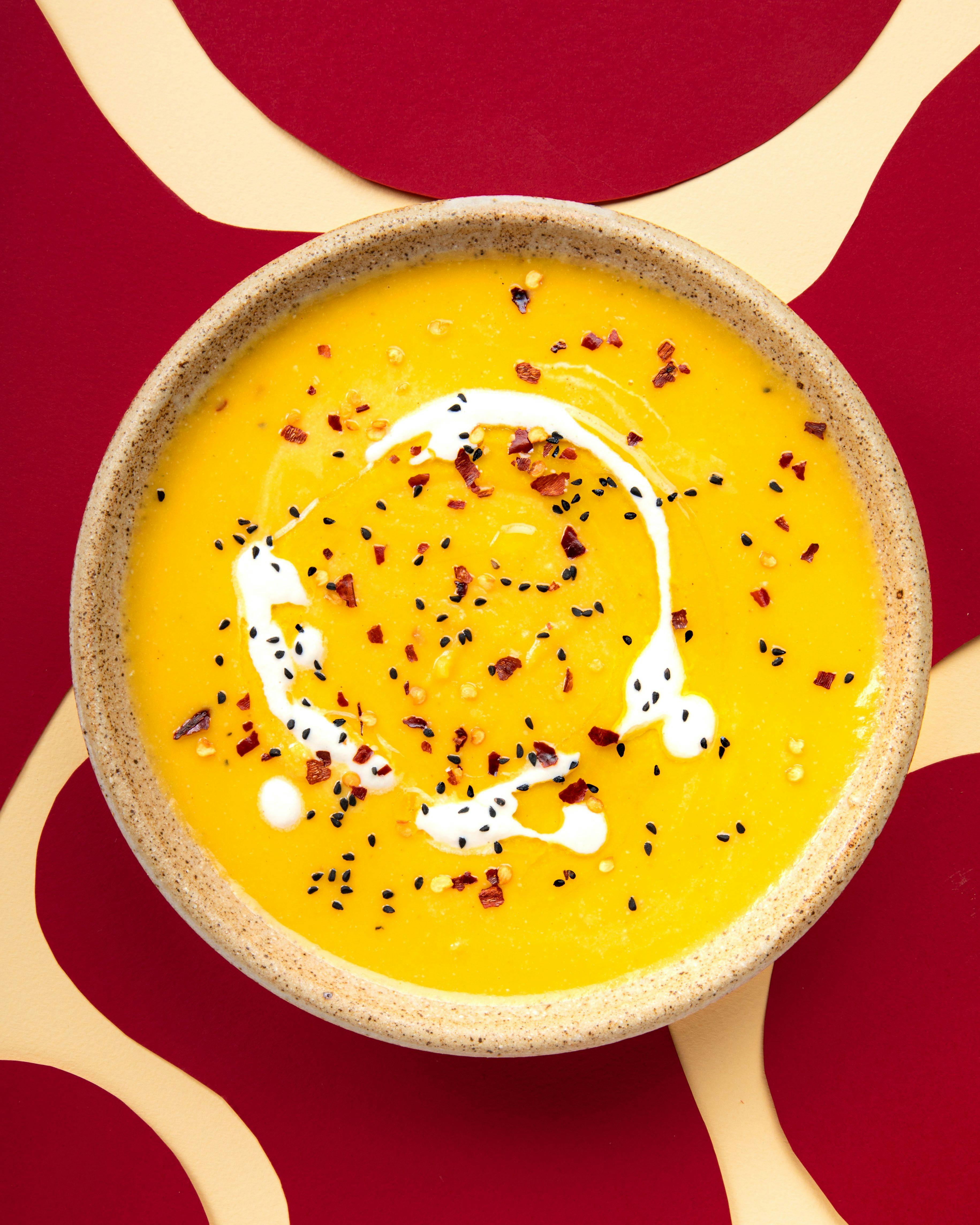 You'll need one onion, two leeks and three sweet potatoes (buy them loose to keep costs down) vegan butter and cashews.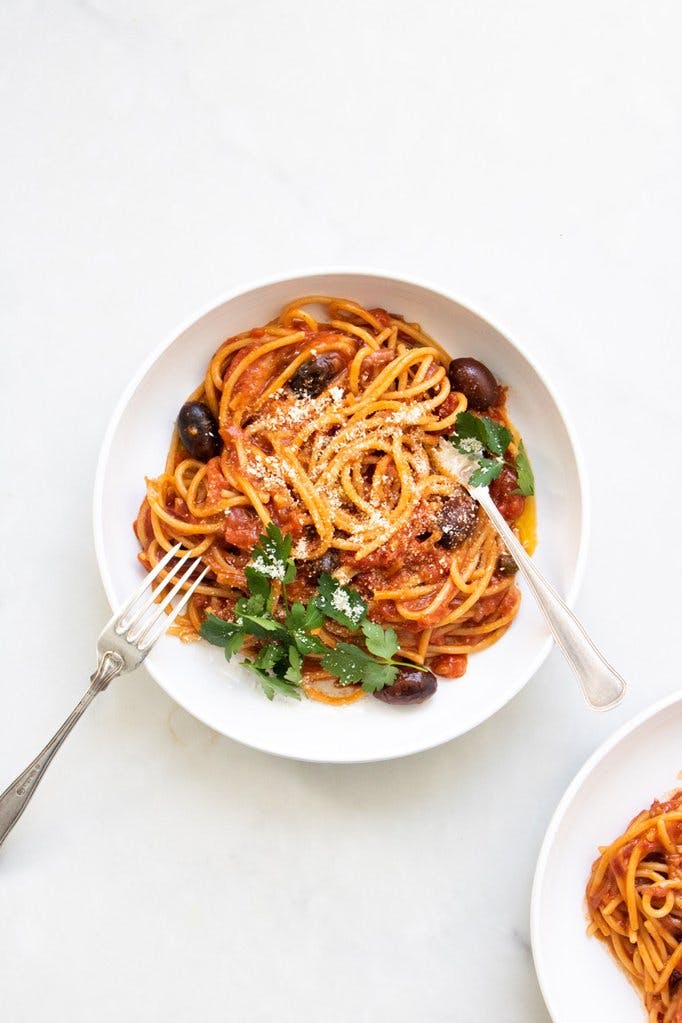 You'll need to treble this recipe to feed six, but a medium jar of black olives and small of capers will still be plenty. On top of this you'll need to get a large packet of spaghetti, three tins of good quality plum tomatoes, one red onion and a small bulb of garlic (unless you have some at home).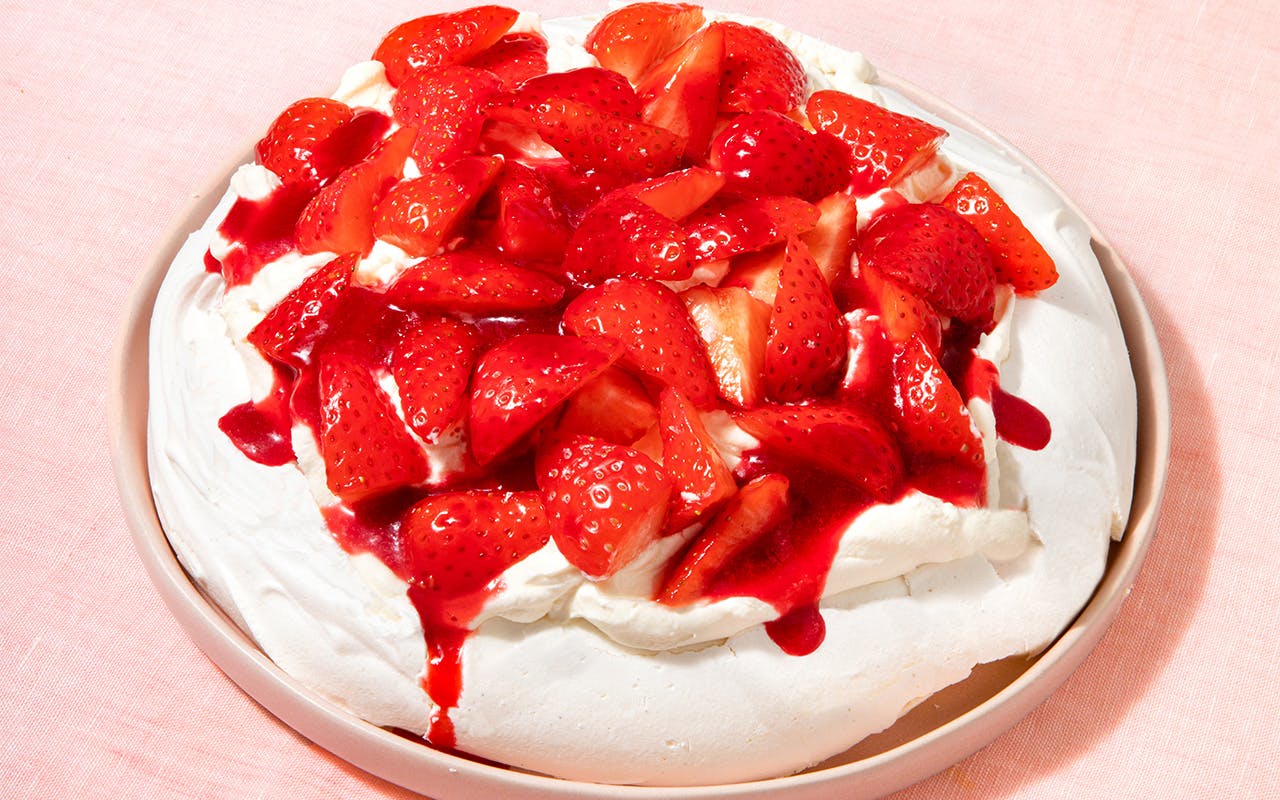 A lot of the budget is going of dessert, but believe us when we say it's worth it! You'll need your preserved chickpea water and more lemon juice from earlier, plus vanilla extract, caster sugar, xantham gum, cream of tartar and cornstarch. You won't need much of these last three, but they will happily live in your cupboard until the next time you need them.
Aside from any of the above you don't already have, you'll have to buy plant-based whipping cream and fresh or tinned fruit – aka a great excuse to raid the reduced section.
Share your thoughts with us in the comments below!
---
By Fabian Jackson
Fabian is one of our lovely Content Marketing Assistants who loves writing almost as much as he loves coffee, old episodes of Escape to the Country (no judgement here), and cooking up a storm in his kitchen.
---
Let us take care of dinner
We help to make eating more plants easy and delicious. Fancy letting us take care of dinner? Check out our delicious meals here.
Shop now