Lifestyle
In The Kitchen With Joey: How We Make Our Dishes Nutritious
by Laura Barns
5min read
Joey O'Hare, our Senior Development Chef knows a lot about food. After learning to cook at Ballymaloe, and working at a biodynamic farm in Ireland, she has since worked at a Michelin star restaurant and reached the quarter-finals of Masterchef the Professionals. We sat down to ask her about where her inspiration comes from, and how she makes sure every allplants dish is both delicious and nutritious.
Where do you tend to get your inspiration from when beginning to create a new allplants dish?
I find Meera Sodha very inspiring… She is a fantastic vegetarian chef who layers up flavours in such a complex yet balanced way.  I cook her recipes a lot at home and they are always sensational. We've been inspired by Meera in creating our new Mushroom & Chickpea Korma dish.
Indian food is so inspiring. It's a prominently vegetarian cuisine and absolutely packed with flavour…Veggies are given so much thought and attention and used in a myriad of different contexts from hot, quick cooking for that meaty charred flavour, to unctuous slow-braising.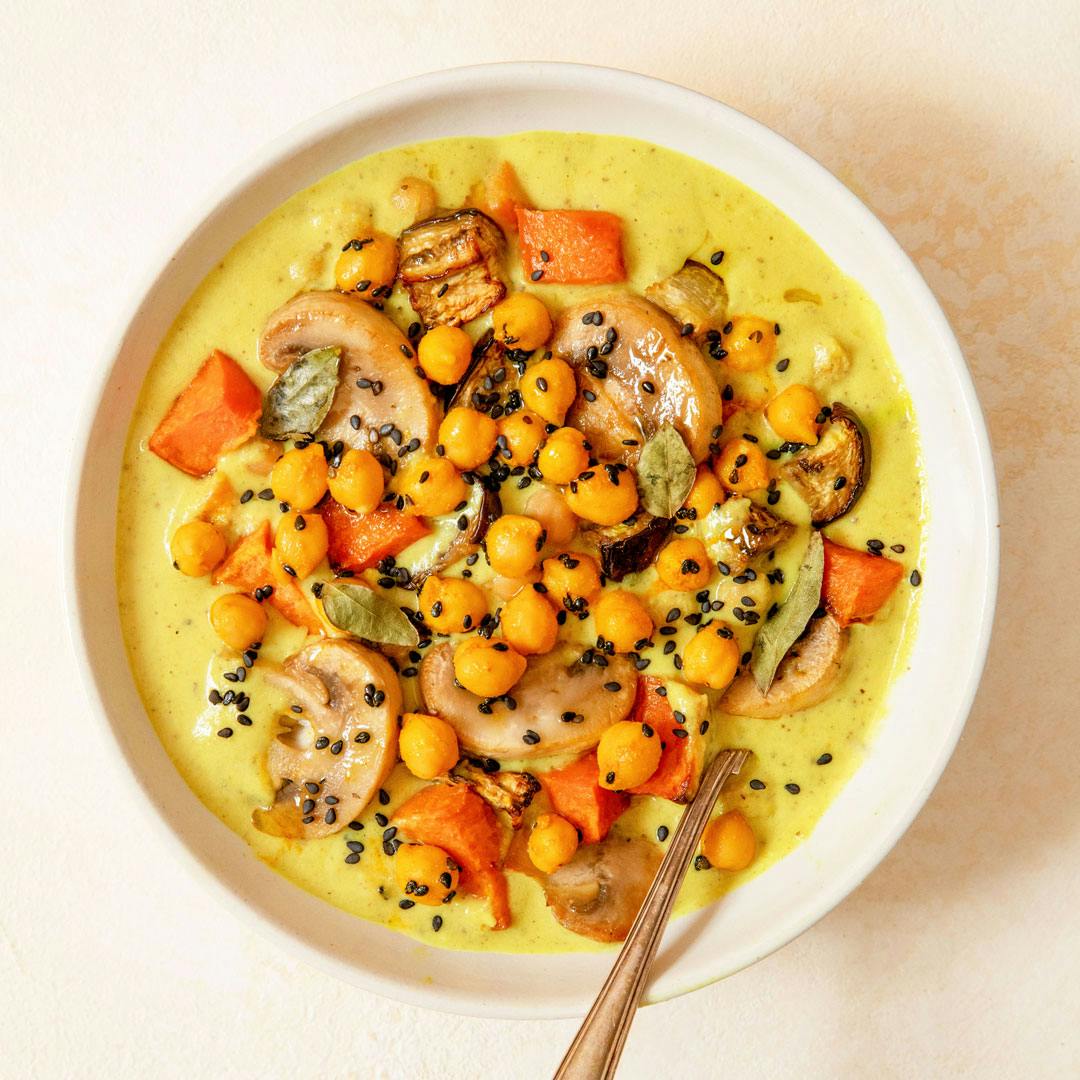 (our new Mushroom & Chickpea Korma - coming soon)
Are there any ingredients that you've found to be really good at providing both key nutrients and great flavour?
We've used turmeric in a few recent dishes, namely our new Mushroom & Chickpea Korma, and our Mango & Turmeric Chia Pot in our new breakfast range. Turmeric is an edible root which is similar in many ways to ginger. It's bright yellow and gives a recipe such a fantastic colour; it's somewhat fragrant and earthy, and slightly acidic. Turmeric has anti-inflammatory and antioxidant properties as well as being such a powerhouse of colour and flavour!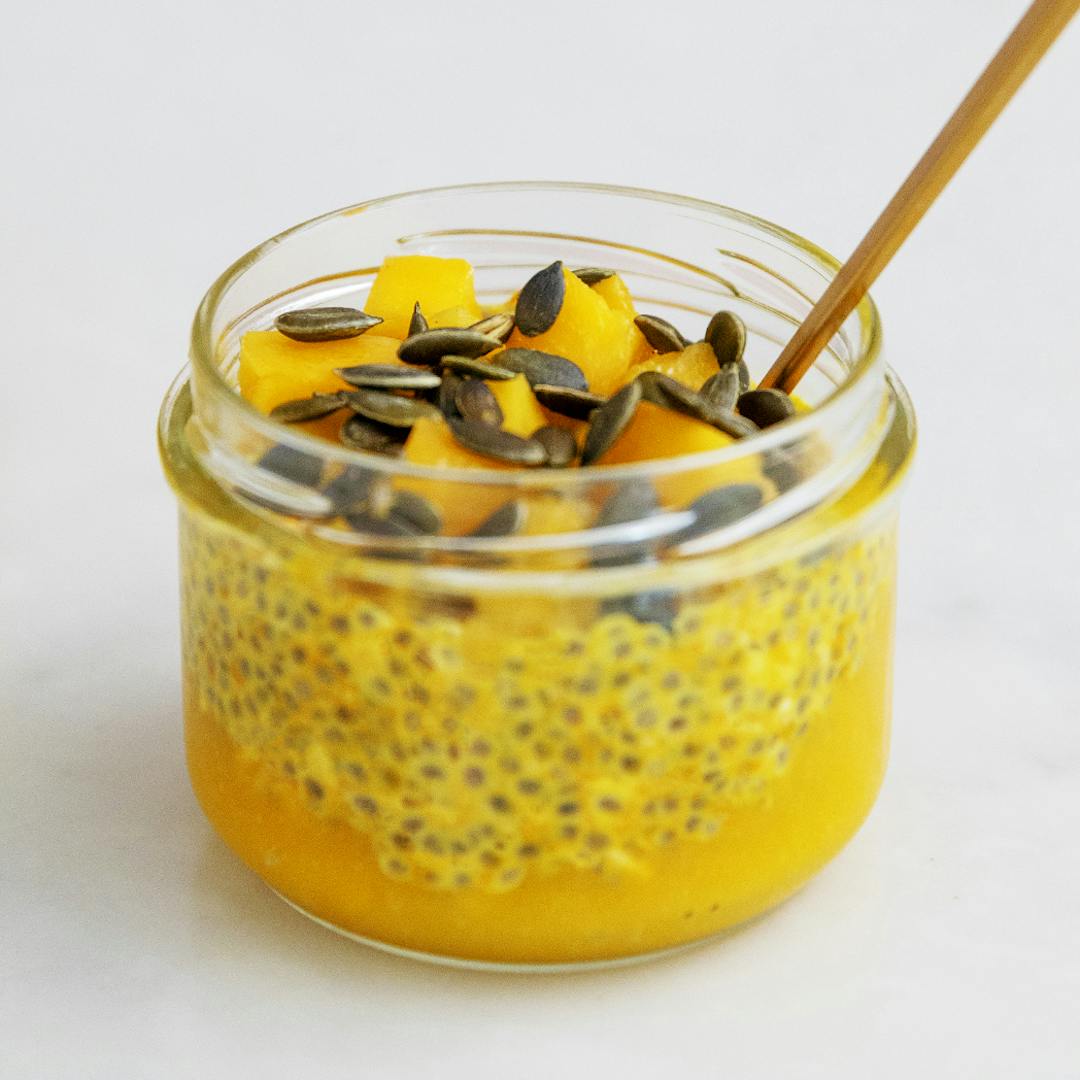 (our Mango & Turmeric Chia Pot)
Are there any things you do to make sure the dishes have great flavour but still stand up well nutritionally?
Yes - we draw on flavour enhancing ingredients such as miso and tamari rather than rely on salt alone to season dishes. Not only do miso and tamari bring more flavour to the party, but they are not as high in sodium as salt is, and we always seek to keep our salt levels in check whilst never compromising on flavours. Most allplants dishes have less than 2g salt per serving.
Which ingredients do you often use if you want to boost the amount of protein in a dish?
Chickpeas are a classic go-to in this respect! They add fantastic texture and body too, but plenty of great protein and fibre.
Are there any ingredients you're currently totally in love with for their versatility, flavour or nutritional value (or all three)?
I've just discovered green chickpeas which are awesome - they are 'young chickpeas' which means that they are frozen at the point of being picked (like peas, for example). This means that they are lower in salt than conventional chickpeas as they aren't stored in brine. They are slightly higher in protein and fibre too, which is great. They have a lovely sweetness as well!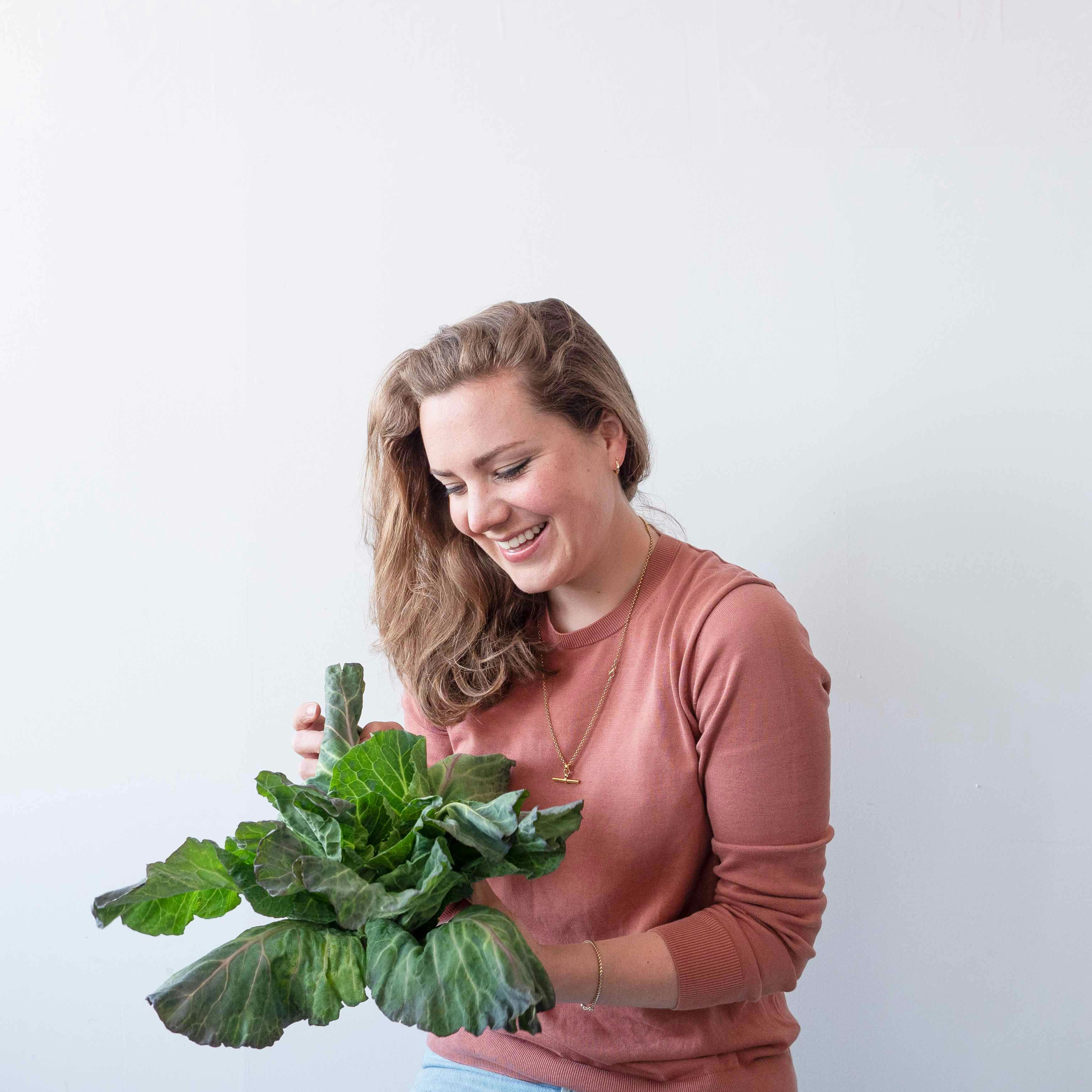 ---
By Laura Barns
Laura is our Copywriter, who is obsessed with the Hearty Roots Stew (and has been known to eat a double serve for lunch on more than one occasion). On her day off you'll find her walking her puppy Ralph, stopping off at bookshops and cocktail bars along the way. 
---
Let us take care of dinner
We help to make eating more plants easy and delicious. Fancy letting us take care of dinner? Check out our delicious meals here.
Shop now