From the kitchen to the creative studio, coders to our culture team, we're privileged to have so many inspiring women at allplants. 
We asked a few of them to share with us the woman - or women - who have had an impact on their lives.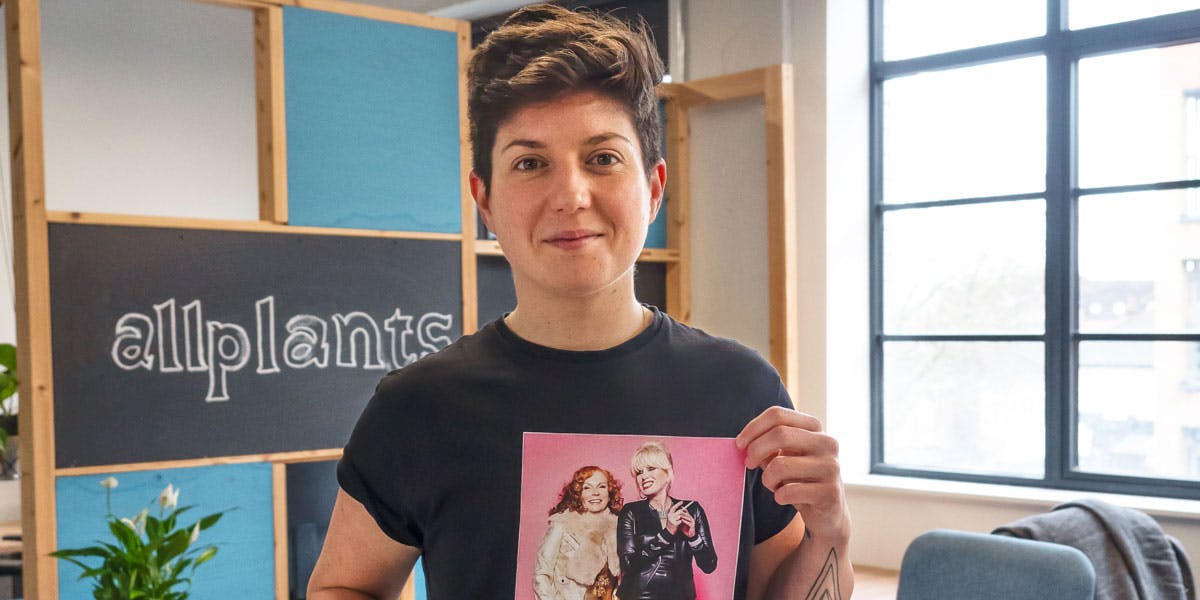 Fil – Head of Customer Delight
Jennifer Saunders's character, Edina Monsoon in Absolutely Fabulous introduced me to a world where women could be an unapologetic contradiction. Where you could run your own business and own your own home and enjoy your own family, while being completely chaotic. A place where the women in your life were there to challenge you, to ground you and to also encourage your terrible decisions...and stand by you through the carnage. Where women had the power to do whatever they wanted for the greater good, the bad, for each other for themselves.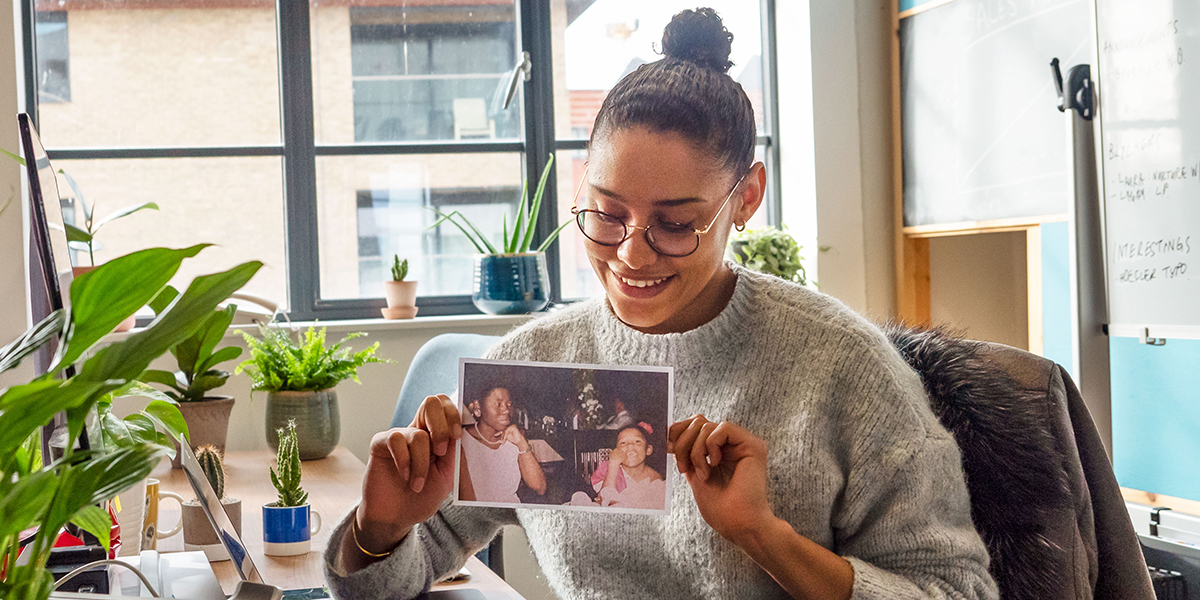 Stephanie – Senior Designer
The woman who made me is my mum Diana Banda Johnstone. The biggest thing she's taught me is kindness and empathy. She's always encouraged me to be thoughtful and consider different perspectives which I think is an underrated and truly important life skill. Thanks, mumma!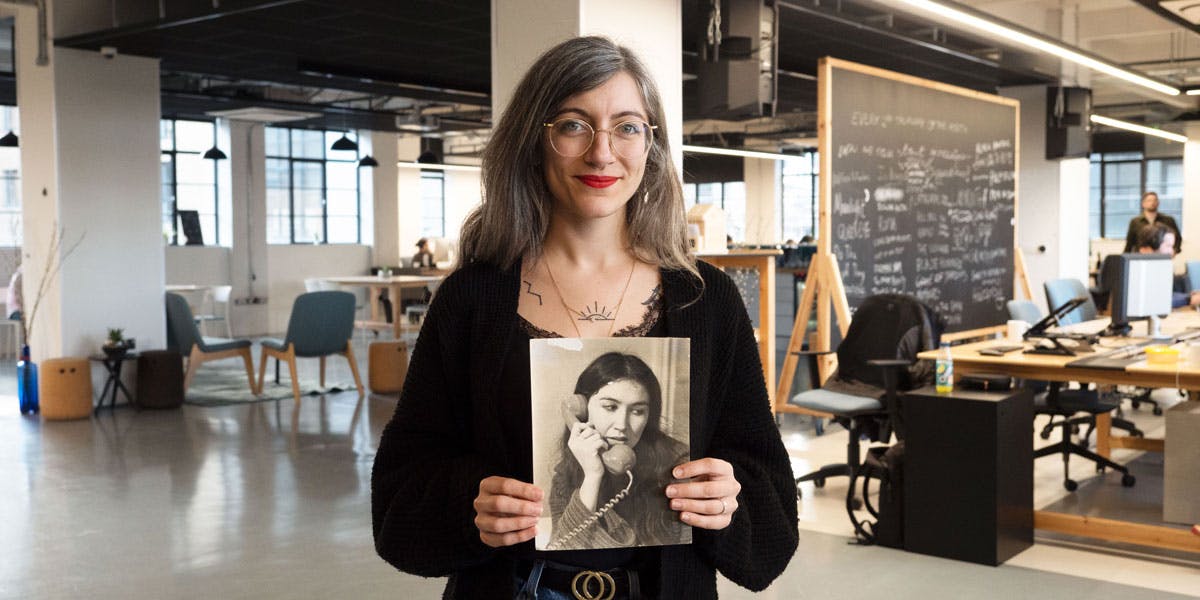 Adeline – Senior Product Designer
My mum is someone who always valued kindness and patience above everything else, and the older I get, the more I aspire to be like her.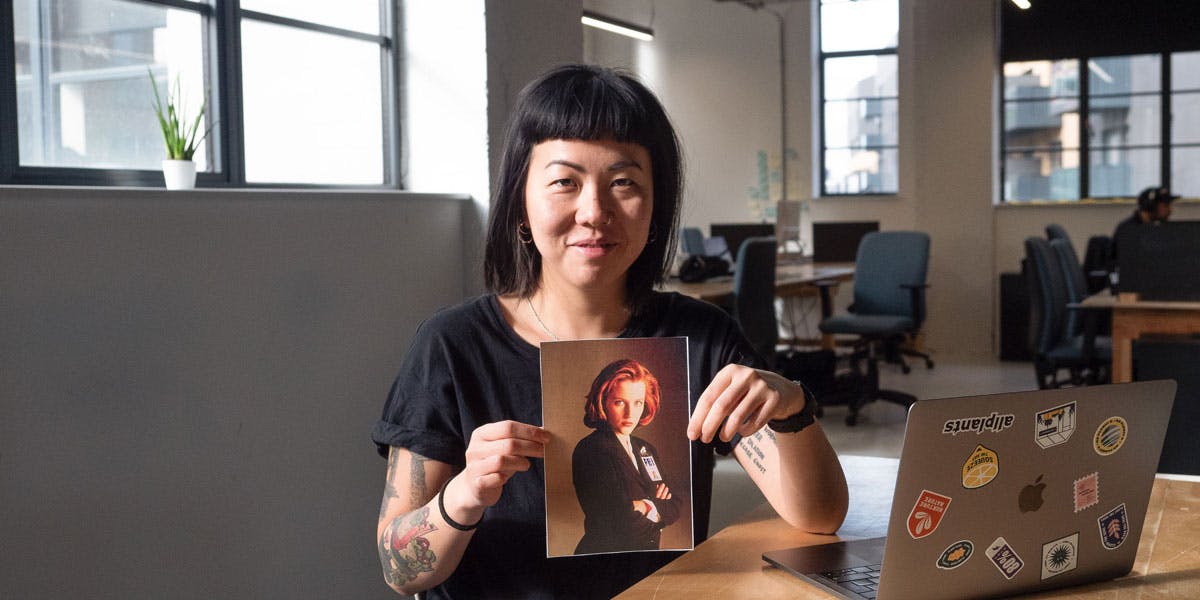 Kathie – Senior Front End Engineer
I love Gillian Anderson because I watched a lot of X Files when I was a kid, and Scully was a total badass lady scientist/detective who hunted ghosts and aliens and spooky supernatural monsters without ever getting scared! What a babe.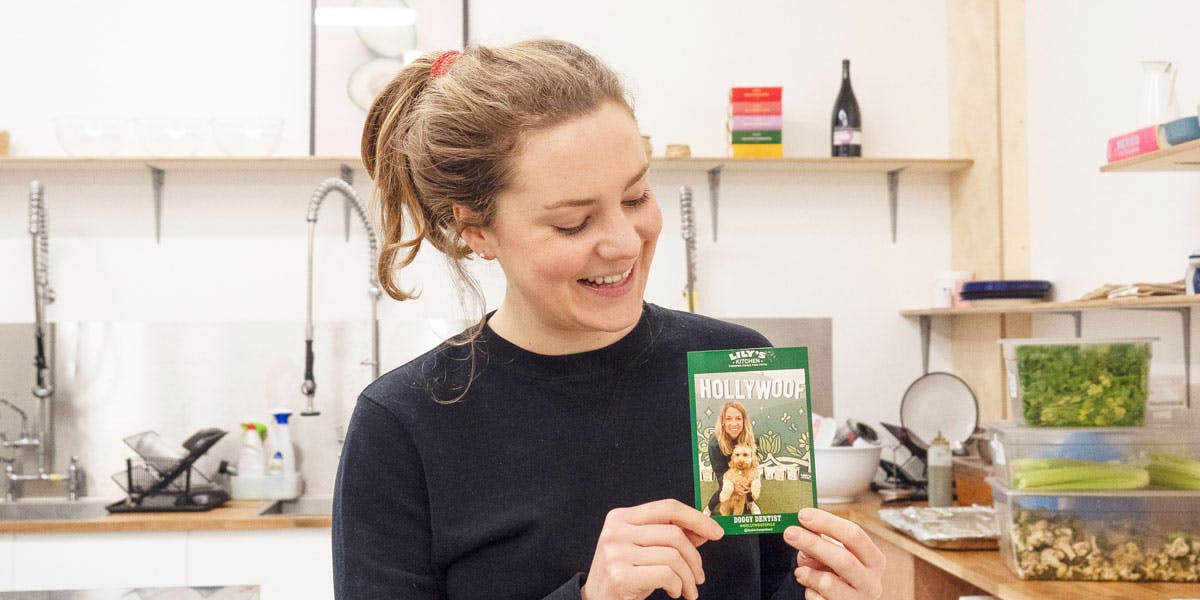 Joey – Senior Development Chef
The woman who made me is my girlfriend Katy. She's a total hero and the most inspiring person I know. She's a joy to love and be loved by, and she doesn't sweat the small things which I find so inspiring. She's not a bad sous chef either.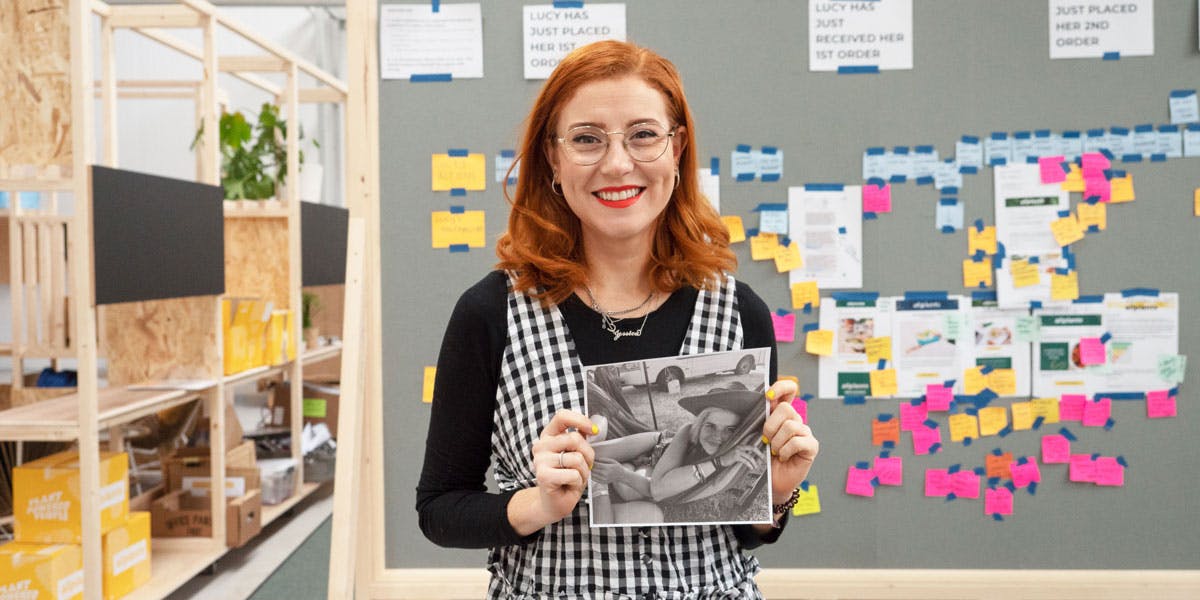 Jess – Head of People, Culture and Talent
From when my little sister was born we've been two peas in a pod. Whether it's been dressing in matching outfits, being the Elton John to our Kiki Dee in karaoke, or being the star in the other's home movies. She's always been there to launch into whatever action we cooked up; never judged or ridiculed, but has called me out when I'm being ridiculous; she's never let me down. No matter how far away we are in the world, I carry her heart with me (I carry it in my heart).