Lifestyle
Is Coffee Bad For The Environment?
4min read
Plant-based diets are on the rise, and for many people, environmental reasons are at the heart of this choice. Read on to discover if coffee is environmentally-friendly and some of the best sustainable options.
It's estimated that some 70 million cups of coffee are drunk in the UK every day. So, it's safe to say that we're a nation hooked to caffeine, but what does this mean for the environment? 
What does coffee do to the environment?
Historically, coffee beans grew in delicate ecosystems through tropical and subtropical regions of the world, offering unique habitats for animals, insects and other plant-life. But with the rise in demand for the beans came the need for plantations and the removal of other trees in the vicinity to unrestricted light and water access; leaving these areas nowhere near as bio-diverse. With this also comes the use of chemical fertilisers and pesticides.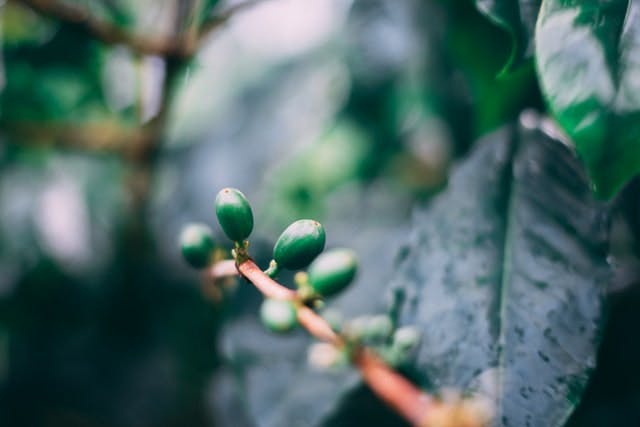 In the worst cases, coffee processing plants can discharge waste into rivers causing pollution affecting the water systems, killing wildlife and disturbing ecosystems.  
A knock of effect of our coffee obsession sees high levels of waste when it comes to disposable coffee cups and packaging, but it's not all doom and gloom. Recent years have seen big waves in the popularity of reusable 'keep cups' and even extra fees for customers who don't want to use a single-use cup.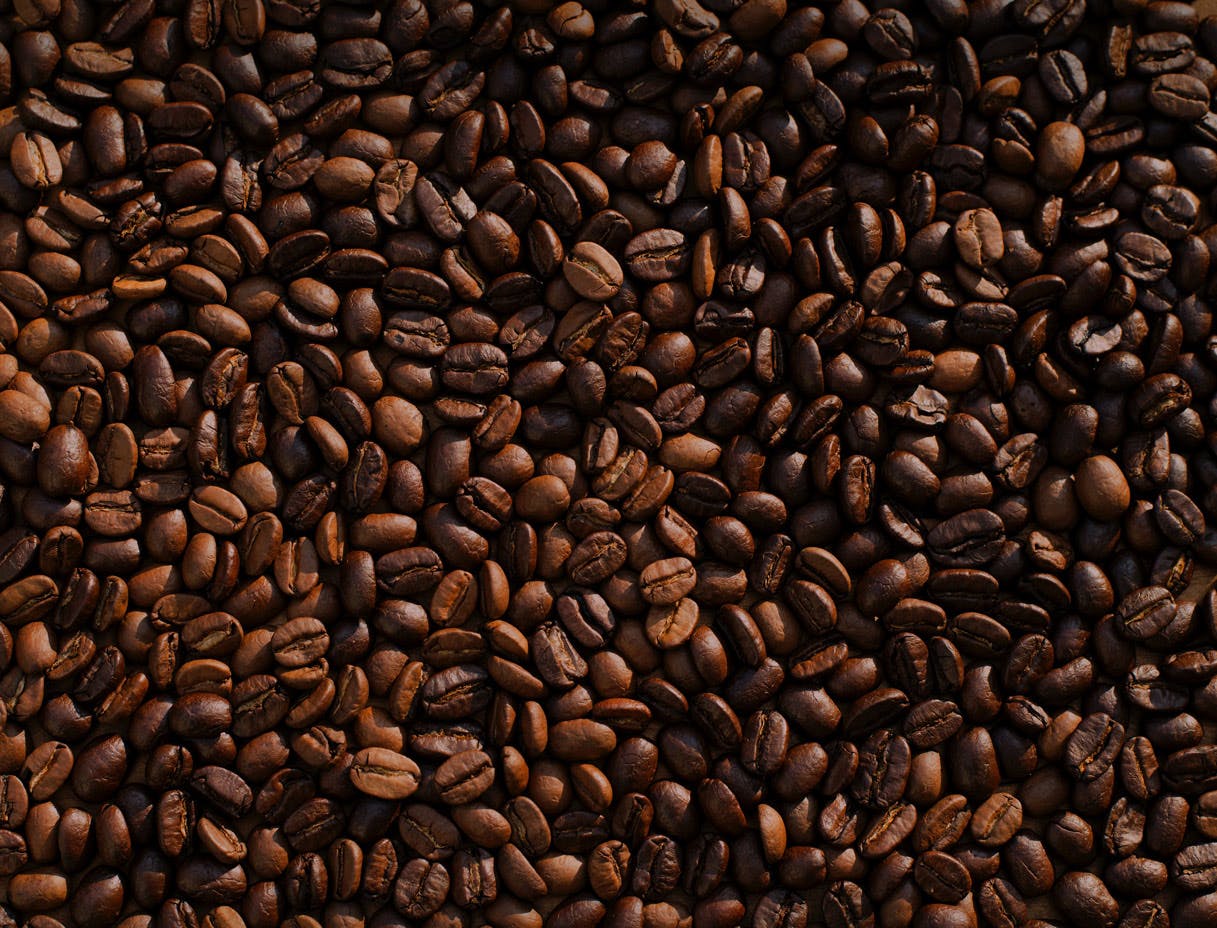 Is coffee or tea more environmentally friendly?
There are a few things to consider with this question, but let's look at their carbon footprints. According to The Guardian, coffee and tea are neck-a-neck until you start adding in heated and foamed milk, which is where coffee starts to take the lead. This goes from 21g CO2e for black tea or coffee (only boiling the water you need) right up to 340g CO2e for a large latte.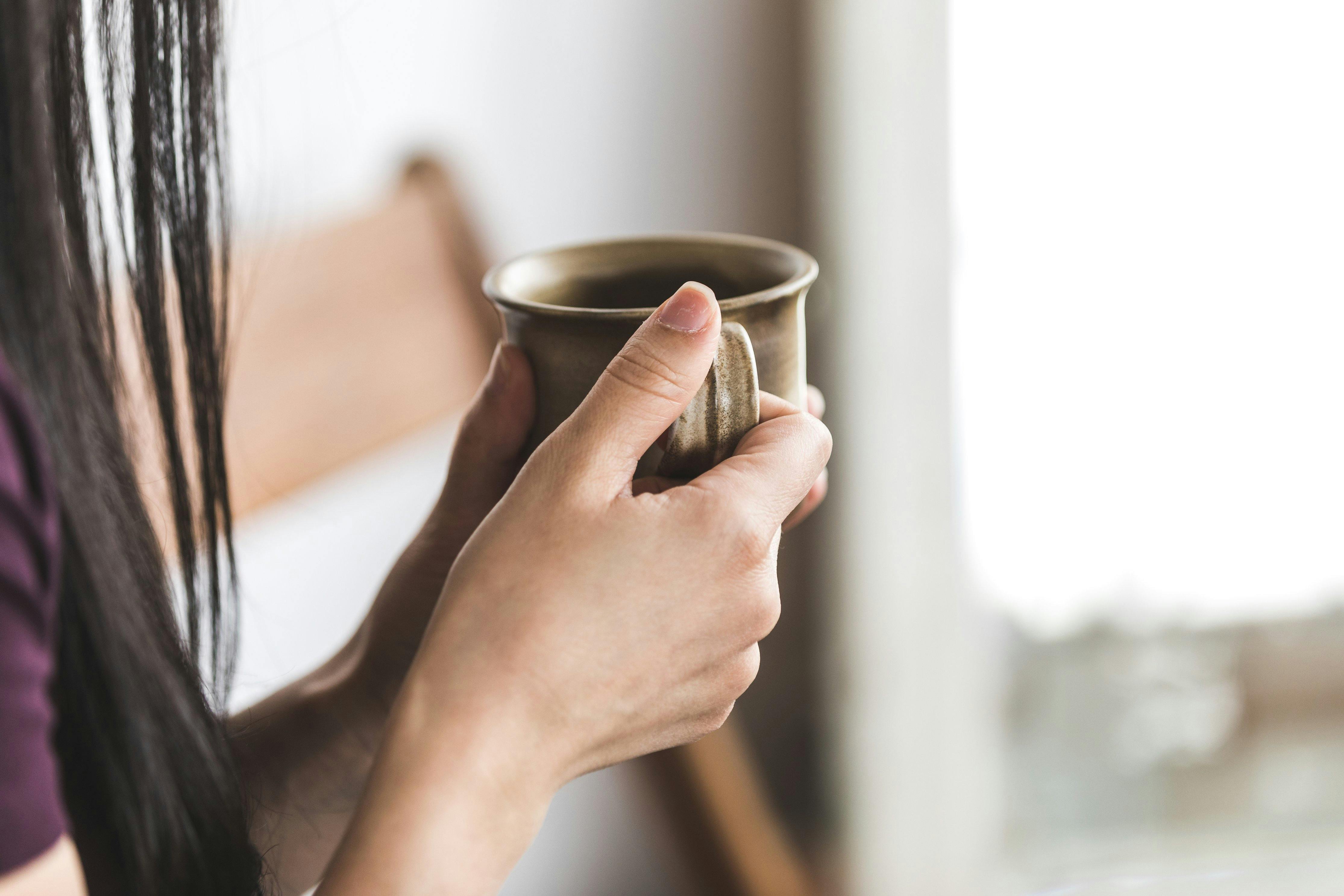 The most sustainable coffee
So, what is sustainable coffee? According to Leaf Score, the most sustainable coffee available in 2020 is Larry's Coffee. They're London-based roasters who make small-batch Fair Trade, Organic, Shade-Grown coffee. Quite the mouthful, right? But if you think any of that comes at the expense of flavour, you'll be pleasantly surprised when you try a cup of the stuff. 
Other high scores on Leaf Score's list include:
How great is it that drinking a mug of the right stuff can start your day on the right note and help the planet?
---
By Fabian Jackson
Fabian is one of our lovely Content Marketing Assistants who loves writing almost as much as he loves coffee, old episodes of Escape to the Country (no judgement here), and cooking up a storm in his kitchen.
---
Let us take care of dinner
We help to make eating more plants easy and delicious. Fancy letting us take care of dinner? Check out our delicious meals here.
Shop now