Lifestyle
Is Coke Vegan, And Why Does It Taste So Good?
3min read
Coca-Cola lovers – don't panic!
In short, Coke is vegan, but a couple of their fizzy friends made by the same company aren't (just yet). 
Keep reading to find out what those secret flavours are, and which cans we should avoid… for now.
That original Coke taste
We all love a good crime novel on holiday, but most of the satisfaction comes from finding out whodunit. Well, here are a few answers to the mysteries that Coca-Cola is shrouded in, namely, what on earth is in it?!
Let's start back in 1888, two years after founder and pharmacist John Pemberton first concocted the world-famous drink. According to a diary entry discovered after his death, he listed 17 ingredients including coriander, neroli and citrus oils, caramel for colour and alcohol! (He must have known it would become a favourite mixer)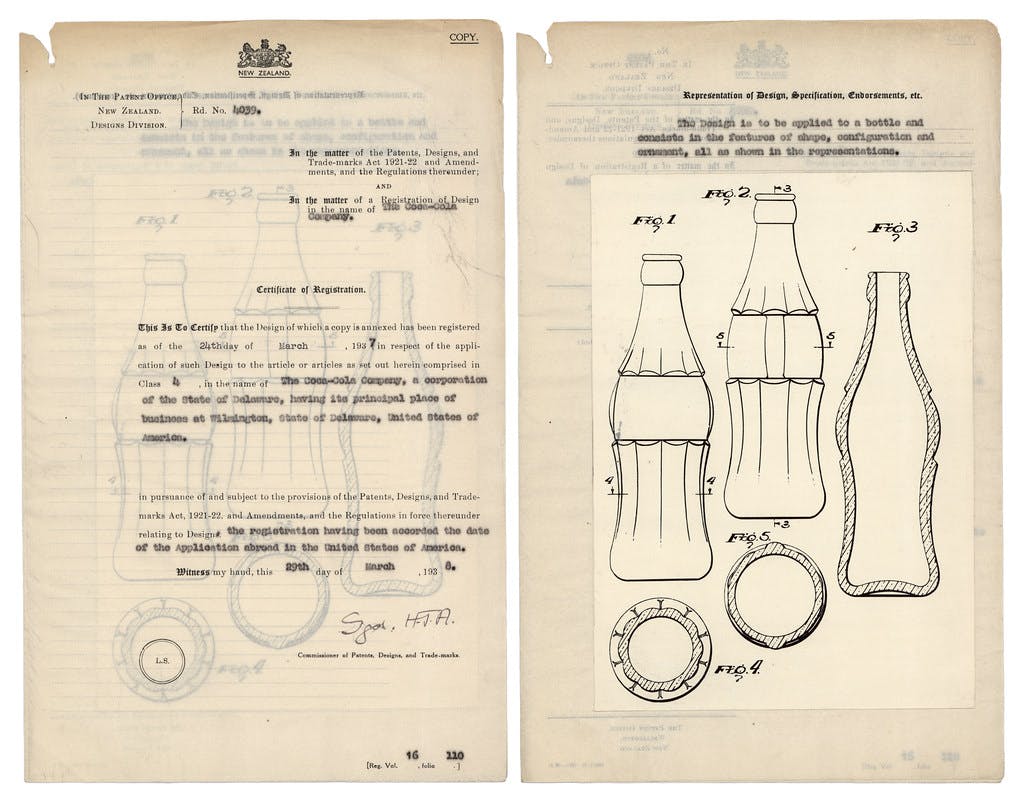 It's even been rumoured to contain lavender!
Let's get to the fizzics of it
A major change up meant that OG vegans living in 1935 could now enjoy the taste of Coke. The company substituted the use of beef-tallow glycerin with a vegetable counterpart. This switch was originally made so the drink could become Kosher.
Unfortunately two of Coca-Cola's brand drinks still aren't vegan today:
Lilt, the old-school tropical favourite
Schweppes Orange Squash
On Coke's FAQ page, they disclose that it's due to their use of fish gelatine as a colour stabiliser.
Did you know?
There actually are places on Earth where you can't buy Coca-Cola? Due to long standing trade embargos with the US, Cuba and North Korea are the only two countries in the world where you can't taste the feeling.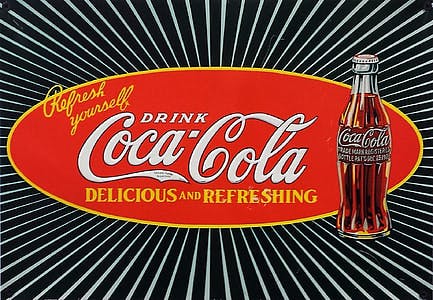 Still in need of a cool down?
allplants favourite vegan recipes for scorching hot days 
Take a look at our list of the best cold vegan treats to hit up on a boiling day here: allplants | Summery Vegan Recipes for Scorching Hot Days
Got any other vegan soft drinks you prefer? Let us know in the comments below so we can all give them a try.
---
By Fabian Jackson
Fabian is one of our lovely Content Marketing Assistants who loves writing almost as much as he loves coffee, old episodes of Escape to the Country (no judgement here), and cooking up a storm in his kitchen.
---
Let us take care of dinner
We help to make eating more plants easy and delicious. Fancy letting us take care of dinner? Check out our delicious meals here.
Shop now