Lifestyle
Is Cornflour Gluten-Free?
1min read
Cornflour is the secret to delicious sauces and gravies and the crispiest tofu in the land — but is it suitable for those who are gluten intolerant and vegan? Read on for the full picture.
What is cornflour?
Cornflour is the product of maize kernels milled into a fine white powder. It is scentless and tasteless, used as a thickener in sauces and gravies, or as a coating for frying. Cornflour and cornstarch are actually the same things; the latter is just the American version.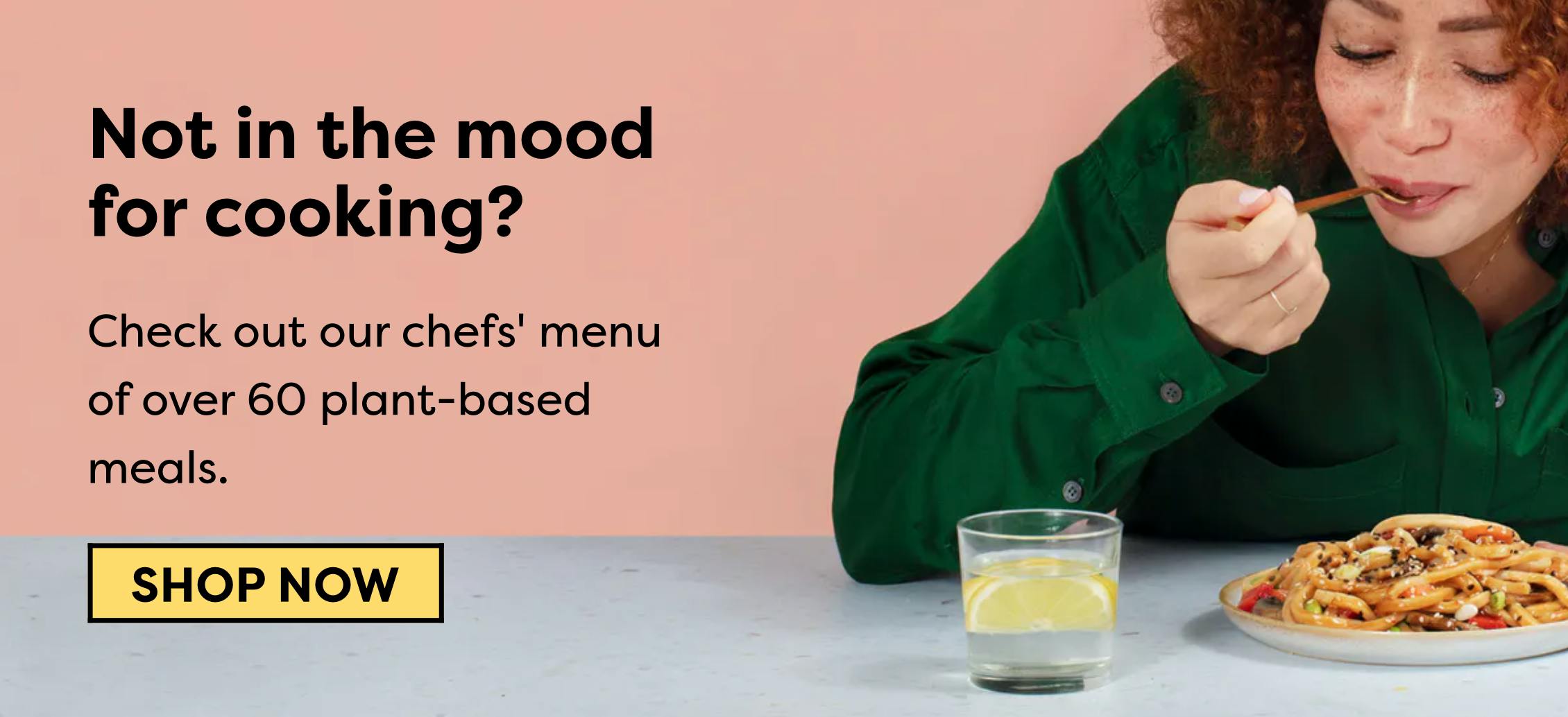 Is cornflour gluten-free? 
Yes, cornflour is naturally gluten-free. This is because maize, also known as corn, contains no gluten. When buying cornflour, make sure to check the package to ensure there has been no cross-contamination if you are coeliac. 
Is cornflour vegan?
Yes, cornflour is suitable for vegans, as being made from maize, it is plant-based. So feel free to dredge in all the tofu you want for crispy, plant-based goodness.
Got any more questions? Let us know in the comments below.
---
By Toni Olukiran
Toni is one of our lovely Content Marketing Assistants, and when she's not writing posts about everything from Jamaican cooking to vegan champagne, she's making a Spotify playlist (she was at 200, at her last count) or playing tennis in the park.
---
Let us take care of dinner
We help to make eating more plants easy and delicious. Fancy letting us take care of dinner? Check out our delicious meals here.