Lifestyle
Is Muscovado Sugar Vegan?
3min read
Been wondering what makes muscovado sugar so special and whether or not it's suitable for vegans? Keep reading to find out.
What is muscovado sugar?
Muscovado is an unrefined version of cane sugar, containing a high quantity of natural molasses, which is responsible for its mineral content as well as some antioxidants. It has a toffee-like taste, a rich brown colour and a texture that sticks together.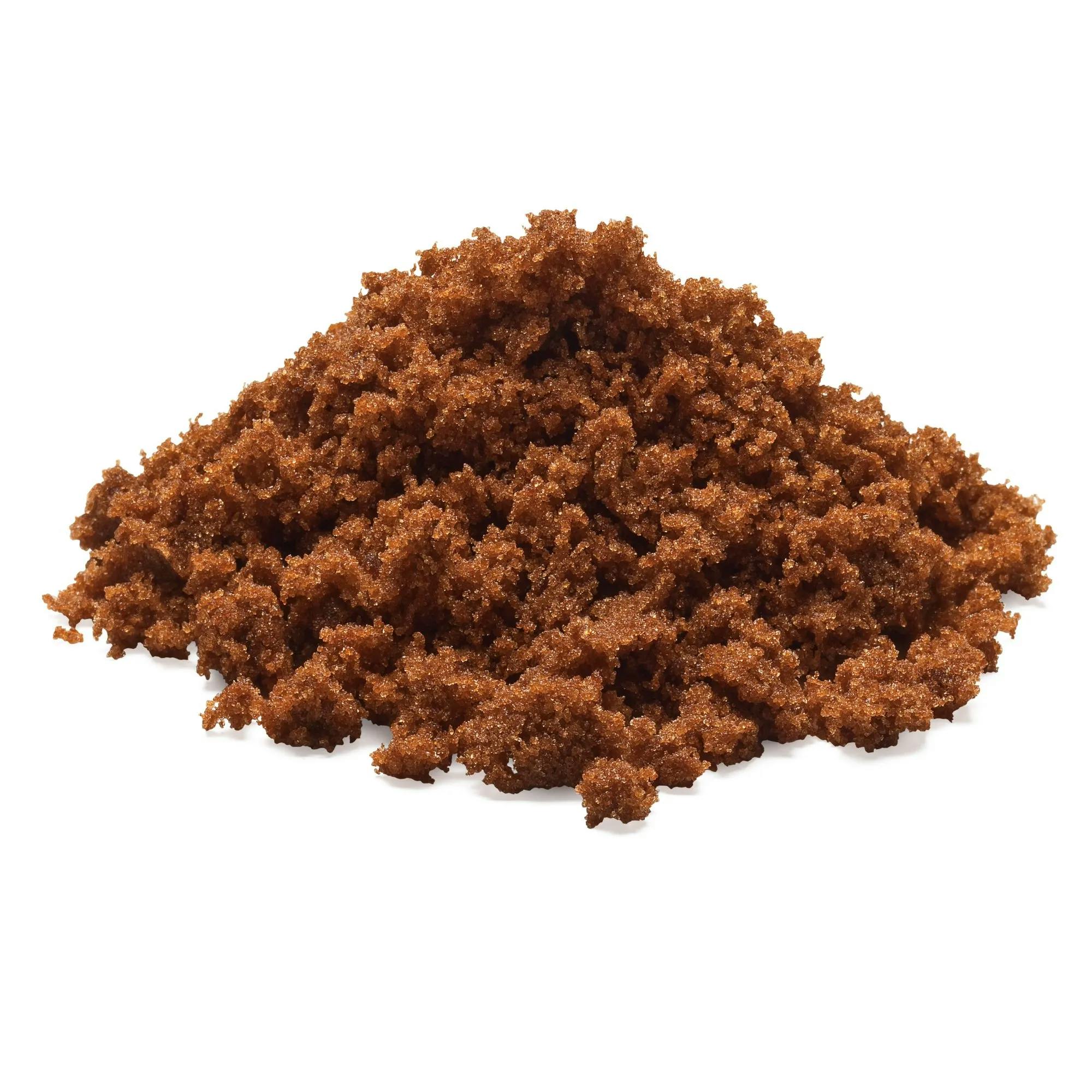 Photo credit: source
Muscovado is the most natural form of sugar and is made by evaporating the sugar cane juice, often mixed with lime, and collecting the crystals left behind. 
What's the difference between muscovado sugar and brown sugar?
Essentially brown sugar is refined white cane sugar that then has molasses put back into it, whereas muscovado never had its molasses removed.  
Why is some sugar not vegan-friendly? 
Whilst it's highly unlikely that you'll find any animal products in a bag of sugar itself, bone char derived from cattle is often used in the refining process. It's turned into charcoal and is used to remove colour, impurities, and minerals from sugar.
Is muscovado sugar suitable for vegans?
As muscovado sugar is unrefined it's thought to be vegan-friendly. This is because sugar only comes into contact with bone char during the refining process.
---
by Fabian Jackson
Fabian is one of our lovely Content Marketing Assistants who loves writing almost as much as he loves coffee, old episodes of Escape to the Country (no judgement here), and cooking up a storm in his kitchen.
---
MORE GREAT READS
Let us take care of dinner
We help to make eating more plants easy and delicious. Fancy letting us take care of dinner? Check out our delicious meals here.