Lifestyle
Is Nutella Vegan?
by Emily Harris
6min read
If you've recently turned vegan, or are looking to introduce more plant-based alternatives into your diet, the question, 'wait, is Nutella vegan?' may have sprung to mind.
Spread it, bake it, or simply spoon it out of the jar. Nutella is a breakfast staple, whether you're an adult, child or anything in between. 
So if you're looking for alternatives to this cupboard classic, are interested in making your own vegan chocolate spread, or are simply keen to know what Nutella even consists of, then grab a cuppa and a slice of toast and read on.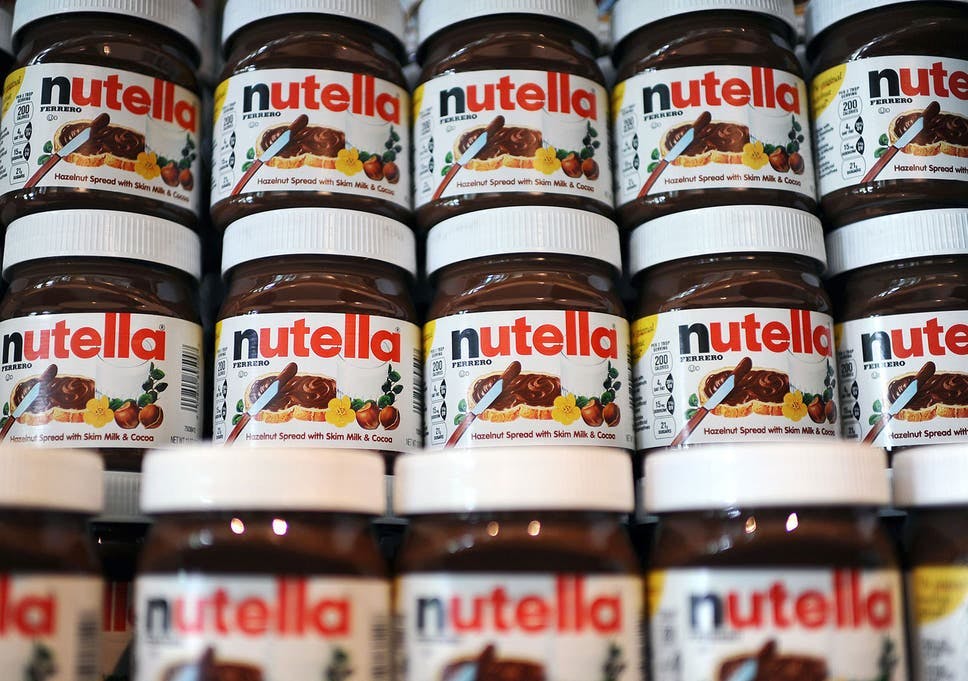 Photo credit: Nutella
What even is Nutella?
Nutella is, basically, sweet cocoa spread made from hazelnuts. Nutella the brand was founded in 1964 by its parent company, Ferrero, so it really has claimed its pride of place in people's cupboards for decades. It consists of a few main ingredients, namely, sugar, oil, hazelnuts and skimmed milk. Other ingredients also include whey powder, soy lecithin and vanillin. 
But is Nutella vegan?
Sorry to be the ones to break it to you, but no, Nutella is not vegan. This is because it contains skimmed milk powder which is an animal-derived ingredient, so is therefore not made solely from plants.
Nutella also contains palm oil and if you, like us at allplants, are concerned about taking steps towards living more sustainably through your diet, then it's probably best to avoid that ingredient as much as possible. 
But why should you miss out on a nutty, chocolatey spread to brighten up your mornings? 
Our favourite vegan Nutella alternatives
We've done some scouring of the internet and supermarket shelves to bring you this compilation of what we think are the best vegan alternatives to Nutella.
Biona Dark Chocolate Spread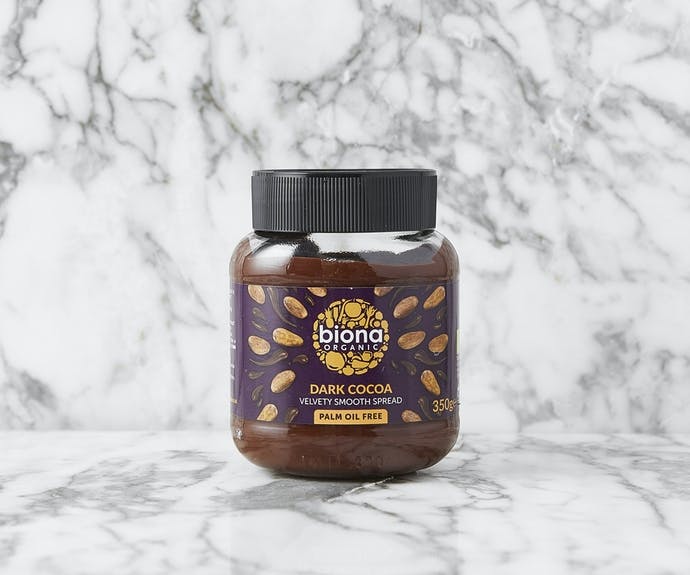 Photo credit: Biona. Organic and palm oil-free.
Sweet Freedom Chocolate Spread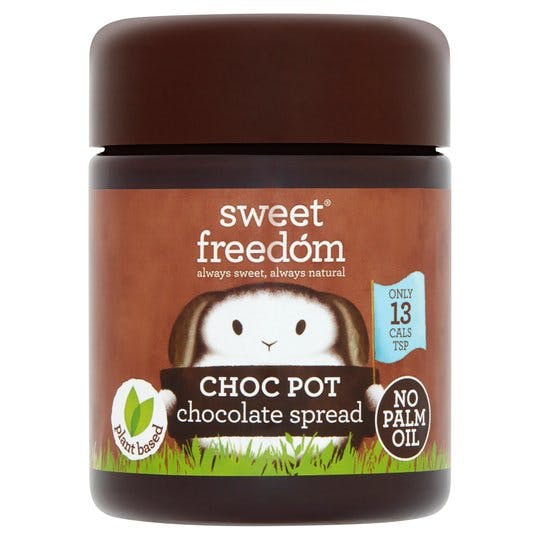 Photo credit: Sweet Freedom. Made from natural fruit sweetness.
Vego Fine Hazelnut Crunchy Chocolate Spread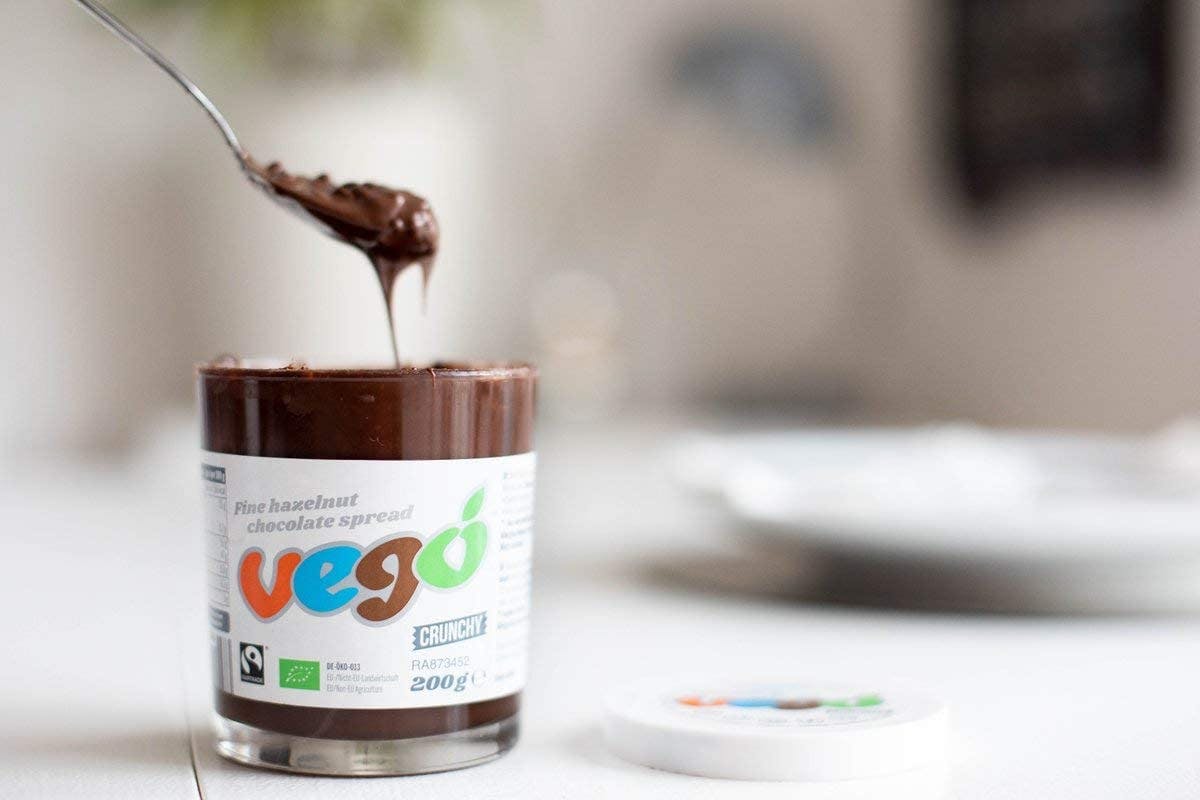 Photo credit: Vego. Vegan and gluten-free.
Pip & Nut Chocolate, Coconut and Hazelnut Butter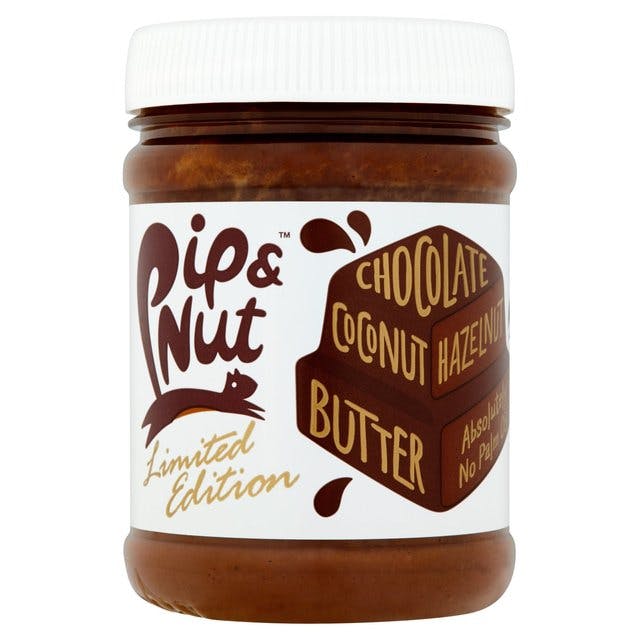 Photo credit: Pip and Nut. Features coconut as a primary ingredient.
You can also check out our post on The Best Vegan Spreads to see some other vegan alternatives to stock your cupboard out with.
Make your own vegan Nutella
If none of the above is taking your fancy, and you're feeling daring enough to create your own vegan Nutella at home, then, of course, you can always make your own! We recommend trying this Healthy Vegan Nutella recipe by Zen & Zaatar, who use dates to really give your vegan chocolate spread that extra richness.
Did we miss any of your favourite vegan chocolate spreads? Have a tip on how to make your own version of Nutella? Then let us know in the comments below!
---
By Emily Harris
Emily is our Social and Content Assistant who you'll find at an art gallery, snapping away on her camera, or updating her Instagram with a gin in hand (so millennial).
---
Let us take care of dinner
We help to make eating more plants easy and delicious. Fancy letting us take care of dinner? Check out our delicious meals here.