Lifestyle
Is Popcorn Suitable For Vegans? 
3min read
From a light on-the-go snack to the ultimate in cinema nostalgia, popcorn plays a big part in many of our lives. But here's the money question, is it vegan?
Popcorn
Popcorn is made when corn kernels are heated which causes them to expand, breaking their shell and puffing up. This happens when the moisture inside the husk turns to steam causing a big change in pressure and an expansion of up to 50 times its original size.  
The name really does describe the food – popped corn.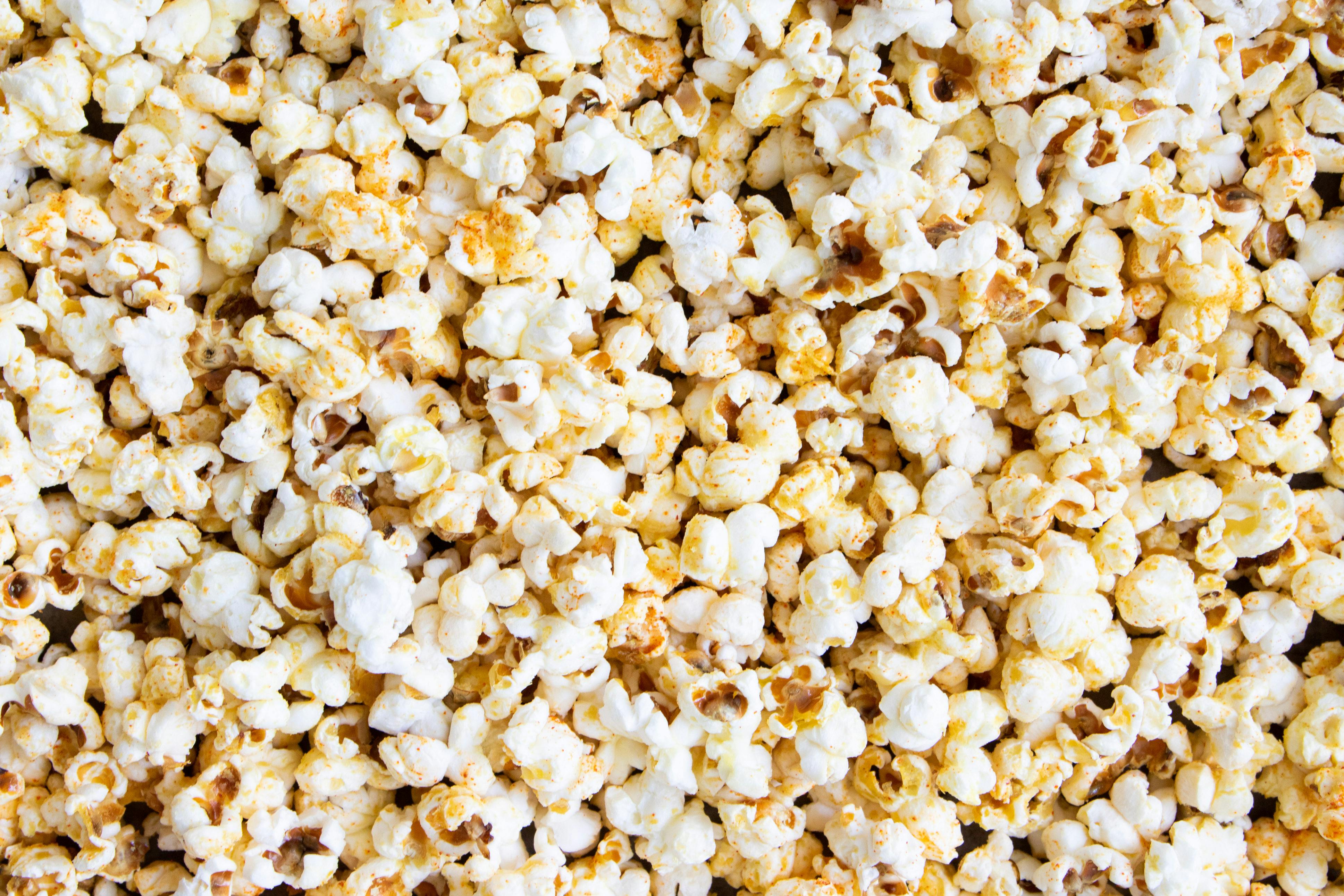 Popcorn is then generally flavoured with the two most popular options being the most classic: salted or sweetened. However, toffee, cheeses, butter and other combinations are common flavourings too, in fact, we've come across some weird and wonderful pairings in our time (Marmite and peanut butter – we see you). 
Is popcorn vegan?
Popcorn itself is naturally vegan as it's 100% plant-based and simply one ingredient. However, it's when flavourings are added into the mix that the question becomes a little more complicated. 
If you're making your own from scratch then you can be in control of adding plant-based toppings, but when it comes to shop or cinema-bought, avoid anything with cheese or butter. This generally involves toffee popcorn too.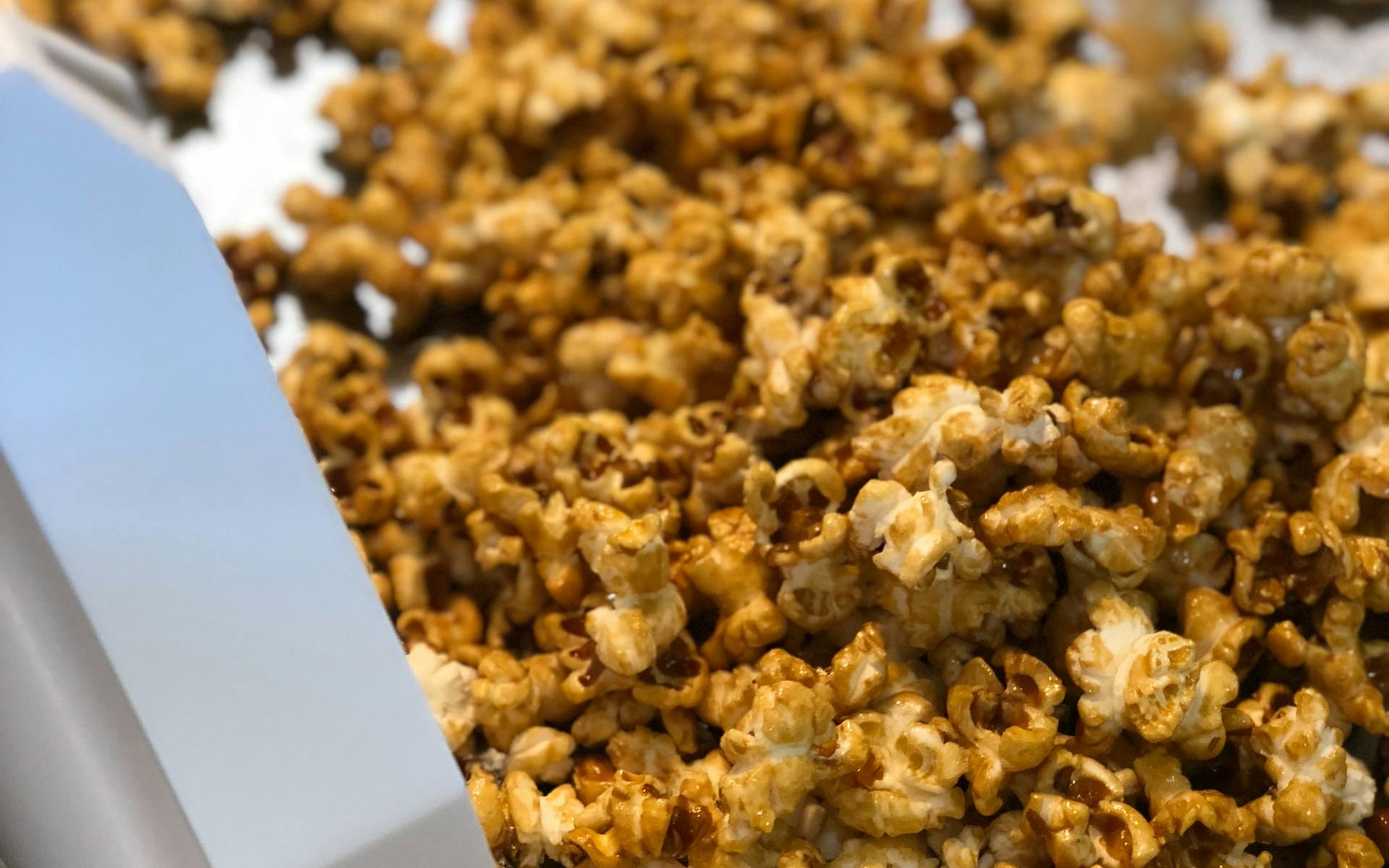 Vegan cheesy popcorn recipe
If you're anything like us, hearing that you can't eat something only makes you want it more. Well, panic over, here's our simple four-ingredient recipe for vegan-friendly cheesy popcorn. 
Keep your plant-based questions coming our way through the comments section below. 
---
by Fabian Jackson
Fabian is one of our lovely Content Marketing Assistants who loves writing almost as much as he loves coffee, old episodes of Escape to the Country (no judgement here), and cooking up a storm in his kitchen.
---
MORE GREAT READS
Let us take care of dinner
We help to make eating more plants easy and delicious. Fancy letting us take care of dinner? Check out our delicious meals here.