Lifestyle
Is Soda Bread Vegan?
2min read
Whether you're using it to mop up a hearty stew, or it's your breakfast go-to, soda bread is a popular choice. But is it vegan?
Soda bread
Soda bread has a fast-acting dough that relies on the use of sodium bicarbonate as a leavening agent as opposed to yeast. The reaction between the soda and acids in buttermilk release carbon dioxide for its signature, light and bubbly texture.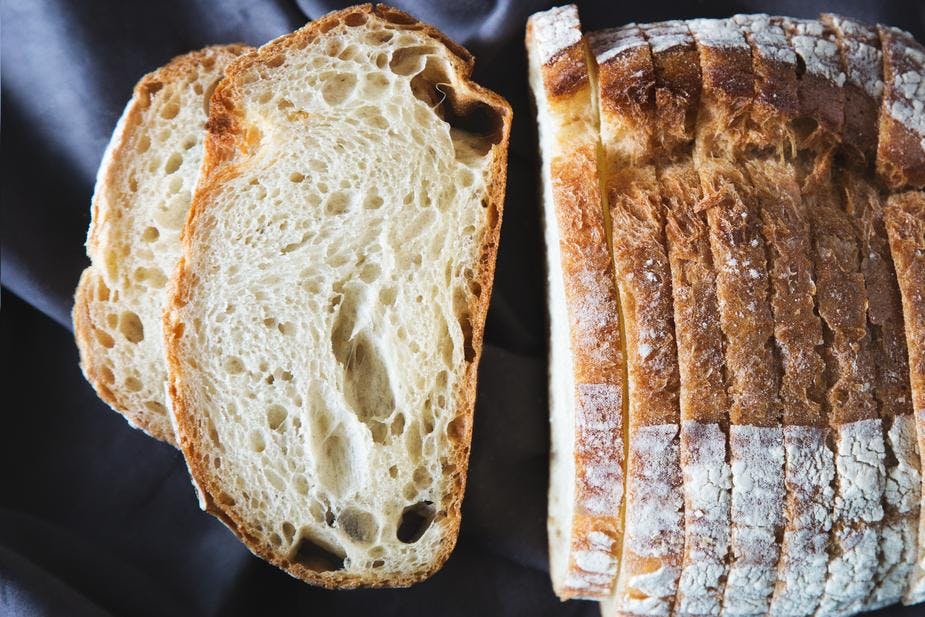 The origins of soda bead
Whilst you might be quick to think of Ireland as the home of soda bread, its origins lie with the indigenous people of North America. A natural form of soda called pearl ash was used to leaven their bread without yeast. This natural soda was formed from the ashes of wood, the potash (or potassium carbonate) became the forerunner of baking soda. 
Is soda bread vegan?
Traditionally no, soda bread isn't suitable for anyone on a plant-based diet. This is because one of the main ingredients, and the key to its chemical reaction, is dairy-based buttermilk – a fermented dairy product that's typically left behind after churning milk for butter. 
But can soda bread be vegan? Yes, of course (and it's delicious).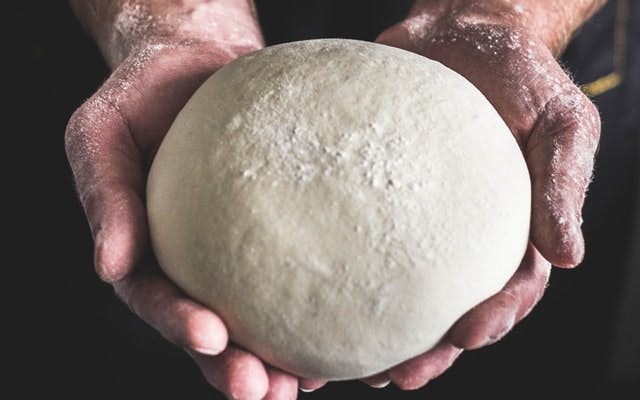 Vegan soda bread recipe 
We love this vegan Irish soda bread recipe from The Conscious Plant Kitchen. They use full-fat plant milk (soy for the best texture) and an acid (can be lemon juice,  apple cider vinegar or any other type of vinegar you might have in your kitchen cupboards) to cause the reaction with baking soda. 
Keep your plant-based questions coming our way and we'll answer them for you!
---
By Fabian Jackson
Fabian is one of our lovely Content Marketing Assistants who loves writing almost as much as he loves coffee, old episodes of Escape to the Country (no judgement here), and cooking up a storm in his kitchen.
---
Let us take care of dinner
We help to make eating more plants easy and delicious. Fancy letting us take care of dinner? Check out our delicious meals here.